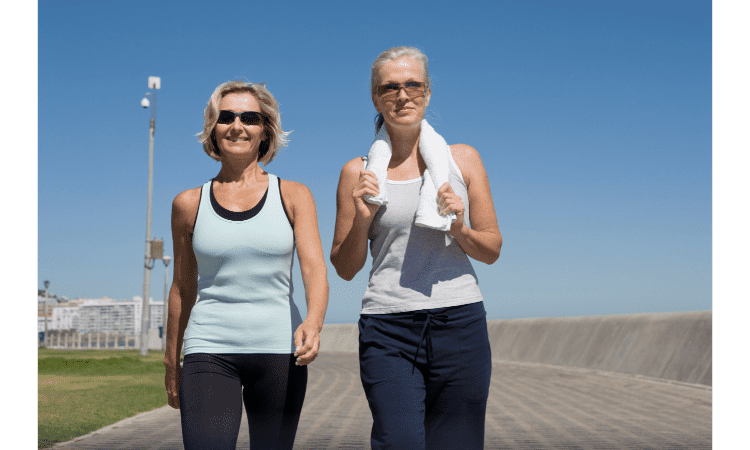 Walking is a simple, yet powerful form of physical activity that encapsulates numerous health benefits. The notion of 12 surprising benefits of walking for healthy life often gets overlooked as people lean more towards high-intensity workouts. But what if we told you that incorporating a routine like the 12 3 30 regimen into your day-to-day life could drastically improve your well-being?
So, what are the benefits of 12 3 30?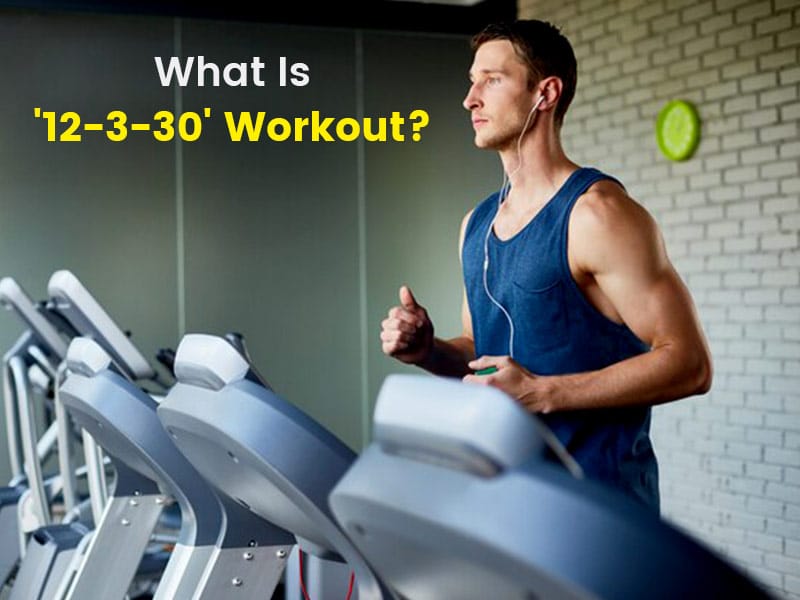 Here's a hint: this routine involves walking for 30 minutes on a treadmill at a 12% incline and a speed of 3 mph. Its simplicity and adaptability have made it a trending topic in fitness communities. And the best part is, you don't have to be an athlete to enjoy its remarkable advantages.
Let's delve into the 12 surprising benefits of walking for a healthy life, many of which are amplified through the 12 3 30 walking routine.
Enhances Cardiovascular Health
Walking, especially the 12 3 30 routine, provides an excellent cardio workout. Regular cardiovascular exercise can help reduce the risk of heart disease, lower blood pressure, and improve overall heart health.
Strengthens Muscles and Bones
Walking is a weight-bearing exercise that can increase bone density and muscle strength. Whether you're walking on a flat surface or a steep incline, your body is constantly working to maintain balance and coordination.
Aids Weight Loss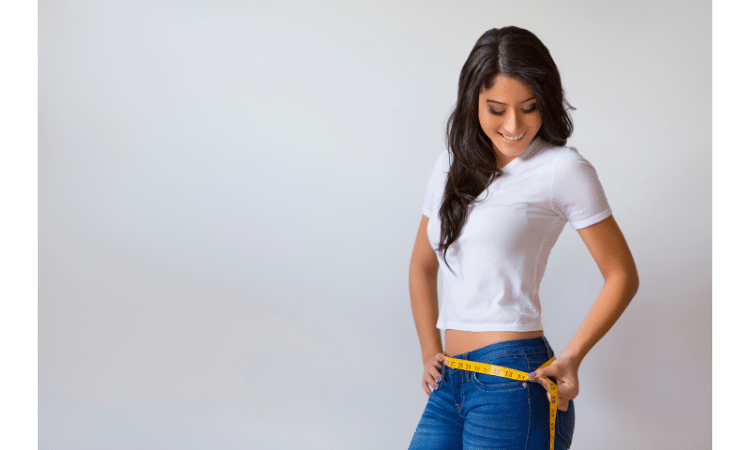 Regular walks can contribute to weight loss and healthy weight management. Walking at a 12% incline for 30 minutes can potentially burn more calories than a flat walk, helping you to achieve your weight loss goals faster.
Boosts Mental Health
Walking can boost your mood by releasing endorphins, the body's natural happy hormones. This is particularly beneficial for individuals experiencing stress, anxiety, or depression.
Improves Lung Capacity
Engaging in regular walking exercises can increase your lung capacity. This is especially true for the 12 3 30 routine as it pushes your body to breathe harder and deeper, thus improving the functionality of your lungs.
Increases Energy Levels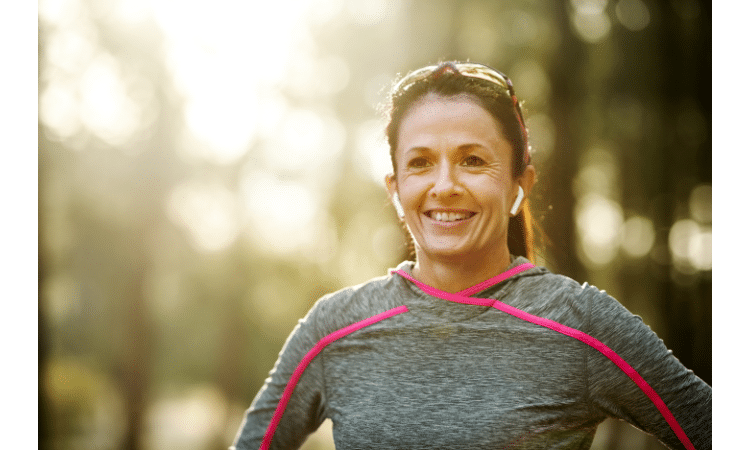 Regular walking can improve your energy levels by increasing oxygen flow throughout the body. Over time, you may notice less fatigue and more stamina, making your day-to-day tasks feel more manageable.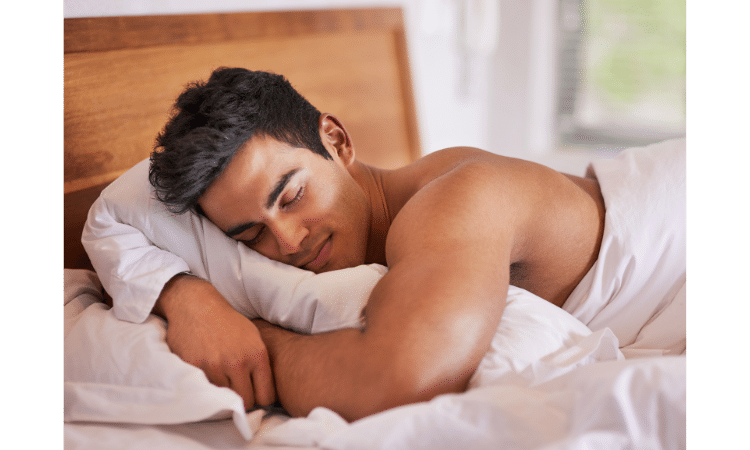 Walking has been linked to better sleep quality. Regular physical activity, like walking, can help you fall asleep faster and deepen your sleep.
Promotes Digestive Health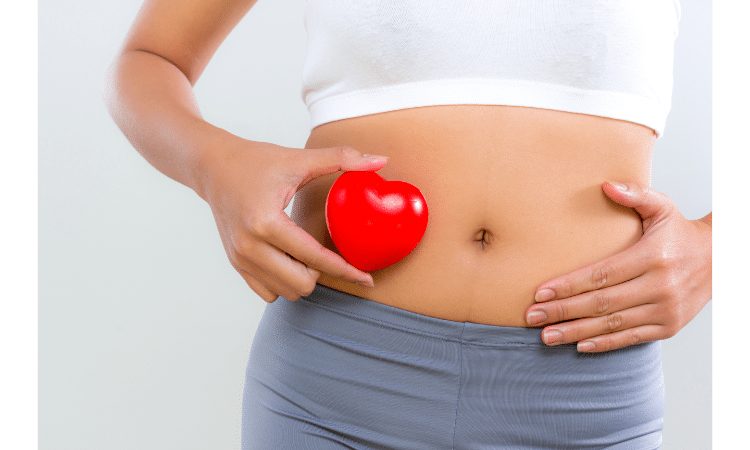 Walking aids digestion by moving food through the digestive system. Regular walks can help prevent constipation, bloating, and abdominal discomfort.
Boosts Immune Function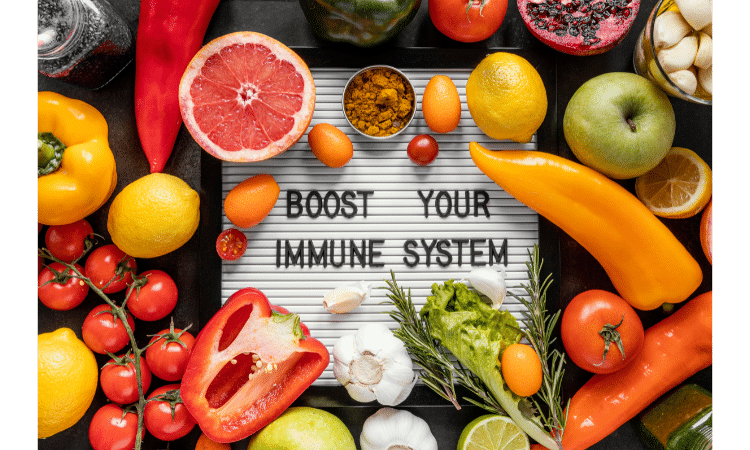 Walking can boost your immune system by increasing the production of white blood cells, which help fight infections. Plus, getting outside for a walk can increase your Vitamin D levels, an essential nutrient for immune health.
Slows Mental Decline
Regular exercise, including walking, can help slow the mental decline associated with aging. Walking can improve memory and cognitive function, reducing the risk of dementia and Alzheimer's disease.
Enhances Creativity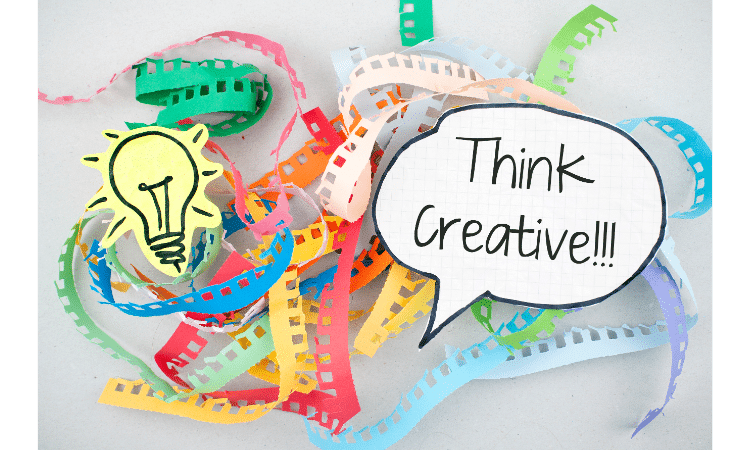 Walking, especially in a natural environment, can stimulate the creative processes in your brain. It's a great way to brainstorm ideas or find solutions to problems.
Improves Balance and Coordination
Walking, particularly the 12 3 30 routine with its constant incline, can challenge your balance and coordination skills, thereby improving them over time.
In conclusion, walking, particularly the 12 3 30 routine, is a profoundly beneficial form of exercise in long run that everyone should incorporate into their daily lives. It's a low-impact workout that's gentle on your joints but still provides an excellent cardiovascular workout. The 12 surprising benefits of walking for a healthy life highlighted above make a compelling case for its inclusion in your regular fitness regimen.
Understanding the benefits of the 12 3 30 routine can help you appreciate the significant role that walking plays in promoting a healthy lifestyle. This simple yet effective workout is not only a gateway to physical health but also a catalyst for mental wellbeing. It's a testimony to the saying that the simplest things can often be the most beneficial.
So, whether you're a fitness enthusiast seeking to mix up your workout regime, or you're a beginner trying to kickstart a healthier lifestyle, remember that walking, specifically the 12 3 30 routine, offers a treasure trove of health benefits. Plus, it's a fun, enjoyable, and accessible way to stay active and feel good about yourself.