Understanding Sleep Hygiene
Firstly, it's essential to define and understand the concept of sleep hygiene. Sleep hygiene refers to a series of healthy habits that contribute to good night-time sleep quality and full daytime alertness. Sleep hygiene can be thought of as a variety of different practices that are necessary to maintain optimal wakefulness and nighttime sleep.
Significance of Good Sleep Hygiene
Understanding what is good sleep hygiene can be a critical determinant of your health and wellbeing. Adequate sleep is just as crucial as proper diet and regular exercise, if not more so. According to the National Sleep Foundation, good sleep hygiene is directly connected to cognitive functioning, mood regulation, and overall health. Poor sleep hygiene, on the other hand, can lead to sleep disorders such as insomnia or excessive daytime sleepiness, negatively affecting your quality of life.
Techniques to Improve Your Sleep Hygiene
Now that we understand what is sleep hygiene and the significance of good sleep hygiene, let's discuss some of the practical strategies you can adopt to enhance your sleep hygiene.
Establish a Sleep Schedule: Train your body to follow a consistent sleep schedule. It's advisable to go to bed and wake up at the same time every day, even on weekends. Your body's internal clock, also known as the circadian rhythm, thrives on this regularity.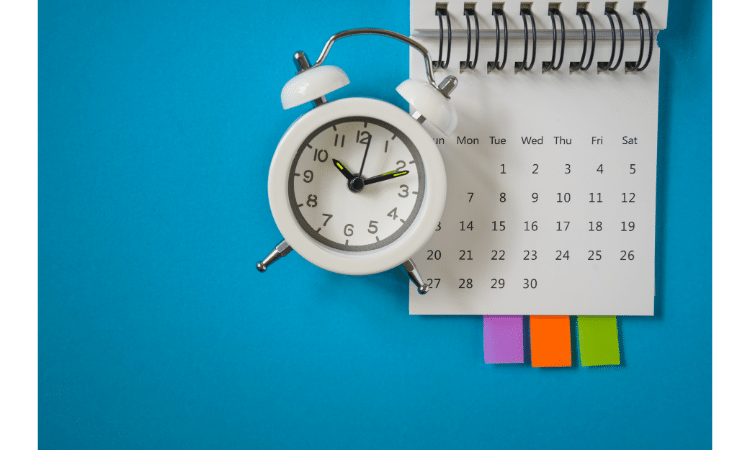 Create a Restful Environment: Your bedroom should be a sanctuary for sleep. A quiet, dark, and cool environment can help promote sound slumber. Consider using earplugs, an eye shade, a fan, or a white noise machine to create an environment that suits your needs.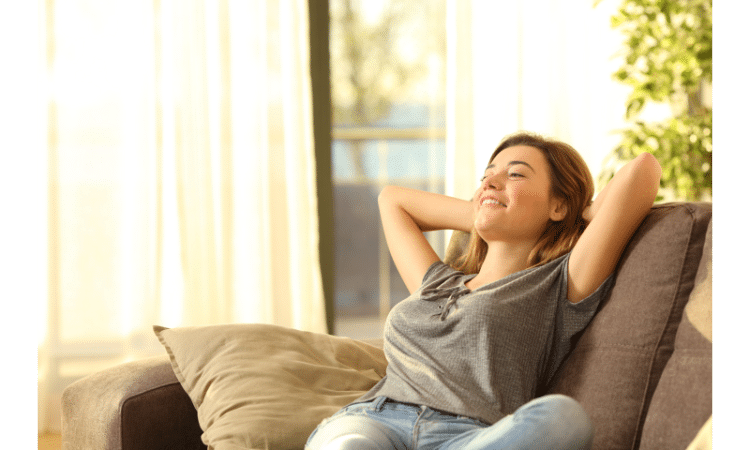 Pay Attention to What You Eat and Drink: Be mindful of what you consume close to bedtime. Avoid large meals, caffeine, and alcohol right before sleep.
Engage in Regular Physical Activity: Regular physical activity can help you fall asleep faster and enjoy deeper sleep. Timing is important, though. If you exercise too close to bedtime, you might be too energized to fall asleep.
Manage Worries: Practicing stress-reducing techniques can promote better sleep. Consider methods such as meditation, deep breathing, or yoga to calm your mind and help you relax.
The Importance of Consistency
Consistency is key when it comes to improving your sleep hygiene. Implementing these strategies in a piecemeal or inconsistent fashion might not yield the desired results. Make these habits part of your routine, and before long, you will find that good sleep has become a natural part of your life.
In summary, sleep hygiene is essential to our health and well-being. It's more than just a good night's sleep; it's a series of habits that ensure we have enough energy and mental clarity for the following day. By implementing the strategies mentioned above, you'll be well on your way to achieving better sleep hygiene. So now, when someone asks you, "What is sleep hygiene and how can I improve mine?", you will not only know the answer but also be able to offer practical advice.
Remember, good sleep hygiene is within reach. It may require some adjustments to your daily routine, but the payoff will be worth it.
In Conclusion
Understanding and practicing good sleep hygiene is critical for both your physical and mental health. Good sleep hygiene helps promote consistent, quality sleep, which in turn can improve productivity, mood, and overall quality of life. Remember the tips we have discussed, and aim to make them a regular part of your daily routine.
Implementing these sleep hygiene practices might seem challenging initially, but the benefits you'll experience will be well worth the effort. Remember, progress might be slow, but consistency is key. Soon, the question of "what is good sleep hygiene" will not just be an understanding, but a lifestyle.
If you are struggling with sleep, don't hesitate to seek help. Healthcare professionals can provide additional guidance and support in your journey to improve sleep hygiene.