Traveling can often be a challenge for those following a vegan diet. Navigating the unfamiliar cuisines of a new location, interpreting ingredient lists in a different language, and explaining your dietary preferences can all become troublesome tasks. But don't let these potential challenges dampen your wanderlust spirit. Today, we bring you the 5 best travel destinations for vegans, sure to satiate both your culinary cravings and your adventurous soul.
Berlin, Germany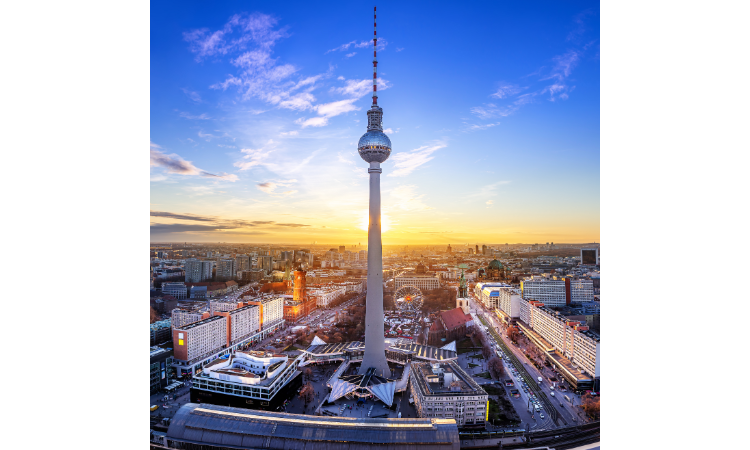 Without a doubt, Berlin tops the list of the 5 best places to travel for vegans. The city boasts over 60 vegan eateries that offer a wide variety of cuisine – from succulent kebabs to creamy ice creams, all sans animal products. Food festivals like Veganes Sommerfest Berlin celebrate vegan cuisine and culture on a grand scale. This is a place where you can freely enjoy the culinary delights without breaking your dietary principles.
Chiang Mai, Thailand
Next on our list is Chiang Mai in the heart of Thailand. Thai food is celebrated globally for its delicate balance of flavors, and Chiang Mai is no different. The city has swiftly become a vegan paradise, with its extensive vegan and vegetarian restaurants. Local cooking classes even offer courses in preparing vegan Thai food. In Chiang Mai, your vegan lifestyle will be a journey of discovery rather than a struggle.
Portland, Oregon, USA
When we talk about the 5 best places to visit in the world for vegans, it's impossible to overlook Portland. Known as the US's vegan capital, Portland offers numerous plant-based restaurants, food trucks, and even a vegan mini-mall! This west coast city is a haven for vegan foodies, where options range from the innovative vegan sushi to the delectable vegan donuts.
Tel Aviv, Israel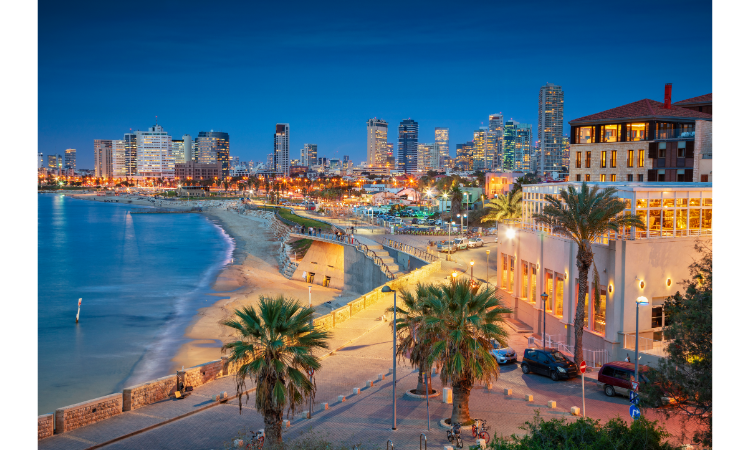 Next stop, the Middle East. Tel Aviv is not only one of Israel's most vibrant cities but also a global vegan hotspot. With over 400 vegan and vegan-friendly establishments, Tel Aviv caters well to the plant-based community. The popular local dishes like falafel, hummus, and sabich can be easily found in vegan versions. The city's innovative vegan scene earned it the title of 'vegan capital of the world' by The Independent.
Toronto, Canada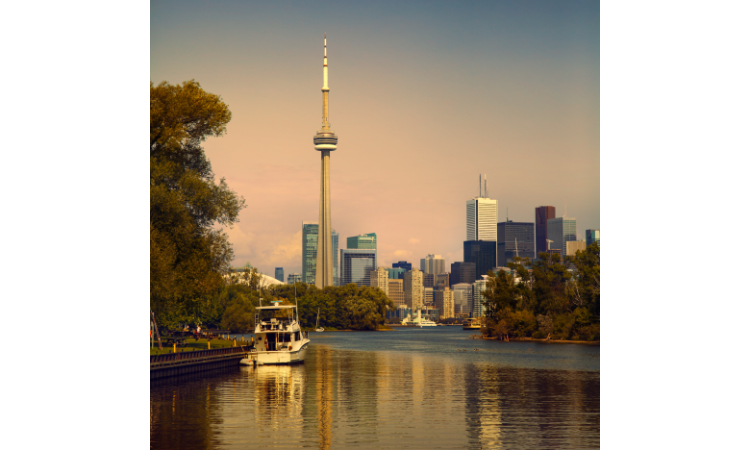 Rounding out our list of 5 travel destinations for vegans is Toronto, one of Canada's most populous cities. This cosmopolitan city has seen a recent surge in vegan establishments. Toronto's Vegan Food and Drink Festival is an annual event that attracts plant-based food lovers from around the globe.
Vegan Travel: Essential Tips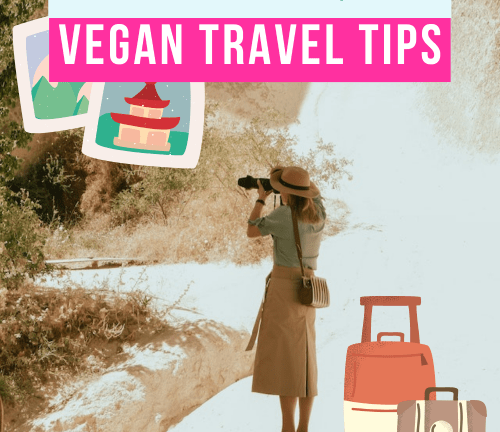 Planning for your journey to the 5 best places to travel for vegans requires careful preparation, but worry not, we've got you covered. Here are some essential travel tips for vegans to ensure your travel is as smooth and enjoyable as possible.
Learn Local Phrases
To help communicate your dietary preferences effectively, learn a few phrases in the local language. Simple phrases such as "I am vegan," "Does this contain…?" can go a long way to ensure your meals are prepared according to your needs.
Carry Vegan Snacks
While the 5 best places to visit in the world for vegans are very accommodating, not all locations might be. Having a stash of vegan snacks ensures that you always have something to munch on during long travel days or when vegan options are scarce.
Use Vegan Travel Apps
Leverage the power of technology to discover vegan eateries, shops, and more. Apps like HappyCow, Vanilla Bean, and VegVisits can be incredibly helpful in locating vegan and vegan-friendly establishments around you.
Cook Your Meals
When possible, choose accommodation with kitchen facilities. Cooking your meals not only allows you to control the ingredients used but also offers an opportunity to experiment with local produce.
Research Ahead
Before you set off, do some homework about your destination. Learn about their food culture, popular dishes, and the availability of vegan options. Having this knowledge will greatly enhance your travel experience and help avoid potential difficulties.
Connect with Local Vegan Communities
Joining local vegan groups on social media can be a great way to get the inside scoop on the best vegan spots in town. You can also make new friends and immerse yourself in the local vegan culture.
Vegan Travel: Beyond the Plate
Sure, we have established that there are numerous vegan-friendly destinations around the globe. But veganism isn't just about what's on your plate; it's a lifestyle choice that extends to all aspects of your life, including travel. Here are some ways you can ensure your travel choices align with your vegan principles.
Vegan Accommodation
More and more accommodation providers are acknowledging the vegan lifestyle and offering cruelty-free amenities. Many hotels, B&Bs, and hostels now offer vegan meals, toiletries, and even furnishings. Websites like VeggieHotels and VeganWelcome provide a list of such accommodations worldwide.
Vegan Shopping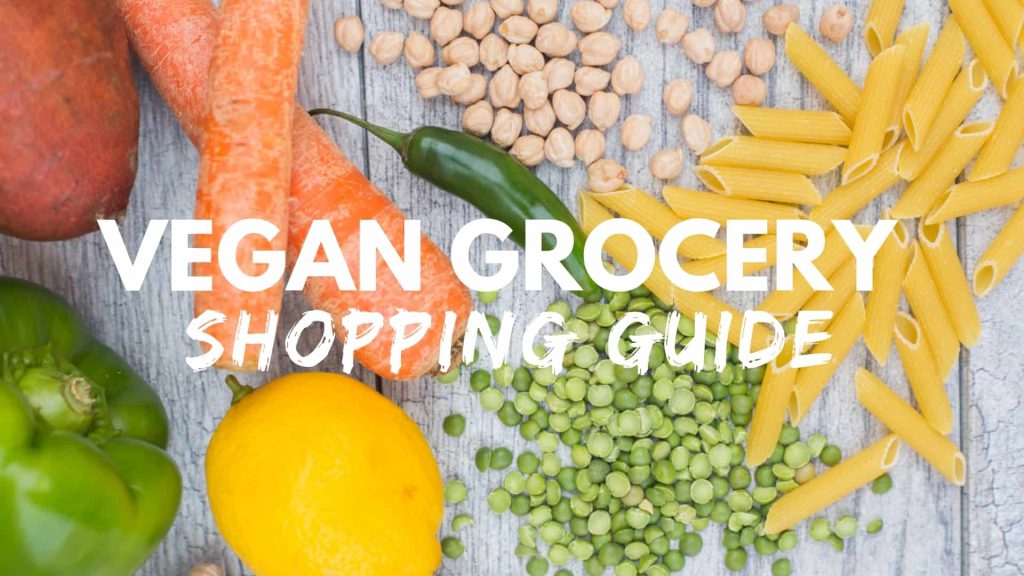 Whether it's fashion, cosmetics, or souvenirs, always look for vegan and cruelty-free products. Thankfully, many brands are now transparent about their vegan status. You can even find dedicated vegan shops in some of the 5 best places to travel for vegans.
Vegan Activities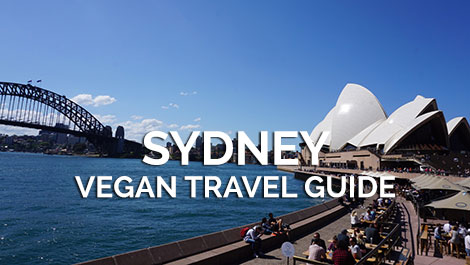 Travel isn't just about eating and shopping; it's also about immersing yourself in the local culture and activities. However, not all activities may align with vegan principles, especially those involving animals. Always choose activities that do not exploit animals and respect their rights.
Vegan Volunteering
If you have time on your hands, consider volunteering at local animal sanctuaries or vegan organizations. It's a rewarding experience that lets you give back to the community while also promoting veganism.
Indeed, the world is becoming more vegan-friendly, and the Esanchar Travel Agency is here to help you navigate it. They can provide you with the resources and guidance you need to plan a vacation that's in line with your vegan values, from food and accommodation to shopping and activities.
Conclusion
Vegan travel is not just about seeking out the best vegan food (although that's a significant part!). It's about making ethical choices that align with your beliefs, making a difference, and promoting a cruelty-free lifestyle. So, go forth and explore these incredible 5 best travel destinations for vegans and beyond, and show the world that it's possible to travel widely and live compassionately.
Remember, every vegan meal enjoyed, every cruelty-free product bought, and every animal-friendly activity chosen, sends a powerful message about veganism. Keep exploring, keep advocating, and keep spreading vegan love. Safe travels, dear vegan friends.