Learning a foreign language is beneficial for many reasons. For example, it will increase your chances of getting a job at companies that do business in other countries, where knowing the local language can be very helpful. It will also help you communicate more effectively with people from other countries, whether they are tourists visiting your country or travelers during your trips abroad. (If you want to travel to another country while learning its language then you should look into volunteering opportunities abroad.) There are numerous other benefits of learning a foreign language. One thing is certain though: it won't be easy! Luckily for us all there are plenty of resources available online today that make it possible to learn any language without spending any money on classes or books.
Duolingo
Many language learners use Duolingo to learn a new language, including more than 200 million people who have downloaded the app on their phones. It's free, fun and effective. You can learn from your computer or phone by completing short interactive lessons that teach you how to speak, read and write in another language.
Duolingo is highly recommended for anyone learning a foreign language because it's gamified learning with bite-sized lessons that are effective in helping you memorize vocabulary and phrases quickly. The app also has an active community of users so that you can connect with other learners around the world while practicing languages together!
Babbel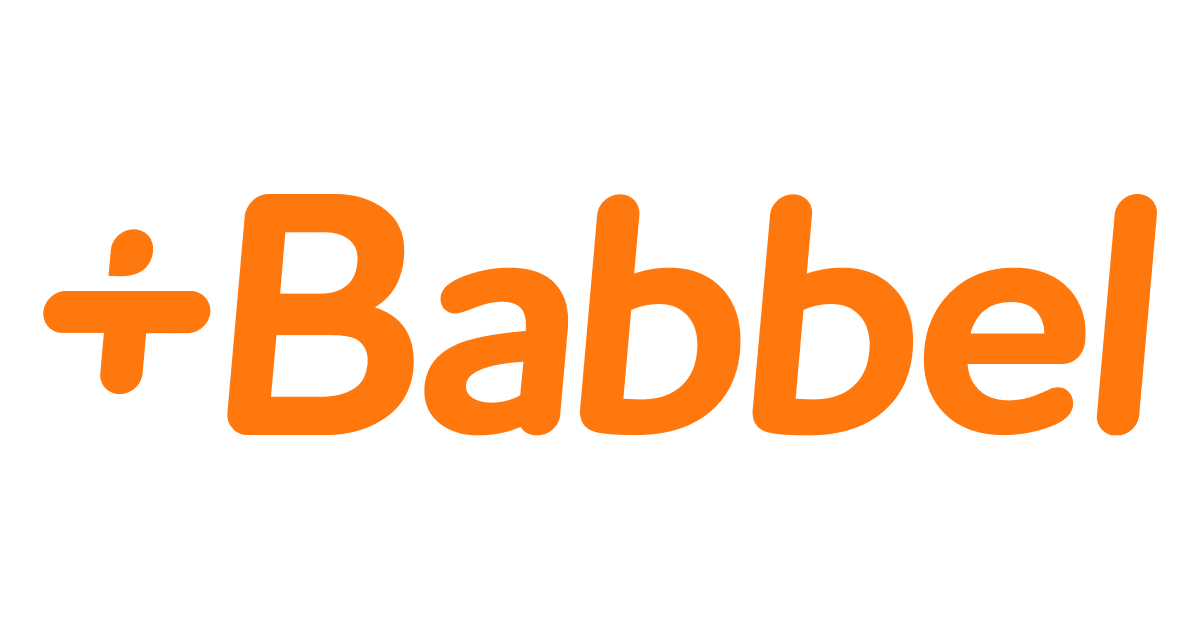 Babbel is a free language learning app that has both a paid and a free version. It's available for iOS, Android and Windows devices (desktop and mobile).
I'm going to be honest with you: I've never used the paid version of this app but I really like it. The free version is enough for me! I've tried many other language learning apps before using Babbel, but this one is my favorite so far because it has everything I need in one place – plenty of exercises and good explanations about grammar rules and other subjects related to language learning. In addition, there are thousands of people who have shared their experience as members of Babbel's community – sometimes they even share tips on how they got better at speaking/reading/writing foreign languages or how they use them in real life! You can join them by signing up here: https://www.babbel.com
Busuu
Busuu is an online language learning platform that offers courses in Spanish, French, German, Italian, Portuguese, Russian, Japanese, Chinese and English. Courses are available for free or as a paid version that includes extra features such as offline access.
What makes Busuu stand out from other services is their variety of courses and levels: there's something for everyone here! The beginner course covers the basics of grammar and vocabulary but also provides essential knowledge on how to use a dictionary or how to pronounce difficult words correctly. If you're more advanced then they have intermediate and advanced levels which go over more complex topics like idioms or irregular verb conjugations.
Open Culture
Open Culture is a video series that offers free and open educational content in a variety of languages. The site's lessons are available in text format, as well as audio, so you can learn the language while you're at work or driving around town. Open Culture features content on a wide range of topics, including French, Italian, Spanish and German—to name just a few. Plus there's an archive section where you can find videos from previous years that may not be currently available for streaming on the main site (which only includes new content).
Livemocha
Want to learn a language? Here's your chance. Livemocha is a language learning community that offers free online courses in over 30 languages, including Spanish, French and Japanese. The site boasts more than 40 million registered users from around the world and features over 1 million lesson plans designed by native speakers.
Livemocha offers courses for all levels of experience: beginner through advanced. The lessons are taught through video tutorials recorded by native speakers with subtitles in English so that you can easily understand what they're saying! You can also choose between audio files or transcripts of each lesson so you can follow along while you listen or read along while watching.
Learn a Language
Learn a Language is a free online language learning platform that offers courses in over 30 languages. The website offers an extensive variety of courses, the most popular of which are Spanish, French and English. These courses are comprehensive and effective; they use audio recordings as well as pictures to help you learn the language.
You can access Learn a Language on a desktop or mobile device using your internet browser, making it easy to use on the go!
Mango Languages
Mango Languages is a great app that offers over 50 languages. It's a good choice if you want to learn the basics of a language, and it's also a good choice for learning more advanced skills such as listening and speaking. The app has over 1 million downloads on Google Play, so it's definitely well-known in the world of language learning apps.
The Mango Languages app comes with both free and paid versions ($6 monthly or $60 annually). The free version has ads, while the paid version doesn't have any ads at all. Both versions have free trials so you can try before you buy—which is nice!
There are thousands of reviews for this app on both Google Play and the Apple App Store (it currently has 4 stars out of 5), which tells us people like it!
Transparent Language
Transparent Language is one of the best ways to learn a foreign language for free. It offers a wide range of courses, and it's great for beginners as well as advanced learners.
Transparent Language is a subscription-based service. You can sign up for free by creating an account or logging in with Facebook or Google+. After the initial signup, you can enjoy a 7-day free trial period before paying $15 per month (or $180 per year) to access all the features on the website. The price may be high if you're only interested in learning English or Spanish because other services offer more languages at lower prices, but if you want to expand your language repertoire beyond that small selection then Transparent Language might be worth checking out!
Surface Languages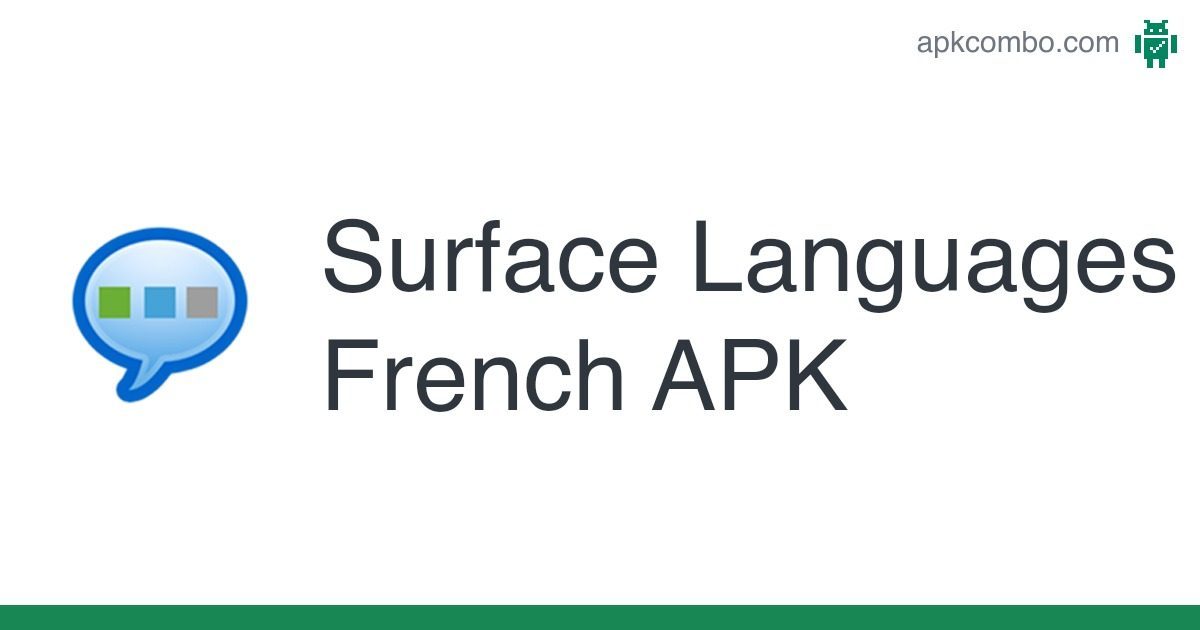 Surface Languages is an app that's great for learning a foreign language. It's available for free on the App Store and Google Play. In addition to being fun and interactive, it's also effective: users have reported learning up to 20 words per day when using Surface Languages.
Surface Languages uses visual association methods along with sound recognition technology, so you can learn a new language just by looking at pictures of objects in daily life scenarios (like shopping or eating out), and then speak those same words back using voice recognition software.
Conclusion
If you're looking for a way to learn a foreign language for free, there are plenty of options available online. The best part about these sites is that they don't require any money upfront, so there's no risk involved if you decide not to continue their service after some time has passed. In addition to the eight websites that we just talked about, it's important for you as well to know about other sites like Livemocha and Transparent Language