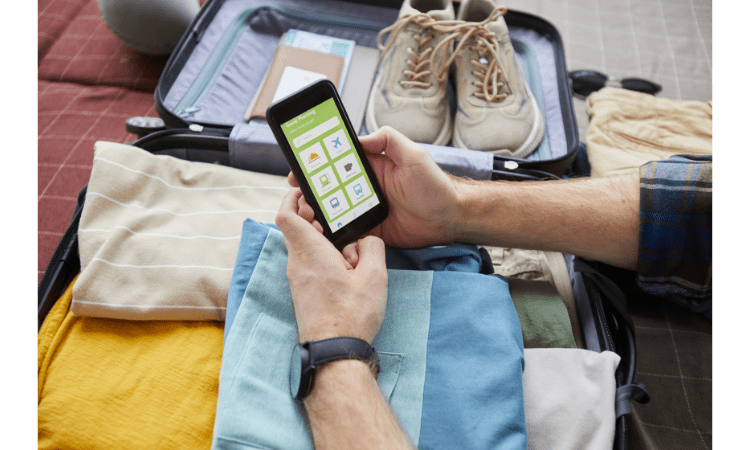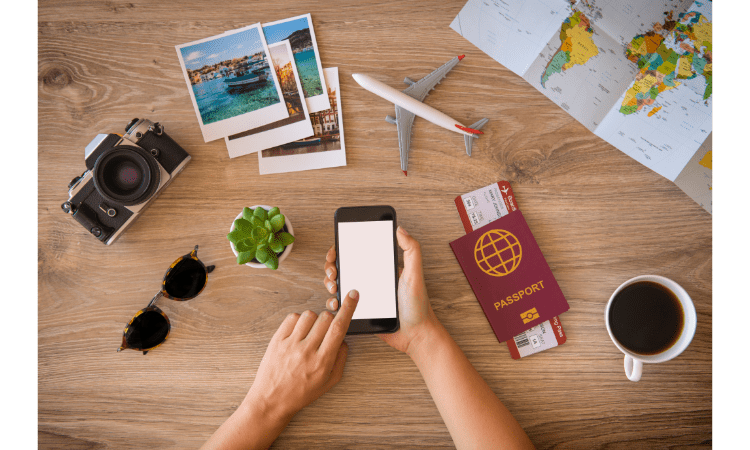 Human beings are always curious to know and see the new things. Going from one place to another is called travelling. People leave for travelling. It is undoubtedly a source of great pleasure. It is full of enjoyment and excitement. It is free from all the stress in our daily life. We need planning for a short and a long trip. Travel planning is most convenient through apps. In our modern technology we booked the ticket of bus, train, car, flight and so on in one fingertip. We also booked the room of the trip through apps from home. Apps are very useful for planning travel in various ways.
Triplt
Triplt is the highest rating app for travel planning. This app makes easier for travel planning. It is a single itinerary to all your travel plans. You can access this app in one fingertip. It executes the whole plan nicely. It can gives you the service what you exactly want. Triplt organizes family trip and business trip. Now no one has enough time to plan a trip in a long trip. This app is cut short the time of travel planning process. You book a flight, hotel, car or other reservations then you get a confirmation email. As soon as you send the confirmation email to the triplt apps , it works instantly. It gives you a stress free travel planning.
Sygic
Sygic is a well travelling app. It is the world's first online maps create for travelers. It displays map of the popular locations nearby the trip. It shows various attractions for tourist. You can see the restaurants, hotels, shopping mall, museums, zoo and more through this app. This app is very useful to traveler. It is use for family vacation and business trip. This app displays the important sites of the trip and how long will you stay for that place.
Roadtrippers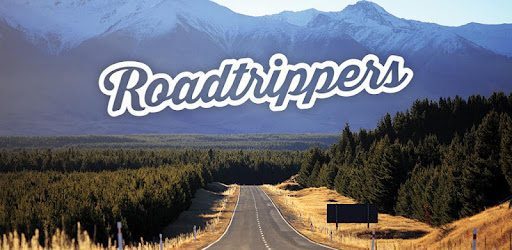 This app helps travelers  to plan for road trips. It is the best app who loves to travel on road. This app can calculate the exact driving time will take for the trip. When you travel to an unknown place you may use the road trippers app. You can enjoy the road trip through this app. You can travel to the whole country on road through this app. You know the hotels, interesting place shop etc through this app. This app is good for friend and family road trip.
Kayak
It is the best travel search engine. You can plan the entire trip without any stress through this. Wherever you want to travel you can take help of this app. Kayak deals on all modes of transportation. It can also deals on hotels, restaurants, activities etc. It organizes every function of our trip. It is very easy to search and plan for a trip. It always informs best and recommend hotel , flight, travel site etc.
Travel apps play an important role for plan a tour. These apps are very useful to us. We need the help of these apps at any moment. It is easier for us to know the details of an unknown place through apps. We know all these things through app from home.