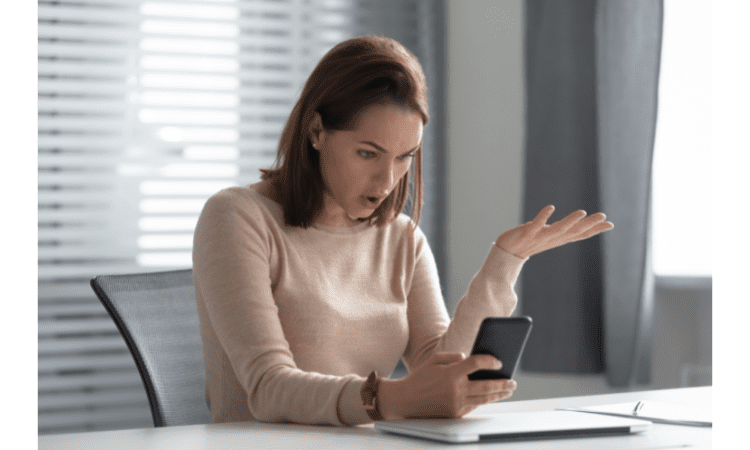 Charging in a wrong method
You do not charge your phone overnight. You should not let your battery charge down to 0%. Today smartphones use lithium- ion batteries. So we do not need to charge full. Always charge your phone between 40 to 80%. When the smartphones charged fully you unplug it soon. You follow some rules for charging battery.
Use cheap cables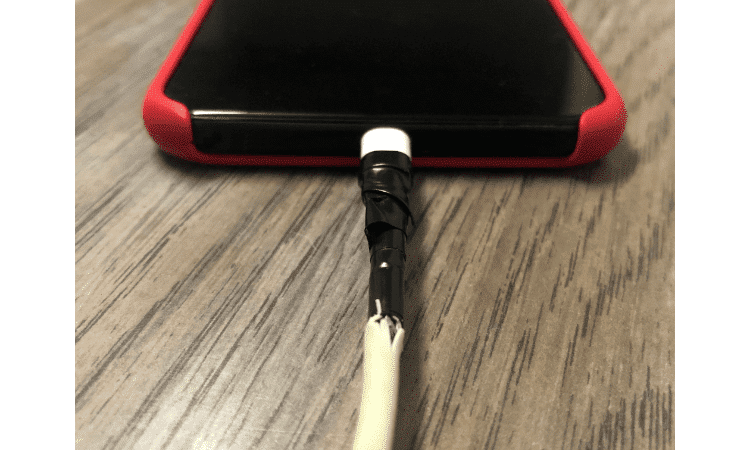 When you charge your phone with cheap and non brand charger it will damage your phone battery soon. Cheap chargers are very harmful for it. Sometimes we need another charger for our workplace. We do not carry the charger all time. If we save our phone battery life we buy a good quality charger.
Not keeping safe the screen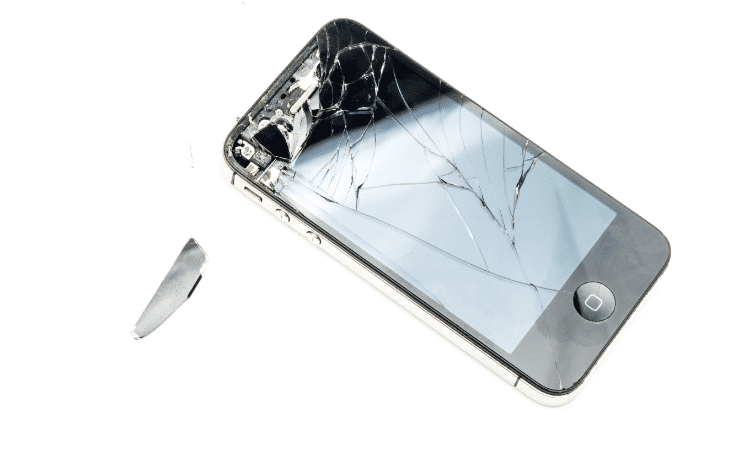 In modern times we all use to like light weight and sleek body phones. It is very fascinating. You buy a good quality protector to protect the screen from any outer disturbances. Smartphones always need a full screen glass protector. If you do not use protector to your phone, it can cause the damage of your phone screen. The phone slip from your hand accidentally it will ruin the screen totally. Glass protector saves screen from scratches. Most of the people use cheap cases for their phone. The transparent case of phone is liked by all. In this case dust is not removes easily. It can damage phone slowly.
Remove malware
Smartphones malware are of different types. Malware comes from through installation of malicious apps. The apps we get from official app store is safe and secure but the pirated app contains malware. Sometimes mobile devices may have unprotected. If you do not updates your software time to time your device is exposed. We open emails through phone. Malware is installed through this. When we open email and click on the link, then we deliver all the private messages to the third party. If you use insecure websites and wi-fi networks , no data have properly secure to your phone. The data transmits quickly through your device to another. Malware also comes from text messages and voice mails. It is very dangerous for our phone. The information includes your contacts, emails, passwords, your location etc. It can damage your phone totally. You can use anti-virus to keep safe from malware.
You always keep back up to your phone. If you do not do these mistakes, your phone will remain healthy. If you take precautions, the battery life of phone may prolong and the also screen will remain free from damage.