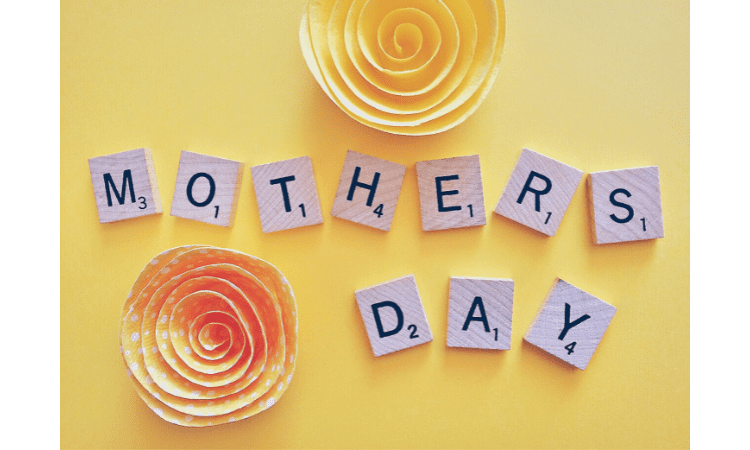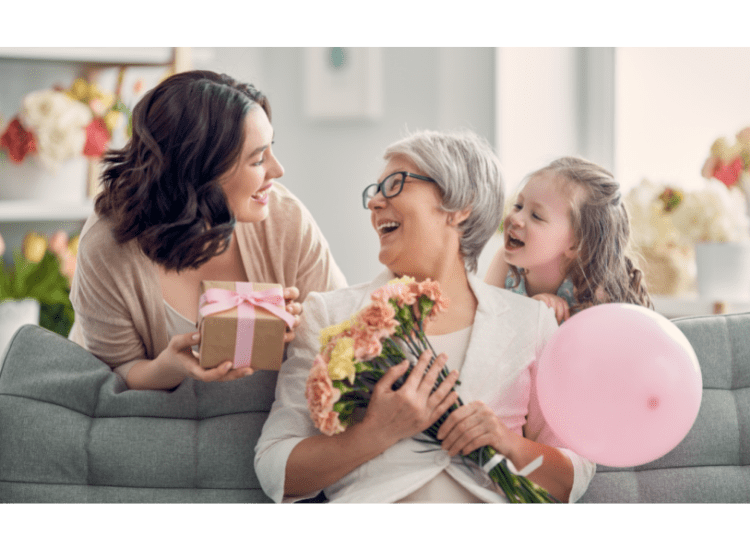 Mother's Day celebrates the spirit of motherhood. Mother's Day celebrates every year to give honour to mothers. It is celebrated on the second Sunday of May. It is a celebration of bond of love and affection between a mother and a child. Mother is the most important and sweetest person to the children's life. Mother saves children from all dangers. Mother is an incredible creation of God, who loves and cares for her child unconditionally. The safest place in the world of a child is mother's lap. This day is celebrated in various ways to the world. In ancient times Mother's Day was first celebrated by the Greeks and the Romans by worshipping Goddess Rhea and Cybelle. It is universally believed that Mother's Day celebration first started in the US when a woman named Anna Jarvis wanted a special day for her mother. Because her mother had expressed such a desire to her daughter. Mother is said to be the first teacher and best friend to her child. She takes care of everything that we need. She does not want anything in return. It is our duty to take care of our mothers and to fulfill her needs. She devotes her whole life for the family. We give a single day to her. Mother's Day is celebrated to make our mothers feel special and shower all our love, respect and gratitude on her.
Flowers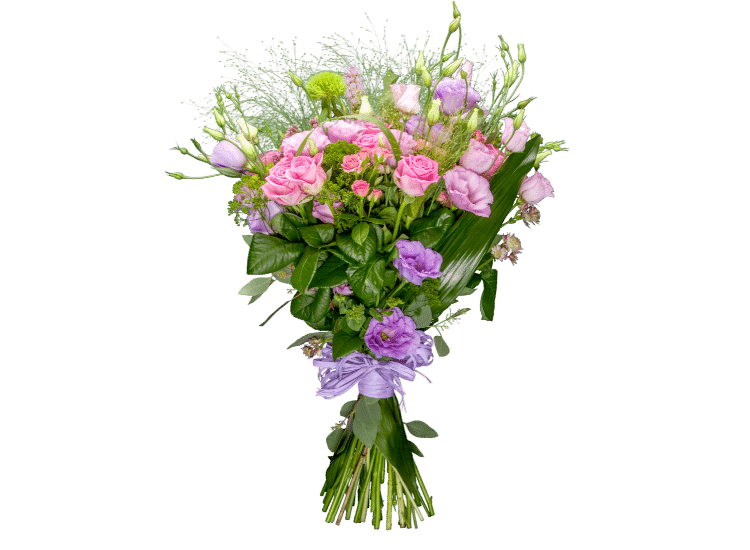 Flower is the most beautiful thing. Everybody loves this. You decorate your mother's room nicely with flowers. You also give her a bouquet of flowers.
Chocolates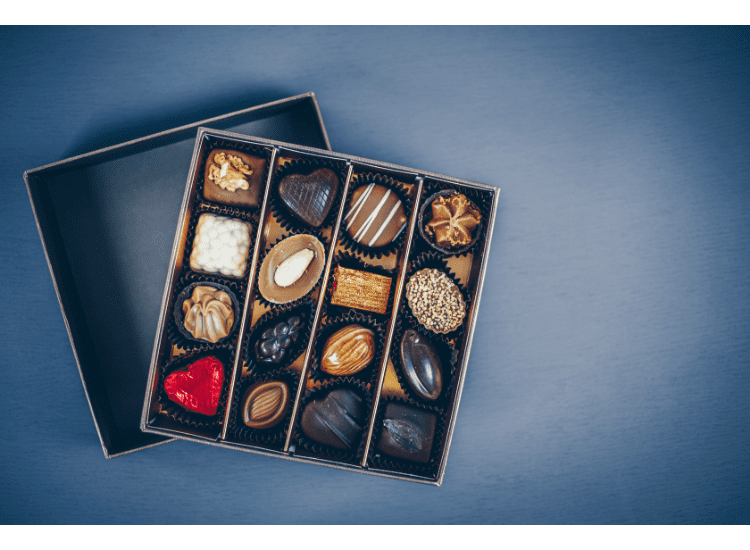 There are varieties of chocolates in the market. You gift her a nice chocolate box.
Cook for mother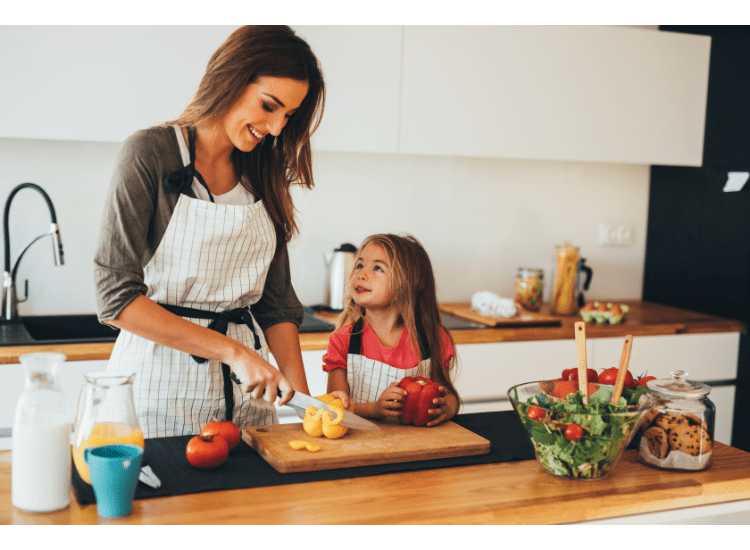 Everyday mother cooks for us what we want to eat. On this special day we cook for our mother. We prepare delicious dishes which our mothers like so much.
Cards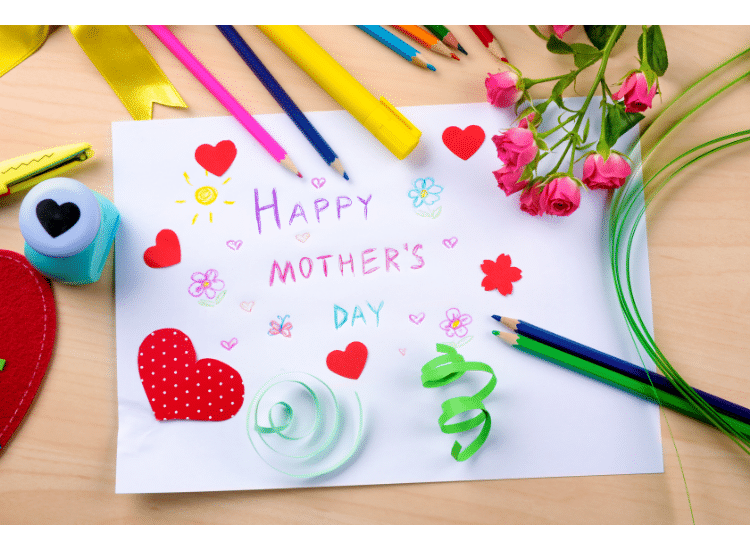 We buy different things from the market to make a hand made card. We gift it to mother. Mother is so happy to get it.
Handbag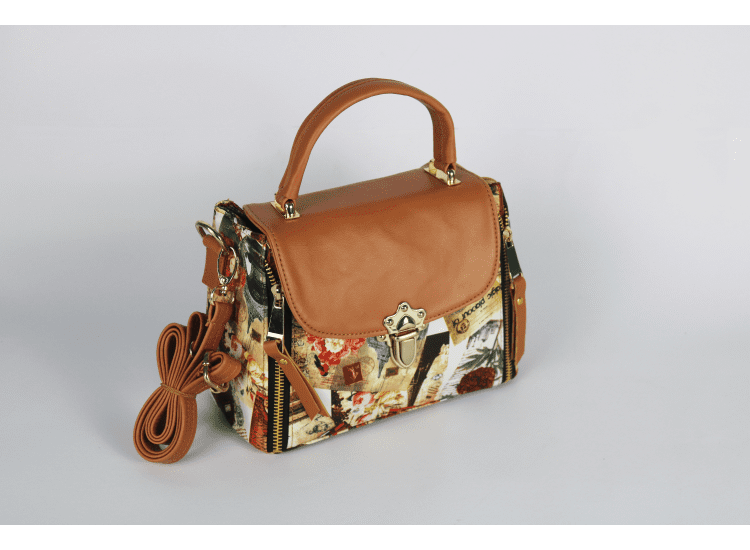 If we know that mother has the fascination of handbags. We buy the bag and gift it to her on the special occasion.
Watch a movie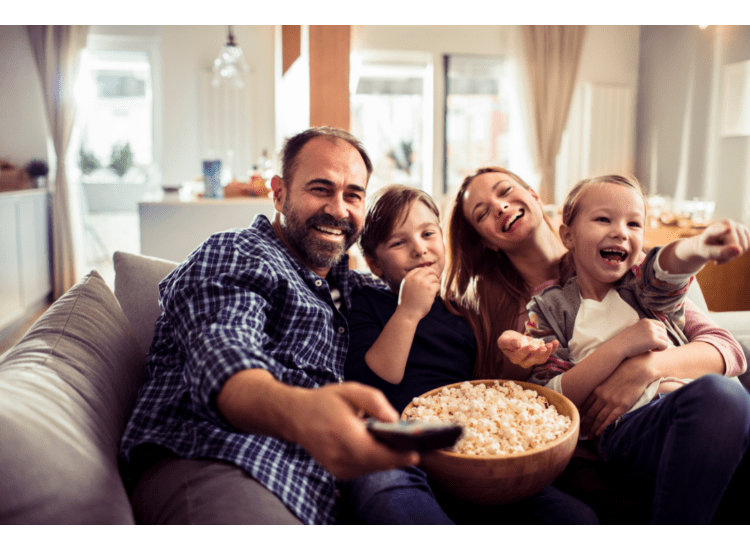 On this day we are all spent together to watch a movie on home or outside. It is a great time we enjoy it.
Sound system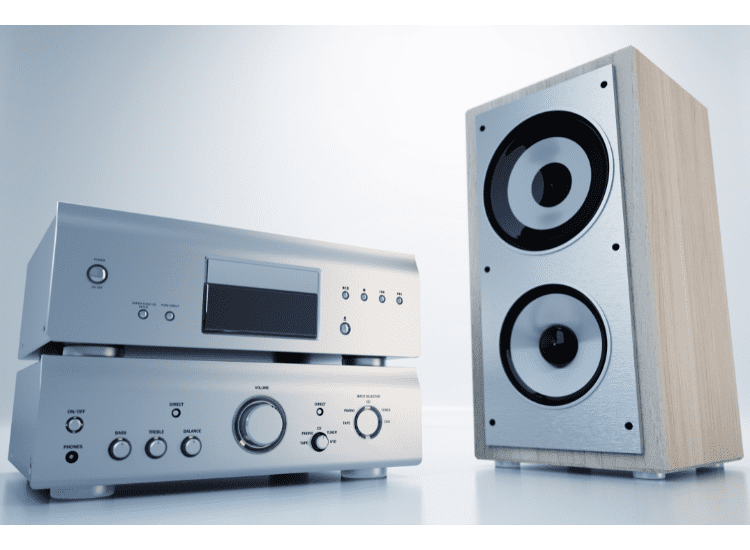 Mothers like to listen music. We gift a portable sound system. It can carry everywhere.
Make up set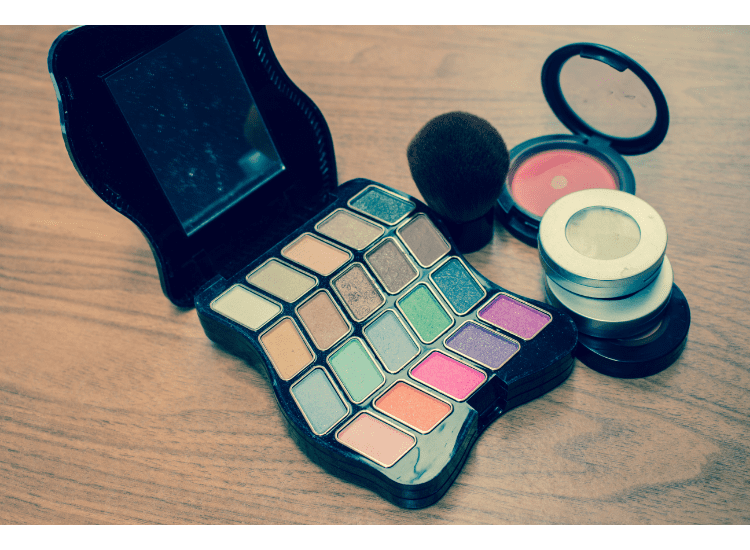 Most of the woman likes to do make up. It is essential to look beautiful. We gift a make up set to our mother.
Kitchen essentials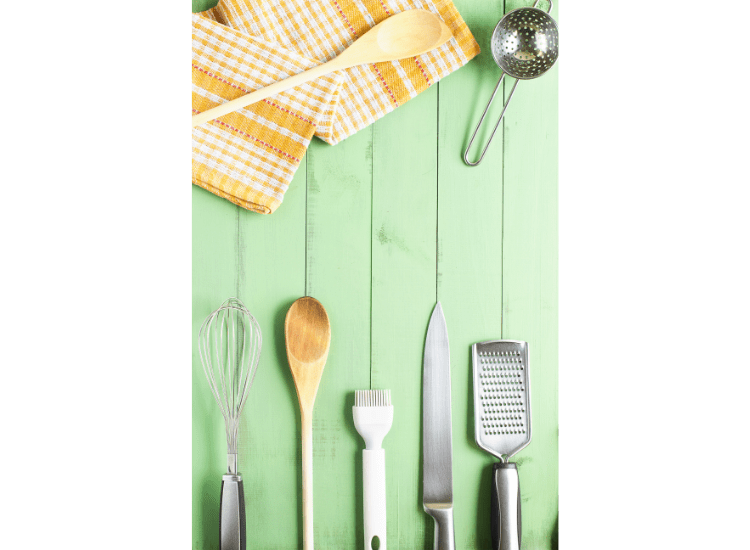 Mother loves to work in the kitchen. We gift kitchen essentials to her on the special day. It is very helpful for mother.
Worship utensils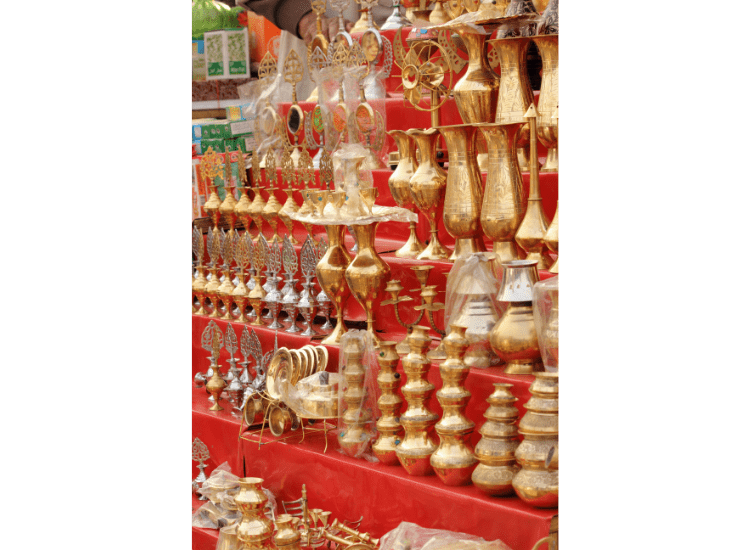 We gift worship utensils to her. Mother worships God daily. These utensils are very decorative. It is very useful for worshipping God.
Photo Frames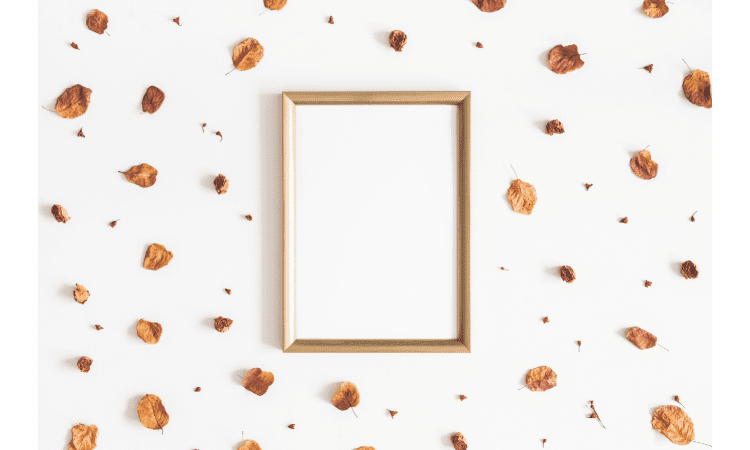 We gift decorating photo frames to her. We sometimes attach our family photos with it. She is amazed to get it.
Smartphone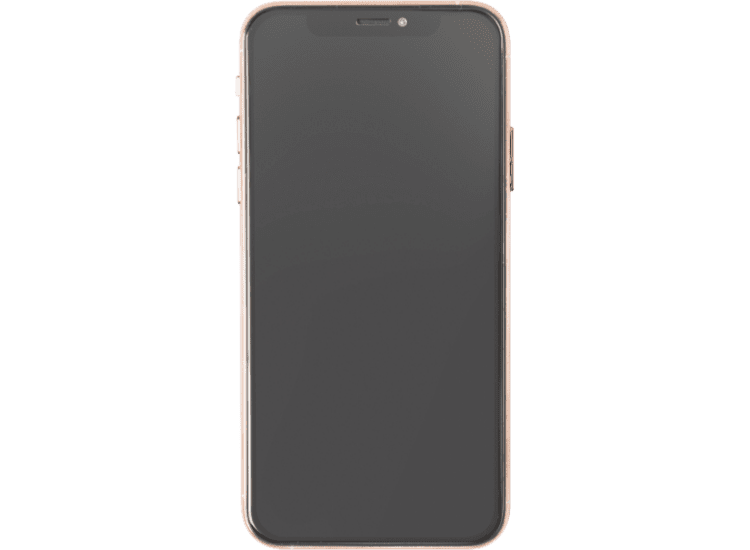 You gift a smartphone to her. Through this she does many activities. If you stay outside from home then you can do a videocall on this day.
These are some best ideas for gifting. The bond of mother and child is forever. One day is not enough to celebrate the motherhood. We should make everyday special to our mother. We always give love and respect to her.