Did you know that the pancreas, a small but mighty organ nestled deep in your abdomen, plays a crucial role in your digestive system and blood sugar regulation? Because of its essential functions, it's vital to understand how to keep your pancreas healthy. If you're asking, "How do you keep your pancreas healthy," or "How can I make my pancreas healthy again," you've come to the right place. This article will provide a comprehensive guide on how to make sure your pancreas is healthy.
About the Pancreas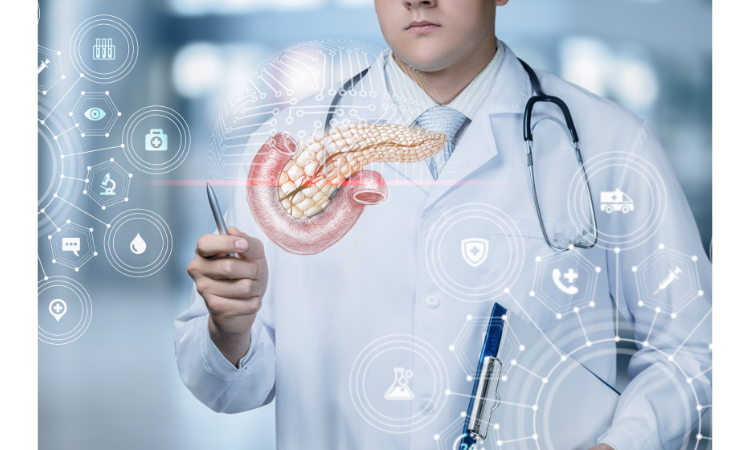 The pancreas is an essential organ that resides in your abdominal cavity. It plays a vital role in converting the food we eat into fuel for the body's cells. This organ performs two main functions:
Exocrine function: Produces enzymes that help in the digestion of food.
Endocrine function: Releases hormones, like insulin and glucagon, that regulate sugar metabolism in the body.
What Does Your Pancreas Do?
Before we dive into the ways to maintain a healthy pancreas, let's quickly understand its role in our body.
Digestion
Your pancreas produces enzymes that aid in the digestion of food. These enzymes break down fats, proteins, and carbohydrates into smaller molecules, enabling the body to absorb nutrients.
Blood sugar regulation
The pancreas produces insulin and glucagon — two essential hormones that control your blood sugar levels.
Given these pivotal functions, a healthy pancreas is a cornerstone of good health. Let's delve into practical ways to keep this vital organ in top-notch condition.
Healthy Diet: Your Pancreas' Best Friend
A healthy diet is the cornerstone of pancreatic health. There are certain foods that are particularly beneficial:
Whole Grains: Whole grains like brown rice, oats, and whole wheat bread are rich in fiber. High-fiber foods keep your blood sugar levels steady, reducing the strain on your pancreas.
Fruits and Vegetables: Fruits and vegetables are high in antioxidants, which protect the pancreas from damage. Try to include a rainbow of fruits and vegetables in your diet.
Lean Proteins: Opt for lean proteins like fish, poultry, and legumes. These are easier on the pancreas as they require fewer enzymes for digestion.
Avoid processed foods, sugary drinks, and high-fat foods, as they put extra stress on your pancreas.
Regular Exercise: A Pancreatic Health Booster
Regular physical activity not only keeps your body weight in check but also aids in regulating your blood sugar levels. Both these factors are critical in keeping your pancreas healthy. Aim for at least 30 minutes of moderate exercise, like brisk walking, swimming, or cycling, most days of the week.
Hydrate, Hydrate, Hydrate
Keeping hydrated helps the pancreas carry out its functions more effectively. Aim for 8-10 glasses of water daily, or more if you are active or live in a hot climate.
Limit Alcohol Intake
Excessive alcohol intake is one of the leading causes of pancreatitis (inflammation of the pancreas). If you drink alcohol, do so in moderation. The Centers for Disease Control and Prevention (CDC) recommends up to one drink per day for women and up to two drinks per day for men.
Don't Smoke
Smoking is a significant risk factor for several pancreatic diseases, including pancreatic cancer. If you're a smoker, quitting is one of the best things you can do for your pancreatic (and overall) health.
Regular Check-ups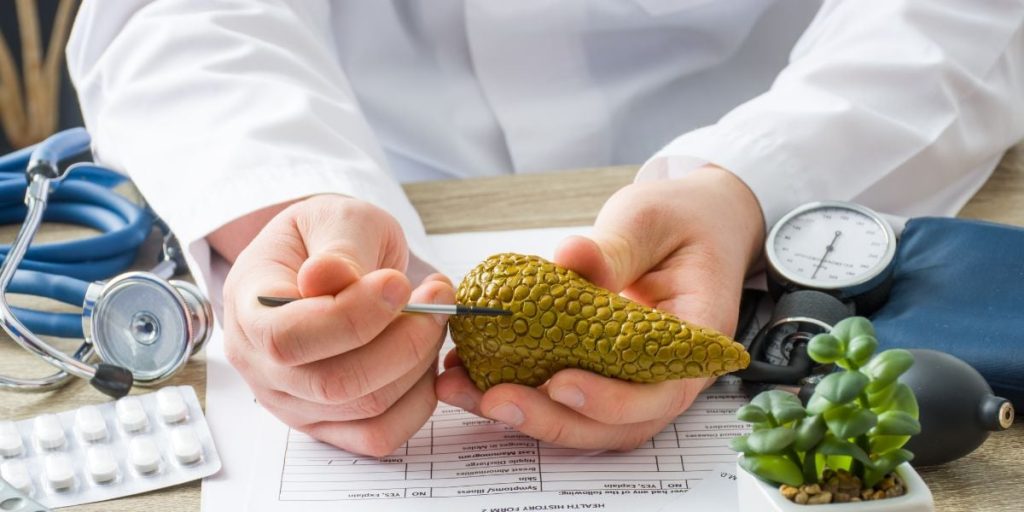 Regular medical check-ups are key to maintaining a healthy pancreas, especially if you have risk factors like a family history of pancreatic diseases. Early detection of problems can lead to more effective treatments and better outcomes.
Taking care of your pancreas might seem daunting at first, but it's about simple lifestyle choices that add up.
Use Of Supplements And Vitamins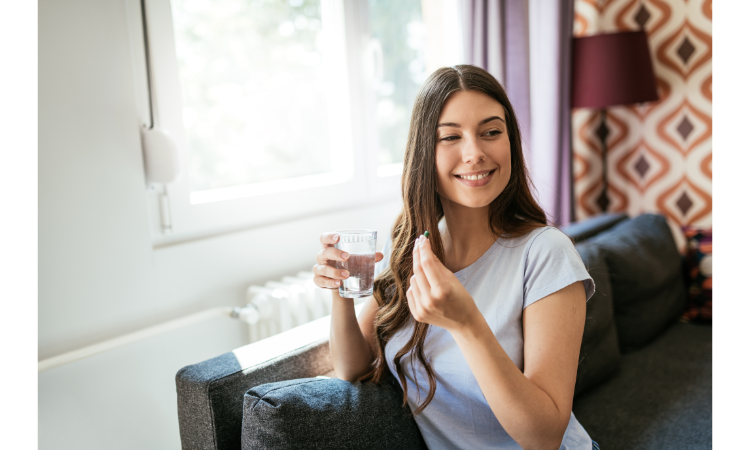 It's essential to make sure that your body gets the nutrients it needs for optimum pancreatic function. Some vitamins and supplements, such as Vitamin D, B-Complex vitamins, and antioxidants like Selenium, might aid in supporting the pancreas. However, it is vital to consult your healthcare provider before beginning any supplementation.
Manage Stress
Believe it or not, stress can affect your pancreas. Stress hormones may lead to an increase in blood sugar levels, putting additional pressure on the pancreas. Engaging in stress-reducing activities like meditation, yoga, or spending time in nature can contribute positively to your pancreatic health.
Keep an Eye on Your Blood Sugar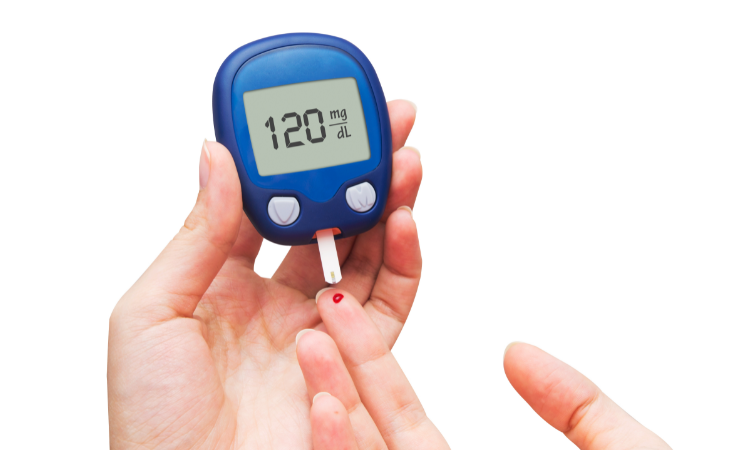 Whether or not you have diabetes, monitoring your blood sugar levels can give you insights into how your pancreas is functioning. If you're asking, "How can I make my pancreas healthy again," one of the answers is by keeping track of and managing, your blood sugar levels.
Maintain a Healthy Weight
Carrying excess weight, especially around the abdomen, can cause insulin resistance and put stress on your pancreas. Adopting a balanced diet and regular exercise regimen is essential for weight management.
Educate Yourself and Raise Awareness
Knowledge is power. Educating yourself about pancreatic health and sharing information with friends and family members can be instrumental in preventing pancreatic diseases. Engage in community programs or join support groups if you or a loved one is facing pancreatic issues.
Foods to Keep the Pancreas Healthy
Here are some power-packed foods that can help maintain a healthy pancreas:
Garlic
Garlic is not only an aromatic addition to your dishes but also an excellent friend to your pancreas. It helps detoxify the body, fights inflammation, and promotes healthy blood sugar levels, all of which are beneficial for the pancreas.
Yogurt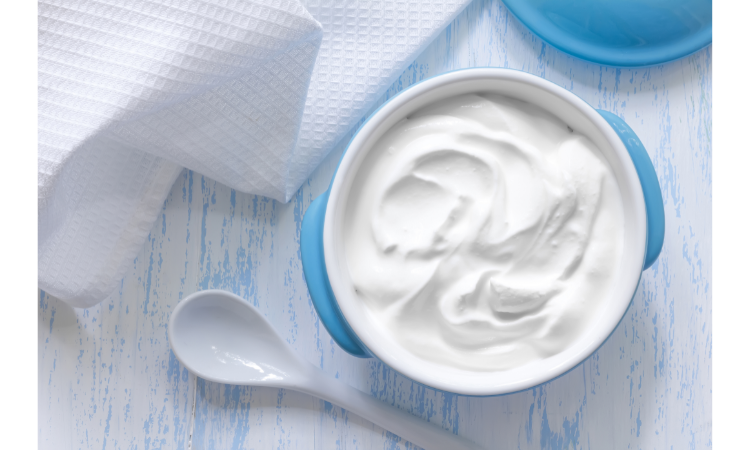 Choose plain, unsweetened yogurt as your snack, which contains probiotics–friendly bacteria that aid in maintaining a healthy gut and pancreas.
Broccoli
This green cruciferous vegetable is rich in beneficial antioxidants and compounds that may protect against pancreatic damage.
Spinach
Packed with iron and Vitamin B, spinach is an excellent choice for pancreatic health.
Mushrooms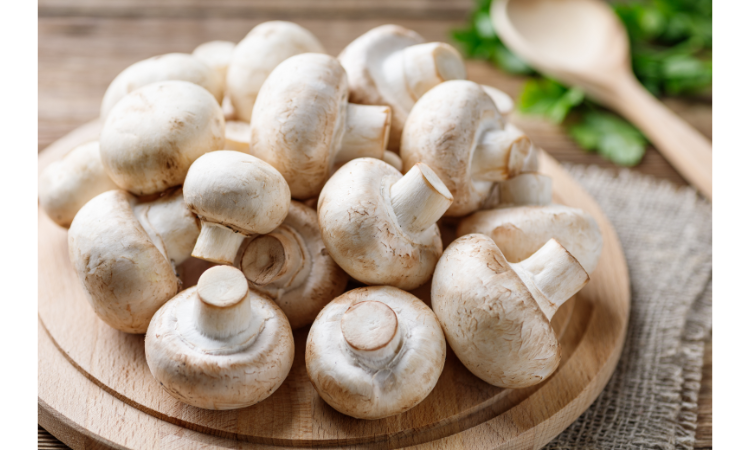 Certain types of mushrooms, like Shiitake, have anti-inflammatory properties and can support pancreatic health.
Sweet Potato
Sweet potatoes are high in antioxidants and fiber, which can help regulate blood sugar levels and keep your pancreas healthy.
Cherries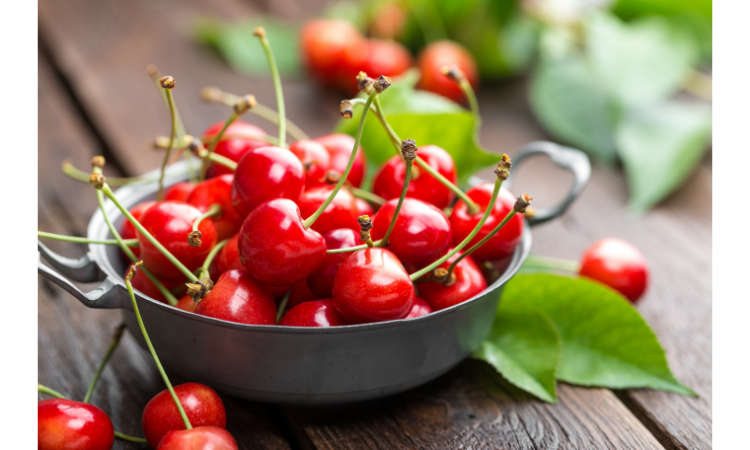 Cherries, particularly tart cherries, are packed with antioxidants that can reduce inflammation and protect the pancreas.
Red Grapes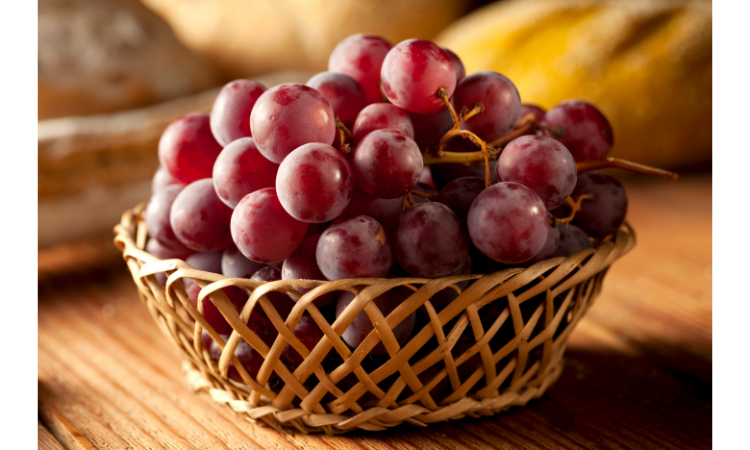 Red grapes are loaded with resveratrol, a potent antioxidant that can protect the pancreas from oxidative stress.
Foods to Avoid for a Healthy Pancreas
While some foods promote pancreatic health, others may harm it. Here are some foods to avoid:
Full-fat Milk and Cream
While they are excellent sources of calcium and vitamins, full-fat milk and cream can also be high in fat, which may exacerbate pancreatic issues.
Processed or Frozen Meat, Red Meat, and Organ Meat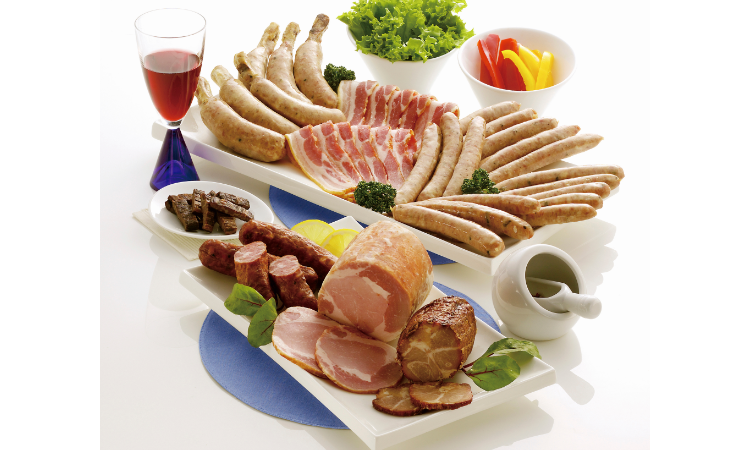 These meats often have high levels of saturated fats and cholesterol, which can strain the pancreas.
Fatty Fish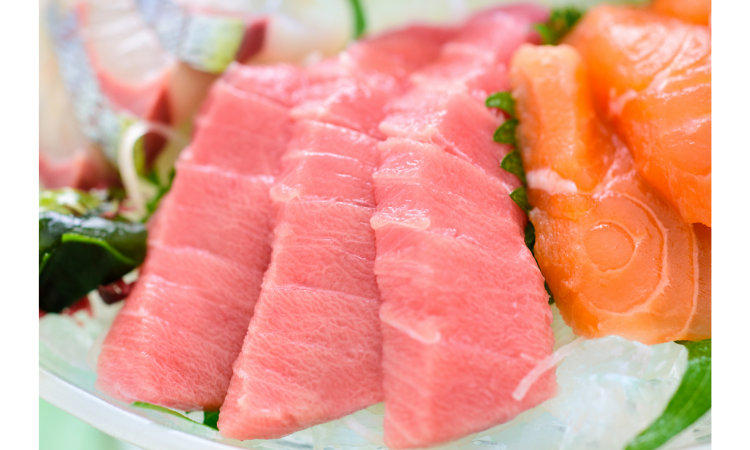 Fatty fish, such as salmon, mackerel, and sardines, are high in omega-3 fatty acids, which are usually healthy. However, in excessive amounts, they can put a strain on the pancreas.
Avocado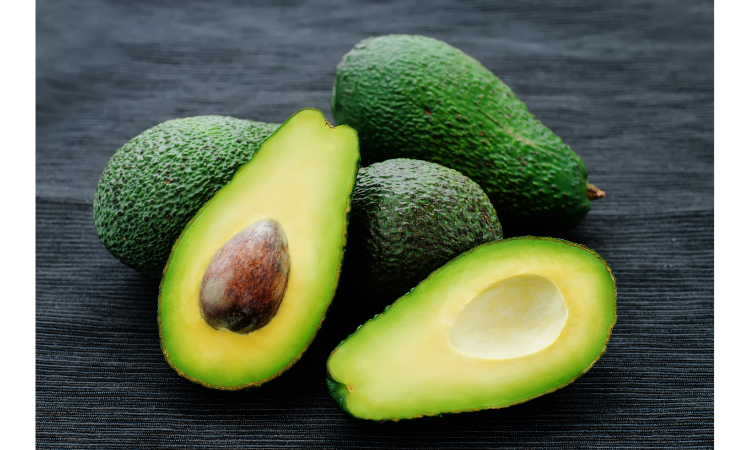 Avocados, though packed with healthful fats, fiber, and various essential nutrients, are high in fats. It's beneficial to consume them in moderation.
Olive Oil
Olive oil is a healthier fat choice, but like other fats, it should be consumed in moderation to prevent excessive pancreatic workload.
Fried Food like Potato Chips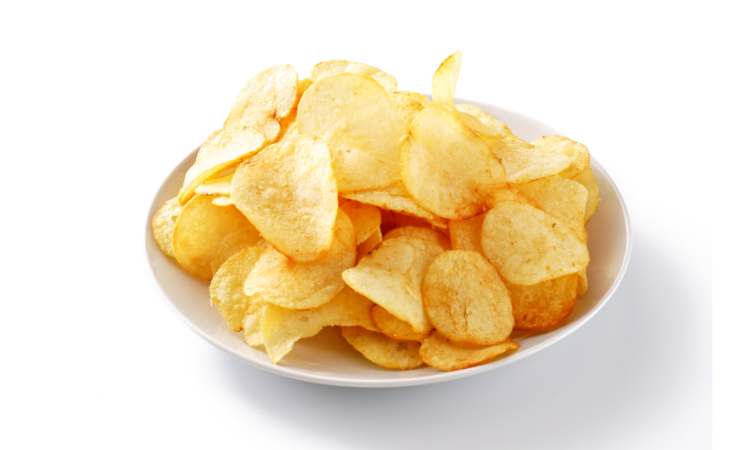 Fried foods and snacks, like potato chips, are usually high in unhealthy fats, which can damage the pancreas over time.
Pastries, Desserts, and Beverages with Added Sugar
Foods and beverages with added sugar can cause blood sugar spikes, causing the pancreas to work overtime to produce insulin. This can lead to stress and damage over time.
Butter, Mayonnaise, and Margarine
These are high in unhealthy fats and can increase the workload on the pancreas, leading to potential damage over time.
Refined Carbohydrates like White Bread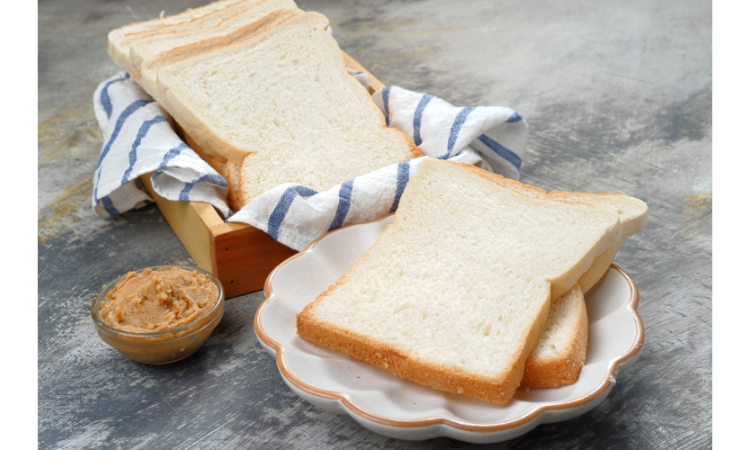 Refined carbs can lead to a rapid increase in blood sugar, causing the pancreas to work harder to produce insulin.
Conclusion
In the end, learning how to keep your pancreas healthy is an essential part of maintaining your overall health. As with any health endeavor, it's about taking small, manageable steps to achieve your goal. Whether it's incorporating more whole grains into your diet, taking a short walk every day, or booking your annual medical check-up, each step you take is a step towards better pancreatic health.
So, the next time you find yourself wondering, "How do you keep your pancreas healthy" or "How can I make my pancreas healthy again," remember the tips and resources provided in this article. They're designed to help you understand how to make sure your pancreas is healthy. Incorporating these habits into your daily life will not only ensure a healthy pancreas but also contribute to your overall health. Here's to a happy, healthy pancreas.