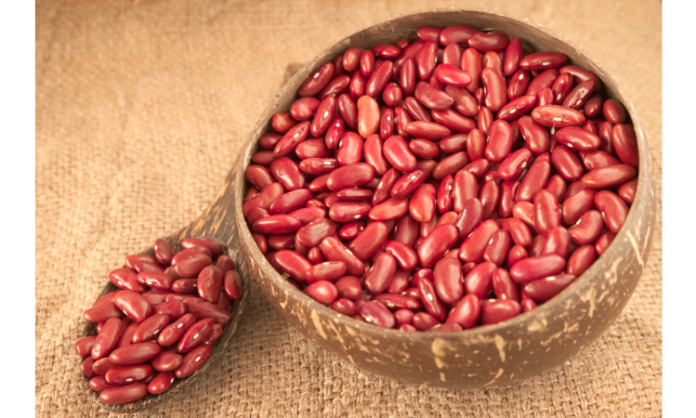 There is a magical powerhouse of health and nutrition sitting on grocery store shelves that many people walk by without a second thought: kidney beans. These robust beans, both red and white, are a surprising cornucopia of health benefits waiting to be unlocked. Whether you're pondering the benefits of red kidney beans for fertility, asking "Why are kidney beans good for kidneys", or interested in the benefits of kidney beans for your skin, you've come to the right place. Read on to explore the nutritious powerhouse: unearthing the benefits of Kidney Beans.
About Kidney Beans
The kidney bean, also known as Phaseolus vulgaris, is part of the plant family Leguminosae. Originating in Central and South America, these beans have been consumed by humans for over 7000 years. Today, they have infiltrated a variety of dishes worldwide – from the spicy Mexican chili to the homely Indian rajma curry.
Kidney beans are a brilliant source of plant-based protein, dietary fiber, and complex carbohydrates. Moreover, they are packed with essential minerals and vitamins, all adding to the compelling nutritional profile of kidney beans.
Nutritional Profile of Kidney Beans
A single cup (256 grams) of cooked kidney beans provides approximately:
15 grams of protein
13 grams of dietary fiber
40 grams of carbohydrates
0.5 grams of fat
5 milligrams of sodium
74 milligrams of calcium
3.6 milligrams of iron
In addition, kidney beans are a rich source of antioxidants, folate, potassium, magnesium, and vitamin K1.
Now that we have familiarized ourselves with what kidney beans are and their nutritional content, let's move on to the core matter at hand – the benefits of kidney beans.
Benefits of Kidney Beans
Good for Heart Health
The fiber, potassium, and magnesium content in kidney beans are all excellent for heart health. Research indicates that diets high in fiber can reduce 'bad' LDL cholesterol levels, and the potassium and magnesium present can lower blood pressure levels. Therefore, regular consumption of kidney beans may contribute to a healthy heart.
Promote Weight Loss
Kidney beans' high fiber and protein content can help you feel full and satisfied for longer periods, which can curb overeating and help manage weight. Furthermore, their low glycemic index means they are digested slowly, leading to a gradual rise in blood sugar, which is preferable for weight control.
Help Prevent Cancer
The high antioxidant content in kidney beans neutralizes harmful free radicals that can cause damage to our cells and potentially lead to cancer. The folate in kidney beans also plays a part in DNA synthesis and repair, inhibiting the formation of cancer cells from mutations in the DNA.
Strengthen Bones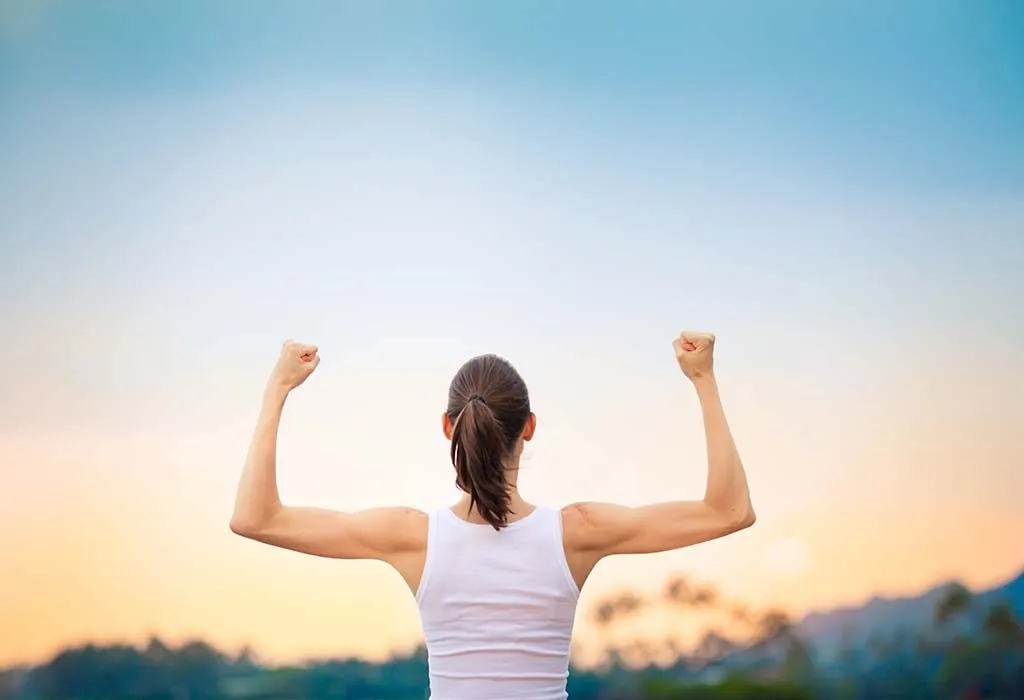 Kidney beans are a great source of calcium and magnesium, which are crucial for maintaining bone health. They also contain manganese, another mineral that supports bone structure and function.
Aid in Diabetes Treatment
Due to their low glycemic index, kidney beans can help regulate blood sugar levels, making them an excellent dietary choice for people with diabetes.
Beneficial During Pregnancy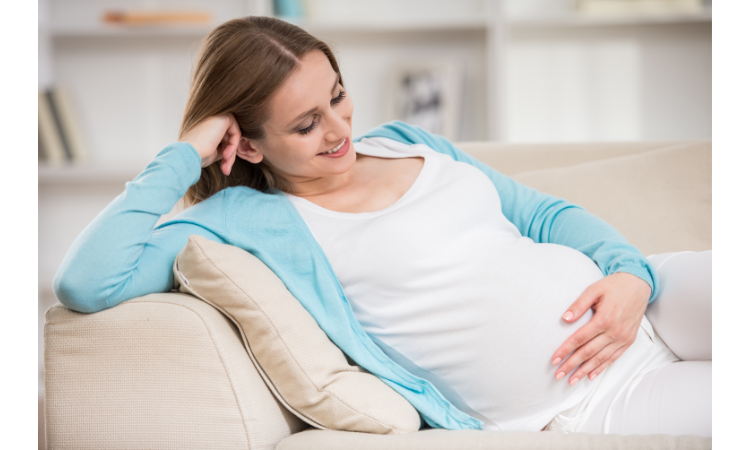 Kidney beans are rich in folic acid, a crucial nutrient during pregnancy. Folic acid helps prevent neural tube defects and promotes the healthy development of the fetus.
Boost Energy Levels
Kidney beans are a rich source of complex carbohydrates, the body's primary source of energy. The steady release of energy from these complex carbs can keep you active and energized throughout the day.
Support Digestive Health
The high fiber content of kidney beans aids in promoting a healthy digestive system. Dietary fiber adds bulk to the stool, aiding in its movement through the digestive tract, thereby preventing constipation and promoting overall digestive health.
Benefits for the Skin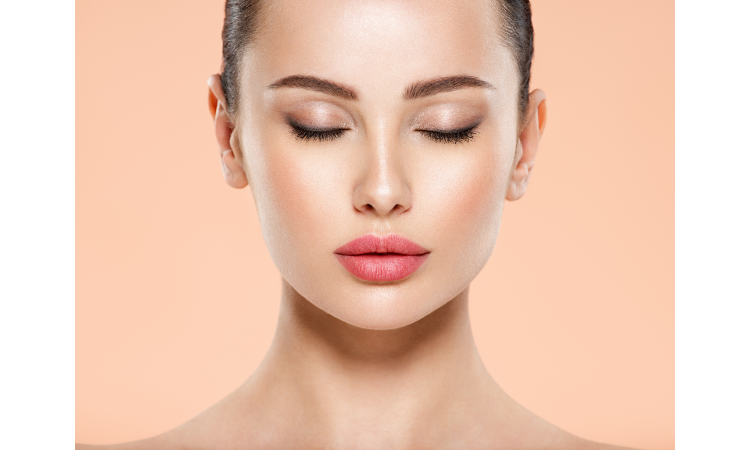 One of the more surprising benefits of red beans for skin is their antioxidant properties. The flavonoids and antioxidants in red kidney beans can help to flush out toxins, reduce inflammation, and promote a healthy, vibrant complexion.
Beneficial for Bodybuilding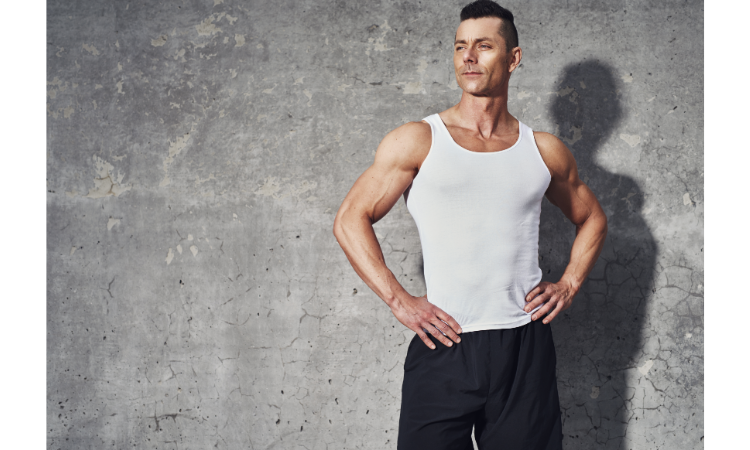 The high protein content of kidney beans, combined with their abundant supply of vitamins and minerals, make them an excellent food choice for bodybuilders or those looking to gain muscle mass.
Preparing and Consuming Kidney Beans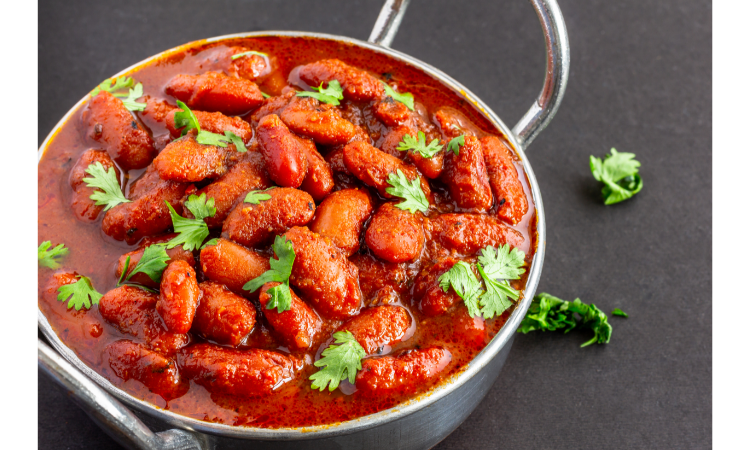 Preparation methods can influence the benefits derived from kidney beans. The benefits of soaked kidney beans and the benefits of sprouted kidney beans, for instance, include better digestibility and increased nutrient absorption. The benefits of canned kidney beans include convenience, although it's essential to choose low-sodium options.
Cooking methods also matter. The benefits of boiled kidney beans involve retaining most nutrients that could be lost in other cooking methods. Alternatively, the benefits of roasted kidney beans include a unique flavor profile that can enhance various dishes.
Side Effects of Kidney Beans
While the benefits of kidney beans are plentiful, it's essential to also consider their potential side effects. Raw or undercooked kidney beans contain a natural toxin called phytohaemagglutinin, which can cause symptoms like nausea, vomiting, and abdominal pain. To avoid this, kidney beans should always be properly cooked.
In some people, the high fiber content of kidney beans can lead to bloating and flatulence. If you're not used to a high-fiber diet, consider increasing your fiber intake gradually to give your body time to adjust.
Kidney beans are high in purines, compounds that your body breaks down into uric acid. If you have gout or kidney stones, you might want to limit or avoid kidney beans because they can increase uric acid levels in your body.
Conclusion
With their wealth of nutrients and health benefits, kidney beans are a valuable addition to any diet. They're versatile, easily incorporated into a variety of dishes, and can contribute significantly to your overall health.
Whether you're seeking to improve heart health, manage weight, or boost your nutrition during pregnancy, kidney beans have a lot to offer. Just remember to cook them properly and consume them in moderation to avoid potential side effects.
From soups and salads to stews and curries, kidney beans add a nutritious punch and a delightful flavor to any meal. So, next time you're planning your meals, don't forget to consider the humble yet powerful kidney bean.
Try incorporating kidney beans into your diet today and experience the myriad benefits of kidney beans first-hand. Your body will thank you for it.
Remember, while kidney beans offer a host of benefits, they should not replace professional medical advice. Always consult a healthcare professional or a nutritionist before making major changes to your diet.
As you embark on this journey to embrace a healthier diet, keep this quote in mind: "Let food be thy medicine, and medicine be thy food." – Hippocrates.
This blog is part of a series about the benefits of various healthy foods. If you found the information helpful, please share it with your family and friends. Also, let us know what other foods you'd like us to cover in our future posts.