Stress, a modern-day pandemic, is something everyone experiences at different levels and for various reasons. It's no secret that chronic stress can have detrimental effects on our health, but what's less known is that our diet plays a significant role in managing stress. Best foods that decrease your stress hormone can be an effective weapon in our stress-busting arsenal. So, let's dive into the foods that decrease stress and explore the science behind them.
Understanding Stress Hormones: Cortisol and Testosterone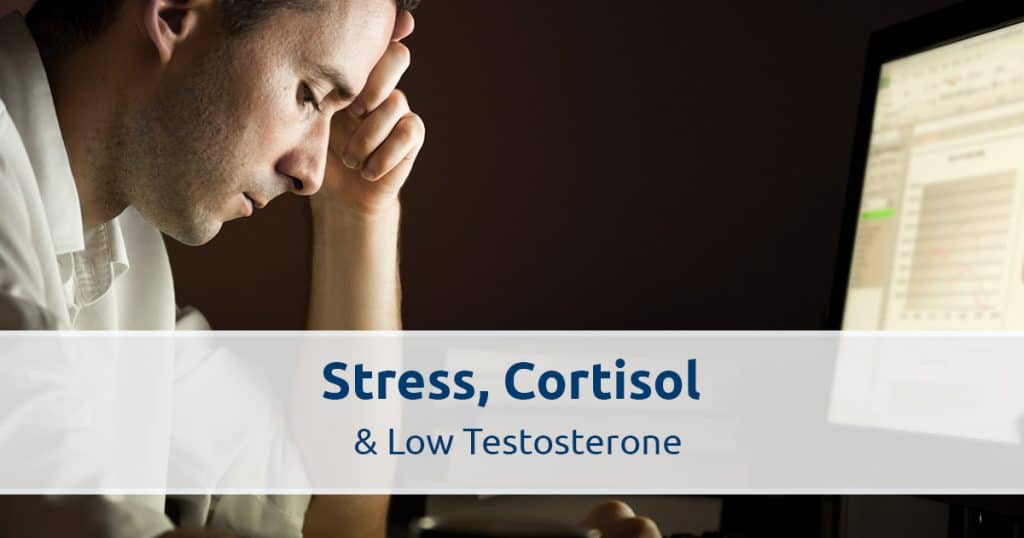 Before we list the foods, it's important to understand the stress hormone, cortisol, and its relationship with testosterone. Cortisol is commonly known as the "stress hormone." It's produced in the adrenal glands and released into the body during stressful situations. While it can aid survival in short bursts, chronic high levels of cortisol can lead to numerous health problems, including weight gain, high blood pressure, and even depression.
On the other hand, testosterone, an androgen hormone, plays a crucial role in mood regulation, body composition, and overall health in both males and females. High cortisol levels can decrease testosterone production, creating an imbalance that further fuels stress. Therefore, a balanced diet can help decrease cortisol and increase testosterone levels, effectively combating stress.
5 Foods That Naturally Decrease Cortisol, the Stress Hormone
Green Tea: A popular beverage known for its health benefits, green tea is rich in antioxidants and a specific amino acid called L-theanine. Research shows that L-theanine can decrease cortisol levels and have anti-stress effects.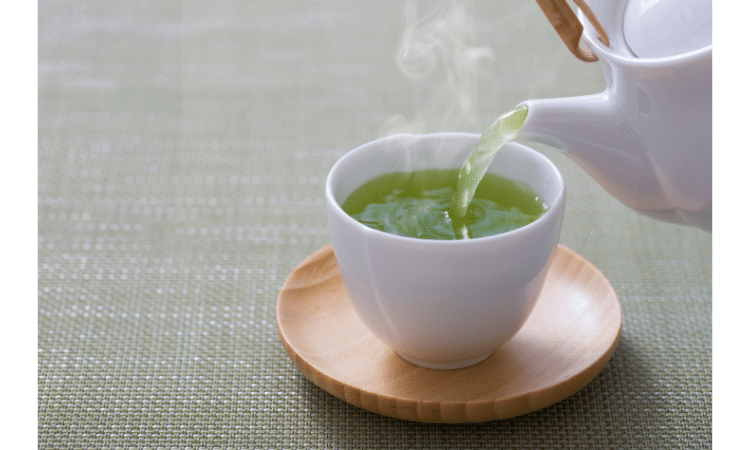 Dark Chocolate: Yes, you read it right! High-quality dark chocolate (at least 70% cocoa) is not only a delightful treat but also a cortisol-reducing food. It's packed with antioxidants, flavonoids, and a unique compound called phenylethylamine, which helps reduce cortisol and uplift mood.
Omega-3 Fatty Acids: Foods rich in Omega-3 fatty acids, like fatty fish (salmon, mackerel), flaxseeds, chia seeds, and walnuts, can decrease cortisol levels. They also play a vital role in brain health and mood regulation.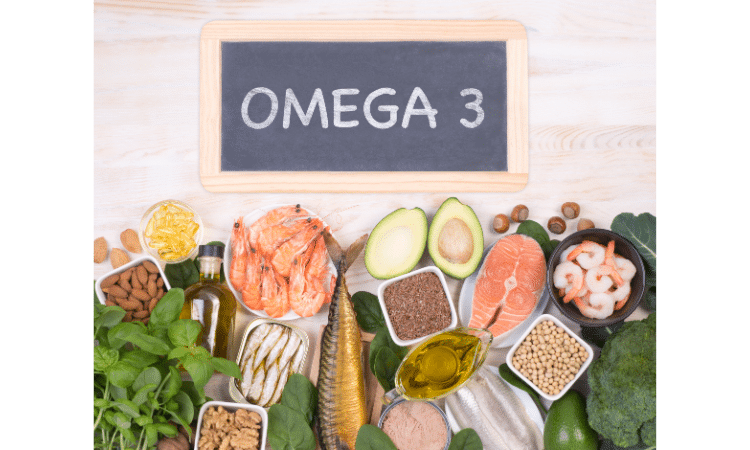 Citrus Fruits: Citrus fruits like oranges, grapefruits, lemons are high in Vitamin C, which can reduce cortisol and help manage stress.
Probiotic Foods: Probiotics, found in foods like yogurt, kefir, and fermented foods like sauerkraut and kimchi, promote a healthy gut microbiome. A balanced gut microbiota has been linked to lower cortisol levels.
Foods That Decrease Cortisol and Increase Testosterone
Grapes: Grapes, especially red and purple ones, contain resveratrol, a compound that can decrease cortisol and boost testosterone levels.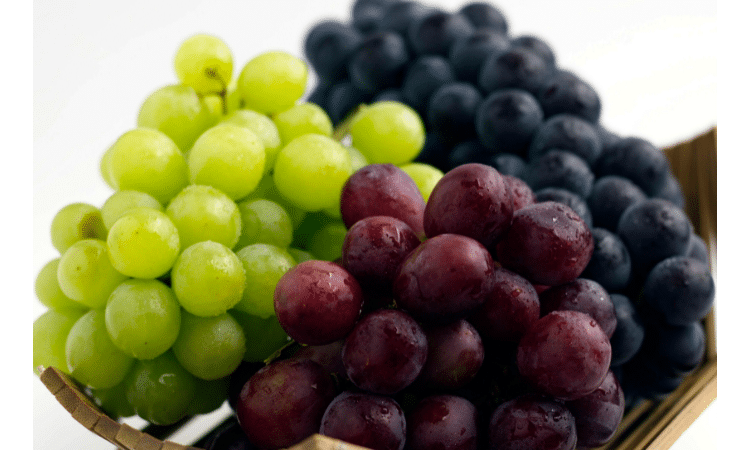 Pomegranates: This nutrient-packed fruit can lower cortisol levels and increase testosterone. One study even revealed a 24% increase in salivary testosterone levels after participants consumed pomegranate juice daily.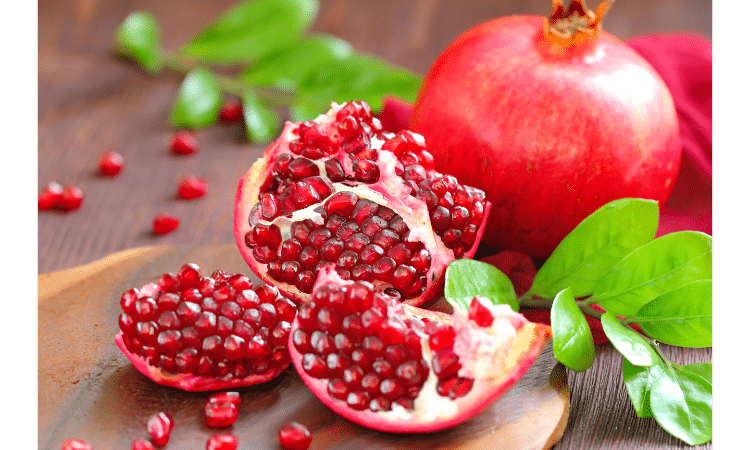 Garlic: Garlic contains a compound called diallyl-disulfide that aids in the production of a hormone that stimulates testosterone production.
Tuna: Tuna is a great source of Vitamin D, which can naturally boost testosterone levels while also keeping cortisol in check.
Honey: Apart from its sweet taste, honey contains boron, a mineral associated with high testosterone. It's also packed with bioactive compounds that can lower cortisol levels and reduce inflammation.
How to Decrease Your Hormone Levels through Diet
Having identified the best stress reducing foods, it's essential to integrate them into your daily diet in a balanced manner. Here's how:
Diversify Your Diet: Include a variety of these foods in your meals throughout the week to provide your body with a broad range of nutrients needed to balance hormone levels.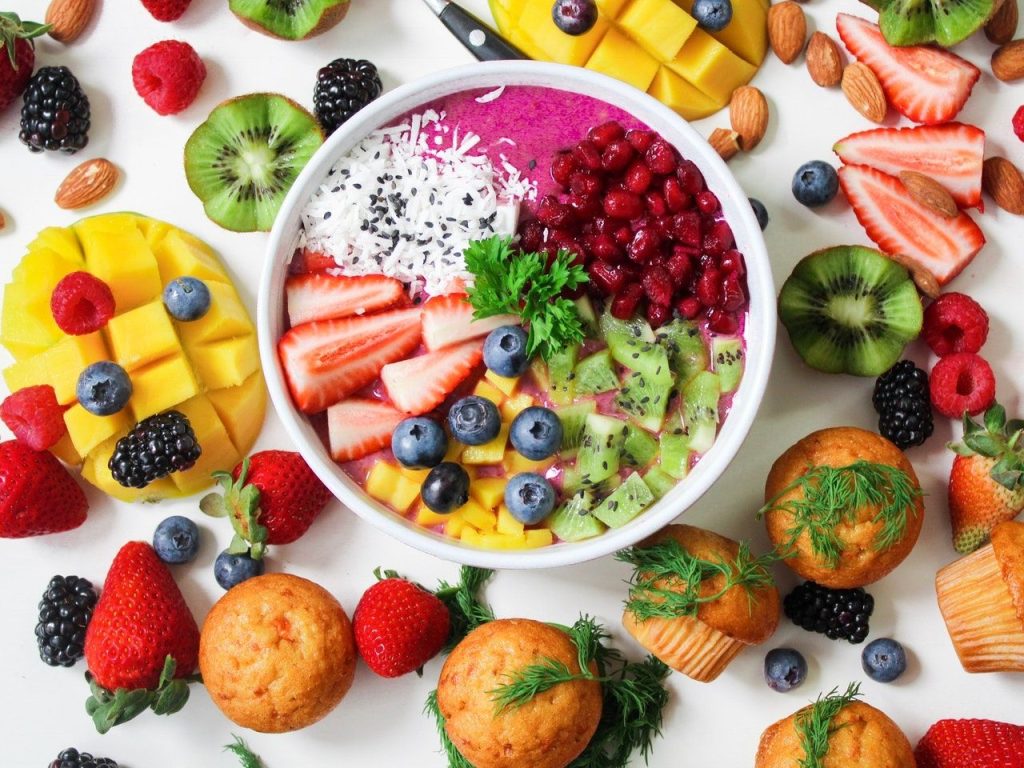 Portion Control: While these foods are beneficial, consuming them in excessive quantities can lead to other health issues. Keep portions sensible and balanced.
Regular Meals: Skipping meals can lead to spikes in cortisol. Try to eat regular meals and include healthy snacks in between to keep your blood sugar levels stable.
Hydrate: Dehydration can also lead to elevated cortisol levels. Make sure you're drinking enough water throughout the day.
Mindful Eating: Pay attention to your body's hunger and fullness cues. Eating mindfully can help reduce stress and improve overall health.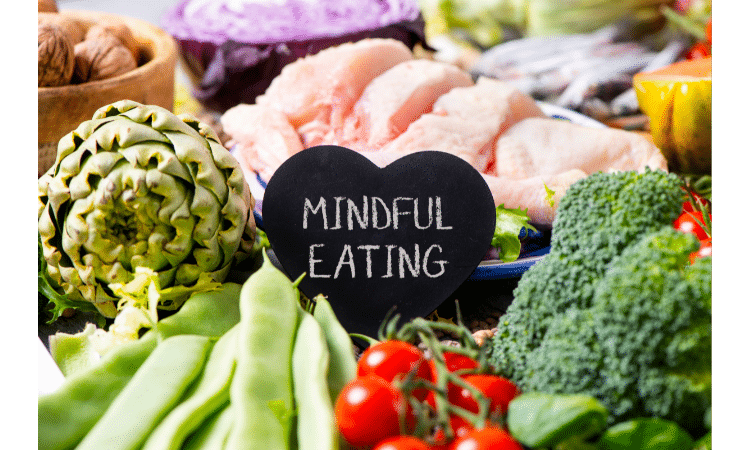 The 5 Foods That Can Lower Stress
Spinach: This leafy green is packed with magnesium, a mineral that plays a crucial role in regulating cortisol levels and promoting feelings of calm.
Avocados: Packed with healthy fats, fiber, and various essential nutrients, avocados can help keep your stress levels in check. They also contain plant sterols, which have antiestrogenic properties, promoting a higher testosterone-to-estrogen ratio.
Blueberries: These small fruits are antioxidant powerhouses. The antioxidants in blueberries combat oxidative stress, a key contributor to high cortisol levels.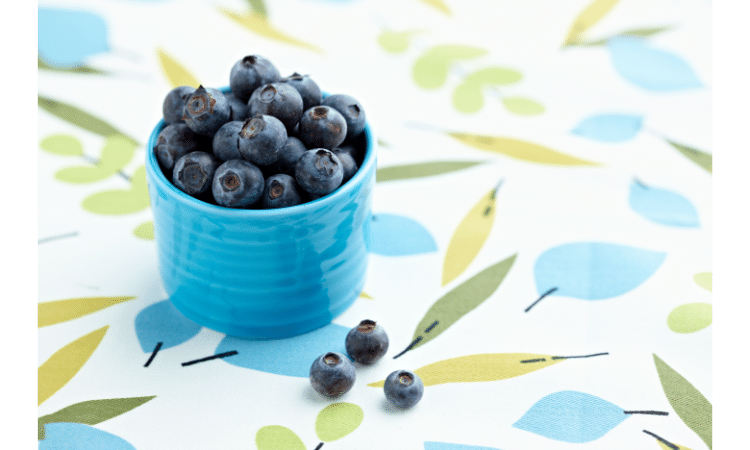 Almonds: Almonds are rich in Vitamin E and healthy fats, which can help lower cortisol levels.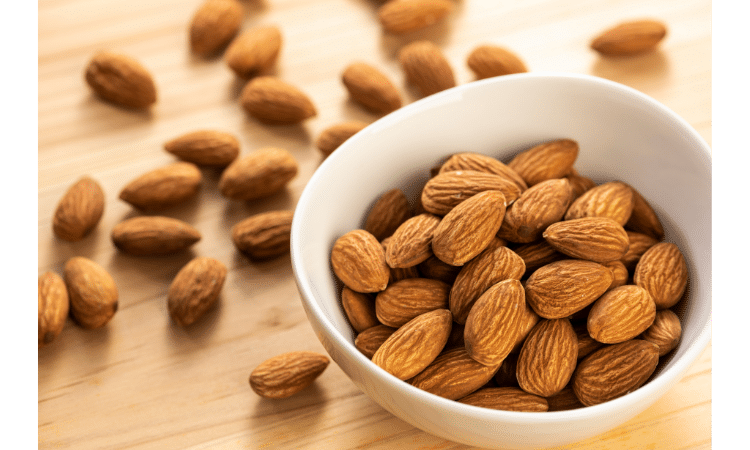 Oysters: Known as testosterone-boosting foods, oysters are rich in zinc, a mineral that plays a crucial role in testosterone production and may help keep cortisol at bay.
Conclusion
Chronic stress can take a toll on your health, and while many factors contribute to stress, diet is one that's within our control. Incorporating the best foods for your hormones into your everyday meals can make a significant difference in managing stress. Remember, a balanced diet is key, but it's also essential to exercise regularly, maintain a healthy sleep schedule, and seek professional help if stress becomes overwhelming.