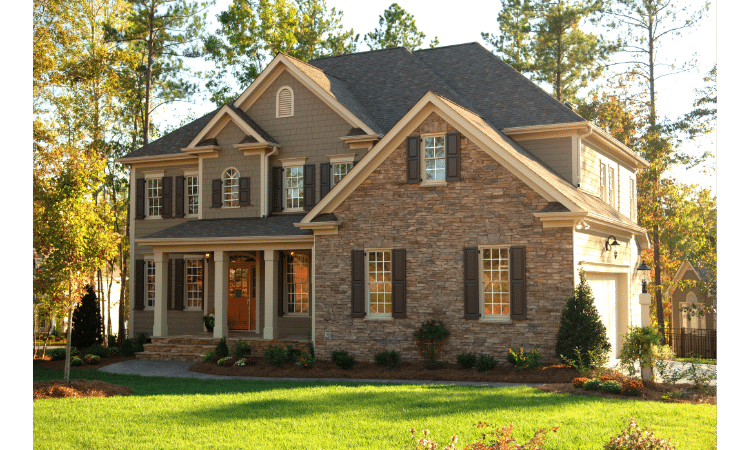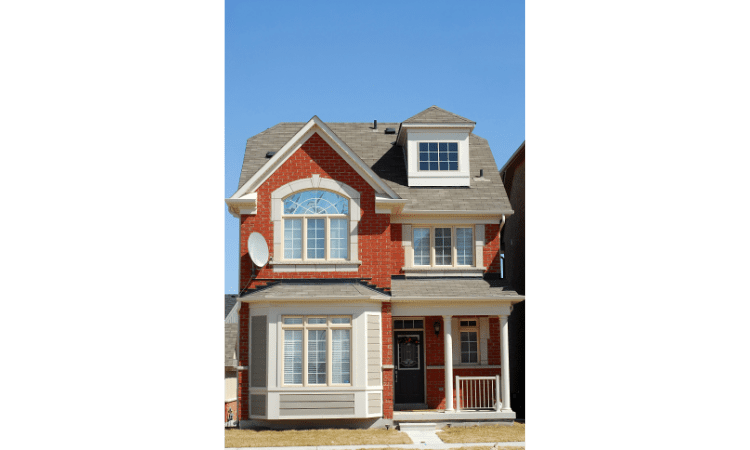 Everyone has an aim in life. They try their best to fulfill an aim. Every man likes to have a home of his own. They want to build the home of their own choice. It is one of the basic needs to live. My own home is the sweetest place in the world. It can protect us from all the disturbance of the outside. Home is the safest place to all. We want to build a home because we stay with our family members together. We follow some steps before building a new home.
Choose a Location
Financial Condition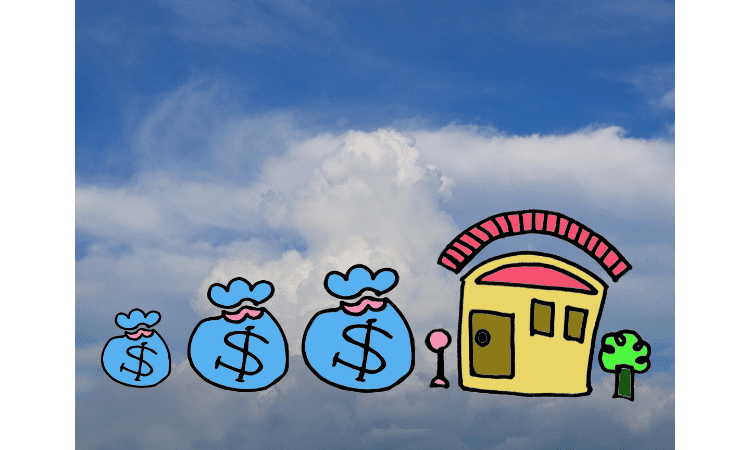 Money is the most important thing. You must know your financial condition at first. It is the main pillar to buy a land and build a new house. You calculate your budget. You plan yourself that how much money you take from your savings to build a new house. You apply for a loan. You decide the loan amount which you will return with interest.
Develop a plan
When you start any kind of work, you must prepare a plan. First of all you buy a land or plot. Then you decide to build one storey or two storey house. After that you decide how many bedrooms, bathrooms, verandah have?
Design home
We design our home properly to match with our lifestyle. It is a great opportunity to design our new home at the time of starting. We design our bedroom, drawing room and kitchen. We make the design of floor and wall.
Clear all Legal things
There are many things that you need to clear before starting a home. You must require a permission. The legal paper of land or plot is ready to you. You also have a home insurance.
Plan with best Contractor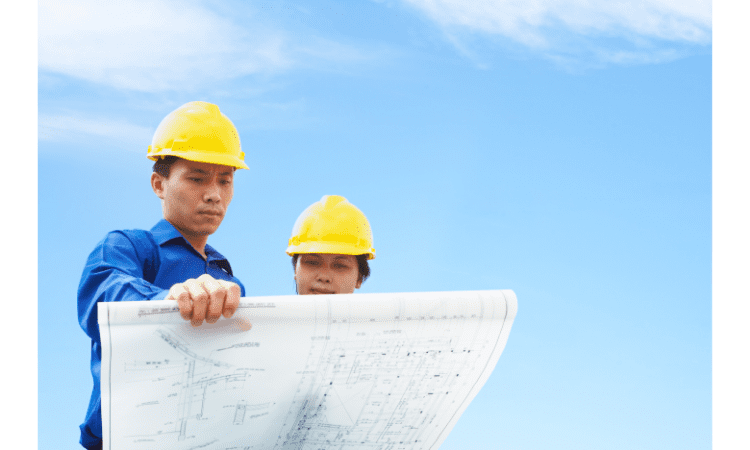 It is the most important thing that to choose a best contractor. You contact a period of time to finish the home with the contractor. You plan for best design to your home with contractor. You plan for the basement and the roof of the home with him.
Pick the right materials
To build a new house with your own money is the great achievement throughout life. It is a big investment for life time.  So we pick up the good quality of materials. If you give the right materials to build a new house, the power and the strength of the house is permanent for many years.
Electricity and Plumbing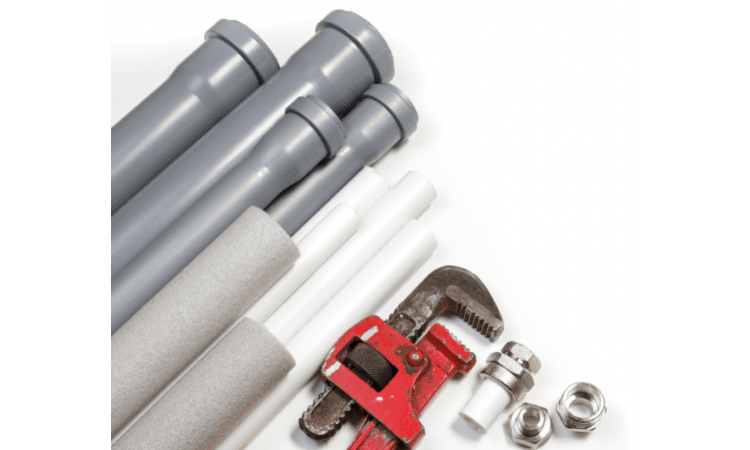 These two are vital to build a new home. You decide where to put the electric meter and the useful electric point. Plumbing is the most significant matter. You must make various outlets. You make the drainage system properly.
Building a new house we maintain these steps.  It is not a joke to prepare. It is sometime right decision or wrong.  Some people face great monetary problem to do it. It is a stressful work but the reward is mesmerizing through life.