Violence is a widespread societal issue, impacting individuals and communities worldwide. Understanding the factors that contribute to a violent mind is essential in mitigating violence and its detrimental effects. This article "What are the Factors that Contribute to a Violent Mind?" aims to delve into six primary risk factors for violence and explore the dynamics behind juvenile delinquency, aggressive behavior, and bullying.
Biological Factors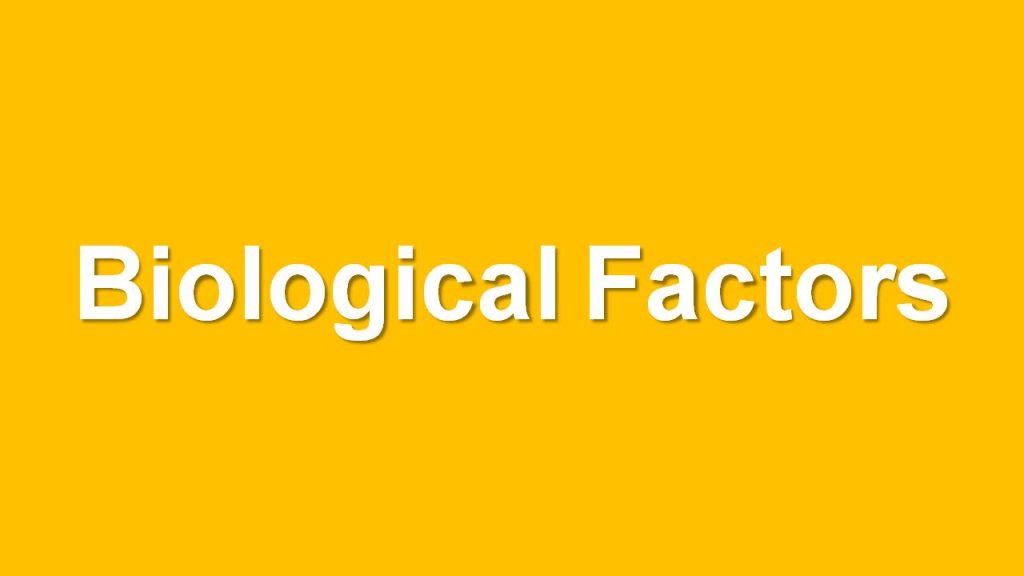 It's widely accepted that certain biological factors can contribute to a predisposition toward violent behavior. Hormonal imbalances, abnormalities in brain structure, and genetic predispositions can all play a role in developing a violent mindset. These are innate factors, often beyond an individual's control, yet they constitute a significant aspect of understanding what factors contribute to a violent mind.
Psychological Factors
Next, we delve into the realm of the mind – psychological factors. These include personality disorders, poor impulse control, and mental health conditions such as schizophrenia or bipolar disorder. In many cases, these conditions may trigger aggressive behavior if left untreated.
Substance Abuse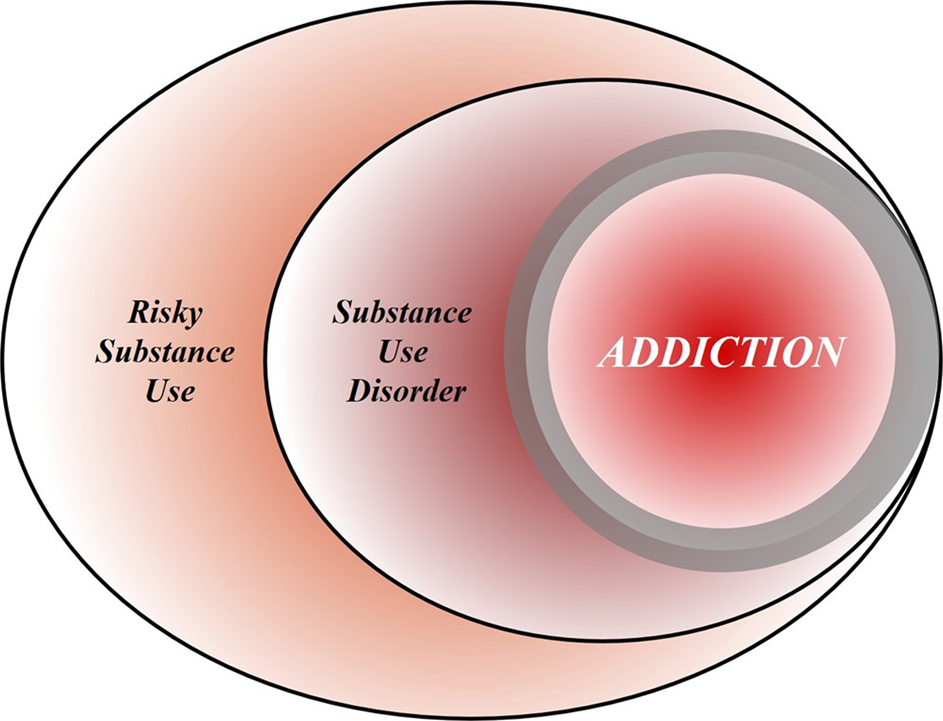 Substance abuse is another vital component to consider when discussing factors that contribute to violence. Alcohol and drug misuse can impair judgment, increase impulsivity, and in many cases, lead to violent outbursts.
Family Environment
The home and family environment significantly contribute to the formation of a person's behavior, particularly in children and adolescents. Domestic violence, child abuse, neglect, and other adverse childhood experiences (ACEs) are commonly found in the backgrounds of those prone to violence.
Socioeconomic Factors
Socioeconomic factors play a vital role in determining an individual's likelihood of resorting to violence. Factors such as poverty, low education levels, unemployment, and living in high-crime neighborhoods have a strong correlation with violence, contributing to juvenile delinquency and adult criminality.
Cultural and Societal Factors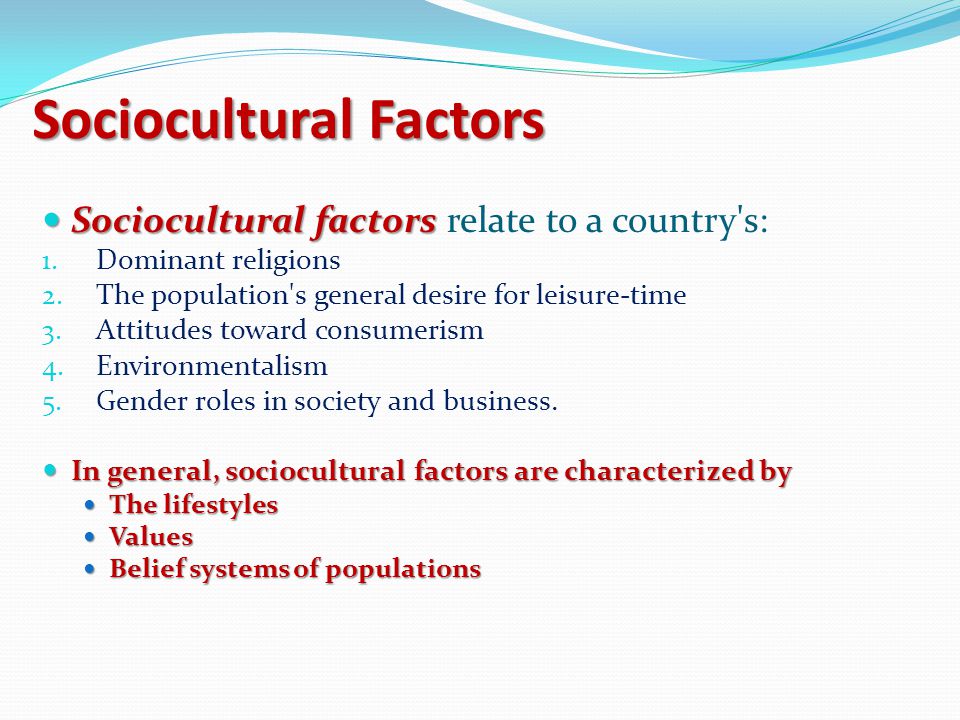 Lastly, cultural norms and societal factors cannot be ignored. Media violence, peer pressure, lack of social support, and prevailing cultural norms that glorify or accept violence are significant contributing factors.
By understanding these six risk factors for violence, we can work towards effective prevention strategies and interventions.
What are the Factors That Contribute to Juvenile Delinquency?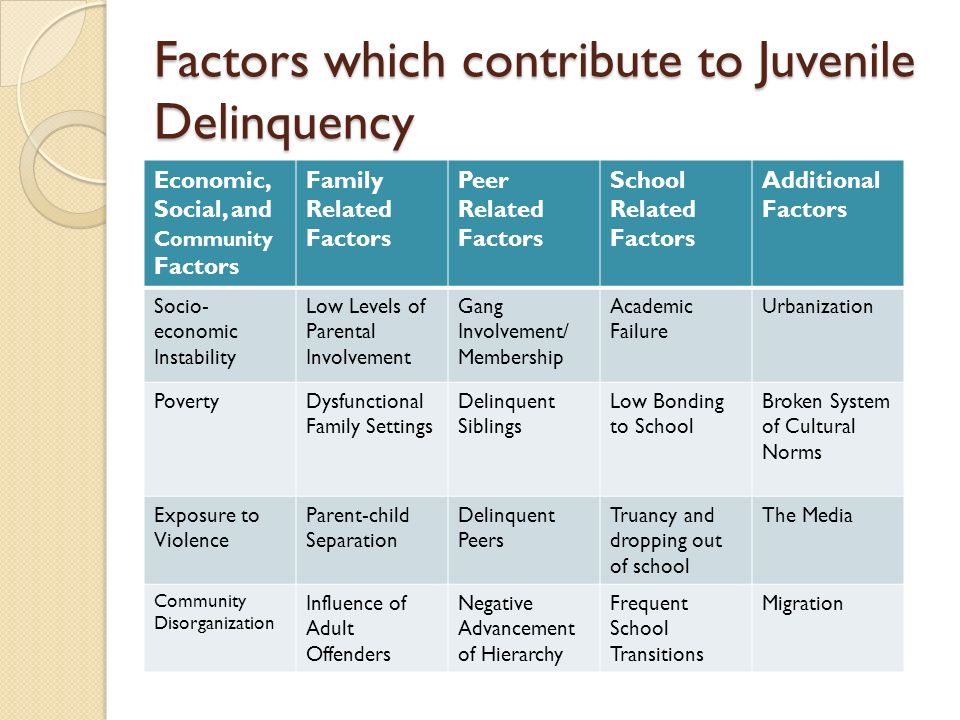 Juvenile delinquency is a complex issue with multifaceted causes. While it's imperative to understand that not every factor applies to every juvenile offender, recognizing these dynamics can help devise preventive measures and interventions.
Family dynamics play a crucial role in shaping a child's behavior. Exposure to domestic violence, substance abuse within the family, neglect, and physical or emotional abuse contribute significantly to the development of delinquent behavior.
School and peer influences can lead to delinquency. Academic failure, association with deviant peers, and poor school attendance are all factors that contribute to juvenile delinquency.
4 Factors That May Trigger Aggressive Behavior
Aggressive behavior can arise from a multitude of factors. While some are easily identifiable, others are less apparent yet equally impactful.
Frustration
Often, aggressive behavior is a response to frustration. When people feel that they're being blocked from achieving their goals, aggression can seem like a viable outlet.
Threats
Perceived threats to oneself, such as personal insults, physical threats, or threats to self-esteem, can lead to aggressive responses.
Pain and discomfort
Physical discomfort, including pain, heat, or illness, can contribute to aggressive behavior.
Influence of substances
As mentioned earlier, substance abuse can greatly amplify aggression.
What are Some Factors That Contribute to Bullying?
Bullying is a serious issue that affects many young individuals worldwide. Understanding its causes can help parents, teachers, and policy-makers create safer environments for children and adolescents.
Individual factors: These include aggressive behavior, impulsivity, and difficulty controlling anger. A child displaying these traits is more likely to become a bully.
Family environment: A lack of warmth and parental involvement, severe disciplinary actions, and domestic violence can contribute to bullying behavior in children.
School environment: Schools, where bullying is ignored, tolerated, or not adequately addressed, can indirectly encourage such behavior.
Societal influences: Society and media that glorify violence and power imbalance may inadvertently foster bullying behavior.
Conclusion
It's evident that numerous interwoven factors contribute to a violent mind. Recognizing these factors is not just about identifying problems but more importantly, paving the way for solutions. By understanding what factors contribute to a violent mind, what are the six risk factors for violence, what are the factors that contribute to juvenile delinquency, 4 factors that may trigger aggressive behavior, and what are some factors that contribute to bullying, we can take a proactive stance against violence, delinquency, and bullying, making our societies safer and more compassionate.
All it takes is understanding, empathy, and the will to bring about change. By focusing on prevention, intervention, and education, we can help reduce these detrimental behaviors and ensure a safer future for everyone. It's a monumental task, but understanding is the first step on this long but rewarding journey.