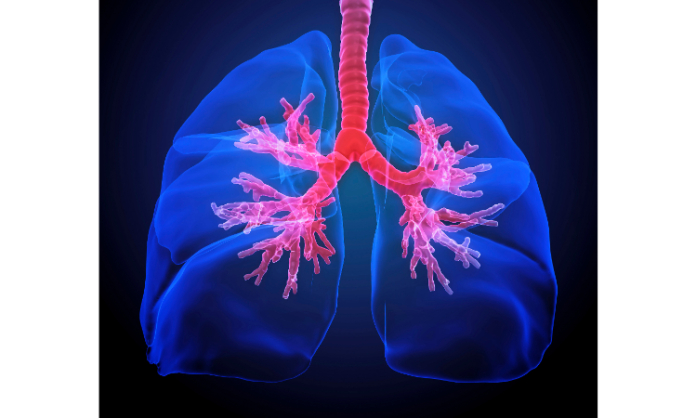 The health of our lungs significantly impacts our overall well-being and quality of life. Whether you're recovering from lung disease, trying to boost your athletic performance, or just want to breathe a bit easier, this comprehensive guide will teach you how to improve lung health.
Understanding the Importance of Lung Health
Before we dive into how to improve your lung function, it's important to understand why lung health is so crucial. As the primary organs of the respiratory system, lungs are responsible for taking in oxygen and expelling carbon dioxide – tasks essential for life.
However, factors like air pollution, smoking, vaping, and certain health conditions can impair our lung function. Therefore, it's essential to learn how to increase lung function with COPD, cystic fibrosis, or other respiratory diseases, and how to improve lung health after quitting vaping or smoking.
Lifestyle Changes
Quit Smoking and Vaping
Smoking is one of the leading causes of lung disease. By quitting, you can significantly improve your pulmonary function test results and overall lung health. If you're struggling with quitting, don't hesitate to seek professional help.
Similarly, the impacts of vaping on lung health are becoming more evident. If you're seeking how to improve lung health after quitting vaping, know that the process is similar to recovering from smoking.
Maintain a Healthy Weight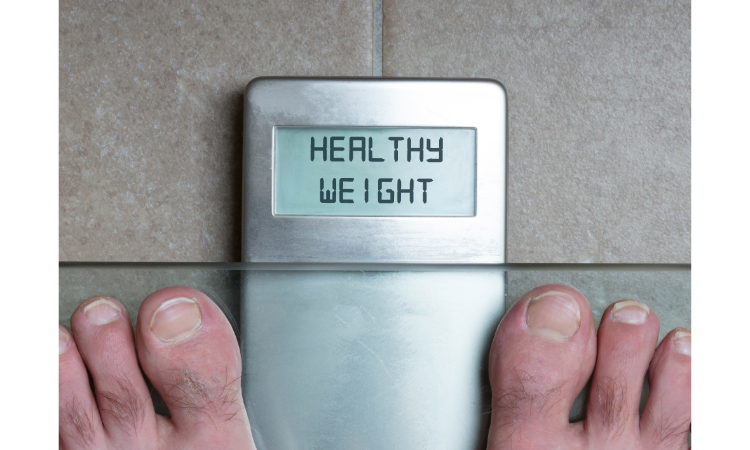 Maintaining a healthy weight is another step towards better lung health. Excess weight can constrict your chest, making breathing more difficult and decreasing your vital lung capacity. So, make sure to keep your weight within the recommended range for your height and age.
Minimize Exposure to Pollutants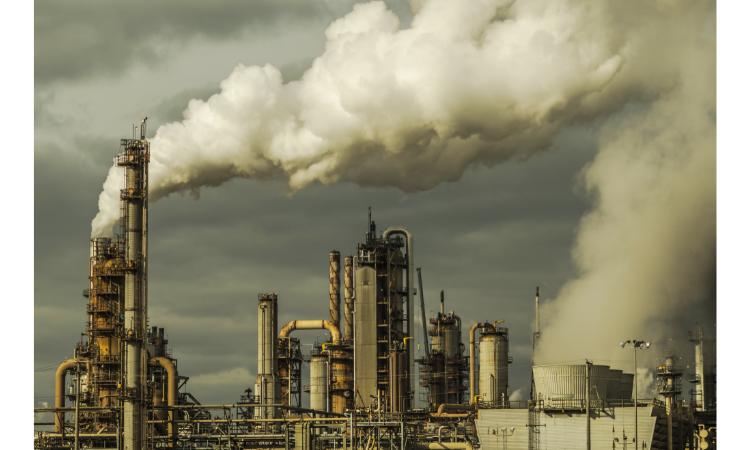 Outdoor pollutants like smog, industrial emissions, and indoor ones such as pet dander, mold, and dust mites can harm your lungs. So, ensure you have a clean living environment and wear masks when exposed to outdoor pollution.
Exercises to Increase Lung Capacity
Physical activity plays a vital role in lung health. Not only does it improve your cardiovascular fitness, but it also increases your lung capacity – the maximum amount of air your lungs can hold. There are several ways on how to increase lung capacity:
Aerobic Exercises
Aerobic exercises, like cycling, hiking, and running, are excellent for enhancing lung function. They make your lungs work harder, improving their efficiency and capacity over time. If you're an asthmatic, you might be wondering, "how to increase lung capacity for running with asthma?". The answer is to start slow, listen to your body, and gradually increase the intensity.
Breathing Exercises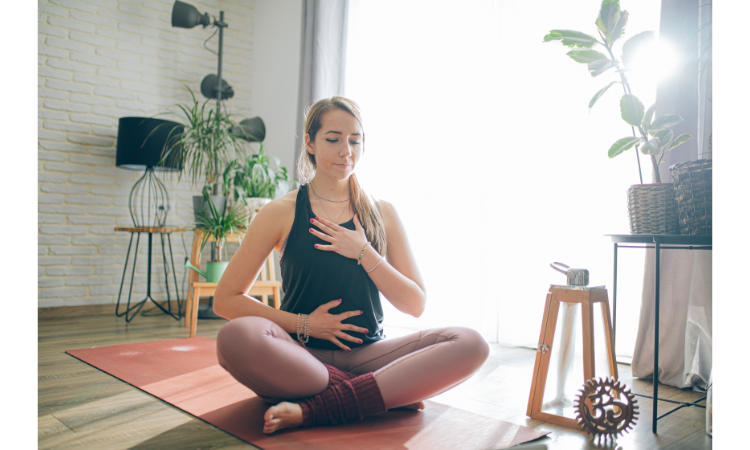 Breathing exercises like "belly breathing" and "pursed lip breathing" are effective ways to improve lung capacity. They can also help increase lung function with asthma or after a health event like pneumonia or lobectomy.
Yoga
Yoga combines deep breathing and postures that promote lung health. Certain poses like the "Mountain Pose" or "Camel Pose" can help improve lung capacity. If you want to explore how to increase lung capacity through yoga, consider joining a local class or finding online resources.
Diet for Lung Health
Just like exercise, the food you eat can affect your lung health. Here are some diet tips to increase lung function with food:
Eat Antioxidant-Rich Foods
Antioxidants can help protect your lungs from harmful substances and inflammation. Fruits and vegetables like berries, cherries, citrus fruits, leafy greens, and bell peppers are all high in antioxidants.
Include Omega-3 Fatty Acids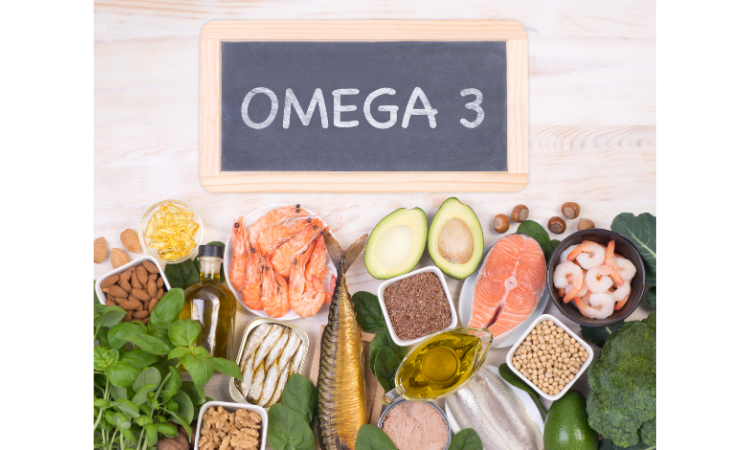 Omega-3 fatty acids have anti-inflammatory properties that may support lung health. Foods like fish, chia seeds, flaxseeds, and walnuts are rich sources of omega-3.
Stay Hydrated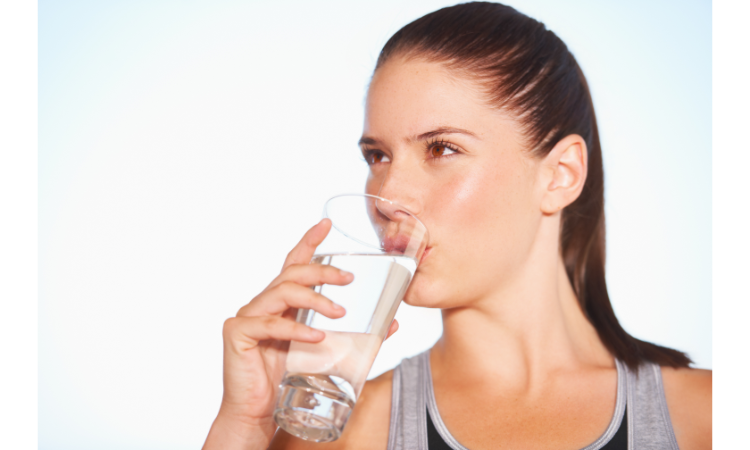 Staying hydrated helps thin the mucus in your lungs, making it easier to breathe. Drinking plenty of water is crucial for maintaining lung health.
Special Cases
While the general guidelines above apply to most people, there are specific scenarios where a more tailored approach might be necessary.
Post-Surgery Recovery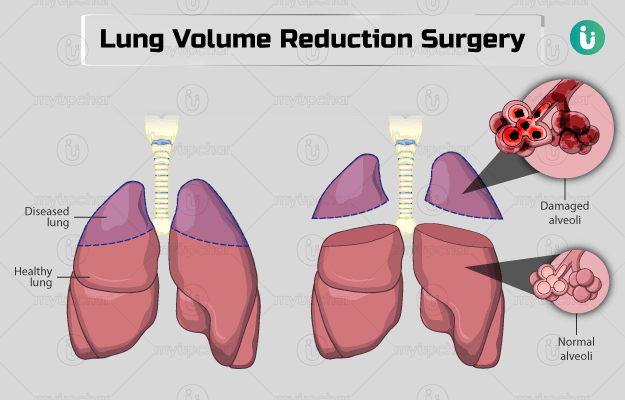 Recovering lung capacity after surgery can be a challenging process. If you're wondering how to improve lung function after heart surgery or how to increase lung capacity after lobectomy, talk to your healthcare provider. They can suggest specific breathing exercises and rehabilitation programs for your needs.
Asthma and Exercise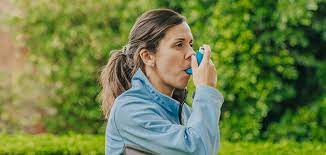 Asthma can make exercise challenging due to the potential for an asthma attack during intense workouts. If you're an asthmatic seeking ways on how to increase lung capacity for sports or how to build lung capacity with asthma, it is crucial to consult with your healthcare provider or an exercise physiologist.
High Altitude Training
If you're preparing for a high altitude hike or just want to improve your endurance for sports like cycling, you might be interested in how to increase lung capacity for high altitude or how to improve your lung capacity for cycling. Training at higher altitudes, where the air is thinner, can enhance your lung capacity. However, remember to consult with a health or fitness professional before starting high-altitude training.
Lung Function in the Elderly
Lung function naturally decreases with age. However, if you're wondering how to improve lung function in the elderly, know that it's never too late to start. Regular physical activity, breathing exercises, and maintaining a healthy diet can go a long way in improving lung function among older adults.
Conclusion
Improving lung health is a lifelong commitment that requires a multifaceted approach. Whether you're a GTA 5 enthusiast wanting to know how to increase lung capacity in GTA 5 story mode or a patient trying to improve your lung function after pneumonia, the principles remain the same: prioritize a healthy lifestyle, exercise regularly, and eat a balanced diet. And remember, professional help is always available to guide you through your lung health journey. Your lungs, and your overall health, are worth the effort.