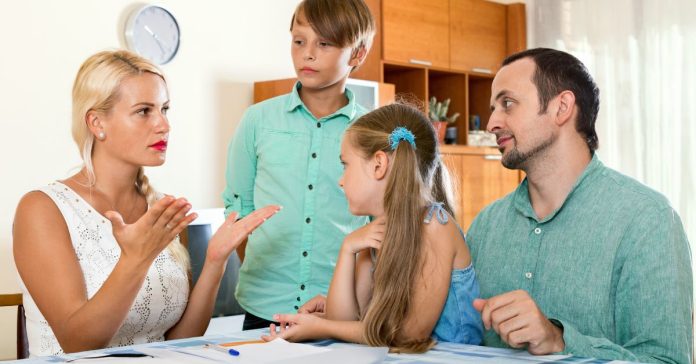 Navigating the rough waters of divorce is challenging for any couple, but when children are involved, the process can feel even more daunting. A common question that emerges in these scenarios is: "How did you tell your kids you were getting divorced?" This guide seeks to address that concern and provide a roadmap to tackle this difficult task with compassion and understanding.
Plan Where And When You'll Say It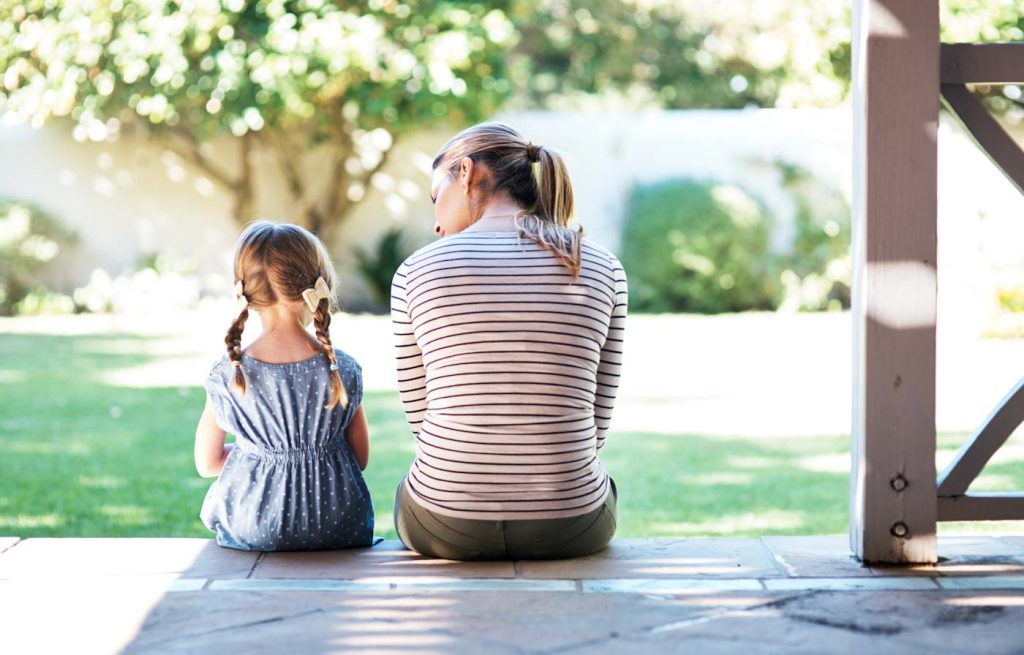 One of the most important aspects to consider is timing. The question of when should you tell your child about divorce is crucial. The conversation should occur when your decision to divorce is final and not up for debate. This ensures that your child doesn't cling to false hopes of reconciliation or become unnecessarily troubled by the uncertainty.
Choose a quiet and comfortable environment free from distractions. This is a moment that requires your undivided attention and emotional presence. Additionally, it's best if both parents are present, to send a clear message that despite the separation, they're still a team when it comes to parenting.
Tell Your Children Together
Telling your children about the divorce as a unit reinforces the idea that you are still a team when it comes to parenting. It may be challenging, but presenting a united front can provide a sense of stability in an otherwise unstable situation.
Regardless of your differences as a couple, your mutual role as parents should remain steadfast. Reiterate that while your marital relationship may be ending, your love for them will never wane.
Don't Blame Your Partner For The Break-Up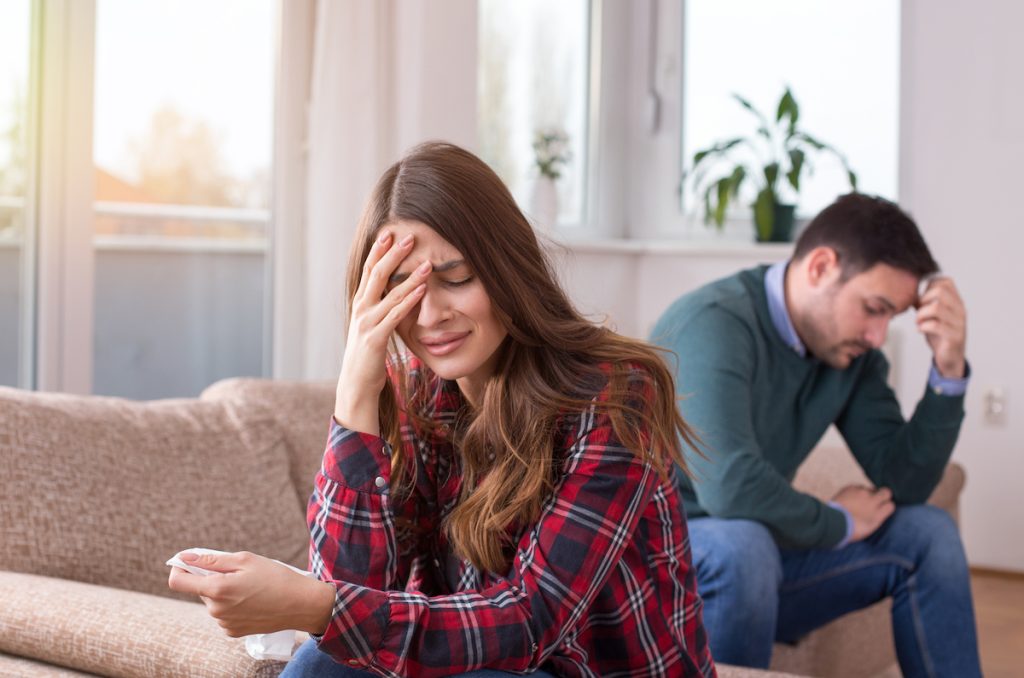 Assigning blame or talking negatively about your partner in front of your children can be extremely harmful. Remember, your partner is not just your soon-to-be ex-spouse; they're also your child's parent.
To help ease the situation, research suggests using neutral language when explaining why the divorce is happening. For example, you might say, "Sometimes, adults can't resolve their problems, and it's better for them to live separately."
Explain Why You're Getting Divorced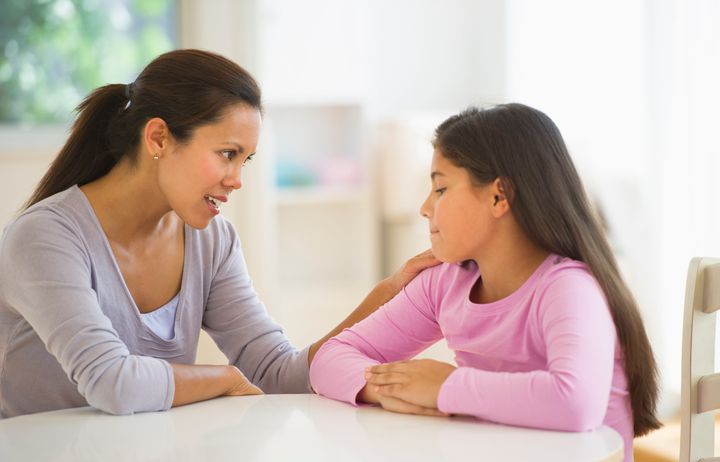 While it's crucial to shield children from adult issues, it's also important to provide an explanation suitable for their understanding. Be careful not to overshare or delve into details that might confuse or hurt them.
Make sure they know it's not their fault – a common worry for children in this situation. Clarify that the grown-up problem led to the divorce, and they are in no way to blame.
Explain How Their Lives Will Change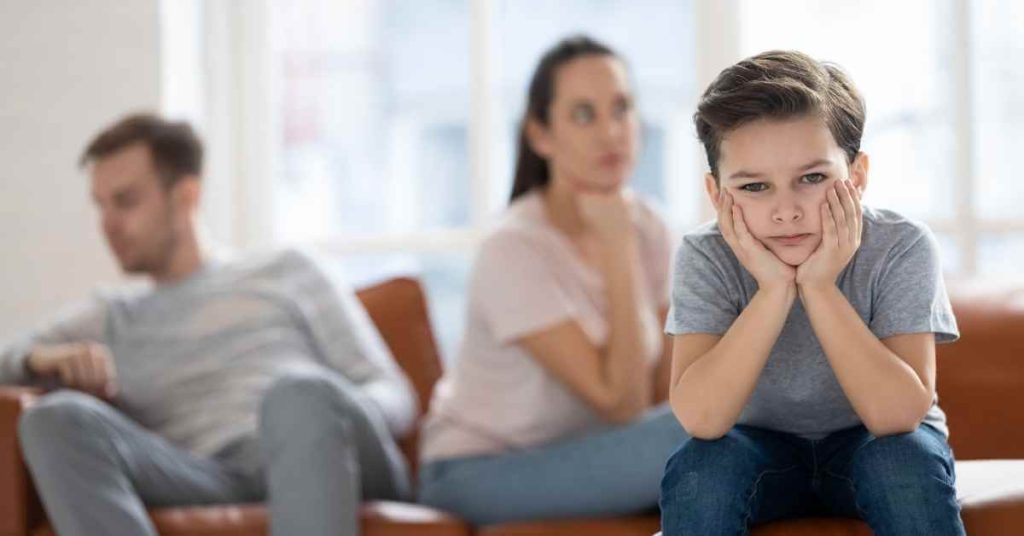 Children thrive on routine and familiarity. Divorce can disrupt these patterns and bring about fear and anxiety. It's essential to give them a clear picture of what to expect moving forward.
For example, discuss the new living arrangements, visitation schedules, or even school changes if applicable. A sense of predictability in a time of upheaval can provide comfort and security.
Reassure Your Children
Reassurance is a powerful tool in mitigating feelings of anxiety and uncertainty. Make sure your children understand that both parents still love them and that this will never change.
A study found that kids who feel the continued support and love from their parents during and after a divorce cope better with the changes.
Allow Them to Express Themselves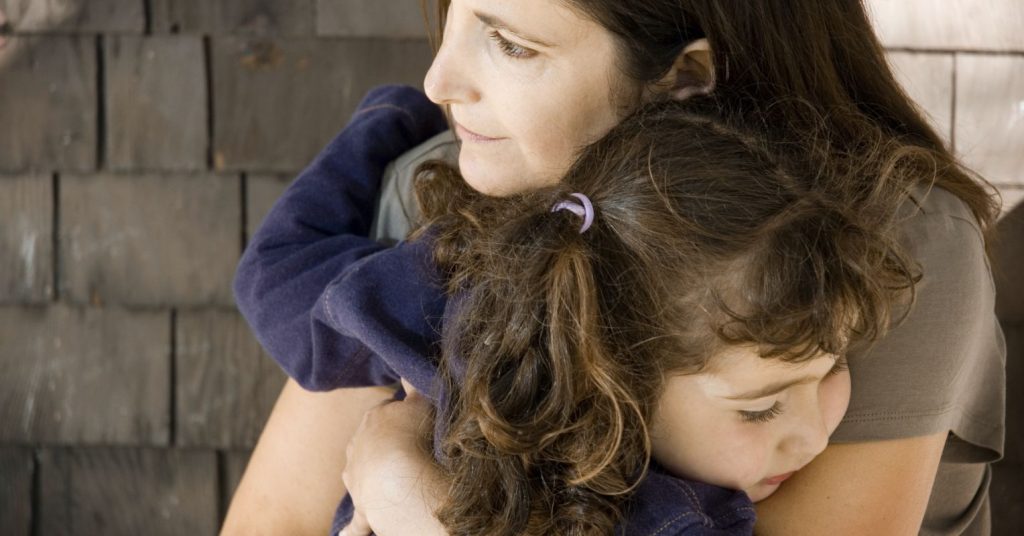 Feelings of confusion, anger, sadness, or even relief can surface when children learn about a divorce. Encourage them to share their feelings and validate their emotions. They need to know it's okay to feel however they do.
Provide opportunities for expression, whether through conversation, art, writing, or play. Counseling or support groups can also be beneficial resources.
Encourage Future Conversations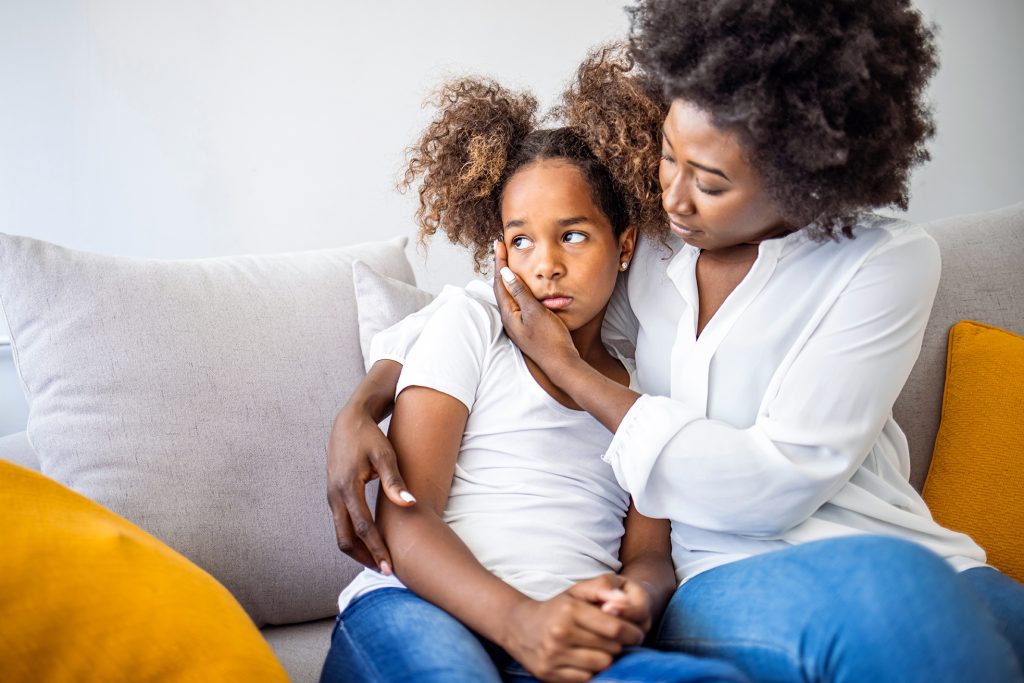 Finally, understand that the initial conversation about divorce is just the beginning. Make it clear to your children that they can always talk to you about their feelings or ask questions in the future. This reassurance encourages ongoing dialogue, enabling them to cope better with the situation over time.
Remember, kids might not be ready to discuss their feelings immediately after the announcement. They may need time to process the information before opening up. Be patient and give them the space they need, while remaining accessible and approachable.
Consider Professional Guidance
While these tips are designed to help you navigate the conversation, every family and every child is unique. If you're struggling with how to tell your children about your impending divorce, consider seeking advice from professionals, such as family therapists or child psychologists. They can provide valuable insights tailored to your specific situation.
For instance, the American Academy of Child & Adolescent Psychiatry offers resources and advice for parents going through a divorce.
Conclusion
Divorce is never easy, and telling your children about it is likely one of the most challenging conversations you'll have. Remember to plan the conversation, tell them together, avoid blame, explain the situation in age-appropriate terms, discuss changes, reassure them of your love, allow emotional expression, and encourage ongoing dialogue.
Most importantly, remember that it's okay to ask for help when you need it. The well-being of your children is paramount, and if professional help can facilitate this process, don't hesitate to seek it.
As hard as the road ahead might be, families can survive and thrive post-divorce. By handling the situation with sensitivity, open communication, and a whole lot of love, you can support your children through this difficult transition. After all, what matters most is that your children feel loved and supported, no matter what changes life may bring.