Fox nuts, also known as makhana, gorgon nuts, or lotus seeds, have been used for centuries in traditional medicine and cuisine across Asia. Often touted as a superfood, these delightful puffs are packed with nutrients and have a myriad of health benefits. In this article, we will delve into the remarkable benefits of Fox Nuts, their uses, and how they can benefit people of all ages and health conditions.
The Origin of Fox Nuts
Fox nuts are not a new trend. Their usage dates back thousands of years, having a significant presence in Eastern cultures, especially in Chinese and Ayurvedic medicine. They are seeds of the lotus flower, which blooms in the tranquil water bodies of Eastern Asia.
 Cultivation of Fox Nuts
The cultivation of Fox nuts is a meticulous process requiring tremendous patience and care. The lotus plant, from which Fox nuts are harvested, grows in stagnant water of ponds and lakes. The farmers meticulously pick the seeds from the lotus flower, then they are sun-dried until they pop open to reveal the Fox nuts. The cultivation process is all-natural and sustainable, making it a boon for the environment as well as for your health.
 Nutritional Value of Fox Nuts
As for the nutritional value of Fox nuts, they are a powerhouse of nutrients. High in protein and low in fat, they are a rich source of calcium, magnesium, potassium, phosphorus, and fiber. They also contain an array of powerful antioxidants, including kaempferol, which is known for its anti-inflammatory and anti-ageing properties.
Health Benefits of Fox Nuts
 Weight Loss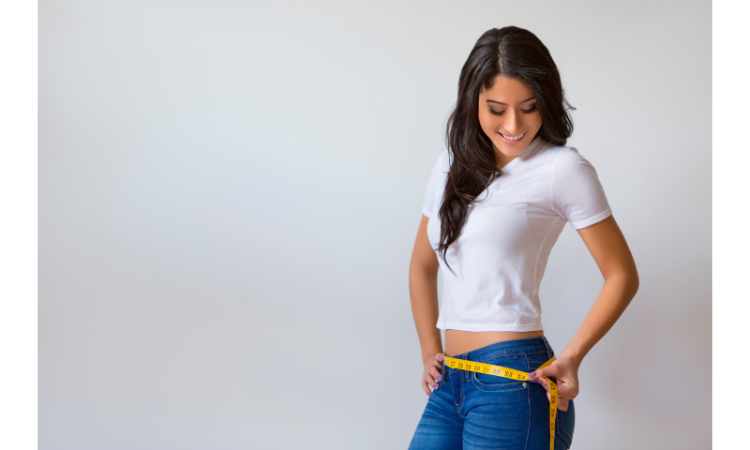 Fox nuts can be an effective snack for weight loss. They are low in calories, high in fiber, and have a low glycemic index, which helps control hunger pangs and maintain stable blood sugar levels.
 Heart Diseases
Regular consumption of Fox nuts may help reduce the risk of heart diseases. They are high in magnesium and potassium, two minerals that support heart health by maintaining normal blood pressure levels and preventing atherosclerosis.
Loaded with Antioxidants
Fox nuts are rich in flavonoids, a type of antioxidant that helps combat oxidative stress in the body. This characteristic makes them an excellent choice for promoting overall health and wellness.
 Anti-Ageing
Their antioxidant properties make Fox nuts a natural anti-ageing food. The antioxidant kaempferol fights against free radicals, reducing oxidative stress, and thus, preventing premature ageing.
 Diabetes
Fox nuts are beneficial for people with diabetes as well. They have a low glycemic index, which means they help in maintaining stable blood sugar levels, a crucial factor for diabetes management.
 Insomnia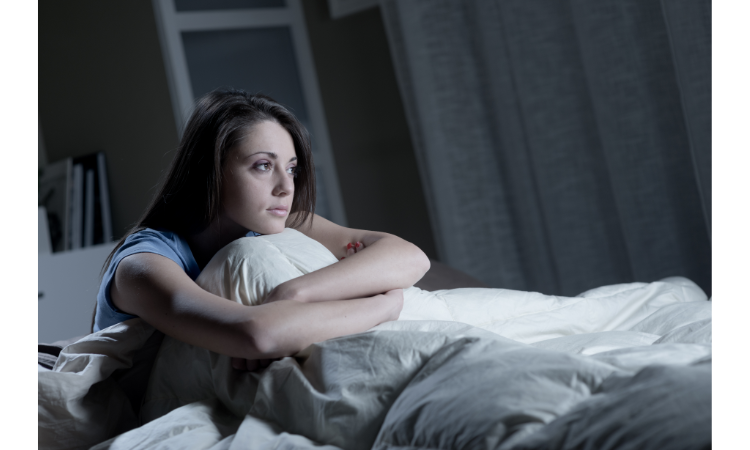 Fox nuts are known to relieve insomnia due to their natural sedative properties. They are an excellent source of a natural flavonoid called kaempferol, which can help improve sleep quality.
 Enhance Sexual Performance
According to traditional medicine, Fox nuts may help enhance sexual performance. They are believed to have aphrodisiac properties and can boost fertility.
 Healthy Digestive System
Fox nuts can promote a healthy digestive system. They are high in fiber, which aids in digestion and prevents constipation.
 How to Use Fox Nuts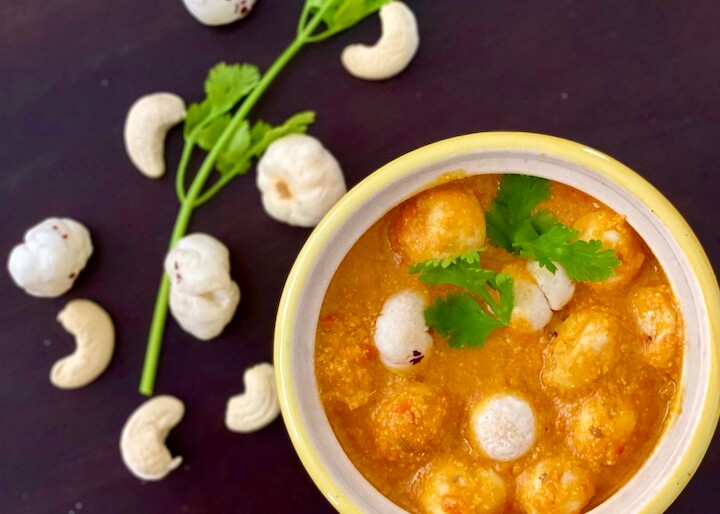 Now, you might wonder, how to use Fox nuts? They are incredibly versatile and can be used in a variety of dishes. You can roast them for a crunchy snack, or add them to your soups, salads, or desserts. They can even be ground into a flour and used in baking
Fox Nuts and Children: A Healthy Snack Option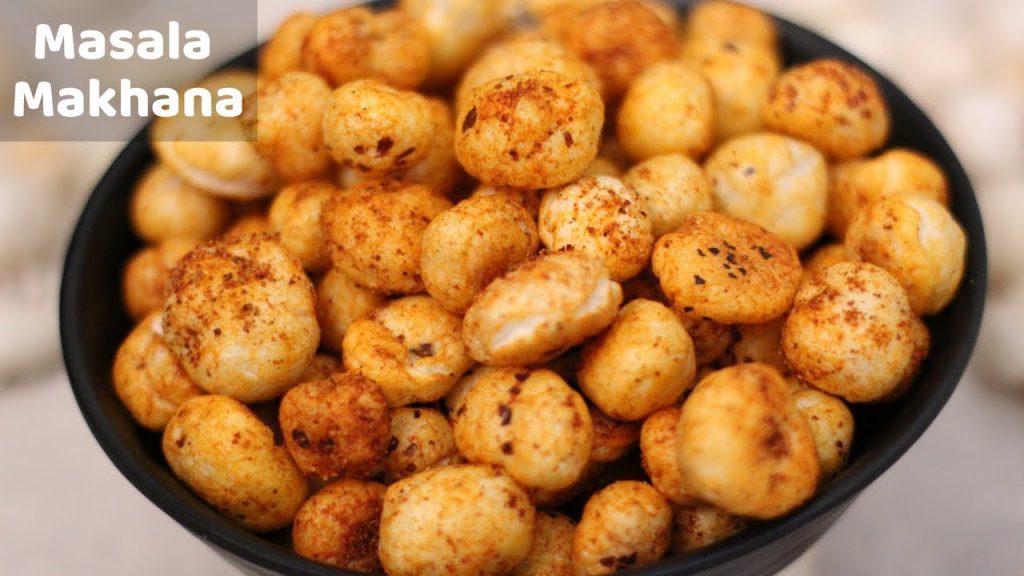 When it comes to kids, especially toddlers, fox nuts are an excellent snack choice. They are easy to chew, tasty, and packed with nutrients. The fox nuts benefits for toddlers include providing essential minerals and vitamins for healthy growth, aiding digestion, and potentially improving cognitive function. As they're free from gluten and artificial additives, fox nuts are safe for toddlers with food sensitivities or allergies.
Consuming Fox Nuts During Pregnancy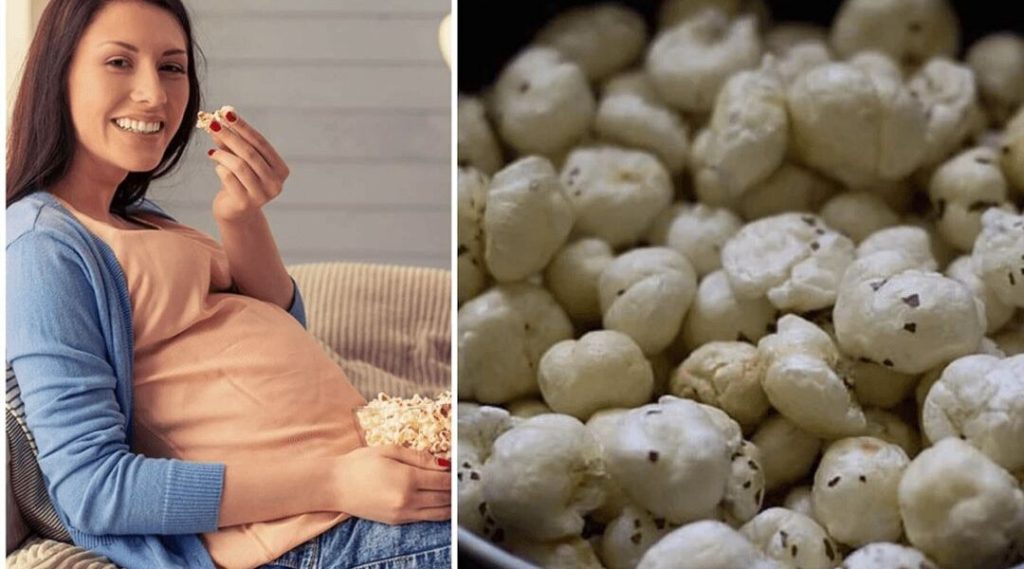 Pregnancy is a time when nutrition takes center stage, and fox nuts can be a nutritious addition to a pregnant woman's diet. The benefits of eating fox nuts during pregnancy include providing the necessary nutrients for the mother and baby, assisting in managing blood sugar levels, aiding digestion, and potentially reducing the risk of gestational diabetes.
The Delight of Roasted Fox Nuts
Fox nuts can be eaten raw, boiled, or better yet, roasted! The benefits of roasted fox nuts are numerous. Roasting enhances their crunchiness, making them an ideal substitute for unhealthy processed snacks. Moreover, roasting doesn't diminish the nutrient content of fox nuts, so you'll still reap all their health benefits.
Foxtail Plant: A Close Relative with Similar Benefits
Fox nuts should not be confused with the seeds of the foxtail plant, which are also known as foxtail millet. Although different, both of these seeds have numerous health benefits. The benefits of the foxtail plant include its high fiber content, which aids in digestion and weight loss, and its ability to regulate blood sugar and cholesterol levels, similar to fox nuts.
Side Effects of Fox Nuts
While Fox nuts are beneficial, it's important to know about the potential side effects of Fox nuts. Consumed in excess , they can lead to flatulence or bloating due to their high fiber content. Therefore, like any other food, they should be eaten in moderation. Moreover, individuals with specific allergies should consume Fox nuts cautiously and seek advice from a healthcare professional if necessary.
Final Thoughts
From providing essential nutrients to combating chronic health issues, the benefits of fox nuts are undeniable. They are a healthy, versatile, and delicious addition to any diet.
For those with diabetes, fox nuts can offer a low glycemic index snack that won't spike blood sugar levels while providing essential nutrients. Their high fiber and protein content make them an excellent food choice for weight management. For toddlers, they serve as a nutrition-packed snack, and for expectant mothers, they can help meet increased nutritional needs.
Whether you want to enjoy them as a daily snack or incorporate them into your meals, fox nuts can be consumed in a variety of ways. Roasting them enhances their flavor and makes them a satisfying, crunchy treat.
Meanwhile, if you're interested in expanding your palate and reaping similar benefits, consider giving foxtail millet a try. Much like fox nuts, this powerhouse grain has a range of health benefits and can be a worthy addition to a balanced diet.
Remember, while the benefits of fox nuts are substantial, they should not replace a varied, balanced diet and a healthy lifestyle. Instead, consider them as part of an overall approach to maintaining good health.
So why not give fox nuts a try? Whether you are munching on them during a movie, adding them to your salads, or using them in your cooking, fox nuts can bring both flavor and health benefits to your table.
As always, if you have any specific health concerns or dietary restrictions, it's best to consult with a healthcare professional or a registered dietitian before making any significant changes to your diet.
Now that you're aware of the benefits of fox nuts, don't wait to incorporate this superfood into your daily routine! Start enjoying these little puffs of goodness and witness their wonderful effects on your health.