Everyone wants to know how to achieve a flatter stomach. Whether it's to fit into your favorite pair of jeans, feel more confident in a bathing suit, or simply improve your overall health, having a flat stomach is a common goal for many people. But with all the conflicting advice out there, it can be hard to know what really works. That's why we've compiled a comprehensive guide to help you get a flat stomach fast and maintain it for life.
Understanding the Basics
Firstly, it's important to understand that there is no such thing as spot reduction. You cannot lose fat in just one area of your body. Therefore, the key to a flat stomach is overall fat loss, which can be achieved through a combination of diet, exercise, and lifestyle changes.
Diet: How to Get a Flat Stomach with Diet
Making changes to your diet can help you achieve a flat stomach in several ways. Here's how to get a flat stomach with a diet:
Increase Fiber Intake
Our journey begins with one essential nutrient – fiber. Fiber not only helps you feel full for a longer period but it also aids in digestion. A study by Nutrition reveals that consuming a high-fiber diet significantly reduces the risk of gaining weight and fat. Foods rich in fiber include fruits, vegetables, whole grains, and legumes.
Reduce Calorie Intake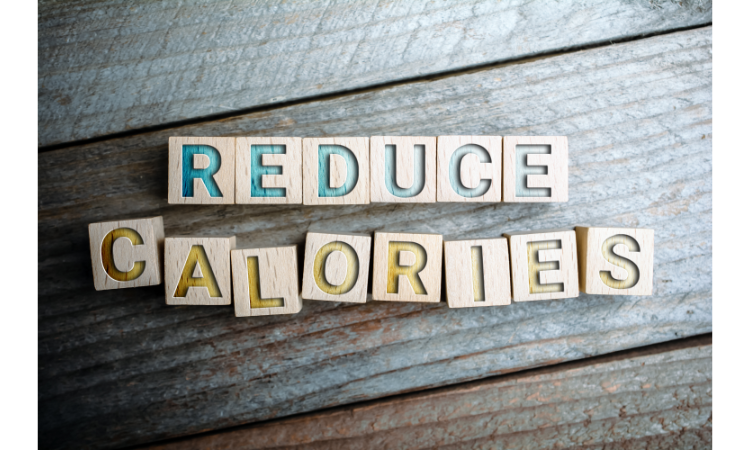 Next up is one of the most tried and tested methods – reducing your calorie intake. According to Mayo Clinic, to lose weight, you must consume fewer calories than your body uses. Be mindful of portion sizes, opt for nutritious, low-calorie foods and avoid empty-calorie foods.
Avoid Sugary Foods
Here's a tough one – cut back on sugary foods. They might be tantalizing for your taste buds but come with a heavy price. High intake of sugar, especially from sugary beverages, contributes to an array of health problems including weight gain and belly fat. A Healthline study indicates that added sugar is unhealthy and should be minimized for a flatter stomach.
Stay Hydrated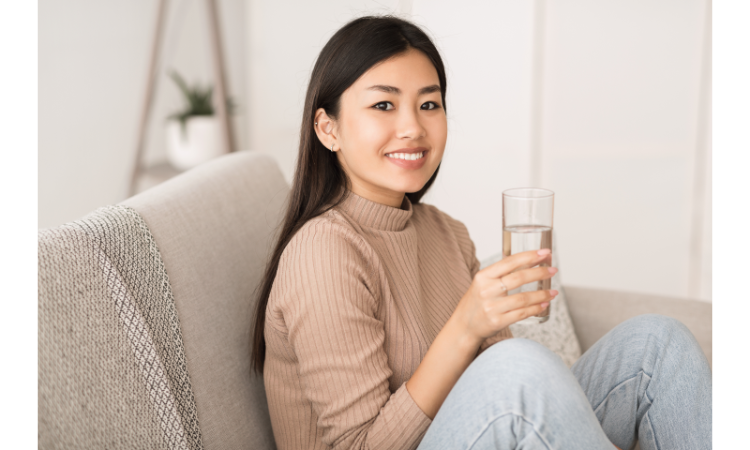 Hydration plays a vital role in achieving a flat stomach. Drinking adequate amounts of water can temporarily increase your metabolic rate and help you burn off extra calories, according to a study from The Journal of Clinical Endocrinology & Metabolism. Water also aids in digestion, preventing bloating, which can make your stomach look larger.
Increase Protein Intake
Another key player in your journey to a flatter stomach is protein. Research shows that protein increases feelings of fullness and helps preserve muscle mass during weight loss. Include more lean meats, fish, eggs, dairy, and plant-based proteins like lentils and chickpeas in your diet.
Drink Green Tea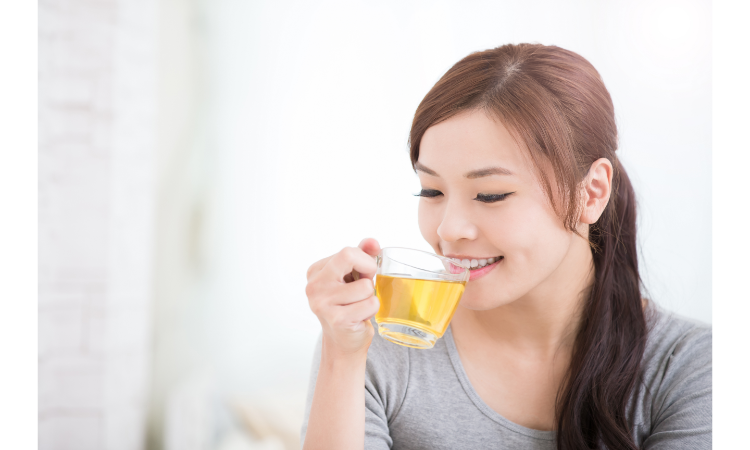 It's time to bring out your tea cups. Green tea, known for its antioxidant properties, can aid in weight loss and fat burning. According to a study in The American Journal of Clinical Nutrition, green tea can increase fat burning, especially during exercise, and boost metabolic rate.
Avoid High Sodium Foods
Here's something to think about. High sodium foods can cause water retention in your body, leading to bloating. Reducing your sodium intake can help you achieve a flatter stomach. Avoid processed foods and season your meals with herbs and spices instead of salt.
Include Probiotics in Your Diet
Probiotics are live bacteria and yeasts that are good for your health, especially your digestive system. Studies have shown that probiotics can help you lose weight and belly fat. They can be found in certain types of yogurt, kefir, kombucha, and other fermented foods, as well as in dietary supplements.
Intake of Omega-3 Fatty Acids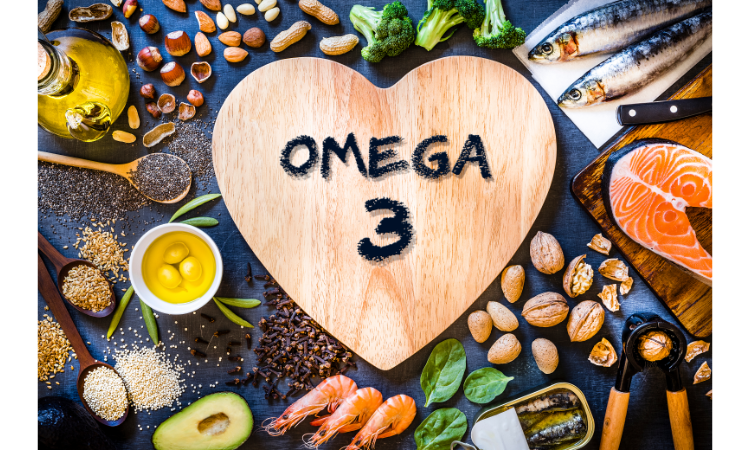 Omega-3 fatty acids are incredibly important. They can reduce inflammation, combat depression and anxiety, improve eye health, and even promote brain health during pregnancy and early life. As per a study by The American Journal of Clinical Nutrition, Omega-3 fatty acids may also aid in weight loss. Foods high in Omega-3 include fatty fish, walnuts, flaxseeds, and chia seeds.
Eat Healthy Snacks
Finally, let's talk about healthy snacks. Snacking can be a part of your diet plan for a flatter stomach if you choose wisely. Swap your cookies and chips with snacks like fruits, nuts, yogurt, and whole grains. They are nutritious, keep you full, and prevent overeating.
Exercise: How to Get a Flat Stomach by Exercise
Regular exercise is another key component of achieving a flat stomach. Here are some strategies on how to get a flat stomach by exercise:
Cardiovascular Exercise
Cardio is one of the most effective ways to burn calories and shed excess fat. High-intensity interval training (HIIT) is particularly effective, as it burns a lot of calories in a short amount of time and boosts your metabolic rate for hours after exercise.
Strength Training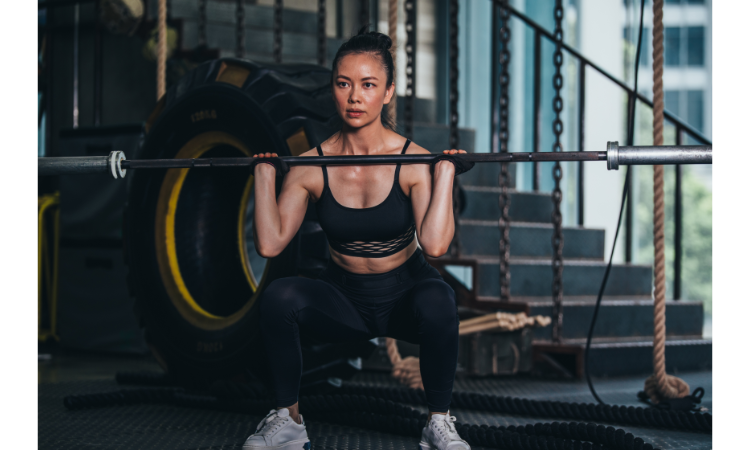 Building muscle mass can help to speed up your metabolism, making it easier to lose fat. It can also help to tone your stomach, giving it a flatter appearance.
Core Strengthening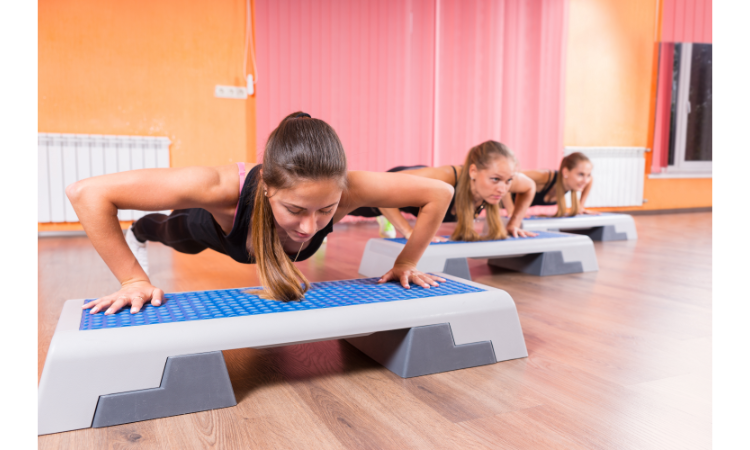 Exercises that target the core, such as planks, sit-ups, and leg lifts, can help to tone the abdominal muscles, making your stomach appear flatter.
Here's a bonus for you: how to get a flat stomach in 1 week with exercise. Try to mix HIIT cardio with strength and core training, and you'll start to see improvements in your stomach's appearance.
Lifestyle Changes: How to Get a Flat Tummy Fast Naturally
In addition to diet and exercise, there are a few other lifestyle changes that can help you get a flat stomach. Here's how to get a flat tummy fast naturally:
Get Enough Sleep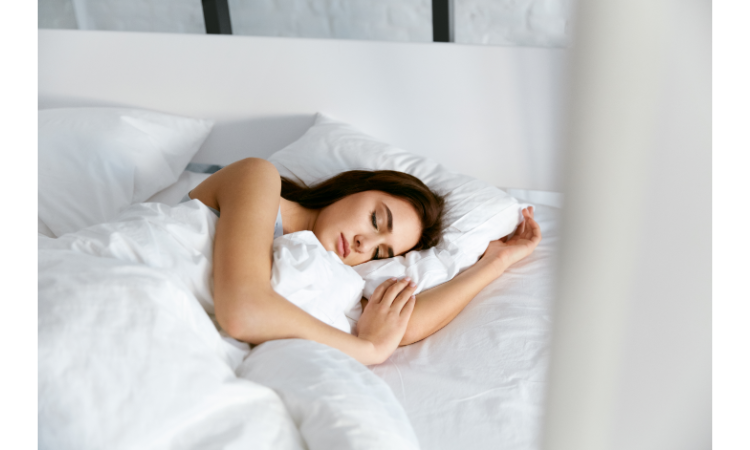 Lack of sleep can mess with your metabolism and lead to weight gain. Prioritize getting 7-8 hours of sleep per night to keep your body functioning optimally.
Manage Your Stress
High-stress levels can lead to weight gain, especially in the belly area. Find stress-reducing activities that you enjoy, like yoga or meditation.
Avoid Alcohol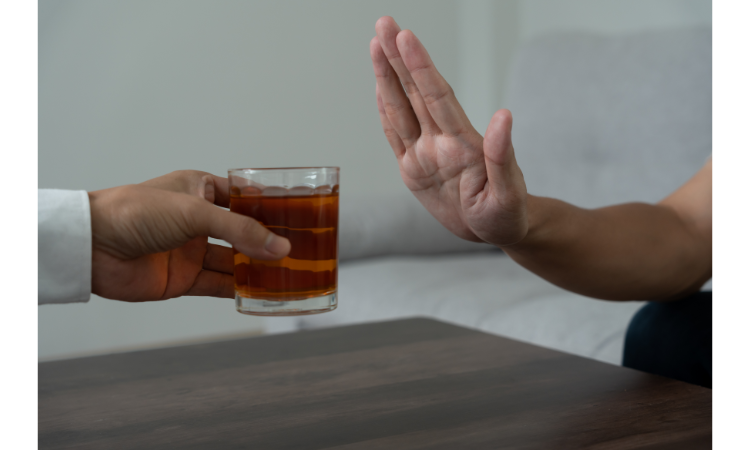 Alcohol can cause belly fat accumulation. If you're trying to lose weight, it's best to limit your alcohol consumption.
Don't Smoke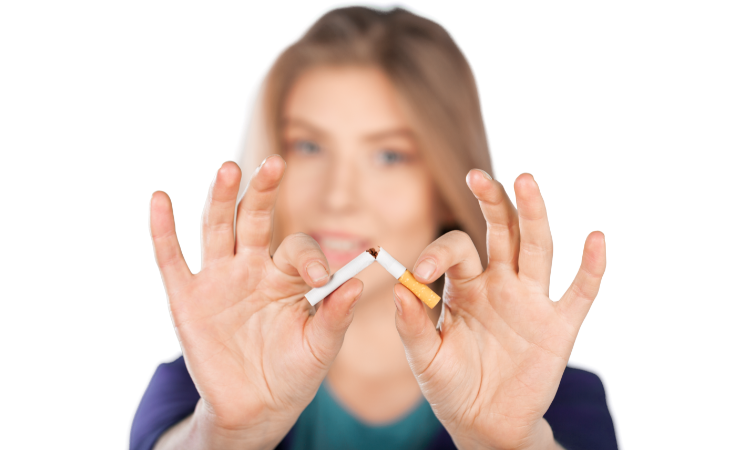 Smoking is linked to an increase in belly fat, among a host of other health problems. If you're a smoker, quitting should be a priority.
How to Get a Flat Stomach in a Month: A Plan
Here's a plan on how to get a flat stomach in a month. Remember that results may vary depending on your starting point, metabolism, and commitment to the plan:
Week 1: Start with a dietary cleanse. Cut out processed foods, sugars, and unhealthy fats. Drink plenty of water and eat plenty of fruits, vegetables, and lean proteins.
Week 2: Begin a workout routine that includes cardiovascular exercise, strength training, and core strengthening. Aim for at least 150 minutes of moderate-intensity exercise per week.
Week 3: Continue with your diet and exercise regimen. Start to incorporate stress-reducing activities into your routine.
Week 4: By now, you should start seeing results. Continue with your healthy lifestyle. Remember, it's about making sustainable changes, not quick fixes.
Achieving a Flatter Stomach at Any Age
It's important to note that how to achieve a flat stomach can change as you age. The strategy might differ for someone who wants to get a flat stomach after 50 compared to someone who is younger. Hormonal changes during menopause can lead to an increase in belly fat in women, and testosterone levels drop in men, which can lead to both muscle loss and fat gain. However, by maintaining a healthy diet and regular exercise, it is entirely possible to have a flat stomach at any age.
Maintaining a Flatter Stomach
Lastly, it's not just about how to get a flat stomach quickly but also how to maintain it. Long-term, sustainable changes to your diet and lifestyle are necessary for lasting results. This includes continuing with a balanced, nutritious diet, regular exercise, getting enough sleep, and managing stress levels.
Conclusion
While there are many strategies for how to achieve a flatter stomach, the most important thing is to find a sustainable plan that works for you. It's about making long-term changes to your lifestyle that include healthy eating, regular physical activity, and stress management. Remember, it's always a good idea to consult with a healthcare professional before starting any new diet or exercise regimen.
It's important to note that everyone's body is different, and what works for one person might not work for another. Also, it's not just about appearance but also about health. Having excess belly fat can increase the risk of various diseases, so striving for a flat stomach is a worthwhile goal for both your self-confidence and your overall health.
So, there you have it – your comprehensive guide on how to achieve a flatter stomach. Remember, the journey toward a flatter stomach is a marathon, not a sprint. It involves a balanced approach that includes a healthy diet, regular exercise, and lifestyle changes. Stick with it, and you'll see results in no time.