There's a pervasive myth that you need to empty your wallet to enjoy delicious seafood. But, you can have your seafood and eat it too. There's a vast and inexpensive list of seafood dishes, flavorful, and good for your health. Let's delve into the world of affordable seafood cuisine, where taste meets economy.
Shrimp Scampi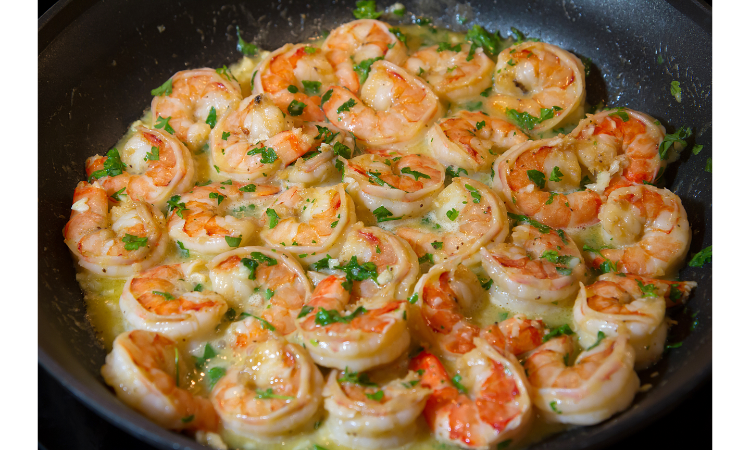 Shrimp Scampi, an Italian-American classic, ranks high on any list of seafood dishes due to its delectable blend of shrimp, garlic, lemon, and parsley. The best part is, shrimp is usually one of the most affordable seafood options available. You can often find it on sale, making this dish an excellent budget-friendly choice. Enjoy this dish at home or find it in an inexpensive seafood restaurant.
Fish Tacos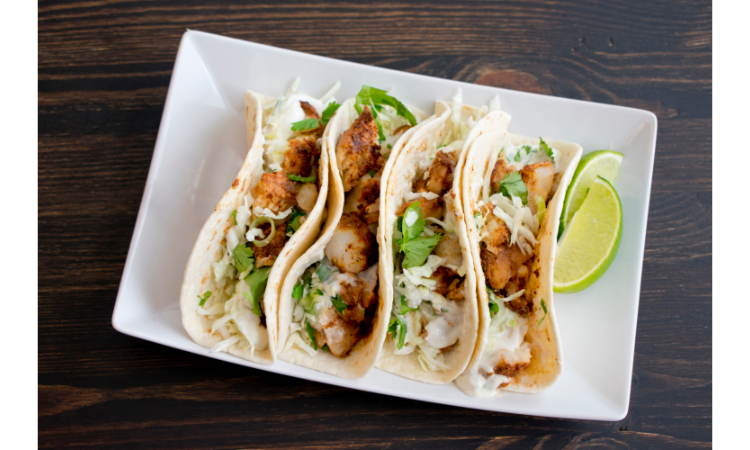 Who said tacos are only for meat lovers? Fish tacos are a popular dish that combines the savory flavor of fish with the zest and tanginess of Mexican spices. Use inexpensive fish varieties like tilapia or cod to make this dish even more cost-effective. With a simple salsa or cabbage slaw, you've got a healthy, easy, and cheap seafood dish that the whole family will love.
Clam Chowder
The humble clam chowder, known for its creamy texture and rich flavor, makes a heartwarming and affordable meal. While fresh clams may seem a bit pricey, remember that a little goes a long way. They're also packed with nutrients, making this soup an economical and healthy option. Look for canned clams for a more budget-friendly option. This dish is frequently on the menu of many inexpensive seafood restaurants.
Tuna Salad
Tuna is one of the most versatile and cost-effective types of seafood available. A simple tuna salad, with its refreshing blend of tuna, celery, and mayonnaise, is both nourishing and budget-friendly. Go the extra mile by adding in some capers or diced red onion for an added flavor kick.
Mussels in White Wine Sauce
Mussels might seem like a luxury, but they're surprisingly affordable. Cooked in a white wine sauce with garlic, butter, and parsley, mussels become a flavorful feast fit for a king but priced for a pauper. This dish can be a staple on your list of seafood dishes that are inexpensive and delightful.
Fried Calamari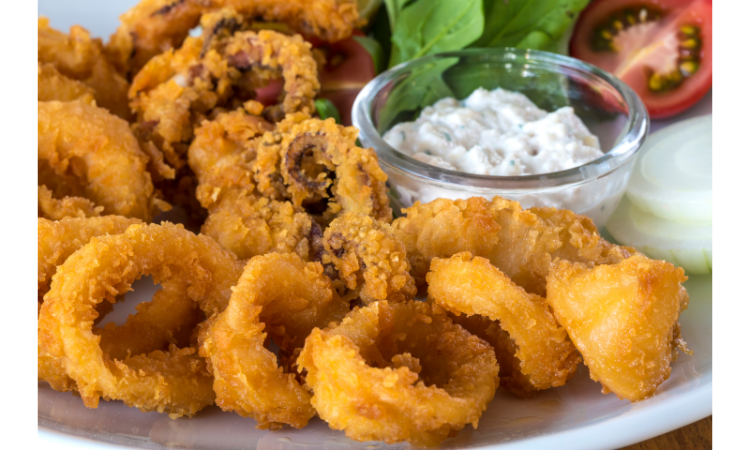 Another classic and affordable seafood dish is fried calamari. Although often enjoyed as an appetizer, it's hearty enough to serve as a main dish. With a tangy marinara or aioli on the side, you've got a tasty, affordable seafood dish.
Canned Sardines on Toast
Canned sardines may not sound glamorous, but they're incredibly nutritious and affordable. Placed atop a slice of toasted baguette and drizzled with olive oil and a squeeze of lemon, this simple dish provides a delightful combination of flavors.
Catfish Po'Boy
A staple of Southern cuisine, the Catfish Po' Boy is a sandwich that packs a lot of flavors without breaking the bank. The catfish is breaded and fried, then served on a baguette with lettuce, tomato, and a tangy remoulade sauce. It's an inexpensive seafood dish that doesn't skimp on taste.
Baked Herring
Herring is an underappreciated fish that is both economical and packed full of nutrients. Baking herring with a simple mixture of lemon, garlic, and herbs allows the fish's flavor to shine. This simple, inexpensive seafood dish is a must-try for any seafood lover on a budget.
Smoked Mackerel Pâté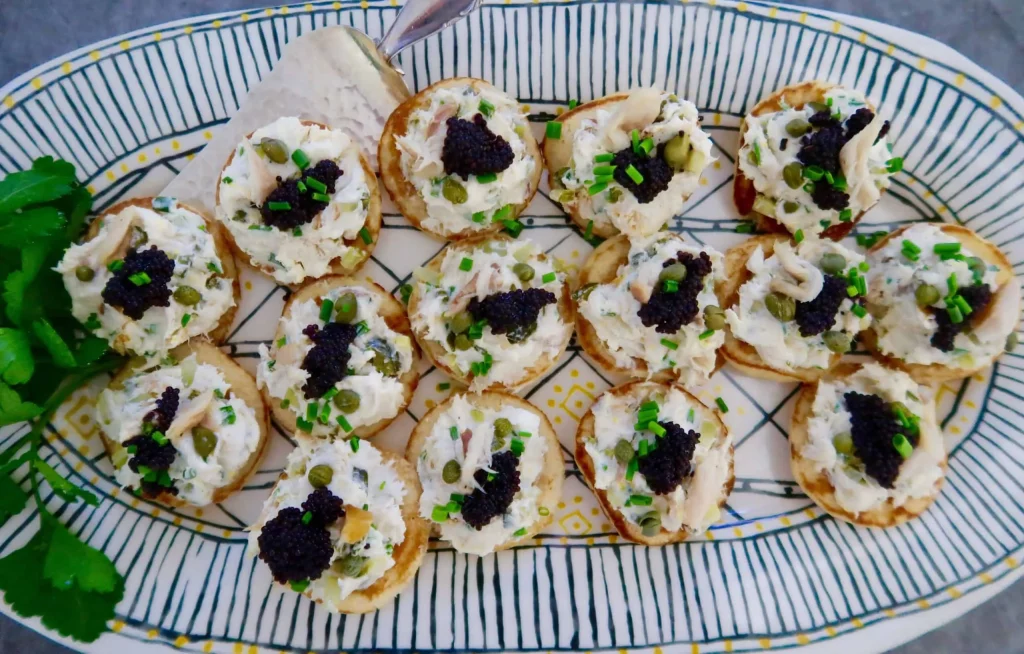 Smoked mackerel is another affordable seafood option. When blended with cream cheese, lemon juice, and herbs, it transforms into a delicious pâté. Served on crusty bread or crackers, it's a tasty and budget-friendly appetizer or light meal.
Oyster Stew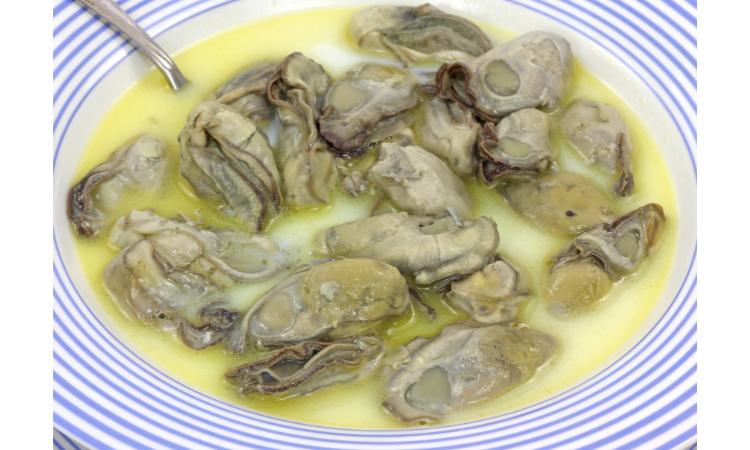 Oysters might seem like a luxury food, but canned smoked oysters are surprisingly affordable. Using them in a rich, creamy stew provides a great way to enjoy the unique taste of oysters without breaking the bank. It's an inexpensive seafood dish that offers a warm, comforting meal.
Seafood Paella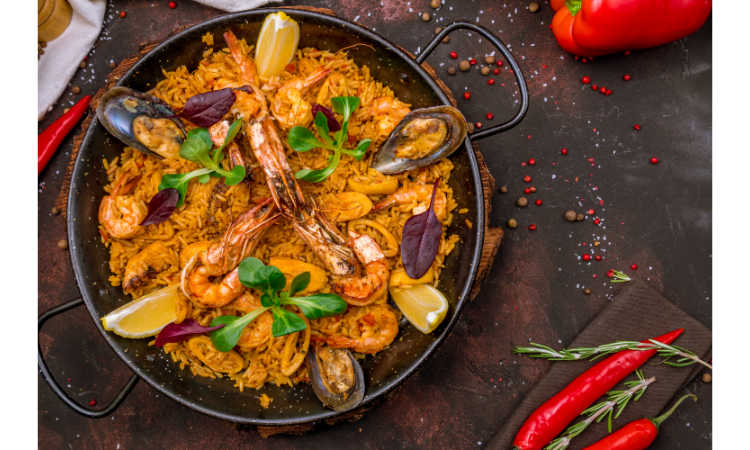 Seafood paella is a versatile dish that can be as budget-friendly as you need it to be. Opt for a mix of inexpensive seafood like mussels, clams, and shrimp, combined with saffron-infused rice. This colorful, flavorful dish is a feast for the eyes and the palate.
Conclusion
When it comes to exploring the wide world of seafood, there's no need to feel limited by your budget. With this list of seafood dishes, you have a wealth of options at your fingertips. Each of these dishes brings out the unique flavors and textures of seafood in delightful and budget-friendly ways.
It's time to say goodbye to the notion that seafood is only for the wealthy. There's a whole ocean of affordable, delicious seafood waiting to be discovered. Whether you choose to cook at home or explore the menu of an inexpensive seafood restaurant, these dishes are sure to provide a satisfying culinary adventure without breaking the bank.
The next time you find yourself craving seafood, turn to this list. Whether it's a simple can of sardines on toast or a hearty seafood paella, there's sure to be an option that suits your taste buds and your wallet. So dive in, explore, and savor the rich, diverse flavors of affordable seafood.