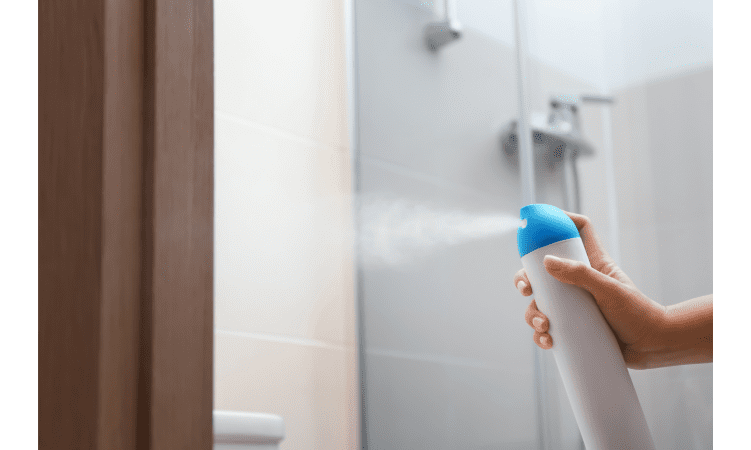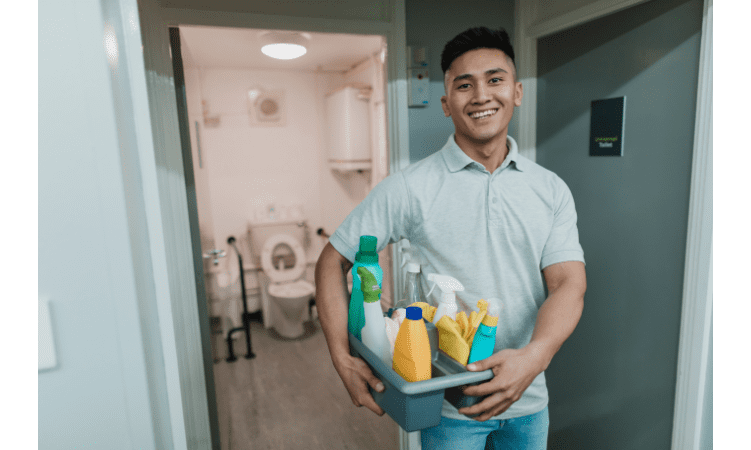 Bathroom is the most used placed in the house. It contains many components such as basin, shower, bathtub etc. Bathroom odour is unavoidable. You must keep toilet hygienic. It reduces germs and infections. Bathrooms are likely to have a foul smell, especially the ones that have attached toilets, drain blockage, broken floor tiles. Bathroom odours are a source of embarrassment in front of the guests.
Baking Soda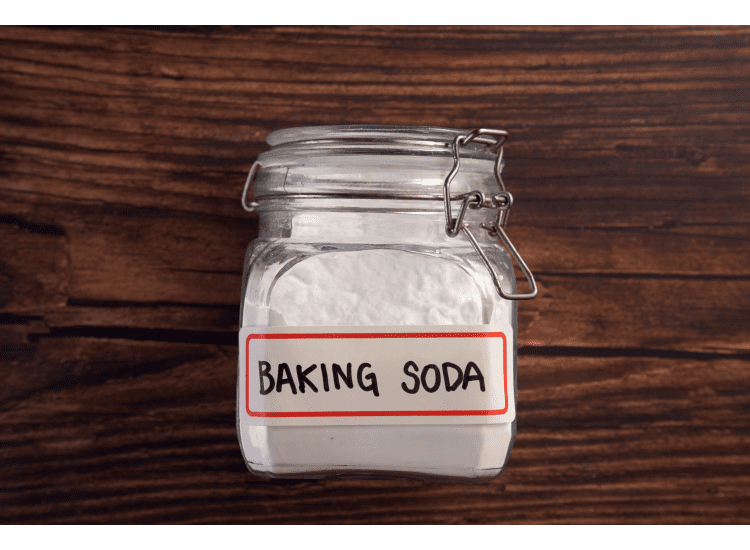 Baking soda is very essential to reduce the bathroom odour. You place a packet of baking soda in the bathroom. It is available in our kitchen. It absorbs the foul smell of toilet.
White Vinegar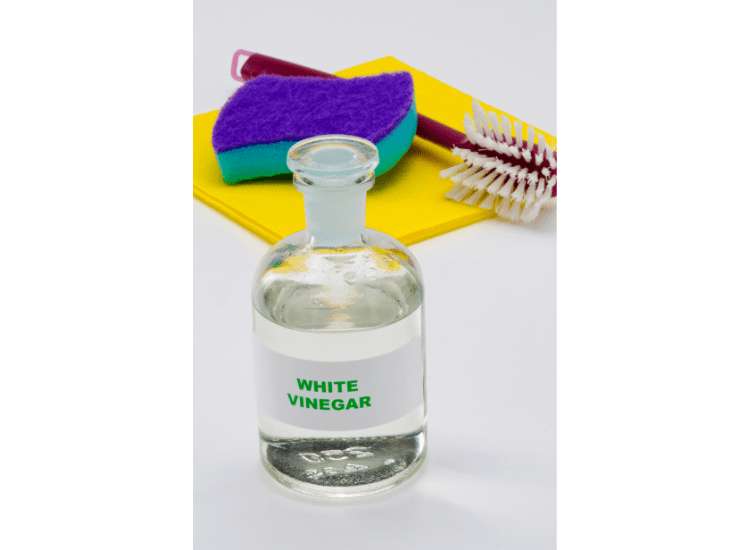 White vinegar works amazing to remove bathroom odours. It can also clean toilets and drains. Vinegar results is very effective.
Bamboo charcoal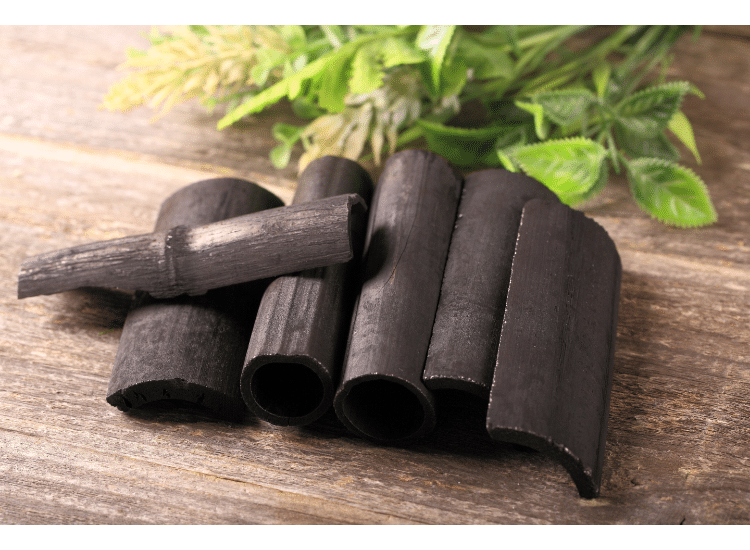 Bamboo charcoal is a great source to eliminate the bathroom odour. It is an environment friendly thing. It prevents all the harmful chemicals of bathroom.
Regular cleaning
You should clean your bathroom regularly. Everyday you clean the components of the bathroom. You clean the floor tiles. You clean the dustbin of the bathroom regularly.
Maintain proper ventilation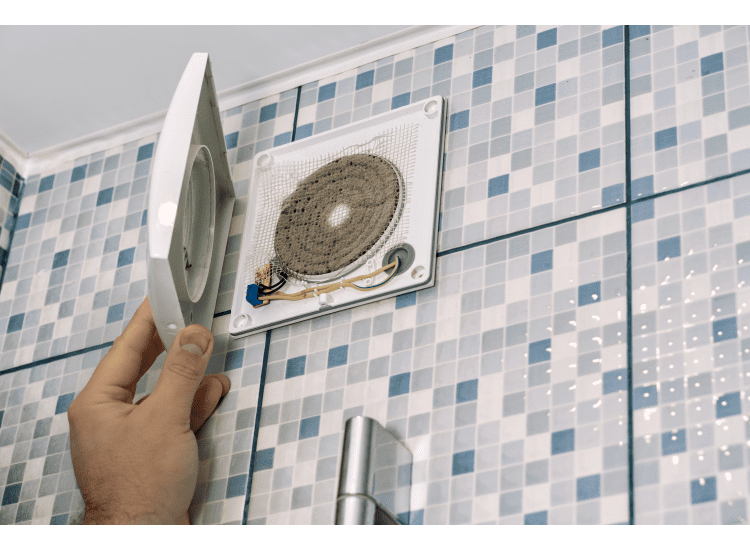 You always require a proper ventilation to the bathroom. You always keep it clean very well. The foul smell removes from the ventilation and get into fresh air through this.
Essential oil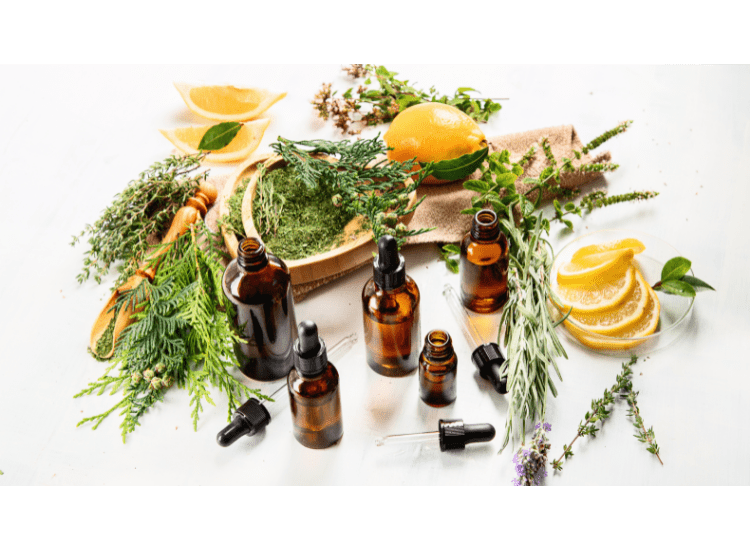 You use essential oil in the bathroom to remove the foul smell. The fragrance of oil lingers long around the bathroom. You can dip the cotton ball into the essential oil and keep it to the washroom. There are various types of essential oil in the market such as tea tree, eucalyptus, peppermint etc.
Air freshener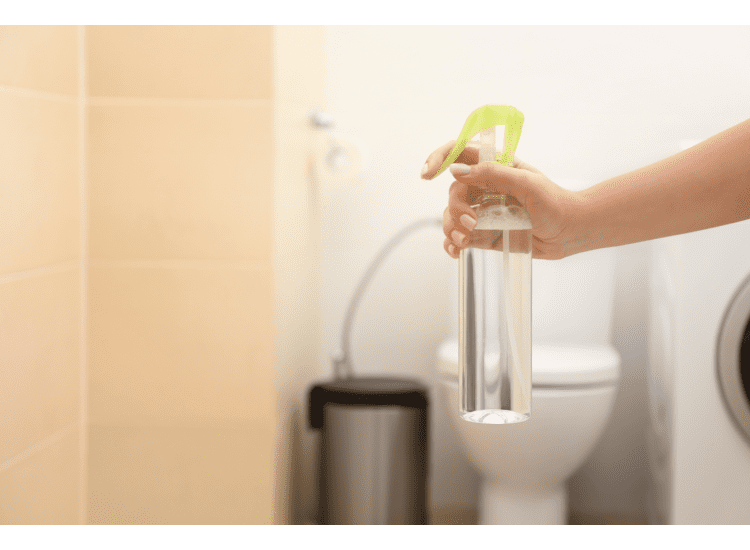 You can use air freshener in the bathroom. You can make home made air freshener or to buy it. It has a great fragrance. It reduces the bad odour. You can spray the air freshener around the bathroom.
Keep the bathroom floors dry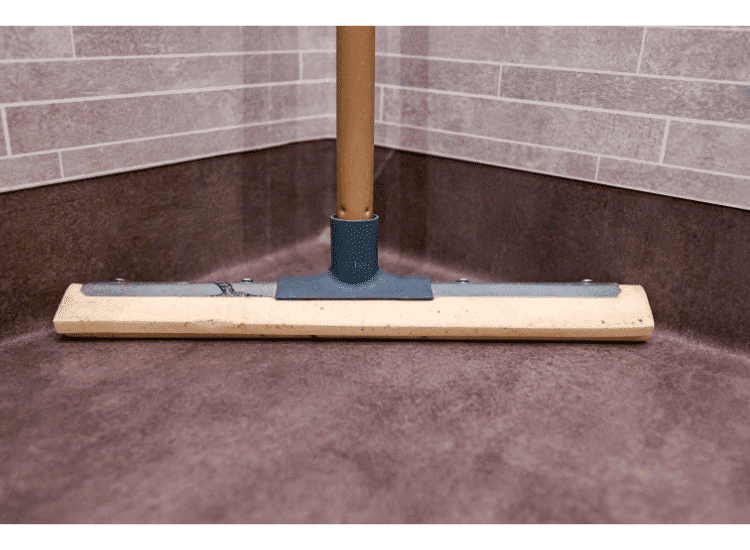 Most of the people ignore the importance of a dry bathroom. The damp wall and wet floor causes foul smell. You always keep clean the floors and the dirt of the wall. You sweep with plastic broom and dry with a mop to the floor.
Most of the people face this problem into their house. Bathroom is a place of relax. Nobody wants to stay with this unpleasant smell. As soon as you recognize this problem, you can solve it early. You should maintain these following steps to eliminate this problem.