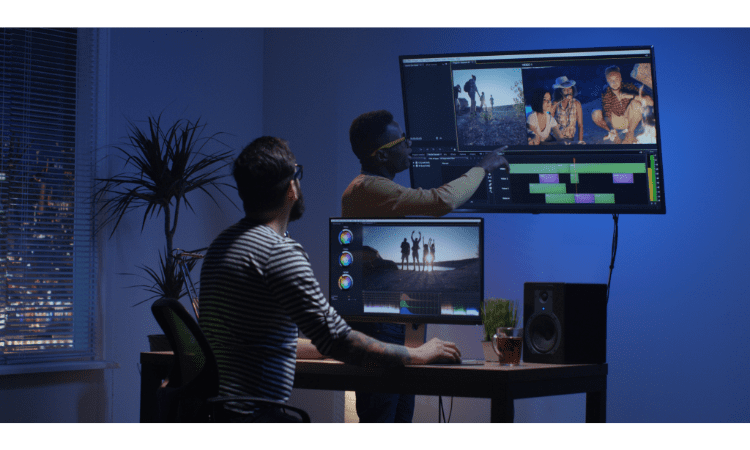 Video editing is the process of rearranging and decorating video shots to create a new one. First you can take shots of video after that you can change it in your own way. The changes include changing color, sound mixing, titling etc. There are many reasons to edit a video. There are many video editing apps to convert the attracting videos. It gives us an amazing quality of videos. Video editing is generally considered to be a post productions process. Video editing is the essential jobs in the film industry. Video editing is important because the way to combine images and sounds to make us attached emotionally. When we watch movies, it truly gives an amazing output.
Adobe Premiere Rush
Adobe Premiere Rush is the best video editing app available now. Its functional area is very wide. It covers many tasks to show the output. It converts your videos to high quality levels and specific ratios. This video editing app is useful for professional editors. The app covers on these platforms such as iOS, Android, Windows, MacOS.
Filmora

Filmora is one of the best editing apps. This app is edited by wondershare. The platform is use for iOS, Android, MacOS. This app is appropriate for Instagram but can use videos for various platforms.
Power Director
Power Director is the most attractive video editing app. The powerful video editor has creative design tools for Android and desktop users. This app can help you to create 4k quality videos. It can present a good quality of motion video. It can also helpful for good sound effects.
Kine Master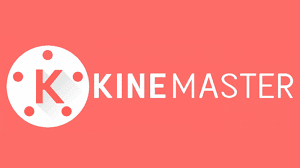 Kine Master is the popular video editor apps available today. It can easily use. You can upload multiple layers of videos, images, texts and multitrack audio. It is used on android and iOS platform. It enhances the image quality of the videos.
Movavi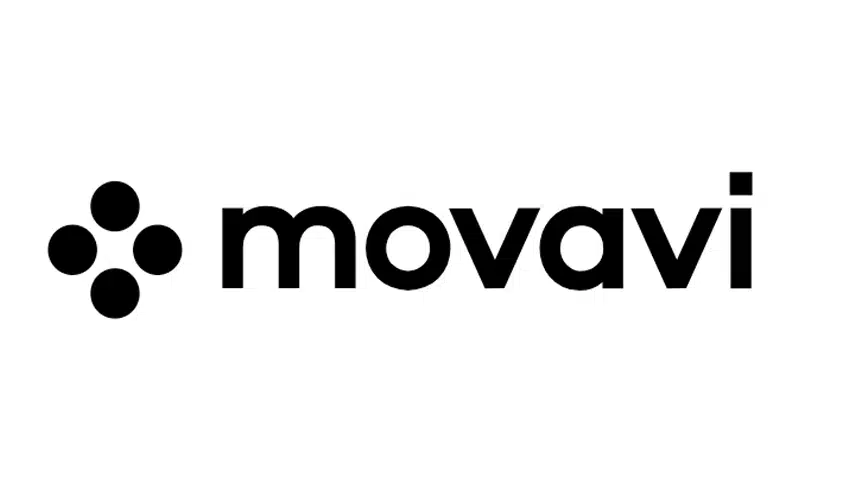 Movavi video editor is the perfect tool to bring your creative ideas to life and share them with the world. This video makes special effects, key frame animation etc. You can apply the chroma key to easily change the background to anything you like.
iMovie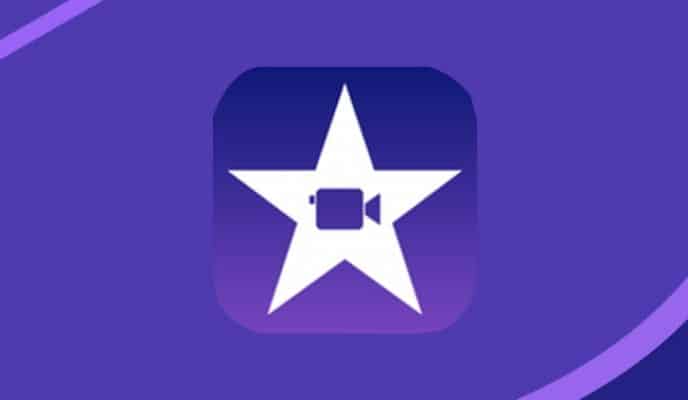 iMovie is a free video editing app. It is available for all iphone and ipad users. It is useful for beginners. This is an easy way to convert various things. iMovie plays a vital role with Apple photos, mail and messages too.
Quik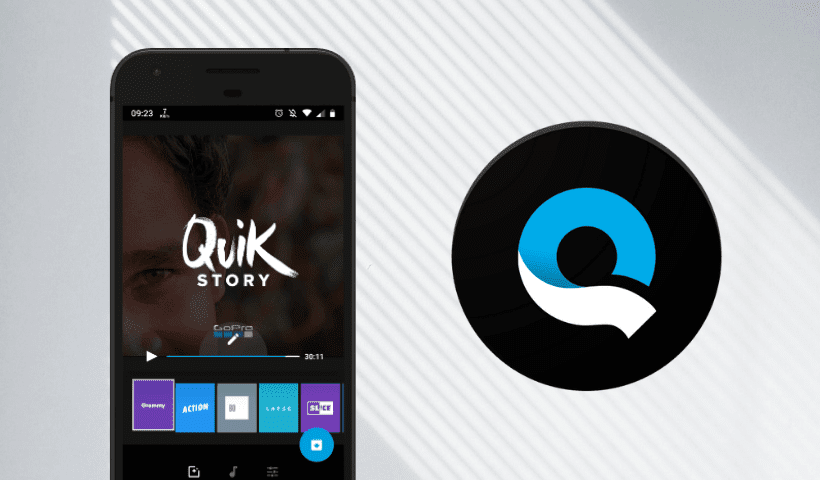 Quik is one of the best free video editing apps for android. You can create amazing videos through this app. It does not leave a water mark.
In Shot
Magisto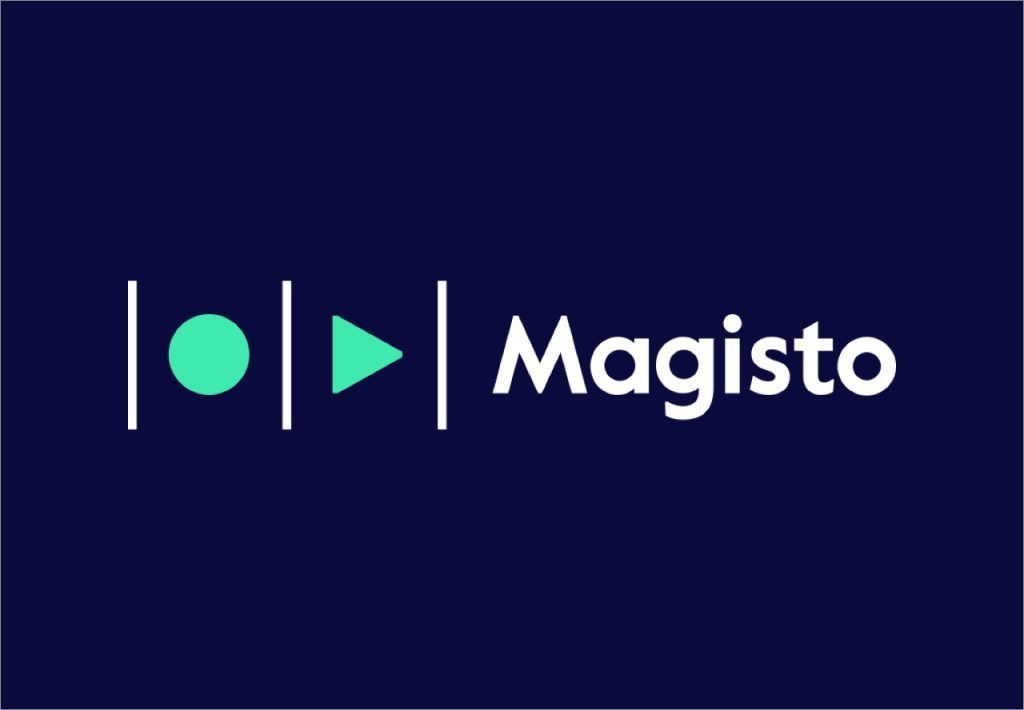 Magisto is a good video editing app. It is very user friendly. It uses on iOS, android and online. It is very helpful for beginners. It creates step by step editing videos.
Hyperlapse
Hyperlapse is created for Instagram. It is also used in Facebook. It speeds up the videos. It works very fast.
These are the best video editing apps. Video is attractive through this editing. It is more beneficial in film industry.