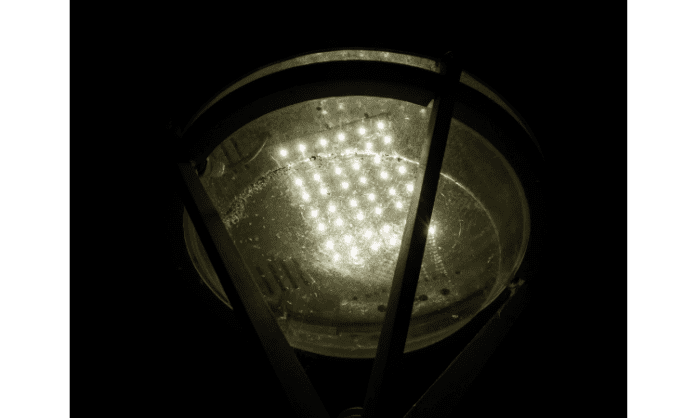 Are you tired of an incessant invasion of bugs drawn to your porch light every time you turn it on? You're not alone. Many people struggle with this issue, which is not just a nuisance but also can disturb your peaceful time on the porch. So, how to keep bugs away from porch light? Or better yet, what are the best ways to keep these critters out of your outdoor light fixtures?
This article will walk you through various practical solutions and advice on how to combat this common problem. Let's dive right in.
Understanding Why Bugs are Attracted to Lights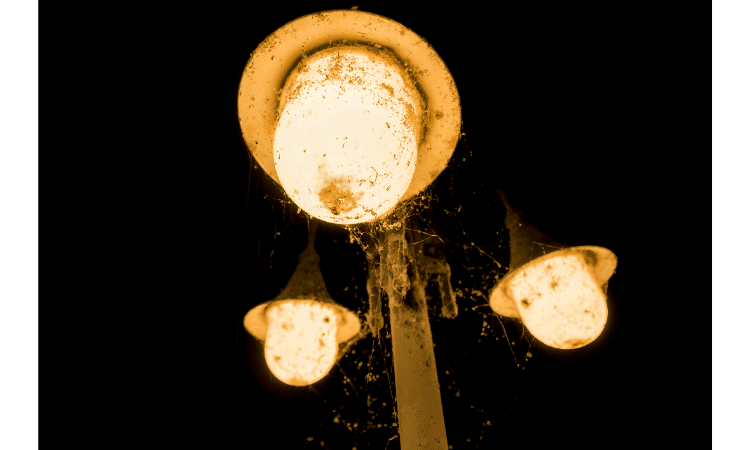 Before we delve into how to keep bugs away from outdoor light, it's essential to understand why they are attracted to lights in the first place. Many insects, such as moths, flies, and beetles, are phototactic, meaning they are attracted to light, especially UV light. They navigate by natural light sources like the moon and stars, and artificial lights can disrupt their internal navigation system, causing them to swarm around them.
Effective Strategies to Keep Bugs Away from Your Porch Light
Use Yellow Bug Lights
One of the most effective ways to keep bugs away from your porch light is to replace your regular light bulb with a specially designed yellow bug light. These bulbs emit light at a wavelength less attractive to bugs, reducing their interest in the source. They might not completely eliminate bugs but certainly help to lessen their number.
Change to LED Lights
Switching to LED lights can also assist in how to keep bugs away from front porch light. LED lights emit minimal UV light, which is less attractive to bugs. In fact, some LEDs are designed specifically to repel bugs.
Install Bug Zappers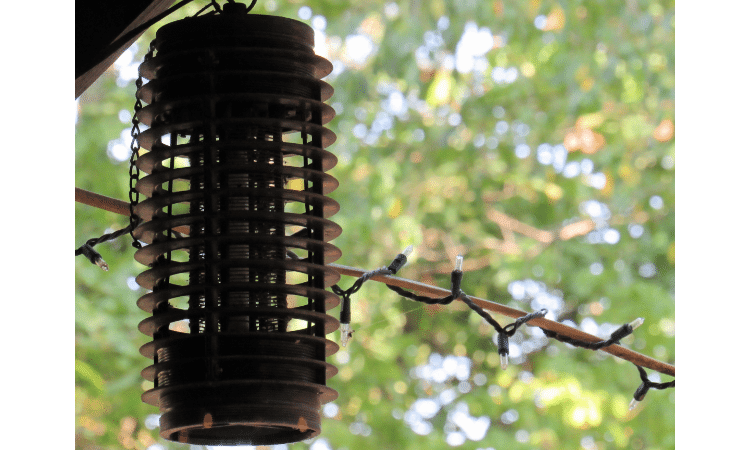 Bug zappers can be an effective method to keep bugs out of outdoor light fixtures. These devices use UV light to attract insects and then zap them with electricity. Although not the most peaceful solution, they can be quite effective if you have a severe bug problem.
Use Citronella Candles or Essential Oils
Citronella candles and essential oils are known for their insect-repelling properties. When used around your porch, they can deter bugs from coming near your light.
Best Porch Lights to Deter Bugs
While searching for the best way to keep bugs away from porch light, choosing the right light fixture can make a significant difference. Here are a couple of options that are well-regarded in the market for their bug repelling properties:
Yellow LED Bug Light Bulbs: These bulbs emit a yellow light that bugs find less attractive. They are energy-efficient and have a longer lifespan than traditional bulbs.
Bug Zapper Lights: These porch lights not only light up your porch but also work as bug zappers. They attract bugs and kill them instantly.
Common Questions About Keeping Bugs Away from Porch Lights
How to keep bugs away from patio string lights?
One of the best ways to keep bugs away from patio string lights is by using bug-repellent lights or bulbs. Also, installing bug zappers around the patio area can be beneficial.
How to keep moths and bugs away from porch light?
Moths and other bugs can be deterred by using yellow bug light bulbs or LED lights, as these produce light that is less attractive to these creatures.
What keeps bugs away from porch light?
Apart from changing the light bulbs, using certain natural repellents like citronella candles and essential oils can help keep bugs away from your porch light.
What is the best porch light to keep bugs away?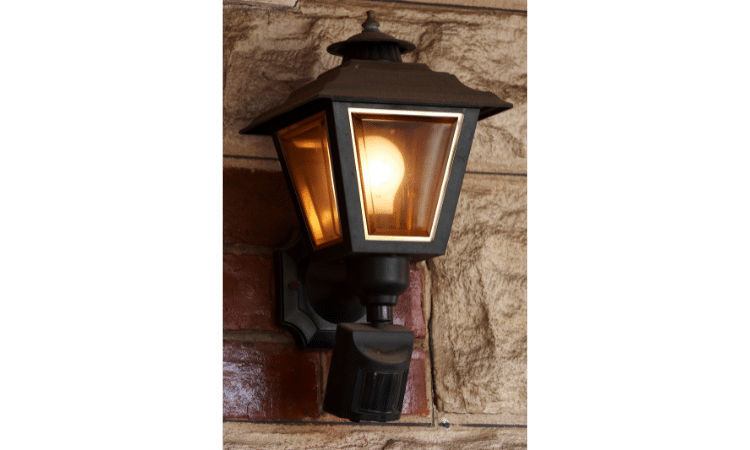 Choosing a porch light that emits yellow or warm-colored light can be effective. LED lights, especially those designed to repel bugs, can be the best choice for keeping bugs at bay.
Conclusion
As you can see, there are numerous methods on how to keep bugs out of outdoor lights. By understanding the factors that attract bugs and adopting the strategies outlined in this guide, you can enjoy your porch sessions without the annoying presence of bugs. So, the next time someone asks, "how do you keep bugs away from porch light?", you can share these effective solutions with them.
Remember, every situation is unique, and what works for one person might not work for another. It might take a bit of trial and error before you find the perfect solution for how to keep bugs away from your porch light.
Now you can turn on your porch light at night without the worry of inviting a swarm of bugs. Keep experimenting and find the best solution that works for you, making your porch the peaceful sanctuary it was always meant to be.