Marriage is a social and legal bonding between two persons. It makes their relationship strong and trustworthy. They want to respect the relationship ever after. After marriage, they lead happy life. They want to stay in that relation permanent. But there are many obstacles to continuing the relationship. After sometimes the relationship becomes monotonous. It does not run smoothly. The bonding between two people loose day by day. They lost their faith in this relationship and keeping distance from each other. They do not have any space to spend on their own. If we proceed further in any relationship we care for the relationship and nurture the emotions. They do not curb freedom with one another to maintain it. The worst condition of a relationship is getting a divorce. The main cause of divorce is arguments and miscommunications. There is a variety of reasons to get a divorce such as social, economic etc. Time is the best remedy to save any relationship. But today we have no time to maintain it properly. Now a -days it is a fashion or trend to take a divorce. If the marriage does not work we take no time to rethink, we jump over to take divorce as soon as possible. Divorce is a legal process to disassociate two people. Today the acceptability of marriage and divorce is the same in society. Here in this article, we will look into how to deal with the pain after a divorce.
The loss of any relationship is very painful and stressful. The pain of divorce is ruined all the way mentally and physically. If the relationship is deep in our minds, the pain is so much. Time can heal the pain of divorce.
Different Feelings
Give a break – don't overthink dealing with divorce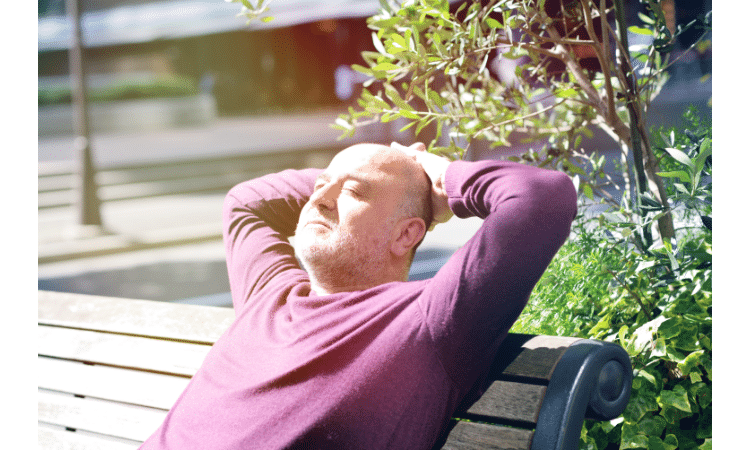 You need a break to uplift your mind from this devastating situation. Need a change for a while. If possible, travel a short trip. If your surroundings are changed for a moment your mind will be revived. But if you do not take this you cannot enjoy any type of work.
Don't go through lonely
In the quest to deal with divorce, maybe you are not alone. You can share your feelings with your nearest and dearest friend and family members. They can suggest the right path for you. If you isolate yourself the stress level is increased. It may reduce concentration and energy. It impacts your overall health.
Care of Physical Health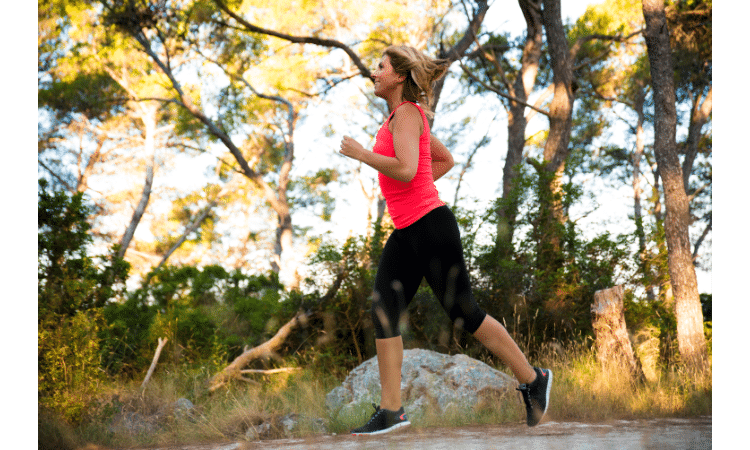 Dont lose your physical health to dealing with divorce. You need to pay attention properly to your physical health, exercise daily, go for a morning walk and join a yoga class. It relieves stress. You eat and take rest properly.
Care of mental health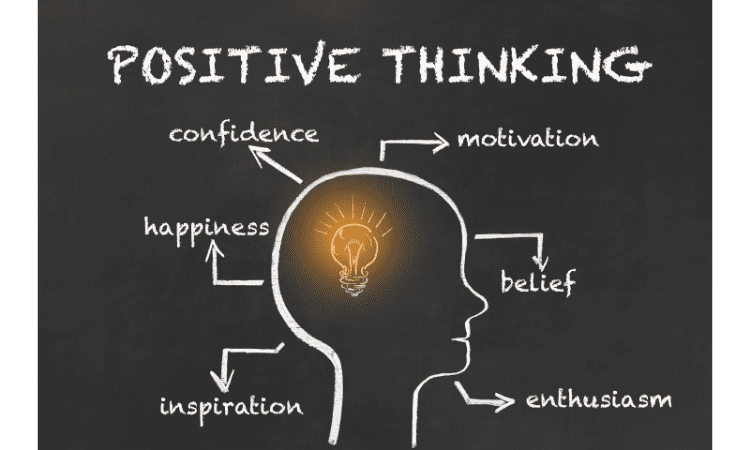 Your mental health is the same as important as your physical health. You need to special care of it. Just listen to your favorite songs and read your favorite book. Express your need. Spend your quality time with your friends. Honor your thinking about what you believe.
Don't make a decision
This time you do not take any major decision alone. In this phase, you are attached to emotion so you can not take the proper way out. A few months later you take this on fresh mind and head.
Avoid bad habits
Keeping the same question in mind How to deal with the pain after a Divorce, sometimes encourage you to associate with any kinds of bad habits. You think that it can relieve your pain, stress, and loneliness. Try to avoid drinking alcohol, taking drugs, smoking cigarettes etc. It can affect the opposite. It grows more stressed and becomes disappointed.
Avoid arguments
You do not argue with your partner on the matter of your children. They are very sensitive about their parents. You stand steadily by the side of your children.
Positivity – the best way to deal with divorce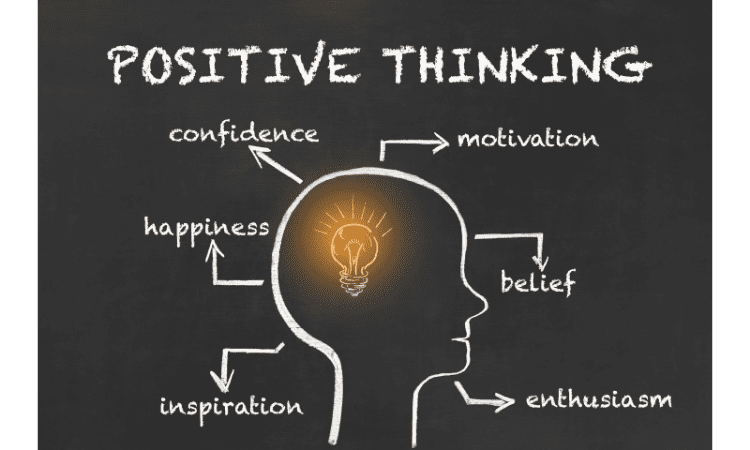 Positivity is a good sign. If you forget the bad memories soon, you will progress further. Positive energy regenerates you. Your stress level drops down with positivity.
Explore your likings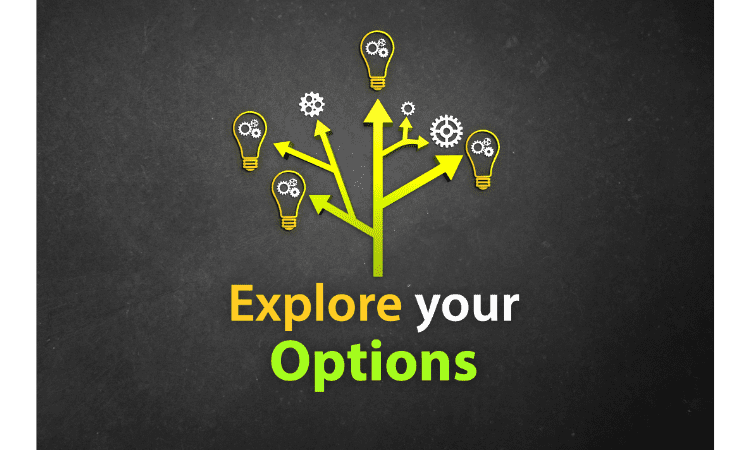 You can give yourself time as much as you can and connect with your own mind. You explore your interests and what you like to do. Invest your time with your hobbies and likings. New activities give you a chance to enjoy life.
Finally…
How to deal with the pain after a Divorce? If you follow these steps you will soon recover from the distress situation and have the solution. You leave the bad impact and start a new journey. Time can heal stress after a divorce. You always engage yourself to do any work and give the valuable time only to you.
Also Read:- How to Respond to your Ex.