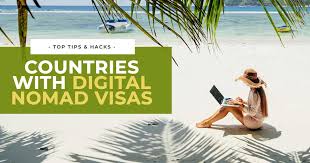 The rise of remote work has led to an explosion in the number of digital nomads—individuals who work remotely while traveling the globe. Recognizing this trend, several countries have started introducing special visas aimed at attracting this burgeoning workforce. In this comprehensive guide, we'll explore countries with digital nomad visas, delving into the requirements and benefits that each offers.
Introduction to Digital Nomad Visas
Digital nomad visas are special types of permits that allow individuals to live and work remotely in a foreign country. Unlike tourist visas, they are designed for people intending to stay in a country for an extended period, usually while working for a foreign employer or as a freelancer.
The Growing List of Countries Offering Digital Nomad Visas in 2023
Let's break down a list of countries offering digital nomad visas in 2023, organized by continent:
Europe
Estonia
Launched: The first country to introduce a digital nomad visa in 2020
Requirements: Proof of employment with a foreign entity and a minimum monthly income
Portugal
Launched: 2022
Requirements: Proof of steady income and health insurance
Czech Republic
Launched: 2022
Requirements: Evidence of employment or freelance work, and health insurance
View the full list of European countries with digital nomad visas
Asia

Georgia
Launched: 2020
Requirements: Proof of a minimum monthly income and health insurance
Indonesia
View the full list of Asian countries with digital nomad visas
The Americas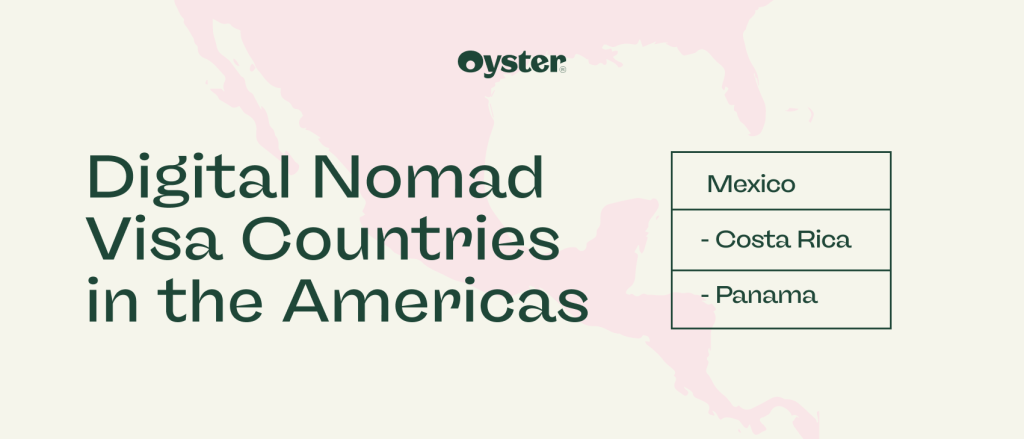 Barbados
Launched: 2020
Requirements: Proof of employment with a foreign entity and a minimum annual income
Costa Rica
Launched: 2022
Requirements: Proof of income and health insurance
Mexico
Launched: 2023
Requirements: Evidence of employment or freelance work and health insurance
View the full list of American countries with digital nomad visas
Countries with the Best Digital Nomad Visas
Now, let's take a closer look at some countries with the best digital nomad visas, based on factors like ease of application, affordability, quality of life, and internet connectivity.
Estonia
Portugal
Barbados
Why These Countries Stand Out
Estonia was the pioneer in this space, and its visa program is streamlined and straightforward, which is a great attraction for potential applicants.
Portugal, known for its stunning coastline and historic cities, offers a digital nomad visa with minimal red tape.
Barbados has captured the imagination of many remote workers with its beautiful beaches and robust infrastructure.
Digital Nomad Visa Requirements
For the nitty-gritty of digital nomad visa countries and requirements, applicants should be prepared to present:
Proof of employment or consistent income
Valid passport
Completed application form
Health and/or travel insurance
Background check
The Future of Digital Nomad Visas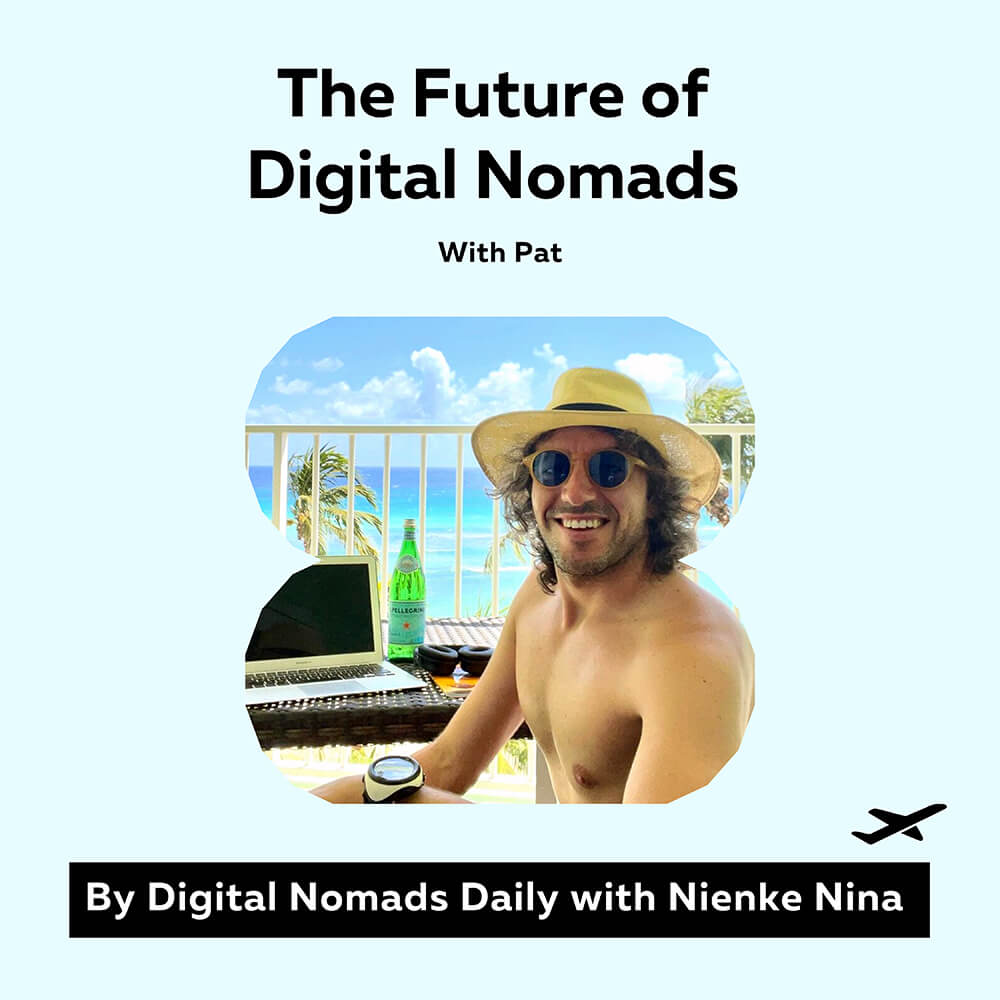 As we look ahead, it's clear that the concept of digital nomad visas which countries offer is evolving. Governments are learning from early adopters and are tailoring their visa programs to be even more attractive to potential applicants.
Longer Visa Durations: Countries are likely to start offering longer visa durations to appeal to digital nomads looking for more stability.
Collaborative Programs: Expect to see countries partnering with coworking spaces and local businesses to offer attractive packages for digital nomads.
Flexible Requirements: As competition heats up, countries may lower income requirements or simplify application processes to attract a broader range of remote workers.
Tips for Aspiring Digital Nomads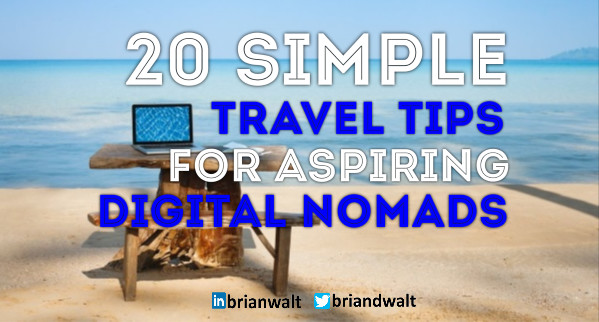 If the digital nomad lifestyle is calling your name and the idea of living and working from a beautiful foreign country is appealing, here are some actionable tips to set you on the right path.
Research and Choose Your Destination Wisely
Not all countries with digital nomad visas are created equal. Consider factors such as cost of living, safety, healthcare, and internet connectivity when making your choice.
Secure Reliable Health Insurance
Before you embark on your journey, ensure that you have comprehensive health insurance that covers you internationally.
Understand the Visa Process
Each of the digital nomad visa countries has its own set of requirements and application process. Be prepared with all necessary documentation and start the application process well in advance.
Plan Your Finances
Living in a new country means dealing with a new currency and potentially higher or lower living costs. Budget accordingly and make sure you have a financial cushion for emergencies.
Networking is Key
Connect with other digital nomads through online forums, social media groups, or coworking spaces in your chosen destination. They can offer advice, and companionship, and may even become your local support system.
Test the Waters Before Committing
Consider starting with a shorter trip to your chosen destination to see if the digital nomad lifestyle is for you. This can help you identify any potential issues before you make a long-term commitment.
Consult a Travel Expert
For the most seamless experience, consult with a professional travel agency, like the Esanchar Travel Agency. They can help with everything from flight bookings to visa applications, ensuring that your transition to a new country is as smooth as possible.
Challenges and Considerations for Digital Nomads
While the prospect of working from a new and exotic location can be incredibly appealing, there are several considerations and challenges that prospective digital nomads should keep in mind.
Health and Safety
Ensure you are aware of the healthcare system of the country you are planning to move to. Adequate health insurance is a non-negotiable requirement for all countries with digital nomad visas.
Tax Implications
Understanding the tax implications in both your home country and your host country is critical. Some countries with visas for remote workers have established tax agreements to avoid double taxation, but this is not universal.
Internet Connectivity
For a digital nomad, reliable internet is non-negotiable. Some of the most picturesque locations might have patchy internet, which could be a significant problem for remote work.
Cultural Differences and Language Barrier
Living in a new country means adapting to a new culture and possibly a new language. It's important to consider how comfortable you are with such changes.
Conclusion
The rise of countries with electronic visas and digital nomad visas is a testament to the changing nature of work. These visas offer a unique opportunity to merge work and travel in a way that was inconceivable a decade ago. With countries across the globe—from Estonia in Europe to recent entrants like Thailand in Asia—opening their doors to digital nomads, the world has truly become more connected and accessible.
As you consider embarking on this exciting journey, remember that preparation is key. Utilize resources like the Esanchar Travel Agency to ensure that your adventure is as smooth and enjoyable as possible.
The digital nomad lifestyle is more than a trend; it's a burgeoning way of life. And with the growing list of countries with digital nomad visas, this lifestyle is more attainable than ever before.