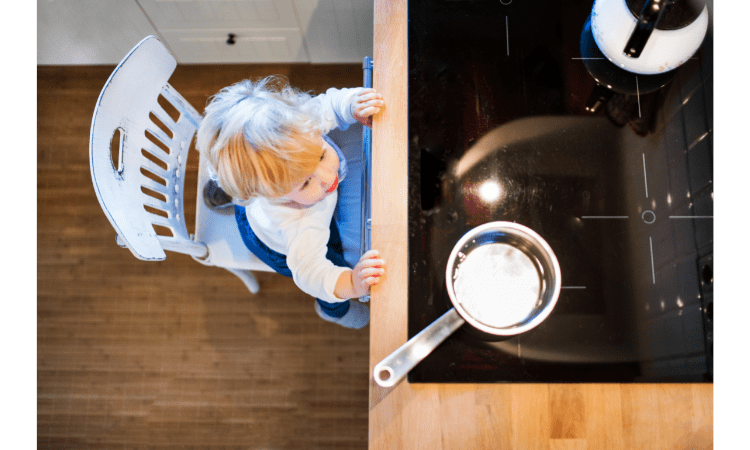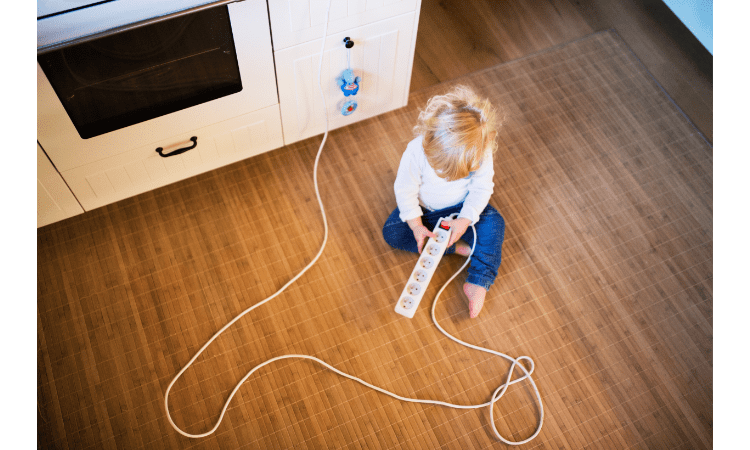 Safety is the term that people do to protect from any harmful situations. People can prevent accidents to obey some safety measures. Parents and other family members are very cautious about the children safety. The safest place of a children is at home. They always look after their children activity. Child safety is reducing the risk of harm. Parents are very careful about child safety. Family is the first secure protection for children.
Child should not play in water alone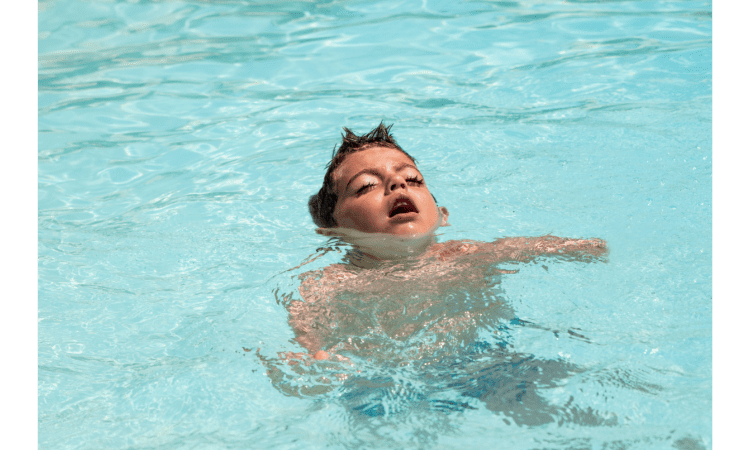 You do not leave your children alone in bathroom or in the bathtub and the pool. It may cause accident. Children are drowning in the water. You keep preventive measures.
All solutions and chemicals should be out of reach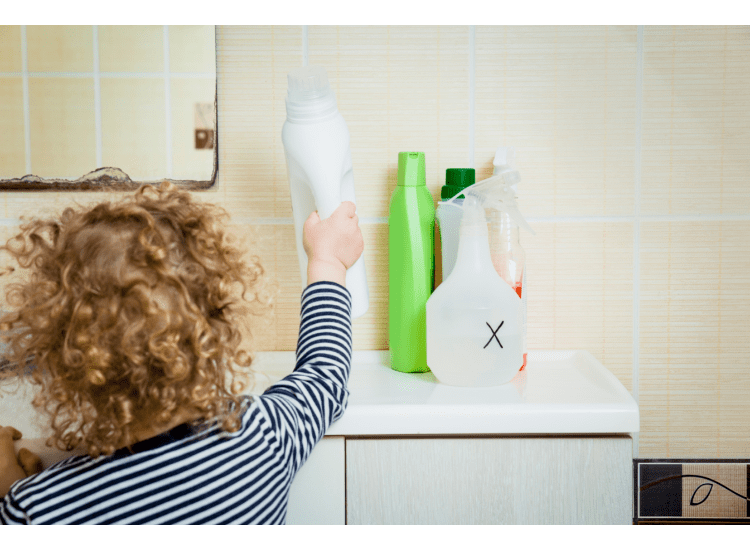 You must keep away the bottle or the container of the solutions and chemicals from children. The odor of detergents and pesticides attracts children very much. They want to touch it with their hand. It is very harmful to inhale it and to touch it. You must keep these items locked in a shelf or in a cabinet. These should be out of reach for the children.
Don't keep lots of things on the children bed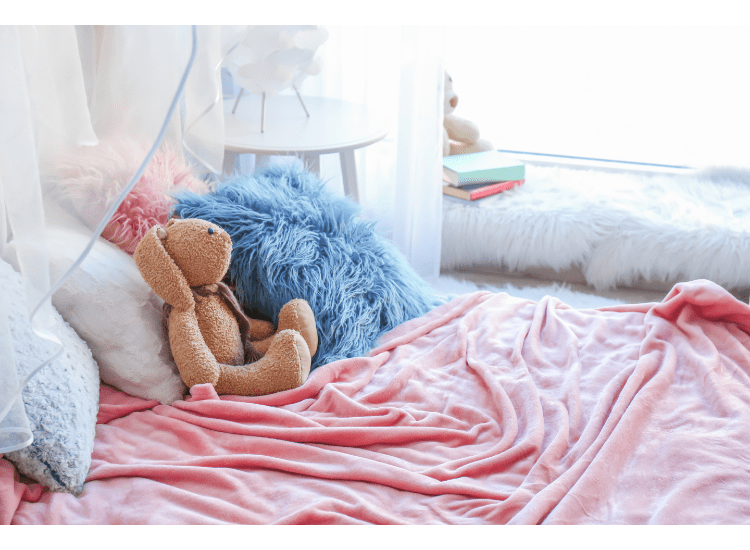 If you keep lots of pillows, blankets, soft toys etc. on the bed of children, they are playing with these things and sometimes they pull these things over themselves. It will happen a great accident. They feel suffocate for these things. You do not leave children alone on the bed where keep so many things. They may fall down from the bed.
All electrical outlets should be covered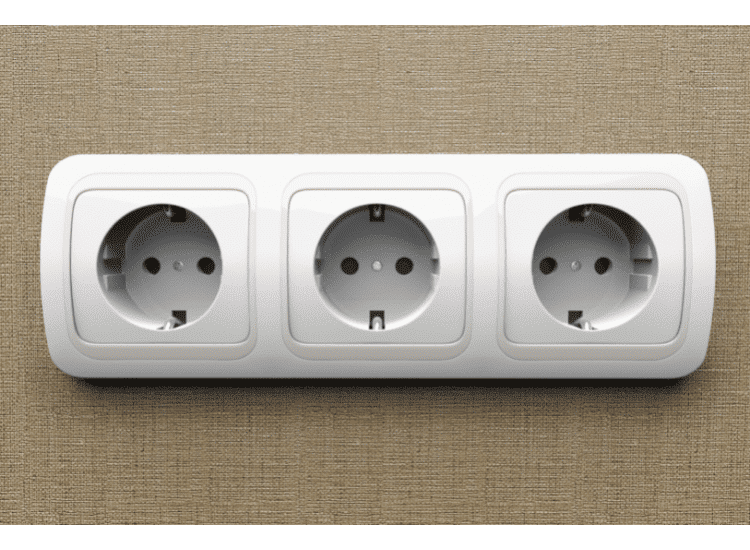 Children must be protected from electricity. It is very risky to all. Children should keep away from electrical plug points, some devices and cables. They want to give their fingers in the hole of the plug point. It is very dangerous. You cover all the outlets. You must be careful that they do not put their hands in the table fan. You must keep away all the electric gadgets from the children.
Tiny items and small toys should be out of reach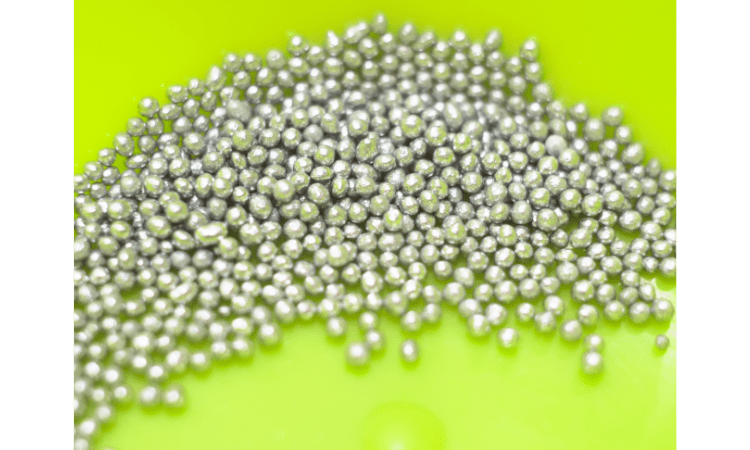 You do not leave your children alone to play with tiny items and small toys. Children may put these things into their mouth. These stick on the throat and causing them to choke on it. You must keep away these things for children. You always pay extra attention when giving your child tiny pieces of food to eat. You make sure that they are small enough to swallow.
Keep away child from fire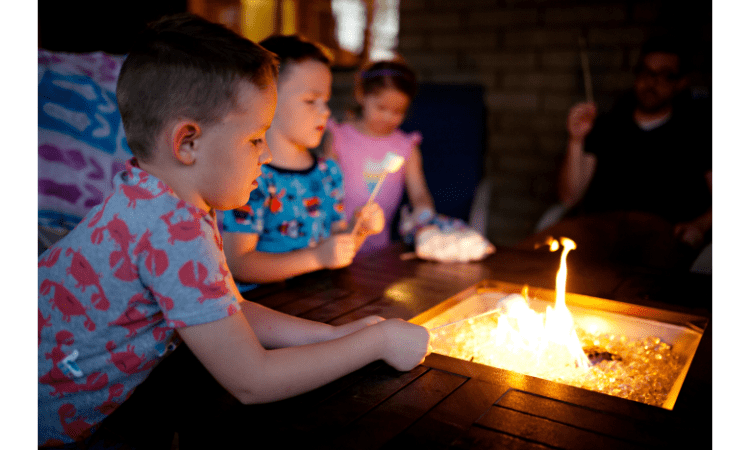 Fire is the most devastating thing. You always keep aside your child from fire. You always be careful while cooking in the kitchen. You do not leave child alone in the kitchen. You must cover the gas after using it. Children do not reach near the gas oven. The smoke of the fire can lead suffocation.
All gates of your home secure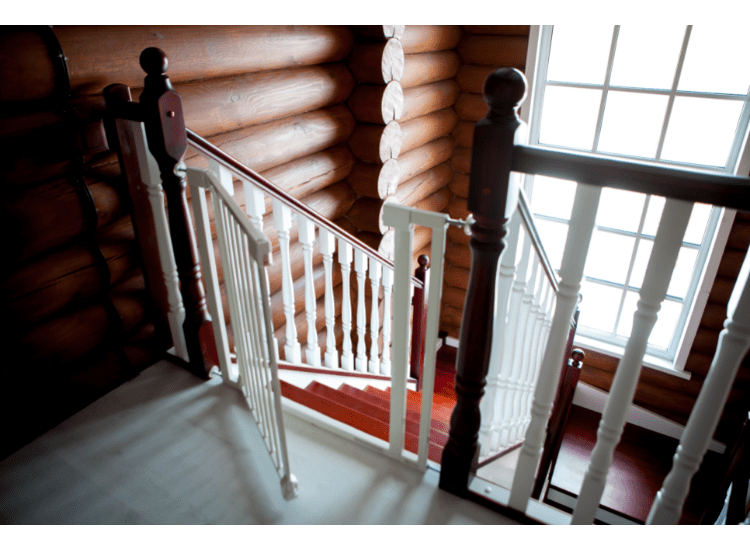 You must use good locks on all doors and windows that cannot be opened easily. You must be aware of that there is a chance to get children fingers stick in the gaps of the door and window. You must use gate on all the staircase. It may prevent from big accident.
Don't scatter sharp tools in the home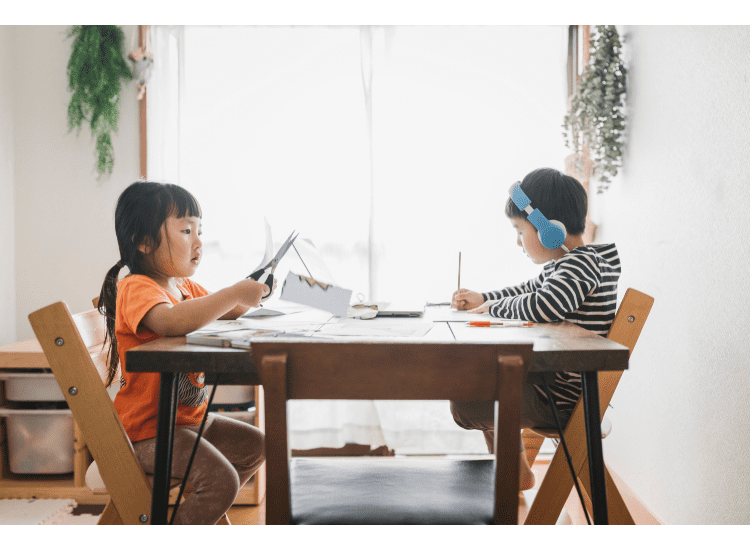 You do not scatter sharp tools in front of the children in the home. Sharp tools such as knife, fork, scissor etc. You must keep away to your child from sharp tool. These tools are very risky for children. These can cut the fingers of the children.
Be careful to interact with pets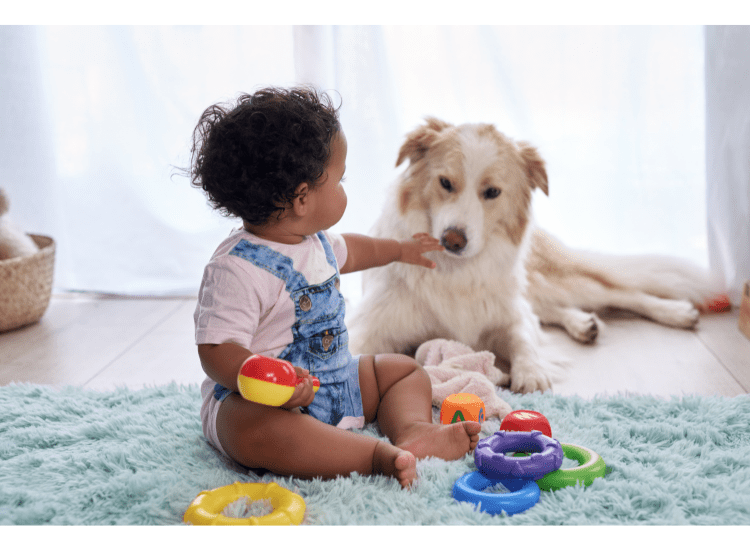 Pets are friendly with kids. Children love pets very much. But pet's behavior is not same at all time. Sometimes children play with pets. Do not disturb pets while they are having food or they are sleeping. Children must maintain a distance from the pet when they feel comfortable. You should not leave your child alone with the pet.
You must follow these steps to protect child from any harm. You always give a safety surroundings to the children in your home. You should keep aside these things from children. You must aware children about their safety.