Reading has been a beloved pastime for centuries, and the experience of wandering through a charming bookstore can be just as captivating as the tales within the pages. Whether you're an avid reader or simply someone who appreciates unique cultural spaces, there's no denying the allure of the world's most renowned bookshops. This article aims to guide you through some of the best bookstores around the world, considering their size, historical significance, or their modern appeal.
The Giants: Biggest Bookstores in the World
Powell's City of Books, USA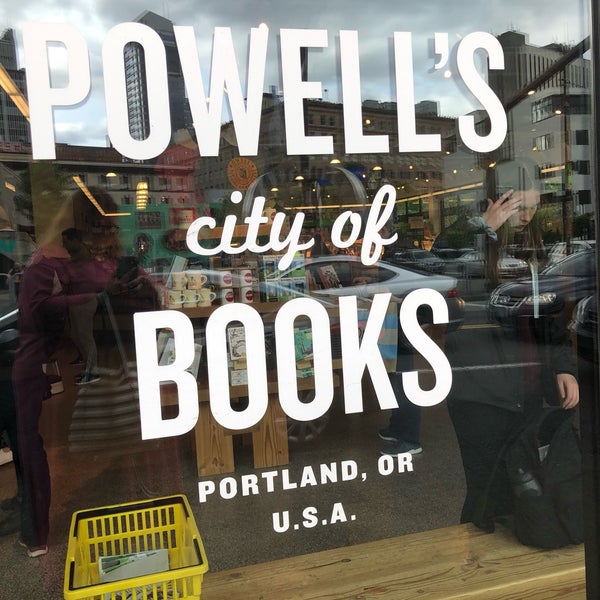 Spanning an entire city block and housing more than a million books, this Portland establishment holds the title of the largest independent new and used bookstore in the world.
El Ateneo Grand Splendid, Argentina
Originally a theater, this space was converted into a grand bookstore with opulent décor. The stage now houses a café, perfect for reading a book over a cup of coffee.
Al-Kitab Bookstore, Egypt
The Middle East boasts some of the oldest literary traditions, and Cairo's Al-Kitab is a testament to this rich history, with its vast collection of both Arabic and English books.
Historic Treasures and Unique Finds
Shakespeare and Company, France
Overlooking the Seine in Paris, this iconic bookstore has been a gathering place for the Lost Generation and the Beat Generation writers. With its creaky wooden floors and cozy reading nooks, it's like stepping into literary history.
Libreria Acqua Alta, Italy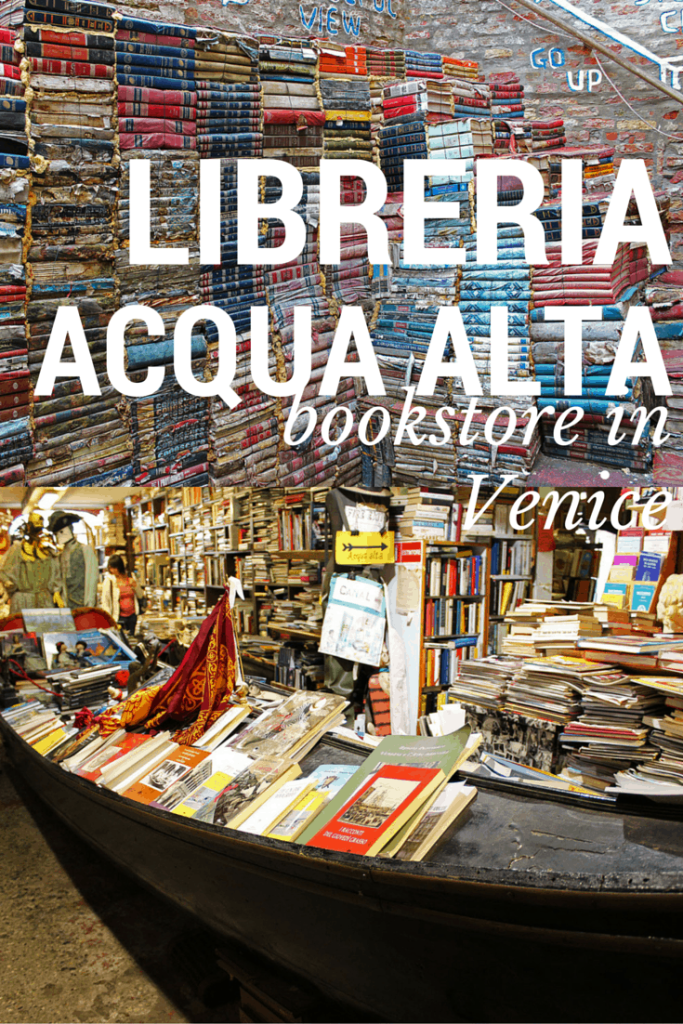 This Venice bookstore is unique in its setting. Due to Venice's infamous flooding, books are stored in waterproof bins, bathtubs, and even a gondola!
City Lights Booksellers & Publishers, USA
Located in San Francisco, this bookstore has long been an emblem of countercultural and political activism since the Beatnik era.
A Journey Back in Time: Books Similar to 'Around the World in 80 Days
For those inspired by Jules Verne's classic novel, the world of literature offers many adventures that echo Phileas Fogg's journey. When you're not traveling, you can embark on a literary adventure:
"The Travels" by Marco Polo: Journey with the Venetian explorer across Asia, witnessing the wonders of the Silk Road and the Mongol Empire.
"On the Road" by Jack Kerouac: A tale of two friends traversing the U.S., capturing the spirit of the Beat Generation.
"The Great Railway Bazaar" by Paul Theroux: A captivating account of the author's four-month journey by train from London through Europe, the Middle East, the Indian subcontinent, and Southeast Asia.
The Best of the East Coast, USA
While New York City is often touted as the literary capital of the US, the entire East Coast boasts incredible bookstores worth a visit:
Strand Bookstore, NYC: Known for its "18 miles of books," this bookstore in the Upper West Side is a mecca for bibliophiles.
Harvard Book Store, Massachusetts: Located near Harvard University, this independent bookstore offers a vast selection, frequent author events, and a print-on-demand machine.
Books & Books, Florida: This indie bookstore in Coral Gables showcases a Mediterranean-style building and an open-air courtyard. A true haven for readers.
Hidden Gems in Hudson Valley
The Hudson Valley is rich in culture, nature, and—yes—exceptional bookstores:
Oblong Books & Music: With two locations in Rhinebeck and Millerton, Oblong offers a vast selection and regular community events.
The Golden Notebook: Located in Woodstock, this bookstore remains an essential part of the town's vibrant cultural scene.
Work and Passion: Best Bookstores to Work At
For those who dream of surrounding themselves with books, some bookstores offer more than just a job—they offer a lifestyle:
Tattered Cover Bookstore, Denver: Renowned for its commitment to free speech and its cozy ambiance, employees here truly become a part of the bookstore's storied legacy.
BookPeople, Austin: As the largest independent bookstore in Texas, BookPeople offers a vibrant community setting and strong ties to local authors and artists.
Best Bookstores on the Upper West Side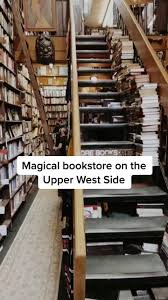 The Upper West Side of New York City has long been synonymous with culture, arts, and a certain intellectual je ne sais quoi. Naturally, it's also home to some of the most delightful bookstores that cater to its discerning residents:
Bank Street Bookstore: Nestled near Columbia University, this bookstore has a rich collection, especially for children. With frequent author visits and story hours, it's a haven for young readers and their families.
West Side Rare and Used Books: A paradise for collectors and readers alike, this store offers rare finds that span genres and eras.
Book Culture: A relatively new kid on the block, Book Culture has quickly become an Upper West Side staple, offering carefully curated selections and community events.
Digital Age and Bookstores: Thriving Against All Odds
In an era where e-books and online shopping dominate, it's worth mentioning how these brick-and-mortar stores have evolved and flourished:
Adapting to Technology: Many bookstores have now embraced the digital age, offering e-books or incorporating technology in-store to enhance the shopping experience.
Community Events: More than just retail spaces, modern bookstores have become community hubs, hosting book launches, author meet-and-greets, and even workshops.
Cafés and Lounges: The idea of sipping a latte while diving into a new novel isn't new, but many stores have incorporated coffee shops or lounges, making them ideal spots to relax and read.
Books and Beyond Exploring the Adjacent
For those with eclectic tastes or who are looking for something a bit different:
Travel and Adventure Shops: Some bookstores, inspired by tales like Around the World in 80 Days, focus on travelogues, guides, and global fiction to inspire wanderlust.
Artisanal Gifts: Many bookstores around the world now offer handcrafted bookmarks, literary-themed apparel, and even board games.
Antique Maps and Prints: Alongside books, some shops offer ancient maps or rare prints, adding a touch of history to the literary experience.
The Future of Bookstores
While some predicted the decline of physical bookstores with the rise of digital reading, the reality has been quite the opposite. People crave tangible experiences, the touch of paper, and the joy of owning a physical book. This coupled with the community-centric approach many bookstores have adopted ensures they aren't going anywhere soon. As long as there are readers, there will be bookstores, waiting with open doors and stories waiting to be discovered.
Bookstores as Reflectors of Local Culture
One of the most fascinating aspects of visiting bookstores worldwide is observing how they echo the culture, history, and spirit of their locales:
Tsutaya Books in Tokyo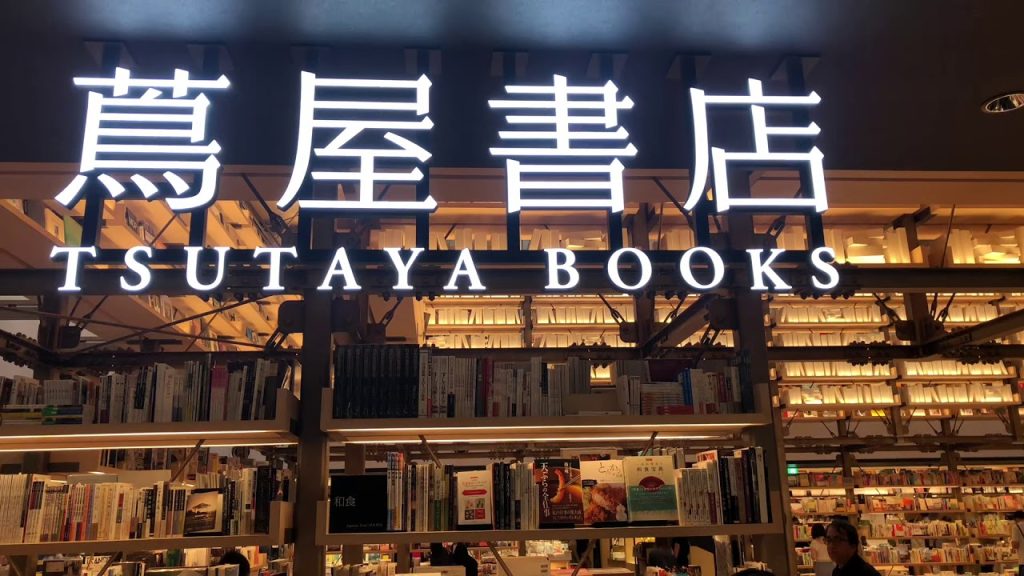 More than just a bookstore, Tsutaya offers a multi-layered experience. From artfully designed interiors to sections that merge seamlessly with music and film, it's a space that encapsulates the contemporary Japanese aesthetic.
Atlantis Books in Santorini, Greece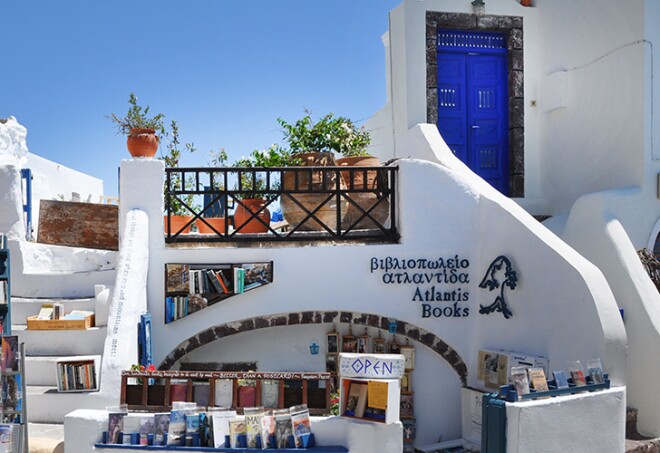 Perched on the cliffs of the iconic island, this store is more than a place to buy books. It's a symbol of love for literature, started by two friends who dreamt of having a bookstore on a Grecian island. The views are just as breathtaking as the curated collection.
Sustainability and the New Wave of Bookstores
The global shift towards sustainability and eco-consciousness has not left the world of books untouched:
Second-Hand Bookstores: With sustainability in focus, second-hand bookstores are gaining popularity, offering readers affordable options while promoting recycling.
Eco-friendly Infrastructure: Many new-age bookstores are being built with a focus on green architecture, utilizing natural light, recycled materials, and indoor plants.
Local and Ethical Sourcing: From the café menus to the craft items sold, there's a growing emphasis on sourcing locally and minimizing the carbon footprint.
Innovations in the World of Book Retail
Bookstores have always been places of innovation, and the 21st century has only accelerated this trend:
Virtual Reality (VR) Stations: Some futuristic bookstores are offering VR stations where readers can experience the settings of their favorite novels or travel to different parts of the world.
Interactive Reading Pods: Imagine cozying up in a pod, isolated from the outside world, diving deep into a story with ambiance lighting, and sound that matches the mood of your book. This isn't a dream; some stores are making it a reality.
Celebrating Diversity: Bookstores Promoting Inclusion
With the world becoming increasingly globalized and connected, bookstores are stepping up as champions of diversity and inclusion:
Diverse Book Selections: Stores are consciously curating book collections that represent voices from different ethnicities, genders, and backgrounds.
Community Events: Many bookstores host events celebrating different cultures, traditions, and festivals from around the world.
Language Learning Zones: To cater to diverse communities, some bookstores are offering language learning sections or hosting language exchange events.
Conclusion
Whether you're searching for the biggest bookstores in the world or a quaint shop in the Hudson Valley, the global landscape of bookstores offers treasures for everyone. Each bookstore is more than just a store—it's a testament to the enduring power of literature and the communities that cherish it. So, the next time you're traveling or simply exploring your neighborhood, step into a bookstore and let the world of literature unfold before you.