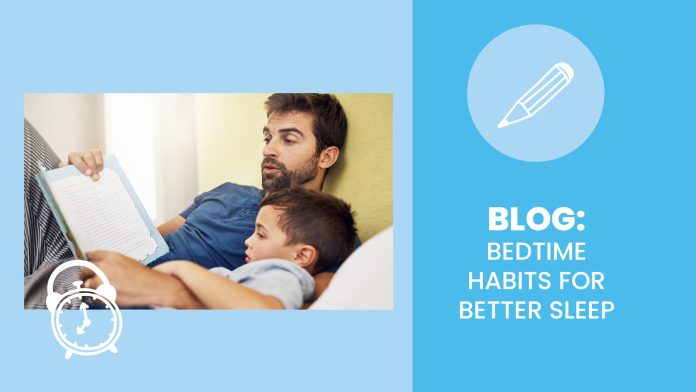 In our fast-paced world, with deadlines looming and screens constantly demanding attention, quality sleep can sometimes feel like a luxury rather than a necessity. Yet, a good night's rest is the unsung hero of health, playing a pivotal role in healing, cognition, and overall well-being. While many factors influence sleep quality, our bedtime habits are undeniably crucial in setting the stage for restorative rest. Whether you're someone who has sporadic sleep disruptions or chronically counts sheep, cultivating the right bedtime practices can pave the way to deeper, more rejuvenating slumbers. Dive into this comprehensive guide on bedtime habits to better your sleep and rituals to foster better sleep, ensuring that each night becomes a bridge to a more energetic and focused tomorrow.
Take a Hot Bath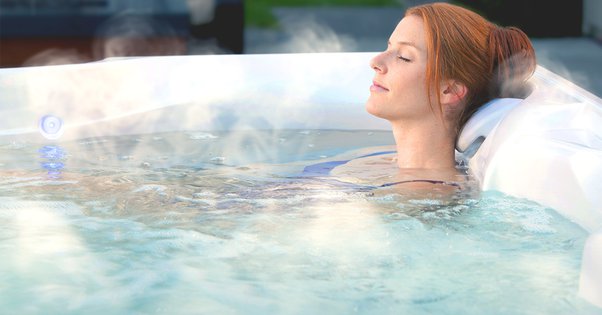 Nothing quite relaxes the body and mind as a steamy hot bath. Not only does it cleanse the skin, but it also has a therapeutic effect on your muscles and nerves. When you immerse yourself in a warm bath, your core temperature rises. Once you step out, it gradually falls, signaling the body that it's time to sleep.
Put Away Electronics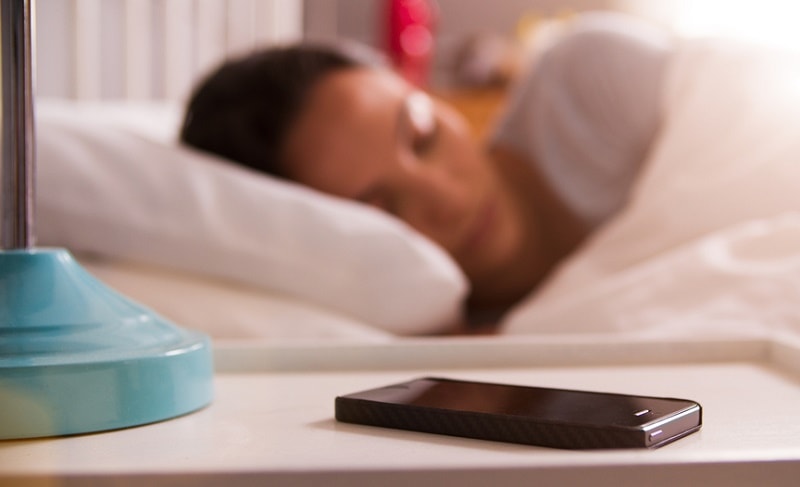 Devices such as smartphones, tablets, and computers emit blue light which can disrupt your circadian rhythm. Studies have shown that exposure to blue light can reduce the production of melatonin, a hormone that regulates sleep. Make it a habit to disconnect from these devices at least an hour before bed to protect your sleep quality.
Dim the Lights
Much like electronic devices, bright lights can interfere with melatonin production. Opt for soft, dim lights as bedtime approaches. Consider investing in soft amber bulbs or salt lamps that provide a calming glow.
Avoid Energy Boosters at Night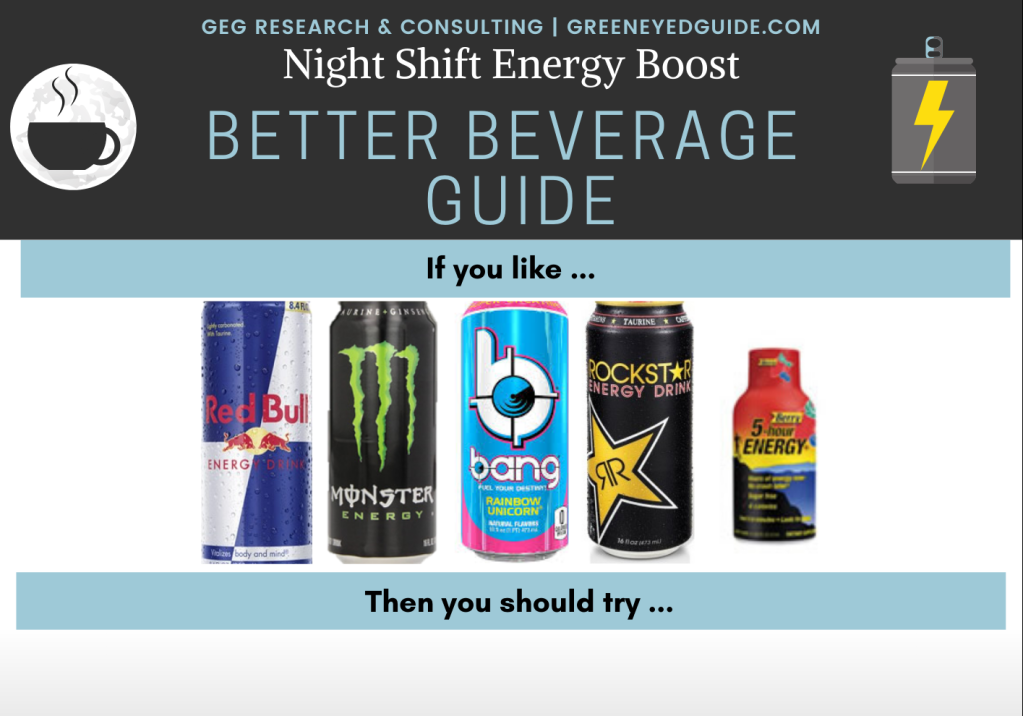 This might sound like a no-brainer, but many often forget about the caffeine in that late-afternoon coffee or the sugar in that after-dinner dessert. Consuming stimulants can keep you awake longer than you'd like.
Wear Socks to Bed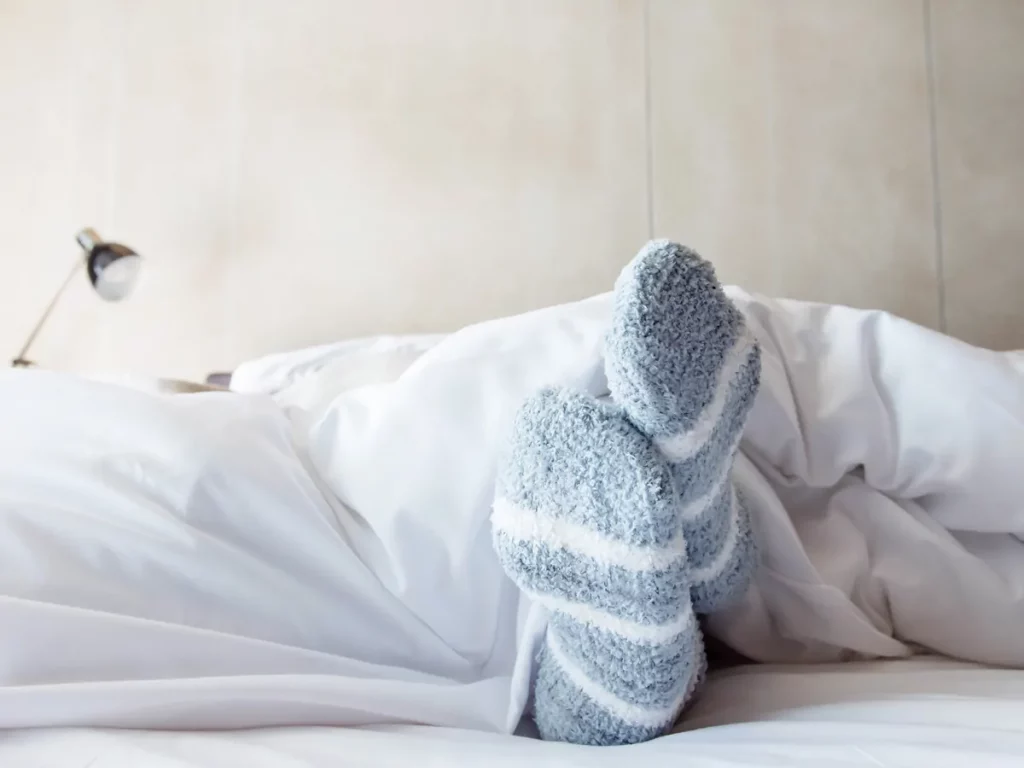 Cold feet can be surprisingly disruptive to sleep. Keeping your feet warm with socks can facilitate dilation of the blood vessels and may signal to your brain that it's bedtime.
Have a Light Snack or Bedtime Tea
While heavy meals can disrupt your sleep, a light snack can sometimes help. Foods like almonds, turkey, and bananas can be sleep-friendly due to their content of sleep-promoting hormones and chemicals. Pair that with a cup of calming bedtime tea like chamomile or valerian root for a comforting nightcap.
Listen to Music
Soothing tunes can be an effective tool in promoting better sleep. Whether it's classical music, soft jazz, or ambient sounds, find what relaxes you the most. Some streaming platforms even offer playlists specially curated for sleep.
Practice Meditation
Meditation is a profound tool to quiet the mind and relax the body. Just a few minutes of mindful breathing or guided meditation can set the tone for a restful night. If you're new to meditation, there are countless apps and online resources available to get you started.
Stretch, Breathe, and Relax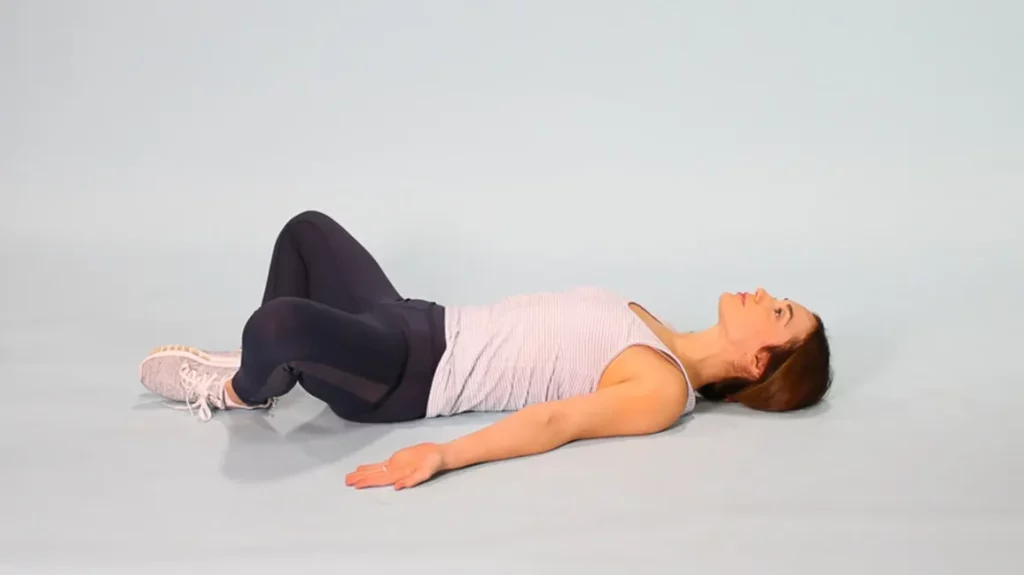 Incorporate gentle stretches into your routine to release tension. Couple this with deep breathing exercises, which can activate the body's relaxation response.
Prepare Your Bedroom
Your bedroom should be a sanctuary for sleep. Ensure it's cool, dark, and quiet. Invest in blackout curtains, earplugs, or white noise machines if needed. A tidy and comfortable environment can greatly impact the quality of your sleep.
Read a Good Book
Engage your mind with a gripping novel or some light reading. Reading can be a great way to transition from the hustle and bustle of the day to a calm, sleep-ready state. Just make sure you're using soft lighting and maybe avoid those suspense thrillers that might keep you up.
Write Down a To-Do List or Journal
Clear your mind by jotting down your tasks for the next day or journaling about your thoughts and feelings. This practice can offload worries and organize your thoughts, promoting a clearer mind for better sleep.
After diving deep into these habits, it's essential to note that not every method will resonate or work for everyone. The key is personalization. Just as each of us has unique tastes, preferences, and lifestyles, our sleep routines should be tailored to what suits us best. Here are a few additional tips to ensure you curate the best bedtime routine for yourself:
Customize Your Sleep Schedule
Consistency is critical when it comes to sleep. By going to bed and waking up at the same time every day, even on weekends, you're reinforcing your body's circadian rhythm. Over time, you might find that you no longer need an alarm clock to wake up.
Create a Bedtime Ritual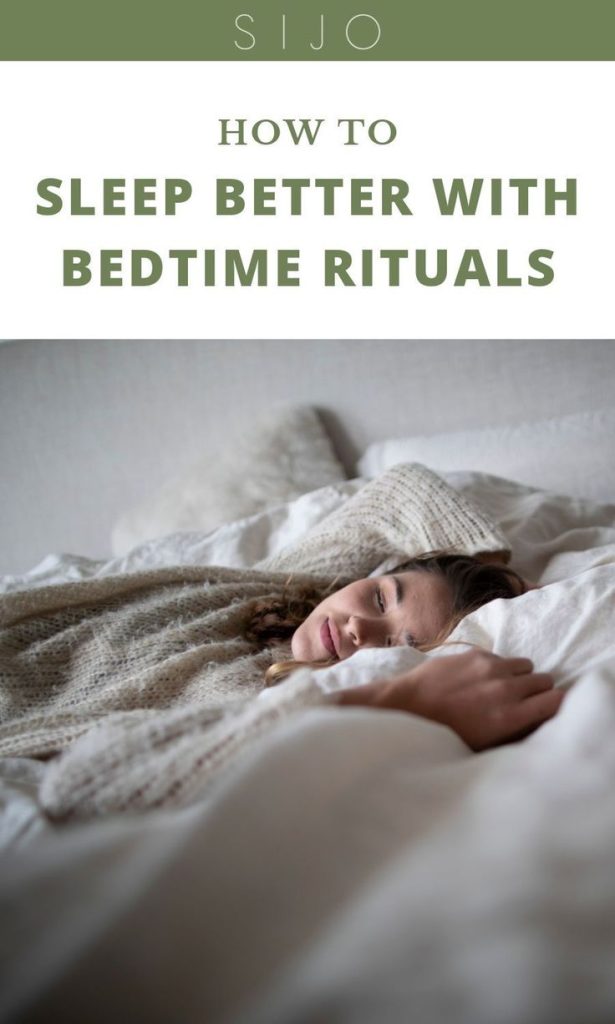 While we've provided many options above, the key is to combine them in a way that feels right for you. Whether it's reading followed by some gentle stretching or meditation paired with listening to music, find your unique combination.
Be Patient and Adjust as Needed
Establishing a new routine can take time. Be patient with yourself. If you find that a particular habit isn't serving you after giving it a fair shot, feel free to adjust or try something new.
Evaluate Your Sleep Environment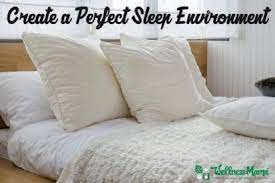 Beyond just preparing your bedroom, consider the quality of your sleep essentials. How old is your mattress? Do you have the right pillows? Ensuring that you're physically comfortable can play a significant role in how well you sleep.
Limit Naps During the Day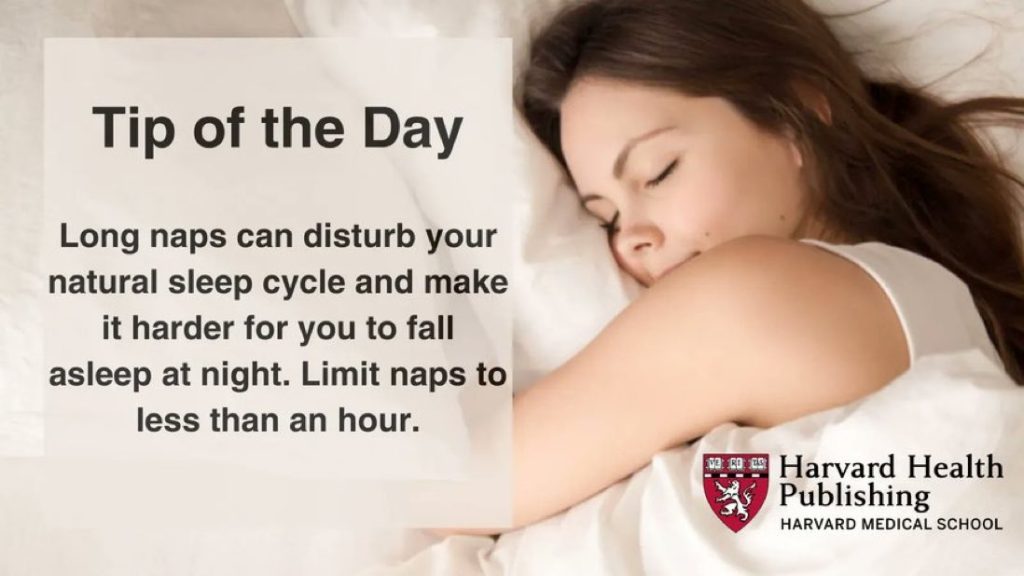 While power naps can be rejuvenating, long or irregular napping during the day can negatively affect your sleep. If you do nap during the day, try to make it during the early afternoon and limit it to 20-30 minutes.
Monitor Your Sleep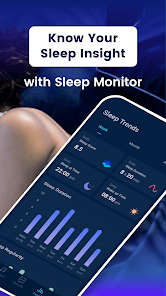 With advancements in technology, several devices and apps can monitor sleep patterns. These tools can offer insights into your sleep quality, duration, and disturbances. Over time, this data can guide you in refining your bedtime habits further.
Seek Professional Advice
If you've tried various habits and still struggle with sleep, it might be time to consult with a sleep specialist. There could be underlying issues, such as sleep apnea or insomnia, that need professional intervention.
Educate Yourself on Sleep Cycles
Understanding the mechanics of sleep can be beneficial. Typically, an average sleep cycle lasts about 90 minutes and cycles through stages of deep and light sleep. Waking up in the middle of a deep sleep phase can leave you feeling groggy. Tools like sleep trackers or smart alarms can help wake you during a light sleep phase, ensuring you feel more refreshed.
Incorporate Natural Remedies
There are several natural sleep aids available that can promote relaxation and sleepiness. Supplements like melatonin, magnesium, and lavender oil have been cited to potentially help with sleep. However, always consult with a healthcare professional before incorporating any supplements or remedies.
Limit Liquid Intake Before Bed
Avoid drinking too many liquids in the evening to prevent disruptive middle-of-the-night trips to the bathroom. This is especially important for those who find it challenging to fall back asleep after waking.
Establish Boundaries
If you share your bed with a partner, communicate your sleep needs clearly. Whether it's about who controls the light switch or the temperature settings, find a middle ground that satisfies both parties. If you have pets, consider setting boundaries for them too, especially if they tend to disturb your sleep.
Embrace Silence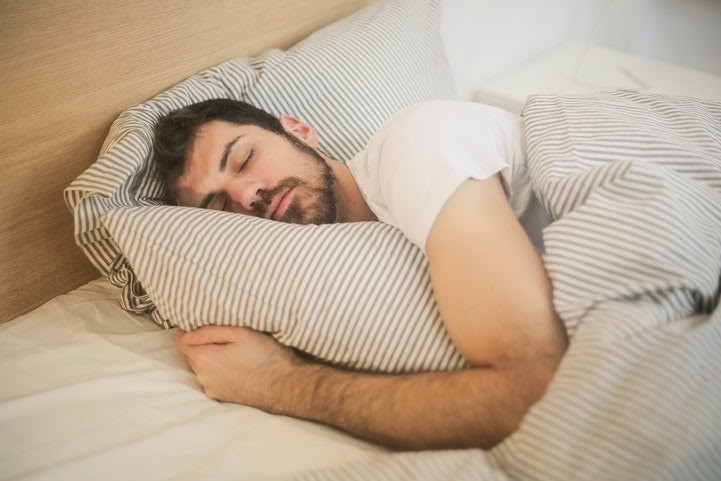 For some, silence is golden when it comes to achieving restful sleep. If noises bother you, consider investing in earplugs or noise-canceling. For others, white noise or soft background sounds, like a fan or rain, can be soothing.
Visualize Calming Scenarios
Engage in visualization techniques by picturing serene landscapes or recalling happy memories. This can shift the brain's focus from everyday stresses to more calming thoughts, setting the stage for peaceful sleep.
Reduce Stress
High stress levels can be a significant barrier to quality sleep. Consider incorporating stress-reducing techniques into your daily routine, such as regular exercise, practicing gratitude, or engaging in hobbies. The more relaxed you are throughout the day, the easier it will be to drift off at night.
Seek Community Support
Sometimes, knowing that others are experiencing similar challenges can be comforting. Consider joining a sleep-focused community or support group where you can share experiences, learn new techniques, and gain insights from others on their sleep journeys.
Reflect on Your Diet
The foods you consume play a more significant role in sleep quality than you might think. Heavy, spicy, or acidic foods can cause discomfort and indigestion, especially if consumed shortly before bedtime. On the other hand, foods rich in magnesium, calcium, and tryptophan can promote sleep. It's worth considering a dietary approach to sleep optimization, ensuring that what you eat supports your rest goals.
Set a Wind-Down Period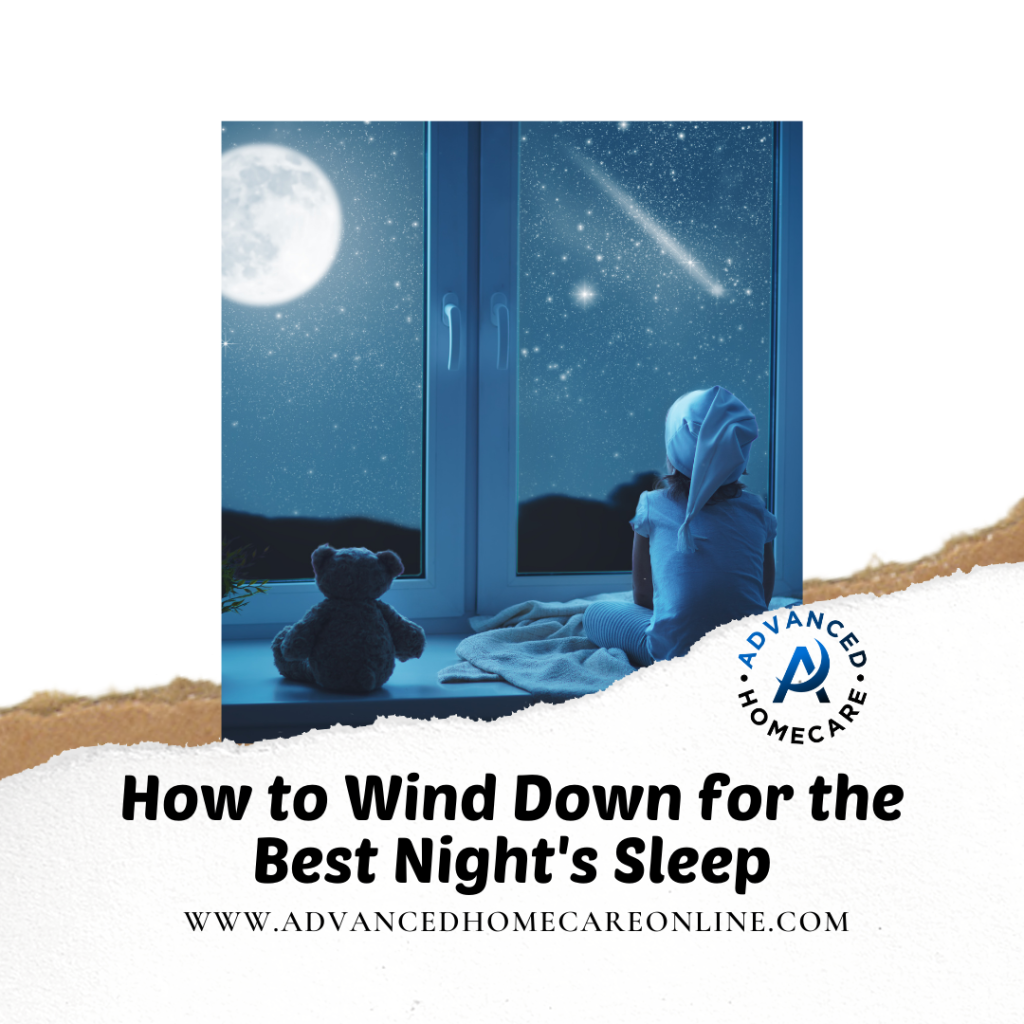 Before diving into bed, it's essential to signal your body that it's time to wind down. A 30-minute to 1-hour period dedicated to calm and quiet activities can help transition from the day's hustle to a serene night. This could include any of the earlier-mentioned habits or simply sitting quietly with your thoughts.
Aromatherapy
Scents can have a powerful impact on our mood and relaxation levels. Essential oils like lavender, chamomile, and bergamot are often cited for their sleep-promoting properties. Using an oil diffuser or adding a few drops to your bath can set a calming ambiance.
Temperature Matters
Research suggests that a cooler room can enhance sleep quality. Experts often recommend keeping the bedroom temperature between 60-67°F (15-19°C). If adjusting the thermostat isn't an option, consider breathable bed linens, fans, or cooling sleep products.
Reassess Your Mattress and Pillow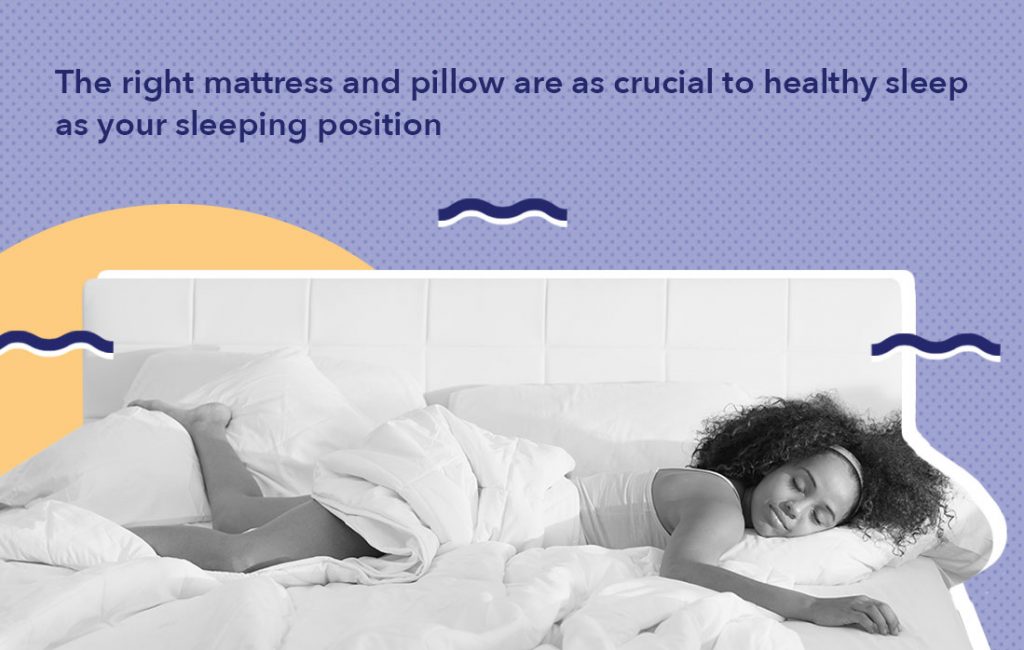 An unsupportive mattress or pillow can be the root cause of disrupted sleep. Periodically evaluate their state; if they're old or don't provide the necessary support, it might be time for an upgrade.
Stay Optimistic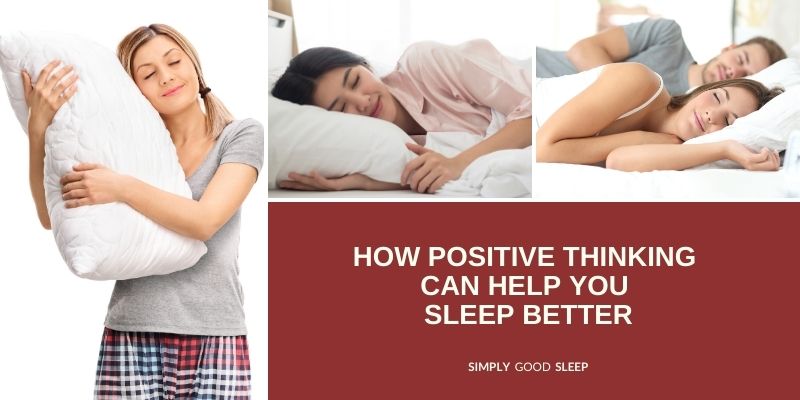 While it's natural to feel frustrated if sleep doesn't come easily, maintaining a positive outlook can be helpful. Instead of dreading bedtime, view it as an opportunity for rest and rejuvenation. Celebrate the small victories, whether it's an extra hour of sleep or successfully incorporating a new habit.
Conclusion
In the pursuit of optimal sleep, it's crucial to remember that every individual's journey is unique. Challenges might arise, but with patience, knowledge, and persistence, achieving restful nights is within reach. Embrace the journey, learn from each experience, and know that each step taken is a stride towards better health, well-being, and the countless joys that a refreshed morning brings.
May your dreams be sweet and your nights serene, guiding you toward a life of vibrancy, energy, and endless potential.