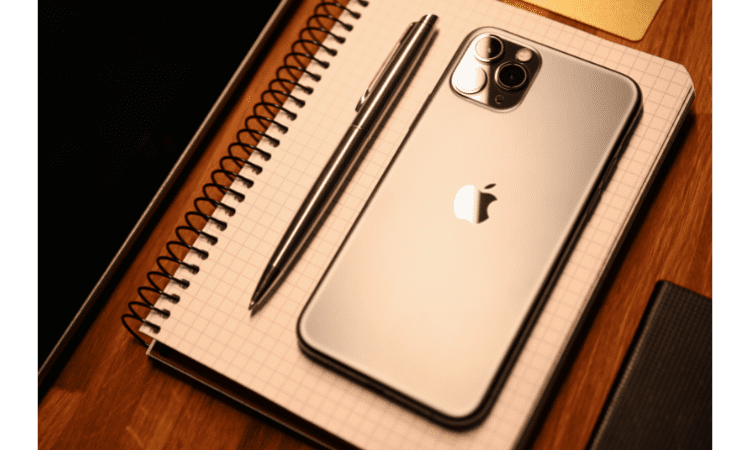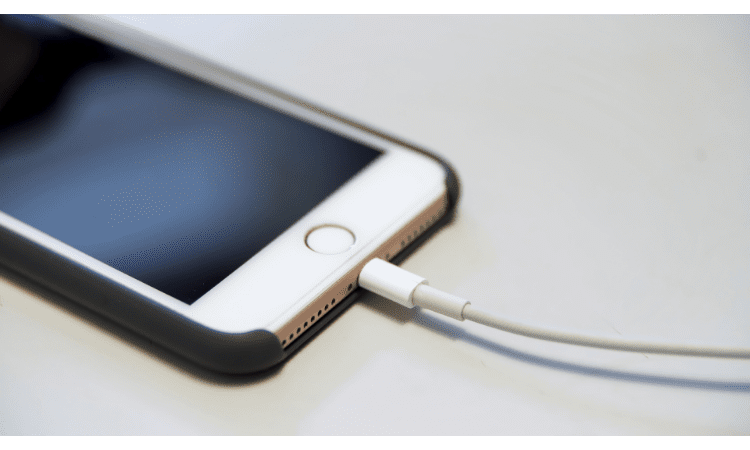 iPhone is very expensive. If your precious iPhone lasts long you maintain few good tips. This will help you so much. It requires just few minutes a day to work continuously. iPhone has lithium-ion battery. It is the best suitable for this device. This battery is lighter, charge faster, and last longer compared with other batteries in the market. You use your iPhone to play games, browse webs, watch videos and do various kinds of work regularly. The charge of phone is exhausted. So you follow some important steps to charge iPhone quickly.
Enable Airplane Mode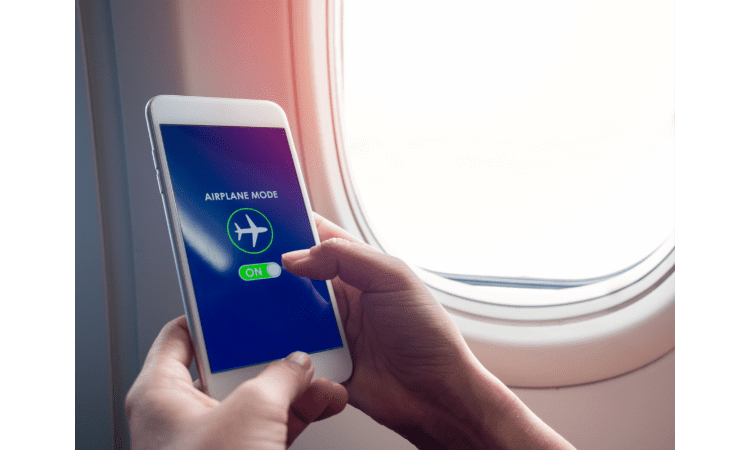 The iPhone charged out and you need the phone immediately to do work. You follow this simple trick for your iPhone to get charge much faster. When you plugged your phone normally it will consume the power. It receives and transfers data through internet and Bluetooth. iPhone charging takes too much time for this reason. You enable the airplane mode on your phone. If you charge your phone faster then apply this method. It will close most of the apps. When it is enable no connections can work. It cannot make any calls, transfers and receives any data, texts or photos. It does not consume power. So iPhone will takes less time to charge faster.
Charge phone with a wall socket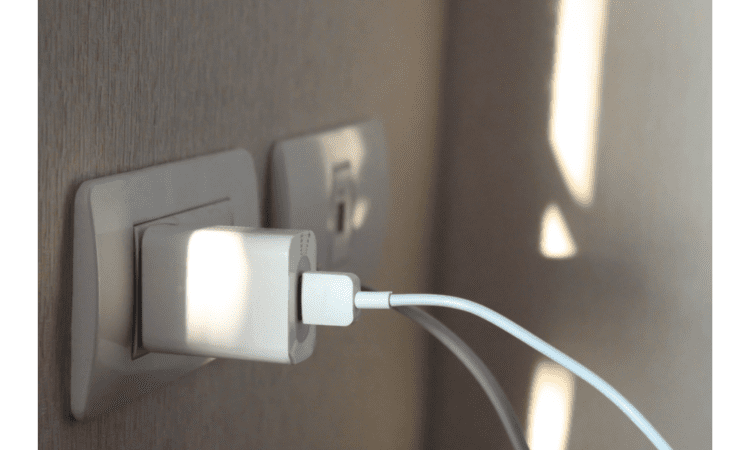 Most of the people do not know how to charge the phone properly. Charging in the wall socket is very good and fast compared with charging in straight.  Wall sockets transfers heavy voltage than extension. It is increasing the speed of charging. Many extensions sockets have low capability for iPhone fast charging. A wall socket is great in advance to charge faster.
Lower the brightness of the screen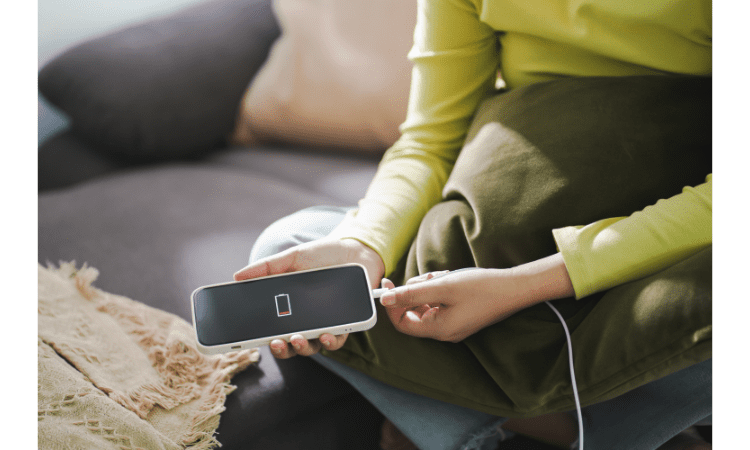 You always keep low brightness of your phone screen. The brightness of screen consumes the heavy power. So the iPhone charge out rapidly in this way. If you lower the brightness of the screen, it consumes less power. It can speed up of charging by reducing brightness of the screen. If you get fast charging on your iPhone , you maintain this step.
These are 3 simple ways to improve the speed of charging on the iPhone. It will take less time for charging. These are all fast charging process. If you follow these steps your battery backup gives well support to your iPhone.