Bali, often referred to as the "Island of Gods," is a tropical paradise located in Indonesia, famous for its serene beaches, towering volcanoes, and rich cultural heritage. Whether you're a seasoned traveler or planning your first overseas journey, this article covers the top 10 things you must try when traveling to Bali. It includes a handy 10 day itinerary that ensures you make the most of your visit to this idyllic island.
Witness the Majestic Sunrise Atop Mount Batur
There is no better way to start your adventure in Bali than with a trek up Mount Batur to witness the breathtaking sunrise. Ascending in the pre-dawn darkness and seeing the day break in vibrant hues of orange and red is an unparalleled experience.
Visit the Sacred Monkey Forest Sanctuary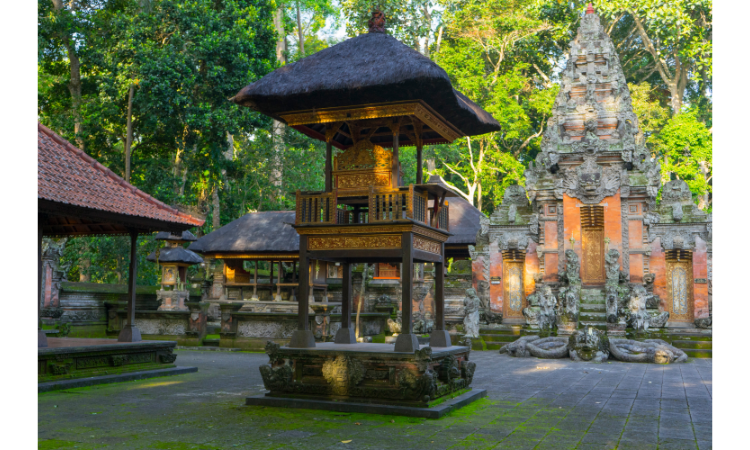 In the heart of Ubud, the Sacred Monkey Forest Sanctuary is home to a troop of grey long-tailed macaques. As you stroll amidst the lush greenery, be ready for an encounter with these mischievous creatures, but remember, they are wild animals, so keep your belongings secured.
Indulge in Authentic Balinese Cuisine
Balinese cuisine is a delightful fusion of indigenous traditions and foreign influences. Dishes like Nasi Goreng, Babi Guling, and Bebek Betutu are must-tries. Don't miss out on the island's street food scene, which offers a kaleidoscope of flavors.
Explore Ubud's Art Scene
Ubud is the cultural heart of Bali, filled with art galleries, workshops, and markets. Don't forget to pay a visit to the Agung Rai Museum of Art and the Blanco Renaissance Museum to delve into Bali's rich art history.
Relax on Bali's Beautiful Beaches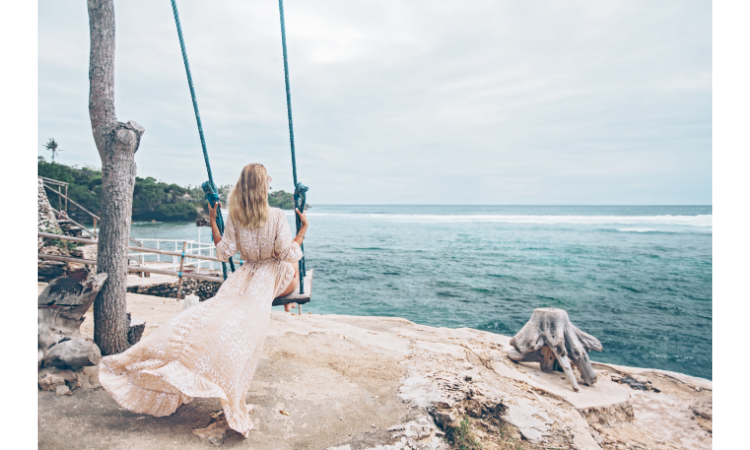 Bali's coastline is dotted with stunning beaches, each with its unique charm. From the party atmosphere of Kuta Beach to the tranquil beauty of Sanur Beach, there's a spot for every beach lover.
Experience Bali's Vibrant Nightlife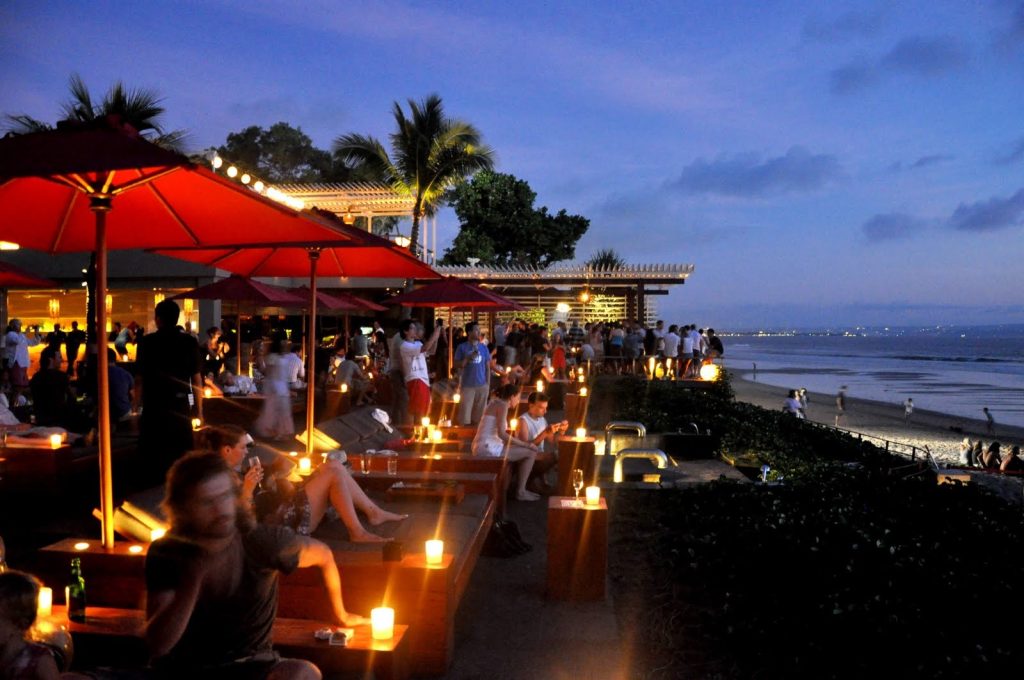 Whether you fancy beachside cocktails or wish to dance the night away in a bustling club, Bali's vibrant nightlife will not disappoint. Seminyak, Kuta, and Legian are the most popular areas for a memorable night out.
Visit Tanah Lot Temple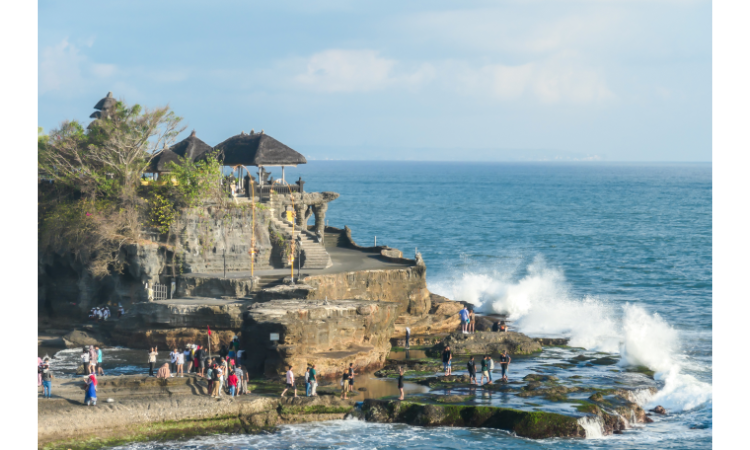 Tanah Lot Temple, one of Bali's most important landmarks, is a breathtaking sight, especially at sunset. The temple stands on a rock formation amidst crashing waves, creating a picturesque spectacle.
Get Pampered at a Balinese Spa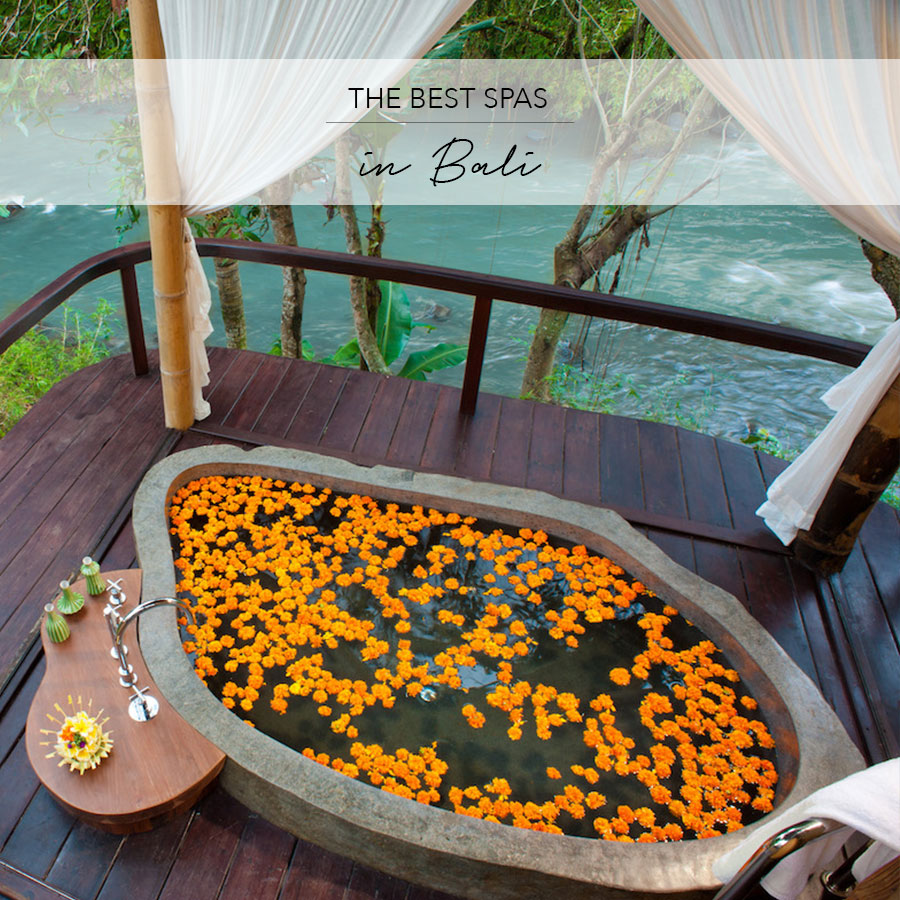 After a long day of exploration, there's nothing more rejuvenating than a Balinese spa treatment. Traditional massages, body scrubs, and flower baths will make you feel like royalty.
Try Surfing
With its consistent waves, Bali is a surfer's paradise. Whether you're a beginner or an expert, there's a wave for you. Kuta and Seminyak are perfect for beginners, while Uluwatu and Padang Padang offer challenging breaks for experienced surfers.
Discover Bali's Underwater World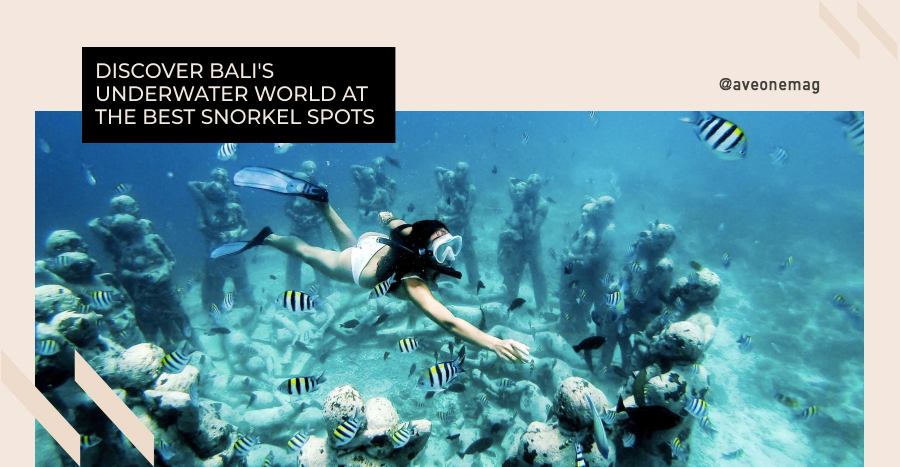 Bali's underwater world is teeming with colorful coral reefs and marine life. Scuba diving or snorkeling in areas like Menjangan Island and Tulamben is a surreal experience.
Remember, planning your trip is just as crucial as the journey itself. Consider booking your ticket packages and visa through Esanchar Travel Agency. They are renowned for their top-notch service, ensuring your travels are hassle-free.
Additional Travel Tips For Bali
After planning your itinerary, it's essential to be aware of some key travel tips to make your journey even more enjoyable and hassle-free. Here are a few bonus tips for your upcoming trip to Bali:
Understanding the Culture
Bali is rich in culture and tradition. The locals are known for their warm hospitality, but it's also crucial to respect their customs. Always dress modestly, especially when visiting temples. In some instances, you might have to wear a sarong or a scarf. These are usually available at the temple entrances.
Stay Hydrated and Protected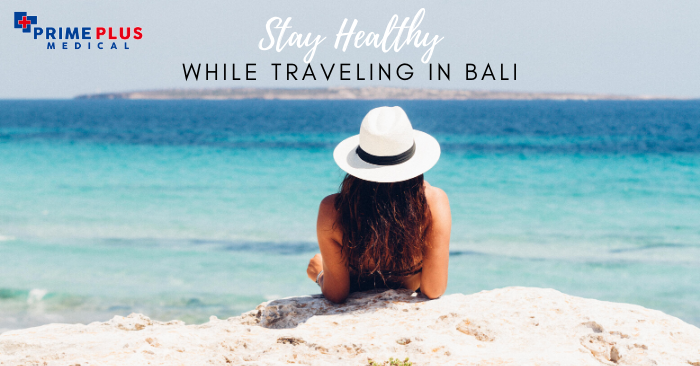 Bali's tropical climate can get very hot, especially during the day. Make sure to stay hydrated and apply sunblock regularly. Also, carry a hat or an umbrella for further protection.
Be Aware of the Wildlife
While the Sacred Monkey Forest Sanctuary is a must-visit, remember that the monkeys are wild. Keep your belongings secure, don't feed the monkeys, and avoid physical contact to prevent any unwanted encounters.
Bargain But Be Respectful
Haggling is common practice in Bali's local markets, but remember to do it respectfully. The aim should be to reach a fair price, not the lowest possible.
Transportation Tips
Hiring a driver for the day or renting a scooter are common ways to get around Bali. Always negotiate the price before your journey begins, and if you choose to rent a scooter, ensure you have the necessary license and always wear a helmet.
Currency Exchange
Use authorized money changers for currency exchange to avoid getting scammed. Be careful, count your money carefully, and always ask for a receipt.
Travel Insurance
It's always a smart idea to get travel insurance before your trip. This can protect you from unforeseen circumstances such as flight cancellations, medical emergencies, or lost baggage.
Why Choose Esanchar Travel Agency for Your Bali Trip?
Now that we've detailed the must-do activities in Bali and provided you with a comprehensive 10-day itinerary, let's discuss why you should consider booking your journey through Esanchar Travel Agency.
Expertise and Local Knowledge
Esanchar has years of experience in planning perfect trips. Their team of travel experts is equipped with extensive local knowledge to provide you with the best travel advice, from selecting suitable accommodations to recommending hidden gems in Bali.
Comprehensive Services
From booking flights and hotels to arranging local transportation and tours, Esanchar offers all-inclusive travel services. They can also assist with visa applications, ensuring a seamless travel experience from start to finish.
Customizable Packages
Every traveler is unique, and so should be their travel plans. Esanchar offers customizable packages that can be tailored to match your specific needs and preferences. Whether you're on a honeymoon, a solo trip, or a family vacation, they can curate a package just for you.
24/7 Customer Support
Customer service is a priority for Esanchar. They offer 24/7 support to ensure any queries or issues you may have are promptly addressed, giving you peace of mind during your travels.
Value for Money
With Esanchar, you can be assured of getting the best deals without compromising on the quality of your experience. They have established partnerships with local providers, which allows them to offer competitive prices.
Conclusion
A trip to Bali offers a myriad of experiences, from its serene landscapes and beautiful beaches to its rich culture and vibrant nightlife. Our guide on the 10 things you must try when traveling to Bali coupled with the 10-day itinerary will ensure you capture the essence of what Bali has to offer. As always, a reputable travel agency like Esanchar Travel Agency can help you streamline your travel plans and take care of all the details.
And who knows? Maybe after Bali, your next stop could be the tropical paradise of Hawaii. Before setting off on that adventure, remember to check our list of 10 things you should know before going to Hawaii. The world is full of beautiful places waiting for you to explore. So, get out there and create unforgettable memories. Safe travels.