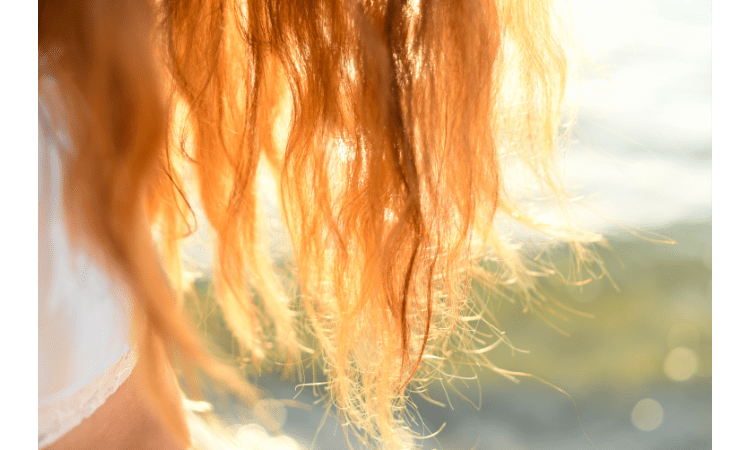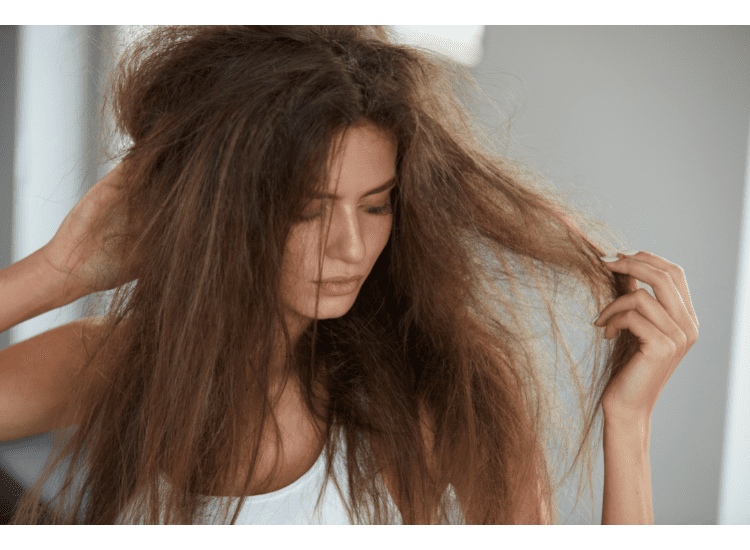 When you are going outside in the summer you use the sunscreen for your skin to protect from the scorching sun rays. But we do not care for our hair in the summer. If we stay outside in the sun for a long time, the sun rays can damage your hair. UVA and UVB rays from the sun can damage your outer layer of the hair. Prolonged sun exposure can break down hair's outer layer of lipids. This lipid works as natural protection from environmental elements. This is one of the main reasons of dry hair. Without this lipid hair cannot hold moisture. It damages not only outer layer but also internal layer. The hair becomes weak. The ends of hair are split and breakage. If you colour your hair, UV rays can damage the colour and make it fades. We should care our hair daily.
Use the right shampoo and conditioner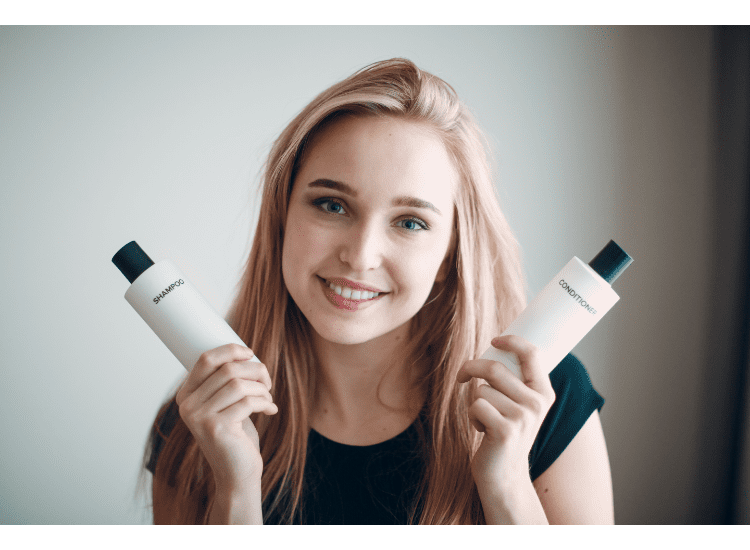 You use the same brand shampoo and conditioner which suits your hair type. You use dry shampoo in this summer season. You follow the right instructions of using shampoo and conditioner can repair your hair damage faster.
Massage your scalp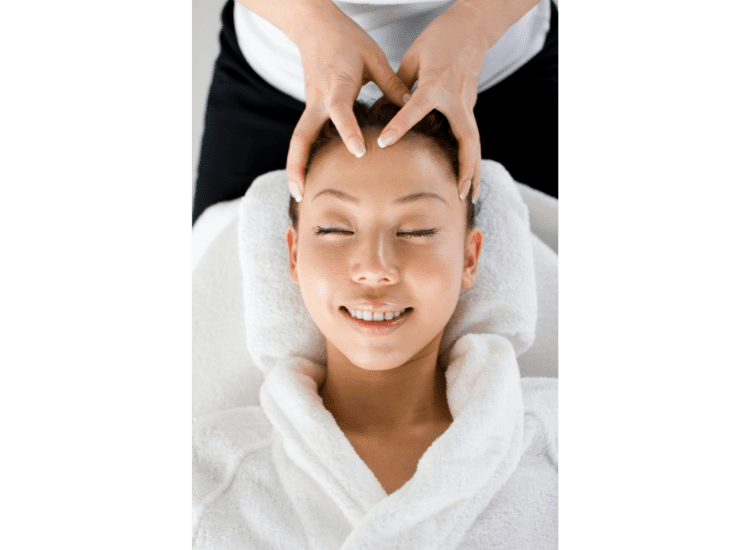 If you massage your scalp properly, it will help to increase the blood circulation. When you shampooing you can lightly massage your scalp with finger tips. It will stop damaging hair.
Wear scarf or hat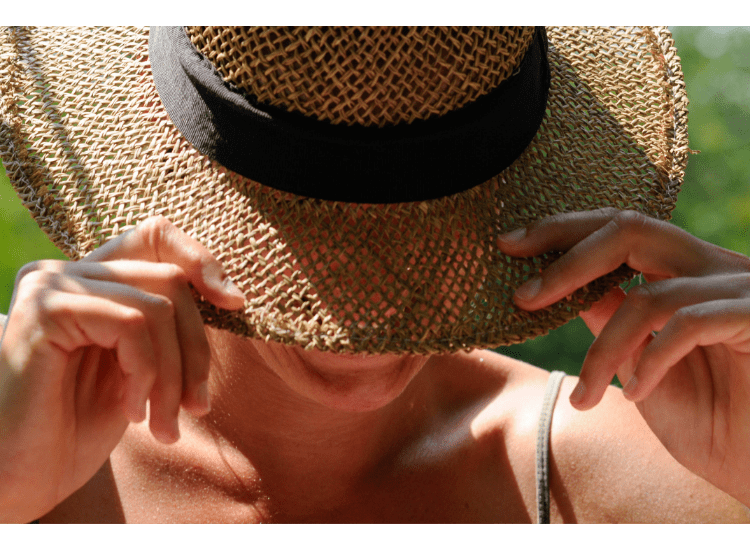 Use of masks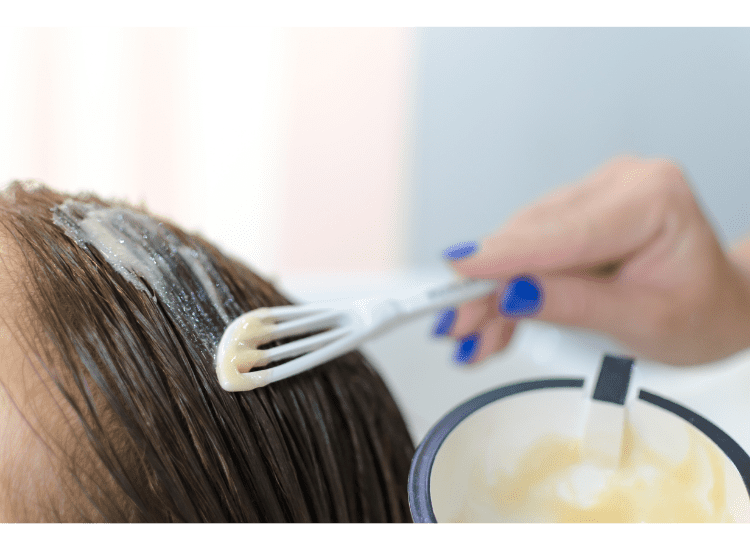 Use wide tooth comb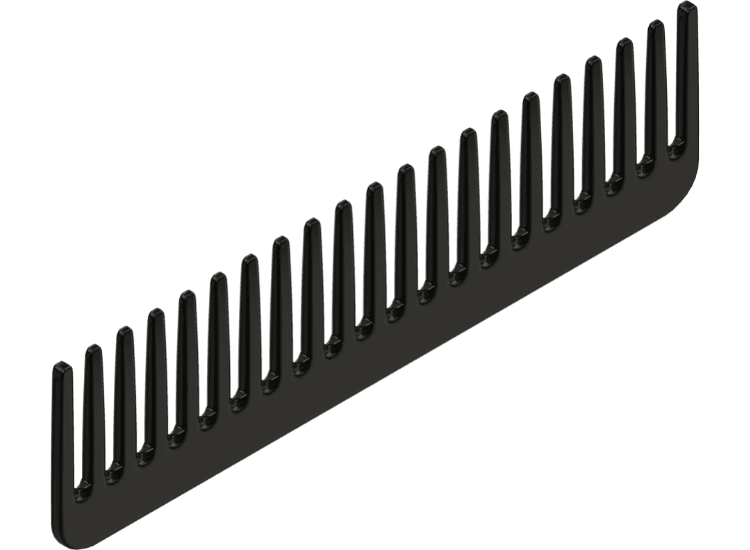 You use wide tooth comb instead of normal hair comb. You use wide tooth comb to avoid breakage of hair. It will recover the damage. You should avoid brushing when you come from the sun rays.
Use sun protection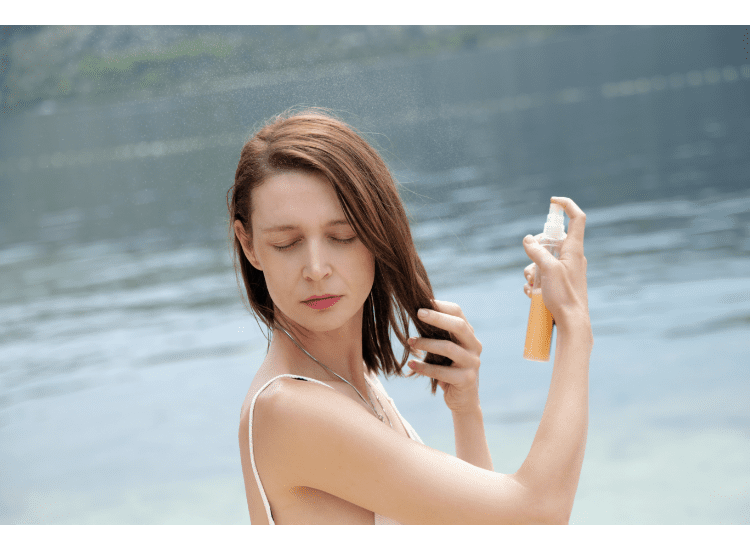 When you are going out into the summer sun, you use good quality sunscreen for hair. Sunscreen for hair can get different types. They are cream, gel, liquid base. You choose a sunscreen with at least SPF 30. It shields hair from both UVA and UVB rays.
Wash regularly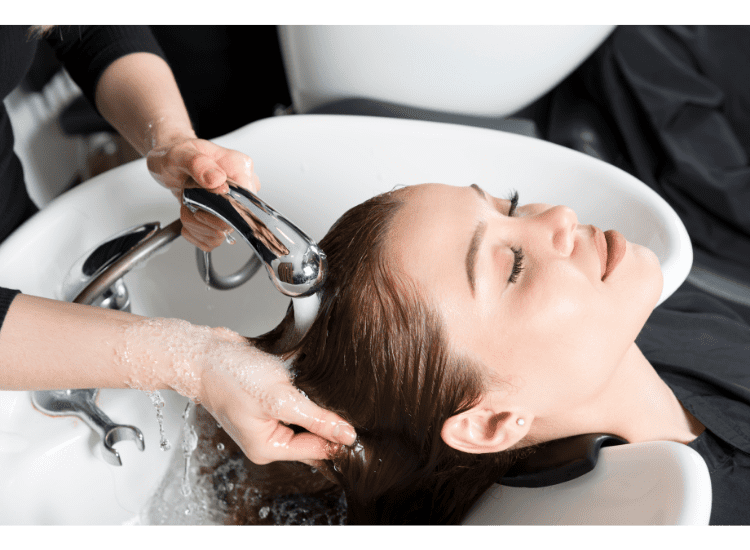 In summer days the scalp is always wet. Foul smell gets from wet hair. The root of the hair may weaken. Therefore, you must wash your hair regularly.
Avoid heat styling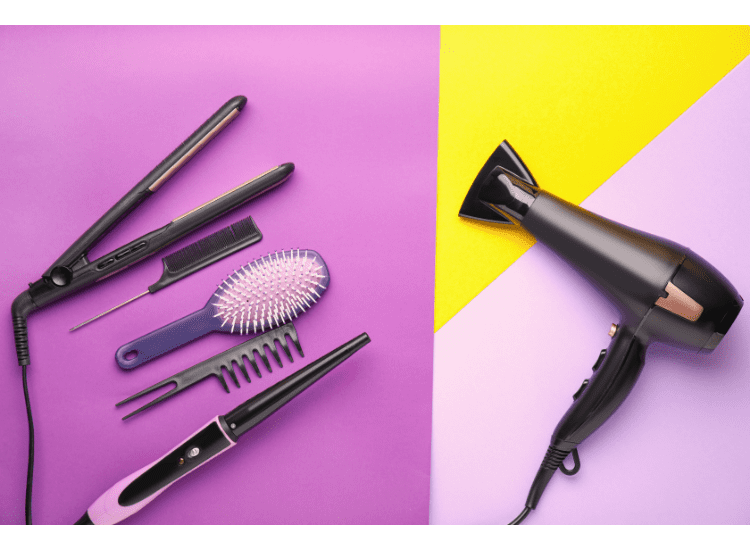 Avoid chemical treatment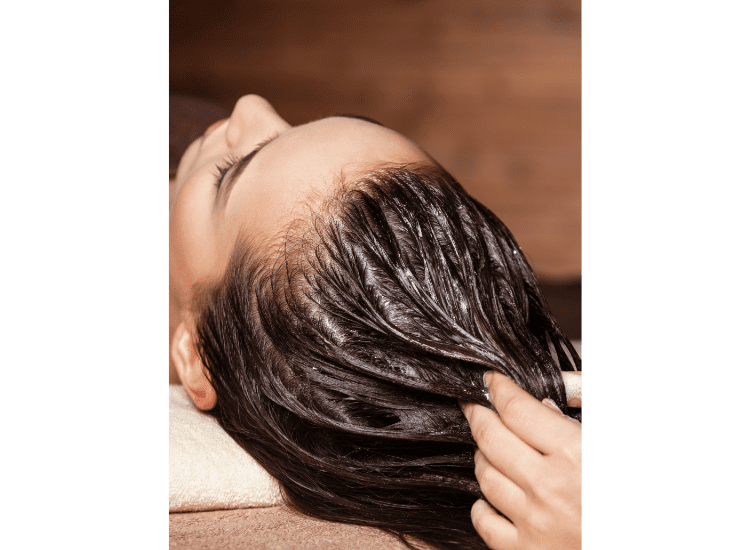 You should avoid chemical treatment of hair. This is the reason of damaging your hair so much. When you use chemical for hair and come close to the scorching heat of the sun, it will affect bad on hair.
Oil treatment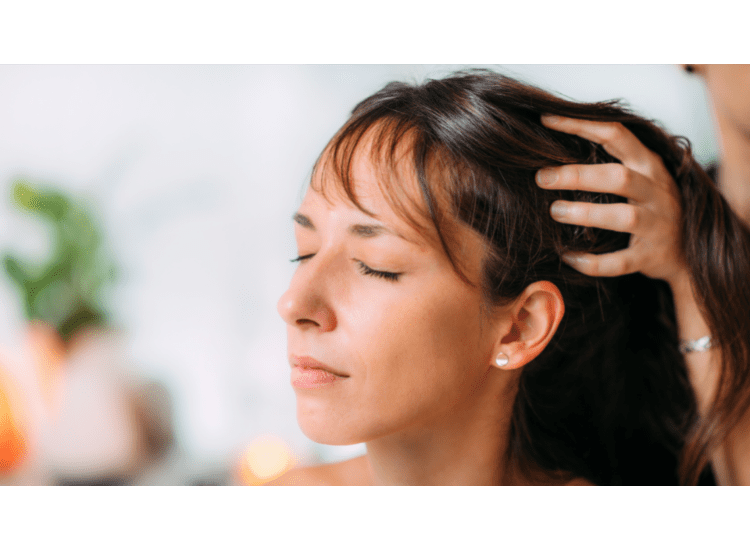 Oil treatment is very important for hair. Oil can boost the growth of hair. It prevents the damage. It will keep the root of hair strong.
Enrich your diet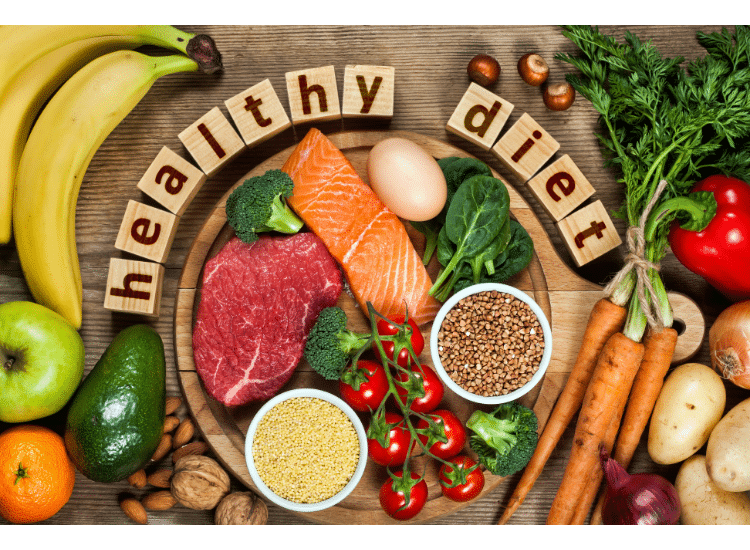 Vitamins are essential for body as well as hair. Vitamins A, B, C and iron are very much helpful for healthy hair.
You should follow these rules properly, so you can prevent your hair from damaging. The scorching heat of the sun damages hair very much. You give a little care and time so you can get shiny and voluminous hair.
Also Read :- Best hair habits to get rid of dandruff