Everyone loves a spine-chilling tale of the supernatural, right? Whether you're a skeptic or a believer, the world is filled with places that seem to be right out of a horror novel. While some people are drawn to these places out of sheer curiosity, others find them too daunting to even approach. If you are brave enough to explore these eerie locations, our curated list of most haunted places in the world will guide you on a ghostly adventure.
If your sense of thrill doesn't stop there, we've also sprinkled in some mentions from the list of abandoned cities in the world, which, even without the ghost stories, can send shivers down anyone's spine. And hey, if you're thinking of turning this supernatural journey into reality, don't forget to book your tickets and get visa packages from the best in business – Esanchar Travel Agency.
The Tower of London, England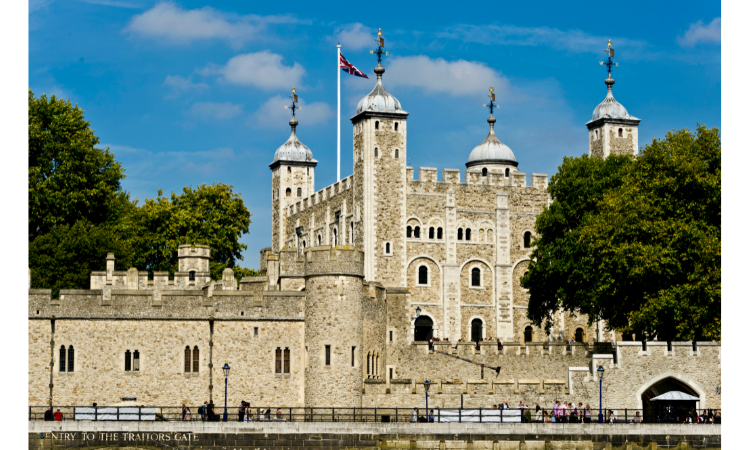 A place steeped in history and blood, the Tower of London is said to be haunted by several spirits, including the young princes Edward and Richard. Visitors have reported sightings of ghostly apparitions and unsettling feelings as they explore this historic fortress.
Pripyat, Ukraine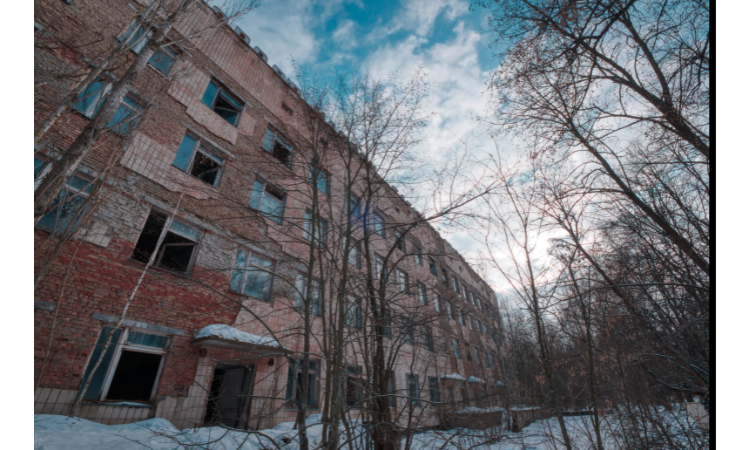 Not exactly haunted in the traditional sense, but definitely unsettling. Pripyat makes the list of abandoned cities in the world due to the Chornobyl nuclear disaster in 1986. Walking through its empty streets, you can feel the eerie silence and the weight of the past. The abandoned amusement park, with its rusting Ferris wheel, serves as a chilling reminder of the sudden evacuation.
The Banff Springs Hotel, Canada
Located in Alberta, this hotel is not just known for its stunning views but also its ghostly residents. The most famous apparition is the bride who fell down the staircase during her wedding and is often seen in the ballroom.
Aokigahara Forest, Japan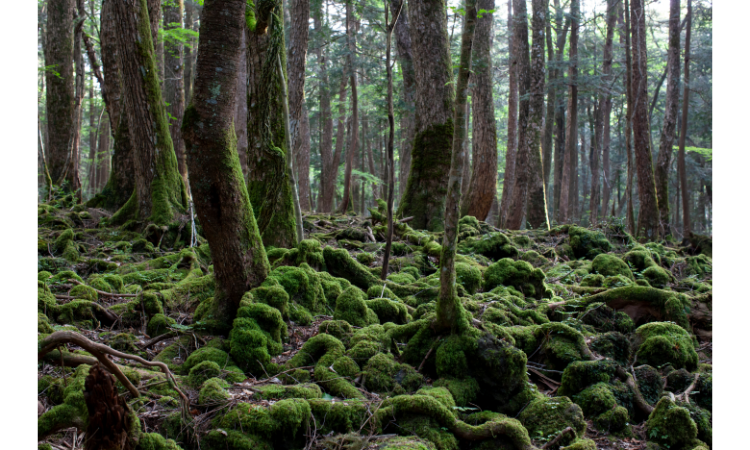 Also known as the Sea of Trees, this forest at the base of Mount Fuji is notorious for being a place where many have chosen to end their lives. The dense forest is said to be haunted by the souls of those who perished here. The feeling of despair in the forest is palpable, making it one of the most haunted places in the world.
Bhangarh Fort, India
Regarded as the most haunted place in India, local legends speak of a curse that turned this thriving town into ruins overnight. The Archaeological Survey of India has put up warning signs advising tourists not to venture into the fort after sunset.
Craco, Italy
Adding to the list of abandoned cities in the world, Craco was once a bustling medieval town. Due to natural disasters, the city had to be evacuated, leaving behind a hauntingly beautiful ghost town that has been used as a backdrop in many films.
Eastern State Penitentiary, USA
This former prison in Philadelphia is famous for its strict solitary confinement rules, which many believe drove inmates to madness. Visitors often report ghostly sightings, disembodied laughter, and chilling cold spots.
The Catacombs of Paris, France
A maze of underground tunnels and ossuaries, the Catacombs hold the remains of over six million people. As you walk through the narrow passageways lined with skulls and bones, it's hard not to feel the eerie energy that surrounds you.
The Ancient Ram Inn, England
Known as one of the most haunted houses in England, this inn has a dark history of child sacrifice, witchcraft, and evil spirits. Many visitors claim to have experienced paranormal activities during their stay.
Bodie, USA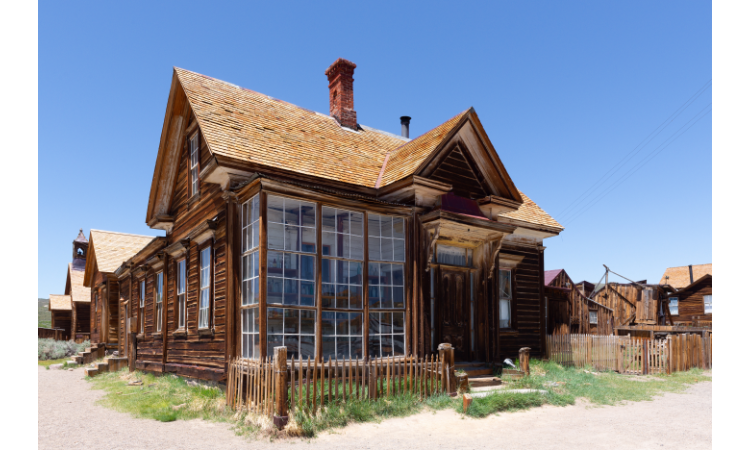 Another entry in our list of abandoned cities in the world, Bodie was a Gold Rush town that was eventually deserted. Today, it stands as a state historic park, with its buildings in a state of "arrested decay." The ghost town vibe is very palpable here.
Poveglia Island, Italy
Nestled between Venice and Lido, this small island might appear harmless at first glance. However, its history is darkened by tales of being a quarantine zone for plague victims, and later as an asylum. Visitors often report hearing unexplained noises, and many believe the island is haunted by the souls of those who died in agony here.
The Myrtles Plantation, USA
Located in Louisiana, The Myrtles Plantation is often dubbed one of America's most haunted homes. The plantation's history is marred with tales of murder and betrayal. The ghost of a slave named Chloe, who was allegedly hung on the property for poisoning the mistress of the house, is said to roam the grounds, among other spirits.
The Queen Mary, USA
Docked in Long Beach, California, this retired ocean liner has witnessed its fair share of tragedies, from wartime casualties to mysterious deaths. The ship is now a hotel and is said to be haunted by the spirits of those who died aboard, including children, soldiers, and crew members.
Château de Brissac, France
Towering over the scenic landscapes of France, the Château de Brissac is renowned not just for its architectural grandeur but also its ghostly inhabitants. The most famous apparition is the "Green Lady", believed to be the spirit of a woman who was murdered in the chateau in the 15th century.
Oradour-sur-Glane, France
This village stands as a harrowing reminder of the atrocities of World War II. In 1944, Nazi soldiers massacred the villagers and set the town ablaze. The ruins have been preserved as a memorial, and the ghostly remnants of the past can be felt as one walks through the empty streets and burned-out buildings.
Tips for Visiting Haunted Places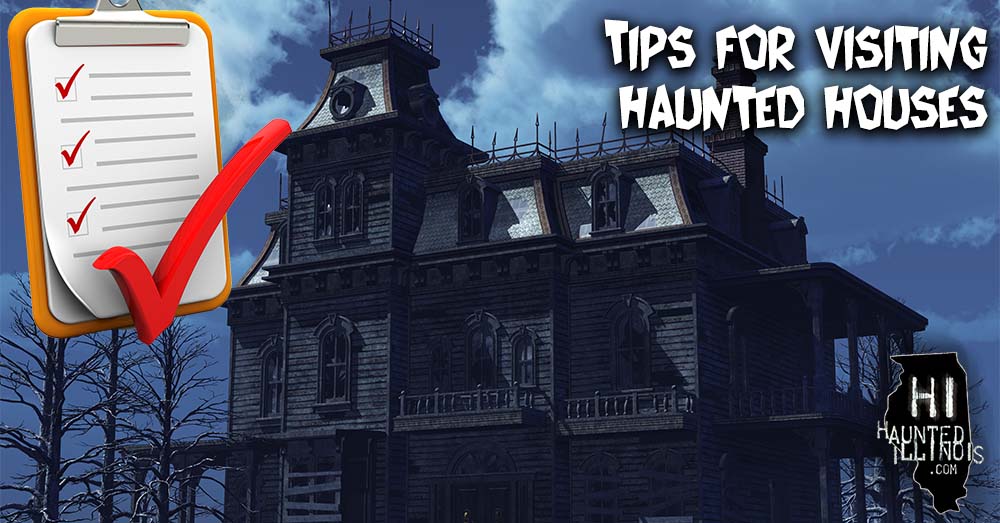 If you're planning to venture into these mysterious destinations:
Always Respect the Locals and the Area: Many of these places are sacred or of great significance. Do not disturb or deface property.
Do Your Research: Understand the history and the tales associated with the place. It makes the experience richer and more respectful.
Stay Safe: Ensure you have all the necessary permissions and are not venturing into restricted zones.
Travel in Groups: There's safety in numbers, and it's always best to share these spine-chilling experiences with friends.
Guidelines for Supernatural Enthusiasts
For those keen on unraveling the mysteries of the unknown, a few words of advice:
Document Your Experiences: Carrying a camera or voice recorder can help capture unexplained phenomena.
Stay Calm: If you encounter something inexplicable, try to stay calm. Panicking can put you and others at risk.
Open Mind, But Skeptical Approach: While an open mind is necessary, always look for logical explanations first.
Consult Local Experts: Before visiting, try to get in touch with local paranormal investigators or historians for deeper insights.
In Conclusion
Visiting these haunted places can be an exhilarating experience for thrill-seekers. But remember, these places are also a testament to past events, tragedies, and histories. While some places are open to tourists, always be respectful, and avoid trespassing in restricted areas.
And for those eager to experience these haunted destinations, remember to make your journey smooth and hassle-free with Esanchar Travel Agency, the best travel agency to book ticket packages and visas worldwide. Their expertise ensures that the only chills you feel are from the ghosts and not travel complications.