In an age where holiday experiences can feel more about spending money than gaining memories, it's high time we revert to the age-old wisdom of budget travel. If your wanderlust beckons but your wallet shies away, fret not! This article will explore eight tried-and-true strategies to curate a super-low-budget holiday without compromising on the quality of the experience. So, read the article – How to Take a Super-Low-Budget Holiday and pack your bags and get ready to globe trot with some careful planning, flexibility, and a dash of adventure.
Look After Other People's Pets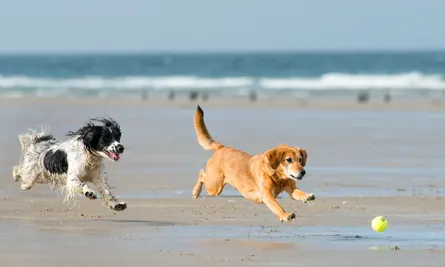 Embrace the opportunity to become a Trusted Housesitter and indulge your love for furry friends while exploring the world. This method is mutually beneficial for pet owners needing someone trustworthy to look after their pets and for travelers seeking free accommodation. Simply sign up, create your profile, and start connecting with pet owners in your preferred holiday destination. It's cost-effective, offers a homely environment, and most importantly, you'll have adorable pets to keep you company.
The Wonders of Home Swaps
Another economical way to secure accommodation is through home swaps. This concept involves exchanging your home with someone living in your dream holiday location. Websites like HomeExchange make it easy for homeowners from different parts of the world to swap homes for an agreed period, offering a unique and cost-effective holiday experience.
Be Flexible on Flights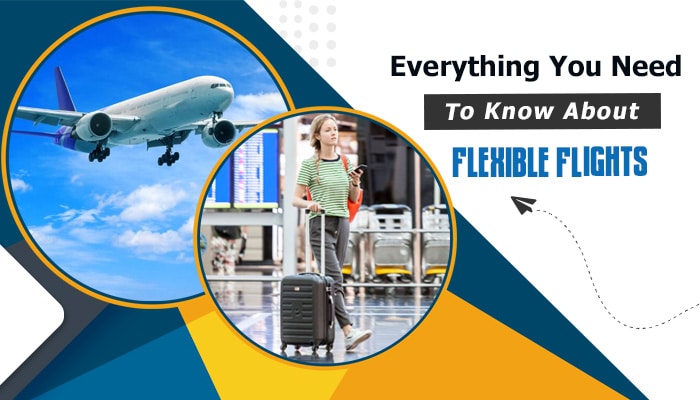 Airfare can eat up a significant portion of your budget. To combat this, being flexible on flights is crucial. Be open to taking indirect flights or booking tickets for weekdays when airfare tends to be cheaper. Numerous flight comparison websites, such as Skyscanner or Kayak, allow you to compare prices, ensuring you get the most affordable deal. Also, consider budget airlines that often offer competitive prices.
Sign Up for Discounts
Subscribing to newsletters or signing up for discounts from travel companies can significantly reduce your holiday costs. These emails provide timely alerts about sales, promotions, or last-minute deals. A smart traveler is always on the lookout for cost-saving opportunities.
Economical Accommodation: Hostels and Bothies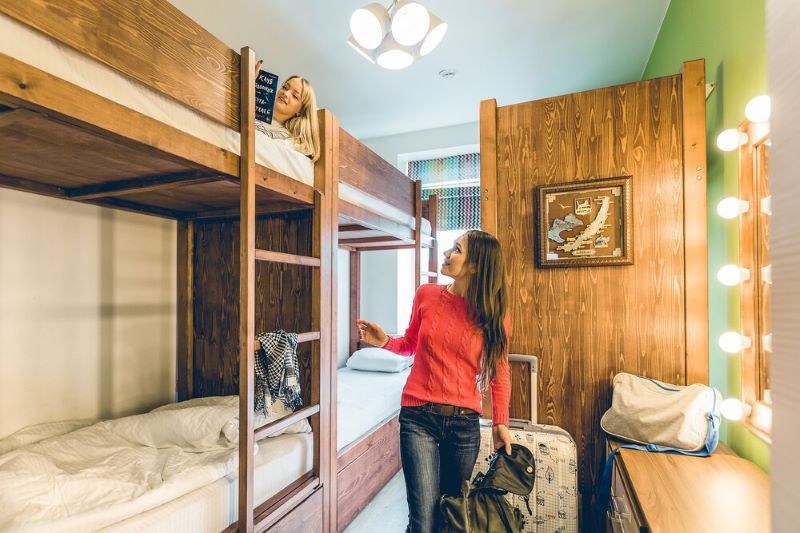 When planning a super-low-budget holiday, consider staying in hostels and bothies. They're not only affordable but also provide an opportunity to meet like-minded travelers from all over the world. Websites like Hostelworld provide a wide range of hostels to choose from based on your preferences. For the uninitiated, a 'bothy' is a free shelter, available in remote areas of Scotland, Wales, and Northern England, for anyone to use.
Travel by Train, Ferry, or Coach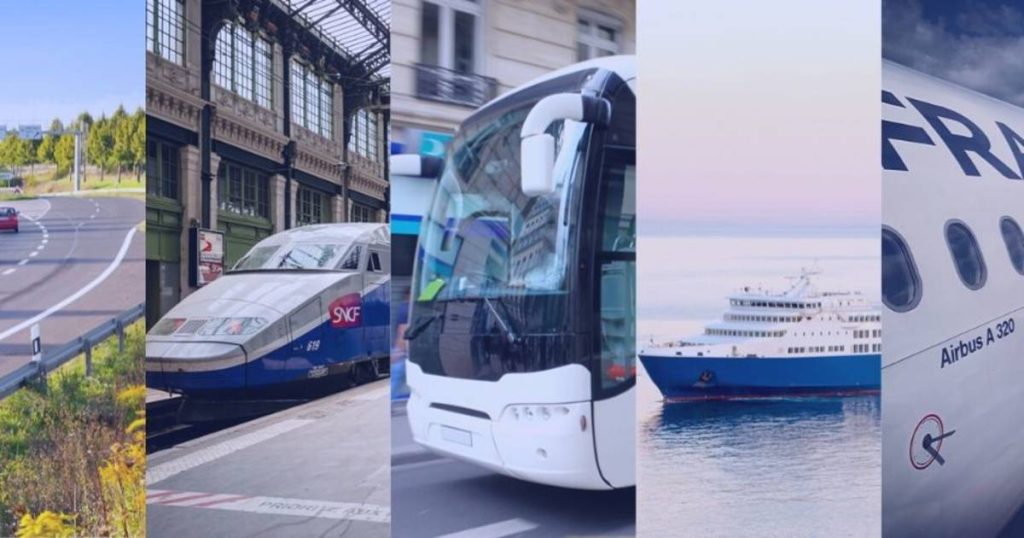 While flights may be the fastest mode of travel, they're not always the most economical. Opting to travel by train, ferry, or coach can help save money and also provides a more immersive travel experience as you traverse the landscapes of your destination. European countries, in particular, have excellent rail networks, with services like Eurail and Interrail offering unlimited train travel within various European countries.
Opt for a Package Deal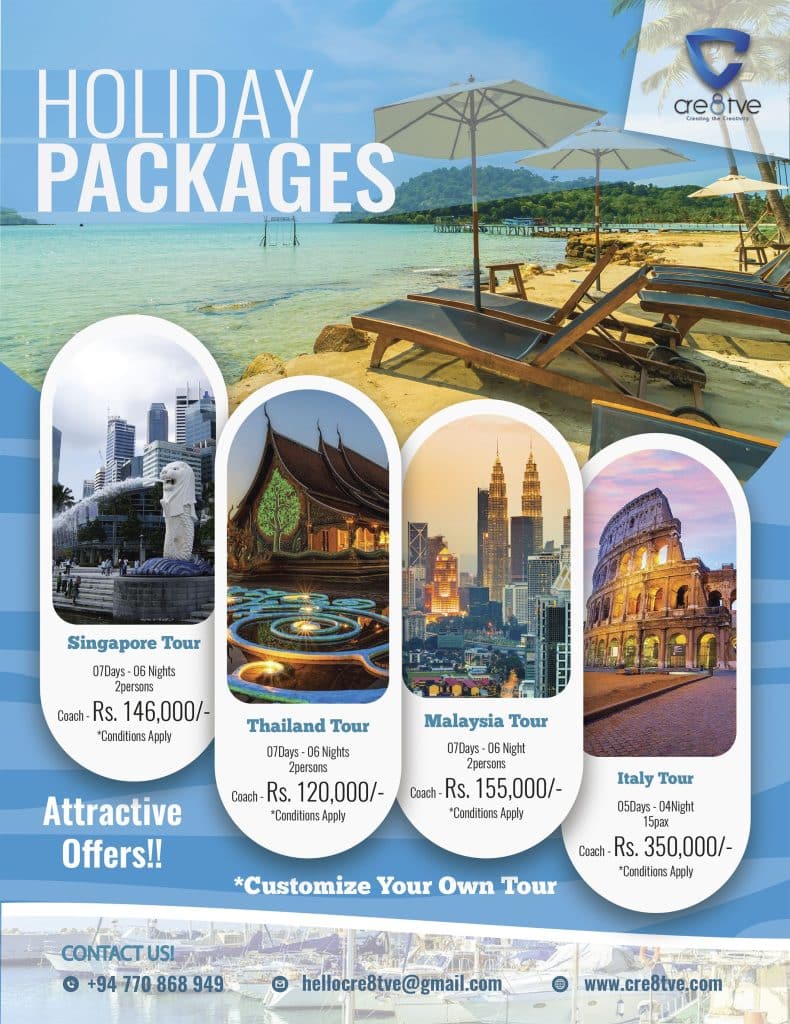 One of the easiest ways to enjoy a super-low-budget holiday is to opt for a package deal. These all-inclusive deals can bundle flights, accommodation, meals, and often even sightseeing, into one affordable price. One of the most reputable travel agencies to consider is Esanchar Travel Agency. With their expertise in booking ticket packages and handling visas worldwide, Esanchar helps in crafting a personalized, budget-friendly holiday experience that doesn't compromise on excitement or adventure.
Make Use of Free Tours
Lastly, when you reach your holiday destination, don't forget to make use of free tours. Many cities offer free walking tours led by local guides who work on a tip-based system. Not only do these tours help you understand the culture and history of the place, but they also provide insider tips on the best local spots to eat or visit. Websites like FreeTour serve as a platform for booking these free tours worldwide.
Cook Your Own Meals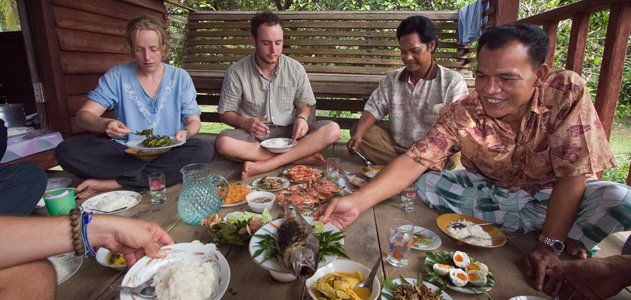 Dining out for every meal can quickly add up. Opt instead for self-catering accommodation and embrace the opportunity to cook your own meals. Not only does this save money, but it also allows you to experiment with local ingredients, creating an authentic culinary experience.
Travel Off-Season
Traveling during the off-season can result in considerable savings. Accommodations, flights, and attractions are often much cheaper during these periods. The added benefit is that you'll also avoid the worst of the tourist crowds.
Explore Local Markets and Street Food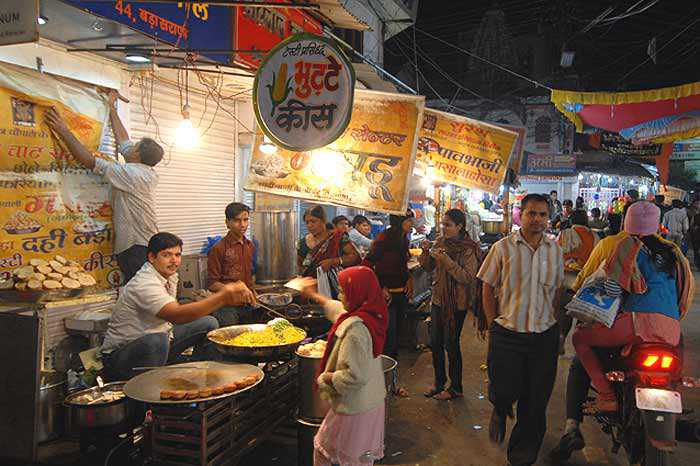 Local markets and street food vendors often offer a cheap, yet authentically delicious, alternative to restaurant dining. By choosing to eat like a local, you can save money and discover some unique regional delicacies.
Use Public Transport
Using public transport over taxis or rental cars can greatly reduce your travel expenses. It may take longer to get to your destination, but it's a fantastic way to experience everyday life in the country you're visiting.
Wrapping Up
Traveling doesn't necessarily mean breaking the bank. With a little creativity, flexibility, and diligent planning, you can set off on a fulfilling, super-low-budget holiday that's rich in experiences and light on your wallet.
Remember the words of acclaimed travel writer Paul Theroux, "Travel is glamorous only in retrospect". So, don't let budget constraints prevent you from making those memories. Opt for housesitting or home swaps, be flexible with your flights, always be on the lookout for discounts, explore hostel and bothy stays, choose train or coach travel, consider package deals, and finally, make good use of free city tours.
As you step into the world of budget travel, remember that the joy of travel lies in the journey, not just the destination. Embrace the possibilities, the adventures, and the memories that await. And when you're ready to plan your next adventure, remember Esanchar Travel Agency, your reliable partner in crafting unforgettable, budget-friendly travel experiences. Book your next super-low-budget holiday with Esanchar Travel Agency now.