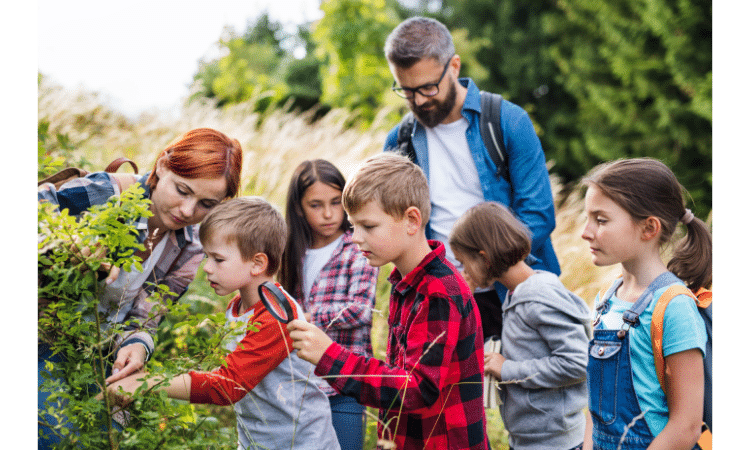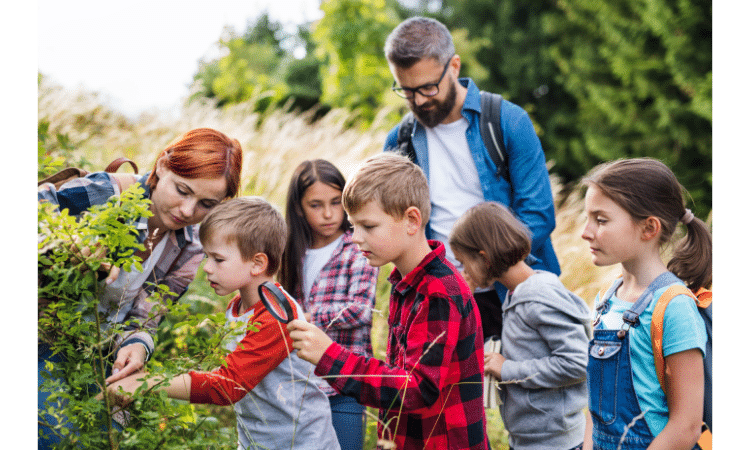 Educational tour is the integral part of our education. This tour enhances our knowledge and experience. Travelling always relishes our mind. We like to do some adventures. We go for educational travel sometimes to take a break from monotonous class routine. Educational travel is very useful to learn new things. Students visit various places through this.
Educational travel is a practical learning. Students learn through books is a conventional way. Students want to see and touch the real object through learning. Live concept of learning is the best way. This concept is acceptable for all. Students went to educational travel by groups. They face as well as solve many difficult situations by discussing peer groups. In this way they come closer to their friends. They do not like classroom restriction for learning. On educational tour they get freedom to learn anything. We need great observation for this tour. We should memorize the trip for future use. They enjoy a lot of fun. They get to know the different culture of people and customs of their society.
We need some preparation when we go for a trip. Educational travel does not bear much expenses. We go this travel with our teachers. They guide us on the whole trip. We go for Delhi by train. It is a pleasant journey.
We know that Delhi is a historical place. Many emperors and nawabs ruled this place for long years ago. We know that information by reading history books. At that time I wish to visit this place to mitigate my thirst. Delhi is the capital city of our India.
Red Fort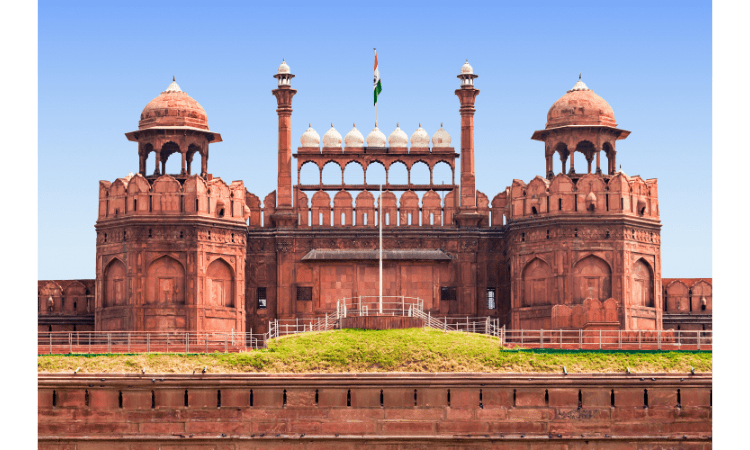 Red Fort is situated in old Delhi. It is a monument. It was built by Mughal emperor Shah Jahan. It has Diwani- khas and Diwani- am. This fort has a great significance. Every year our Indian Prime Minister hoist our tri-colour national flag on our Independence Day on this fort.
Qutub Minar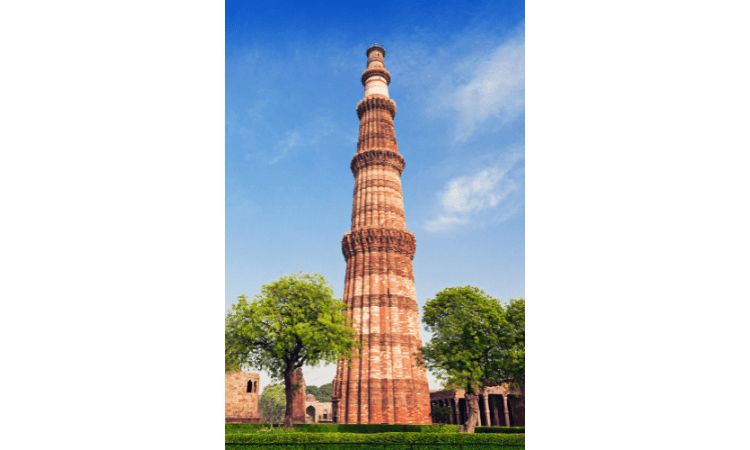 Qutub Minar is a great monument. It is built by Qutub-ud din- ibak. It was formed by brick.
Jantar Mantar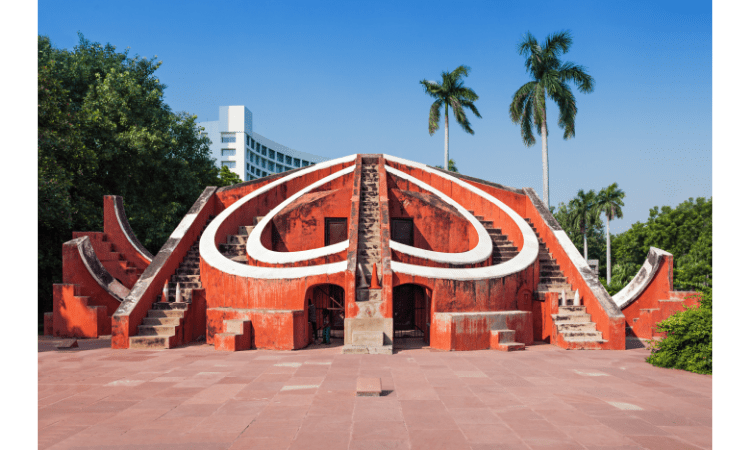 Jantar Mantar is situated in New Delhi. It is an observatory. It was a great instrument.
Taj Mahal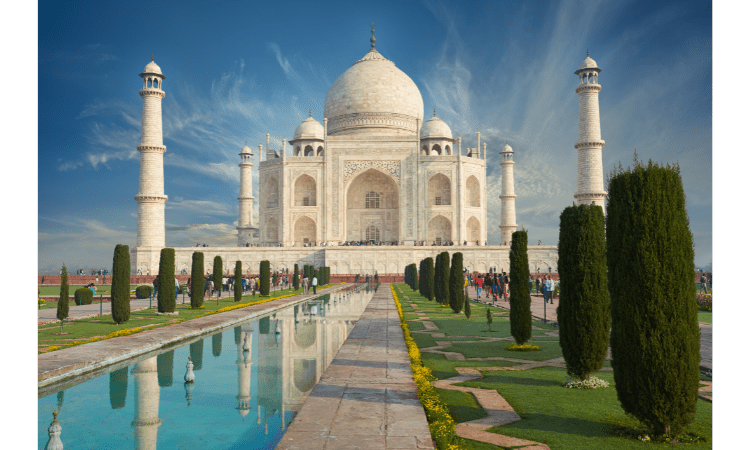 It is situated in Agra. It is also built by Shah Jahan for his beloved wife's memory Mumtaj. It was built by white marble. We enjoyed the beauty of the Taj Mahal on a full moon night. This view is fabulous.
India Gate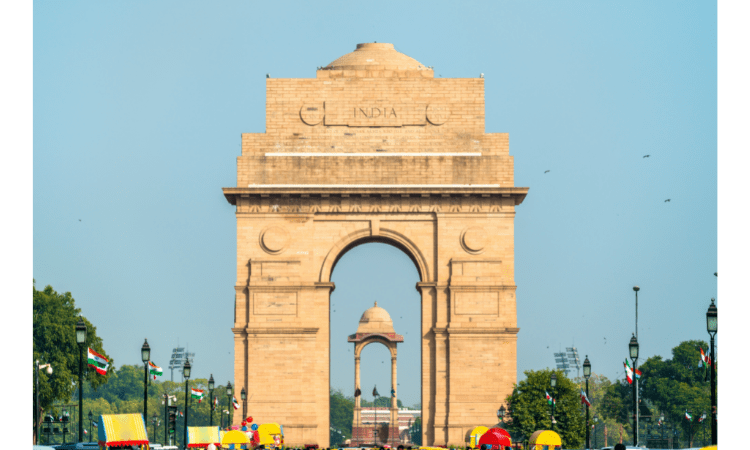 These are the all places we visited. We experienced many things. We saw these real which we read book for so long. We explore our thought. Educational travel must be once in a year. We gain knowledge from it.