Dubai is a special place in the Middle East which has become one of the fastest-growing economies in the World. The city is known for their hospitality and tolerant culture. This is why it has become an attraction for almost all types of businesses, small or large. It takes care of the needs for every business person and provides them with equal opportunities to grow and prosper. Here are some reasons why businessman love to invest in Dubai
Strategic Location Advantage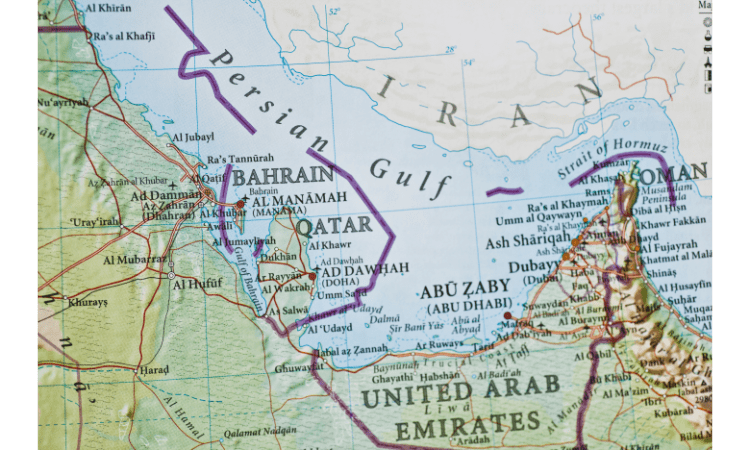 Dubai's strategic location is a major reason why businessmen like to invest in Dubai. The country has easy access to markets and resources, as well as customers, other businesses and capital.
Dubai's strategic location makes it an ideal place for businesses to be based because it lies on the trade route between India, China and Europe. This means that goods can easily be imported or exported via Dubai without any problems at all. Businesses can also easily get raw materials from other parts of the world since they are so close together physically (though probably not culturally).
Another advantage of being in Dubai is that there are many different cultures living together in one place which creates an interesting environment for entrepreneurs who want new ideas or inspiration for their products or services as well as new opportunities for growth as a result of this cultural diversity.*
Safe Place for Living
Dubai is a safe place for living. The low crime rate and good health care are two of the main reasons why businessmen like to invest in Dubai. There is also a low cost of living, which includes low pollution and taxes as well. If you want to get an education or buy a house, then you should consider moving to Dubai because they offer very affordable rates on both these things. It won't be surprising if more people move there since they have low food costs as well!
Free Zones for Trade
Free zones are areas of a country that are exempt from the laws of the country but not from its customs and regulations. In Dubai, free zones have been established to encourage foreign investment and business growth. Free zones are usually located near the country's main port, which gives businesses easy access to trade routes and allows them to easily export their products overseas.
Free zones in Dubai are also exempt from taxes on income tax, sales tax (VAT), property tax or capital gains taxes—making them ideal locations for companies looking to expand into new markets without paying high overhead costs.
World-class Infrastructure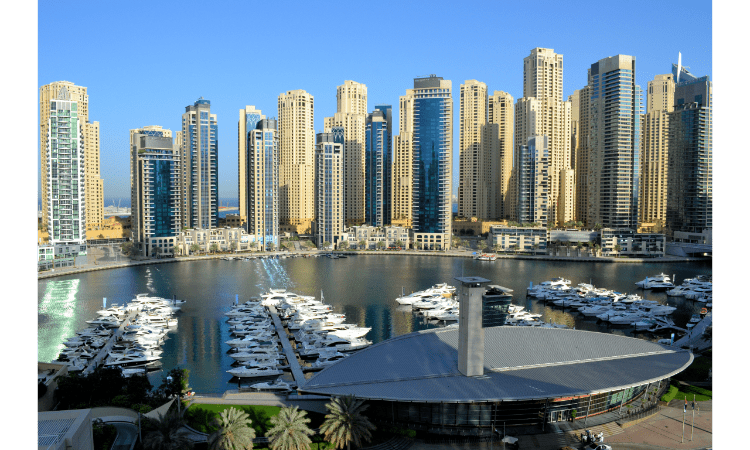 The infrastructure in Dubai is world-class, and it's one of the main reasons why many businesses are choosing to make the UAE their home. The country boasts several airports and ports that have been designed with business travelers in mind. There are also plenty of luxury hotels for tourists interested in getting a taste of Dubai's finest amenities before or after their flights or cruises. And for residents? They can get around town using an efficient public transportation system that includes buses, taxis, metro lines and ferries to help them get from place to place on time!
Visas for longer-term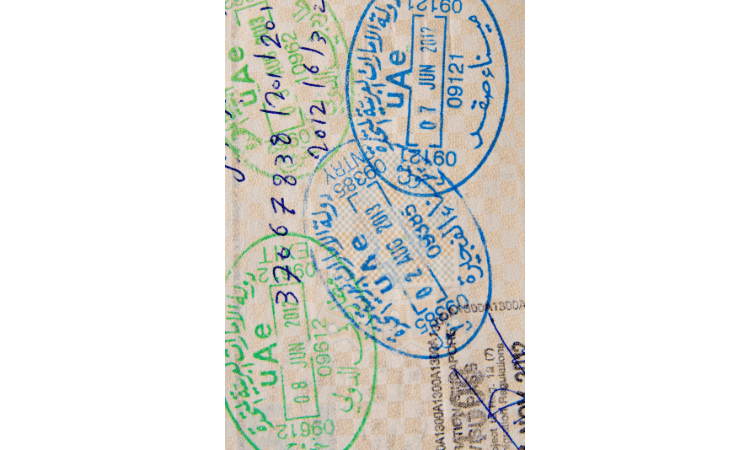 A visa is required for a longer-term stay. The UAE Ministry of Foreign Affairs issues visas to non-UAE nationals who are invited to work in the UAE. They also issue visas to family members who accompany the worker and his/her spouse. Non-UAE nationals holding a valid visa can apply for an extension at their local immigration office or police station up until 30 days before the expiry date on their existing permits
Growing Economy
There are several reasons to invest in Dubai. One of the most important is the fact that it has been ranked as the highest growing economy in the world by Forbes magazine, with an annual growth rate of 12%. This means that if you invest today and leave it untouched for a year, your investment will be worth more than before.
Dubai also has one of the highest GDP per capita in the Middle East and North Africa region (MENA). The country's GDP per capita was estimated at $55,800 in 2018, which is significantly higher than that of any other Arab country in MENA. It also has a high life expectancy compared to its neighbors – 81 years for males and 84 years for females.
In addition, Dubai tops all other Arab countries when it comes to having millionaires living there – 57% compared to second-placed Qatar at 42%, according to Forbes magazine's 2019 list of richest people around the world
Profitable capital
Dubai is a global business hub. It has a strong financial infrastructure and is a popular destination for foreign investors. Dubai has the world's busiest airport, which makes it an attractive place to do business. The city also has one of the highest GDPs in the world, making it an ideal location for foreign companies looking to set up shop in Dubai or expand their businesses here. Furthermore, many multinational corporations have headquarters in Dubai because it's centrally located between Europe and Asia and therefore offers good access to both markets.
Dubai is also home to some of the world's largest multinational corporations such as Boeing and Airbus Industries (who build planes here), Siemens (who manufacture power plants), ExxonMobil Oil Company (one of the largest oil producers in Arabia), DuPont Chemical Company (produces chemicals used by water treatment plants around the world) etc…
Resources
Dubai is a country with abundant resources, both natural and man-made. The UAE is home to some of the world's largest oil fields and has a large supply of natural gas. In addition to its abundant energy resources, Dubai also has fertile land that can be used for agricultural purposes. There are several industries in Dubai that would benefit from having access to these valuable resources including power generation and electronics manufacturing.
Furthermore, it should be noted that there are many advantages associated with investing in Dubai due to its diverse economy which consists of many different industries (e.g., financial services, real estate development). These industries allow investors to diversify their portfolios so that if one sector does not perform well then another may pick up the slack or vice versa if things go well for one industry then this will help out other sectors as well such as construction companies building new homes or offices for businesses who want them built quickly without waiting years for permits from government officials
Conclusion
Dubai is one of the most fantastic cities to live in, so it's no wonder that people want to move there. It has a booming economy and offers opportunities for business owners that are unparalleled anywhere else. But as with anything, it's important to do your research before making any big decisions about investing or moving abroad.