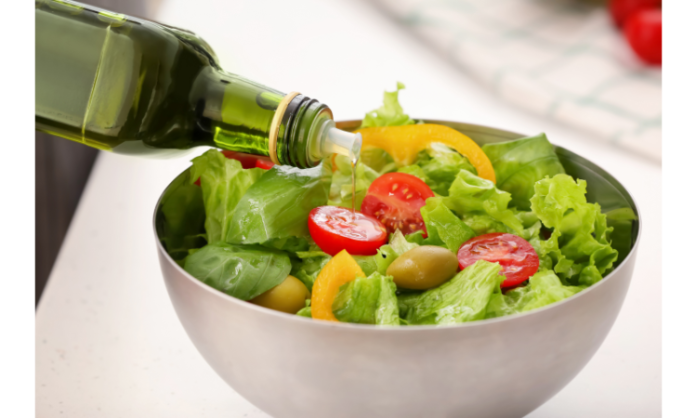 From stir-frying to drizzling on salads, oil is a staple ingredient in our kitchens. However, with so many options on the market, choosing the right one can be a challenge. In this guide, we will demystify what oil to avoid and use for cooking and salad dressing, and we'll also cover what oil and vinegar to use for salad dressing.
Oils to Avoid for Cooking and Salad Dressing
First and foremost, it's crucial to know which oils aren't ideal for your culinary endeavors.
 Hydrogenated Oils
Hydrogenated oils, like margarine and shortening, are often used in commercially prepared foods because they're cheap and have a long shelf life. However, these oils are chemically processed and high in trans fats, which have been linked to heart disease.
 Vegetable Oils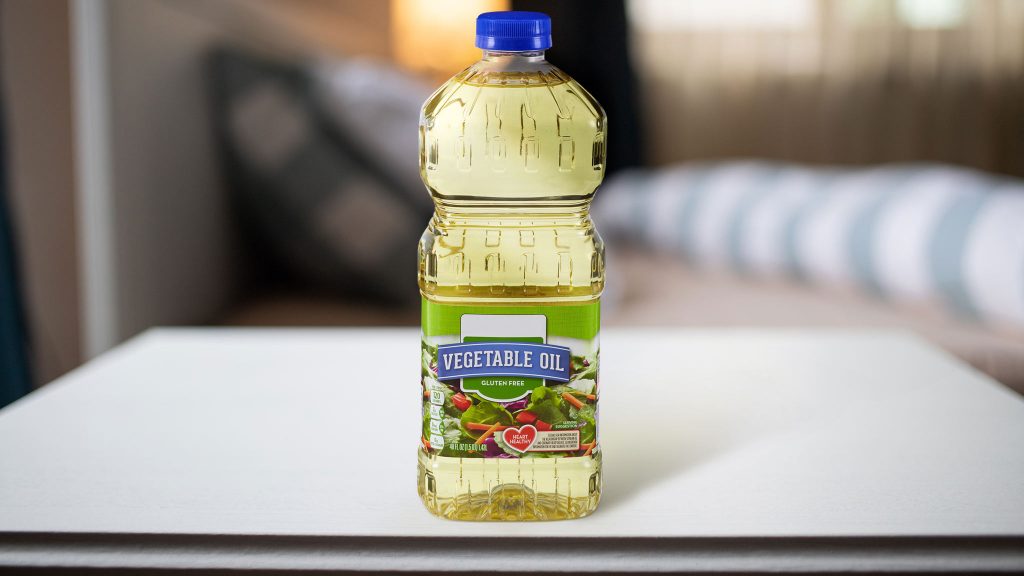 Despite their wholesome-sounding name, vegetable oils, such as corn and soybean oil, often undergo a heavy refinement process that strips away most of their nutritional content.
Flax Oil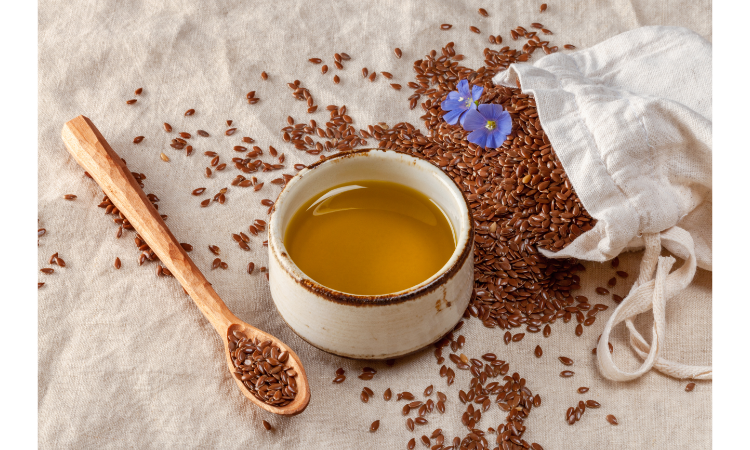 Flax Oil, rich in Omega-3 fatty acids, is renowned for its health benefits, including improving heart health and reducing inflammation. However, its low smoke point makes it unsuitable for cooking. Instead, flax oil excels in salad dressings and smoothies where its nutty flavor can shine.
Palm Oil
Palm Oil is a popular cooking ingredient in many parts of the world. It has a high smoke point, making it suitable for frying. However, the environmental and health impacts of palm oil are significant. Its production contributes to deforestation and biodiversity loss. Nutritionally, it's high in saturated fats, which can contribute to heart disease when consumed in large amounts. It's advisable to use palm oil sparingly, if at all.
Fish Oil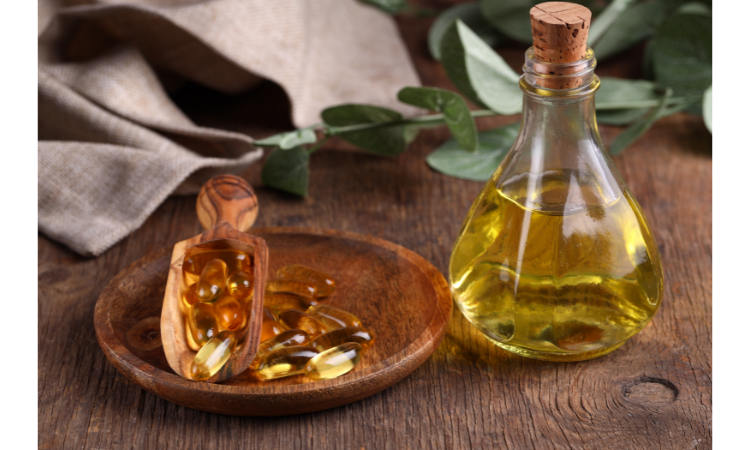 While Fish Oil is an excellent source of Omega-3 fatty acids and is beneficial for heart and brain health, it's not suited for cooking due to its low smoke point. However, it can be taken as a supplement or included in your diet through fatty fish like salmon and mackerel.
Walnut Oil
Walnut Oil is another healthy choice rich in polyunsaturated fats and has a unique flavor that makes it perfect for salad dressings. However, like flax oil, its low smoke point means it's not ideal for cooking.
Oils to Use for Cooking
Now, let's move on to the oils that are ideal for cooking.
 Extra Virgin Olive Oil
Extra virgin olive oil is highly recommended for cooking due to its high concentration of monounsaturated fats, which can help reduce bad cholesterol levels. However, its smoke point isn't very high, so it's best for sautéing and low-heat baking.
Avocado Oil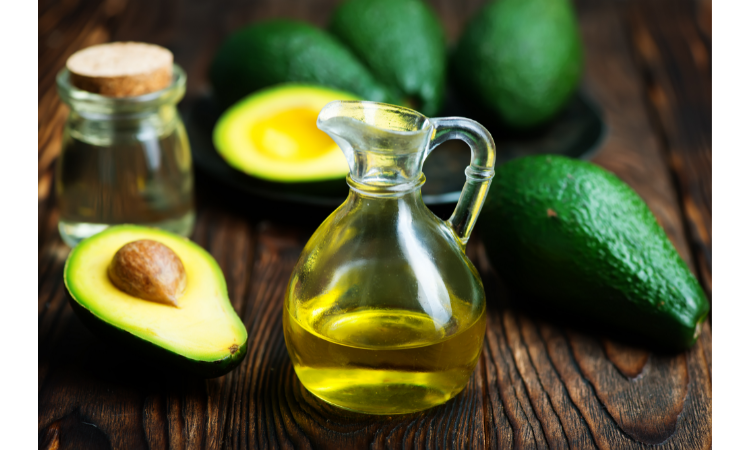 With a high smoke point, avocado oil is excellent for high-heat cooking methods like searing and roasting. It also contains a good amount of monounsaturated fats.
Coconut Oil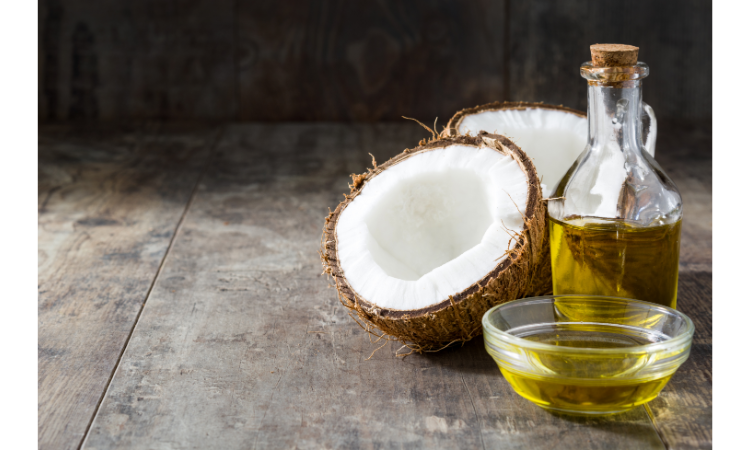 Despite its high saturated fat content, coconut oil is beneficial for cooking as its medium-chain triglycerides (MCTs) can provide quick energy and might aid weight loss.
Oils to Use for Salad Dressing
For salad dressings, you want oils that have a pleasant flavor and complement your other ingredients. Here are some top picks:
Extra Virgin Olive Oil
Extra virgin olive oil is a favorite for salad dressings because of its robust flavor. Its health benefits make it a great choice, especially when mixed with vinegar to make a vinaigrette.
Sesame Oil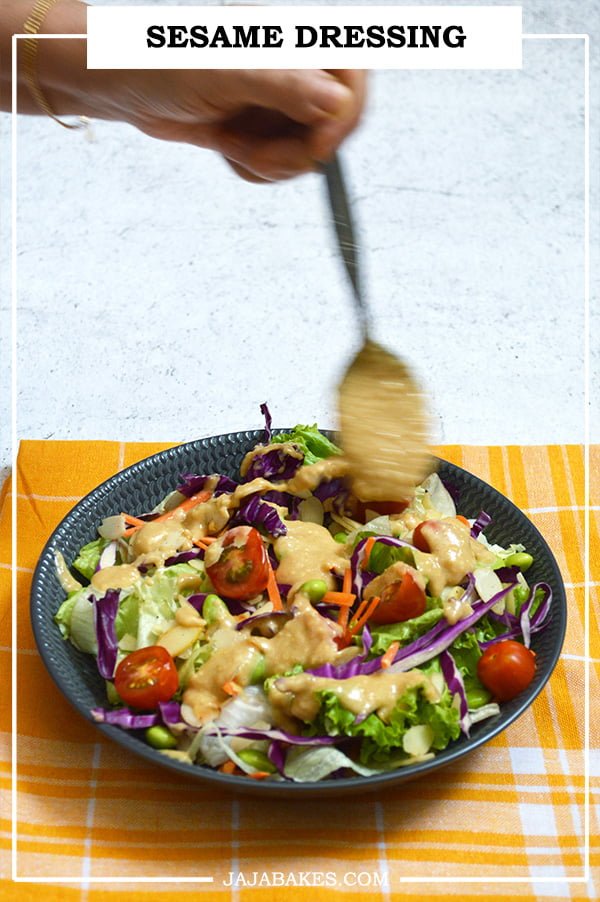 With its rich, nutty flavor, sesame oil is a fantastic addition to Asian-inspired salad dressings. Just a few drops can elevate the taste of your salad.
What Oil and Vinegar to Use for Salad Dressing
Salad dressings often call for a combination of oil and vinegar. The type you choose can make a significant difference in the flavor profile of your salad.
Olive Oil and Balsamic Vinegar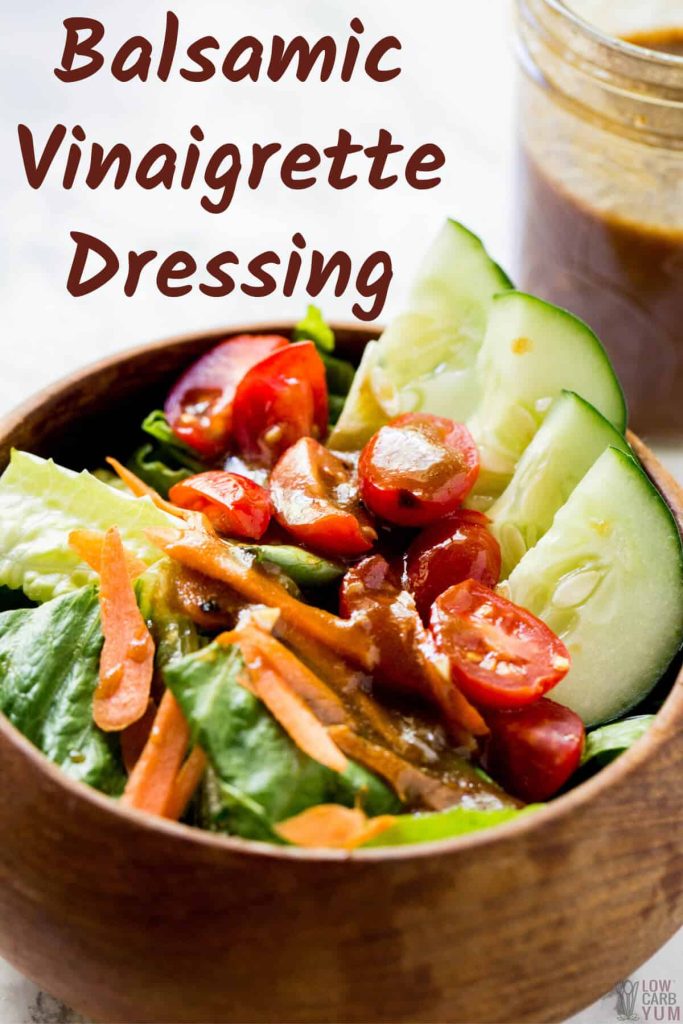 A classic vinaigrette consists of olive oil and balsamic vinegar. Balsamic vinegar has a sweet-tart flavor that pairs excellently with the smooth taste of olive oil8.
Sesame Oil and Rice Vinegar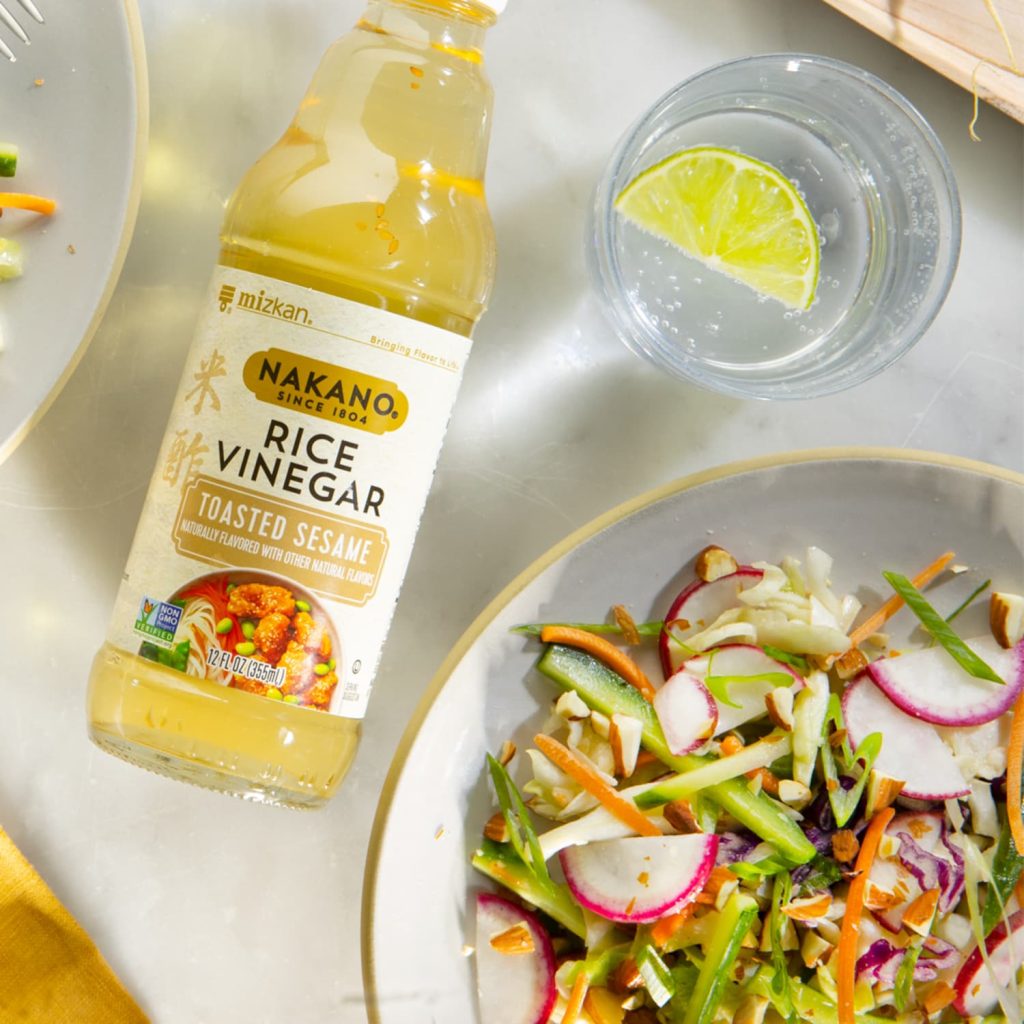 For an Asian twist, combine sesame oil and rice vinegar. Rice vinegar is less acidic than most Western vinegar, making it a nice balance to the strong taste of sesame oil.
Conclusion
Understanding what oil to avoid and use for cooking and salad dressing can significantly influence your cooking and health. Avoid hydrogenated and vegetable oils due to their lack of nutritional benefits and potential health risks. When it comes to cooking, extra virgin olive oil, avocado oil, and coconut oil are excellent choices. For salads, consider extra virgin olive oil or sesame oil, paired with complementary vinegar for a flavorful dressing.