New Zealand is a beautiful country, and its landscapes are so diverse that it's easy to find something new and interesting no matter what part of the island you visit. Whether it's hiking through lush rainforests or exploring glaciers carved into mountains by ancient glaciers, you can get lost in New Zealand's natural beauty. Here are some of our favorite spots to visit on your next trip.
Giant L&P Bottle – Paeroa
The L&P bottle is a popular tourist attraction in Paeroa, and you can find it on the corner of the town's main street. It has become a major part of New Zealand's history and identity, with many people choosing to come upon this great landmark.
The bottle was constructed out of steel and is 12 meters tall, making it one of the world's tallest bottles. It is painted in the colours of the L&P logo: red and yellow with white lettering that reads L&P Soda Water – The Original Kiwi Drink since 1895.
Bradrona – Cardrona Valley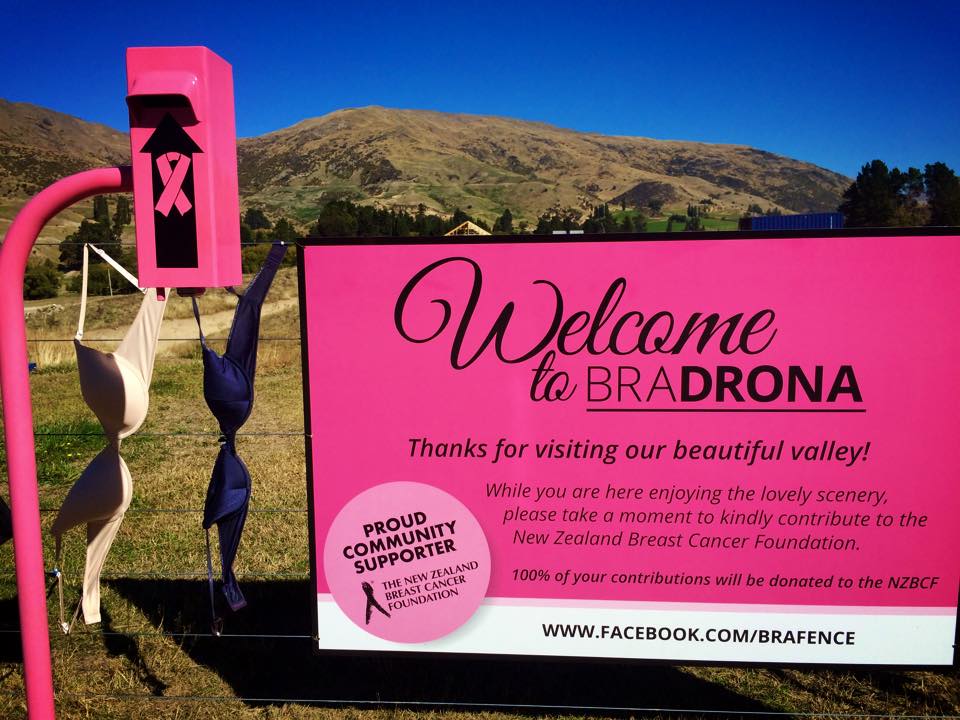 Bradrona is a large rock formation in the Cardrona Valley, near the town of Wanaka. It's a popular tourist attraction and makes for an excellent location to watch the sunrise or sunset. Climbers can also enjoy Bradrona; there are many routes available for climbers of all skill levels. Hikers will also find themselves well-served by this area as there are some great trails nearby including one leading right up to Bradrona itself.
Hundertwasser Toilets – Kawakawa
The Hundertwasser Toilets in Kawakawa are a great spot for tourists and locals alike to visit. The toilets, designed by Austrian artist Friedensreich Hundertwasser, are made from recycled materials. They have a great design that's sure to catch your eye!
The toilets are right off the main road so they're easy to find when you're driving through Kawakawa. The outside of the building is painted with colorful patterns and artwork inspired by nature; inside there's more artwork on the walls and ceiling as well as inlaid designs on the floor tiles. There's even a mural at one end of this room depicting New Zealand landscapes!
If you get caught in bad weather while visiting these superb toilets make sure not only because they're quite cool but also because they offer shelter from rainstorms too.
Giant Carrot – Ohakune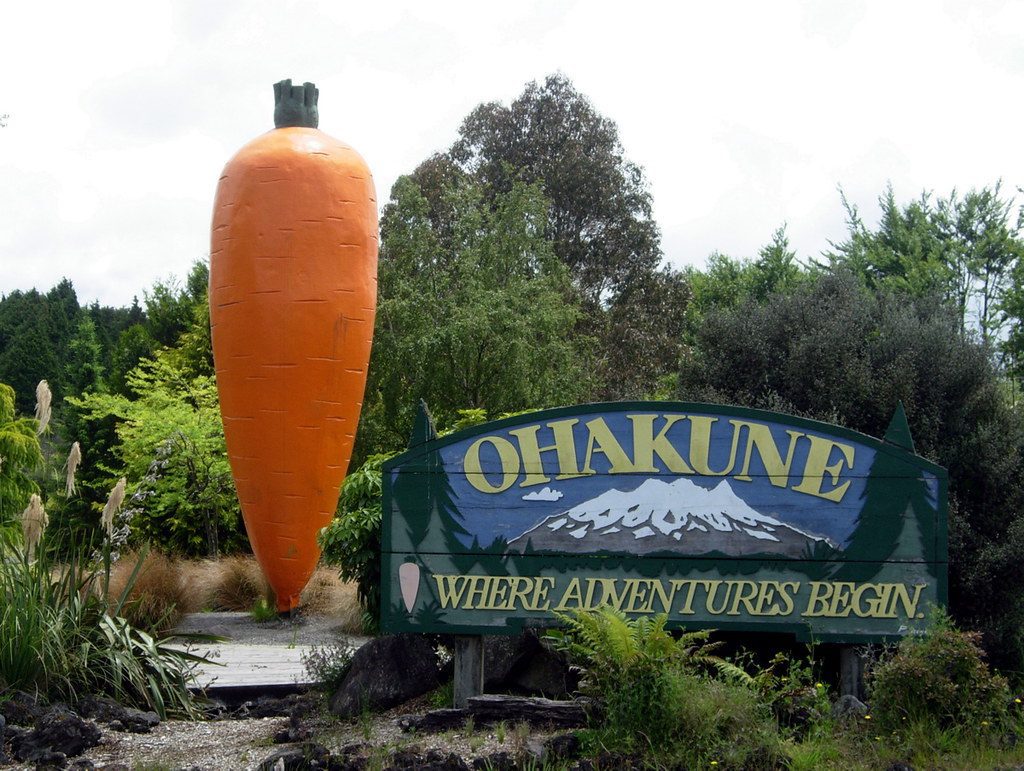 The Giant Carrot is a symbol of the carrot festival in Ohakune, New Zealand. The festival celebrates the carrot and has been celebrated for more than 30 years. Locals who have grown up through all of these years have many fun stories to tell about their experiences with this festival.
The giant carrot was originally built as part of a competition from the local farmers association and was used as part of a display at their annual event until it was moved into its current location in 1992. The giant carrot is 17 meters tall and weighs about 11 tons.
Cuba Street Bucket Fountain – Wellington
The Cuba Street Bucket Fountain is the perfect spot to come upon if you're looking for something different. The fountain is a tourist attraction, but it's also a work of art and an important part of Wellington's culture. It's a popular meeting spot where people can enjoy the weather and relax. Kids love playing in it, as do dogs! On weekends, many photographers come out to take pictures—you'll see them lined up on either side of the "stage," waiting for someone official to turn on their camera flashes so they can capture their photos.
Giant Gumboot – Taihape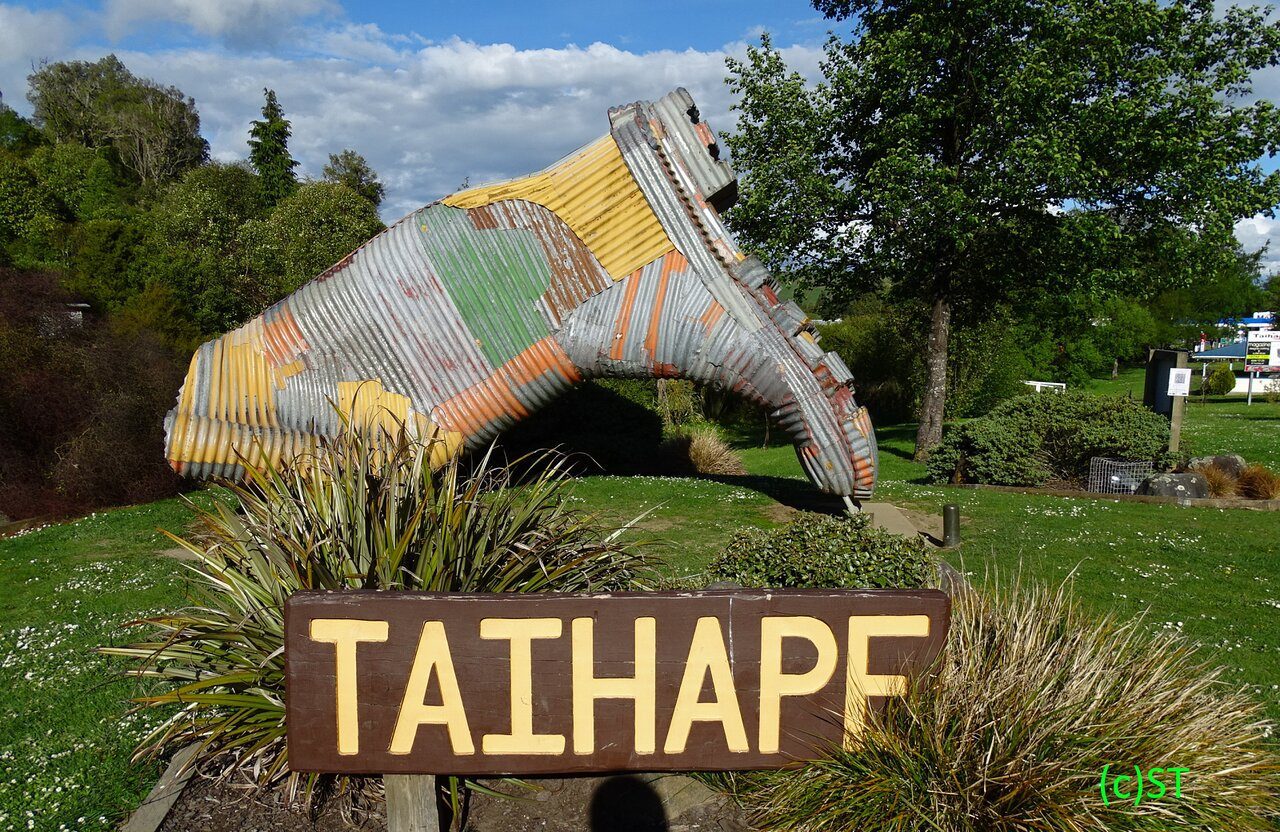 The Giant Gumboot is a 26-meter high sculpture on the outskirts of Taihape. It was built to commemorate the town's role in manufacturing boots for the army during World War II.
Taihape is a small town in the middle of the North Island with a population of 3,500 people. The town was once known as "The Boot Town" because it was home to several shoe factories that made gumboots for soldiers fighting against Germany during World War II. To celebrate this achievement and highlight Taihape's historic importance, an artist named Richard Lewer decided to build a giant boot that would tower over its surroundings and serve as an attraction for tourists visiting the country's North Island region.
The Kumara Box – Dargaville
Located in the Northland region of the country, Dargaville is a small town that dates back to 1861. It has a population of about 5,200 people and has derived its name from William Dargaville who was one of the first settlers.
The Kumara Box is a large kumara box that was used by early settlers in New Zealand as storage for their crops. The Kumara Box is located just outside of town on Kauri Road and it serves as both an attraction for tourists and also serves as a reminder of the history behind this small town in New Zealand.
Shearer Statue – Te Kuiti
The Shearer Statue is located in Te Kuiti, which is in the Waikato region of New Zealand. It was created by local artist Peter Corlett and depicts a sheep shearer who is crouching over a lamb he has just shorn. The statue shows the shearers' hard work and love for their animals.
The statue is made from bronze metal, but it also has an interesting addition: a gold leaf that was added by local school children in 2005 to commemorate the shearing industry's contribution to New Zealand economy.
TREE CHURCH – OHAUPO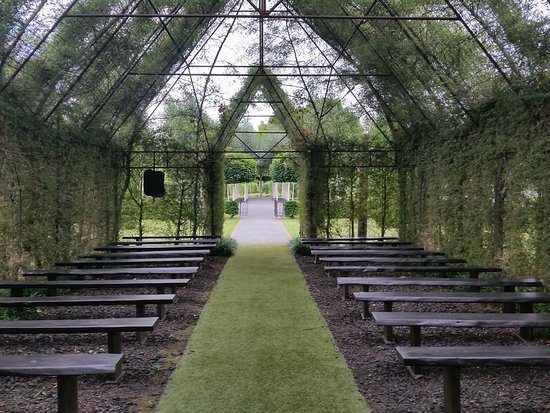 If you're looking to see a location that is truly unique, the Tree Church in Ohakune is an excellent choice. The Tree Church is a point of worship built in the shape of a tree and has become one of New Zealand's most popular tourist destinations. The church was built by Kevin J. Smith, who began his construction on Christmas Day in 1990 by building its base from stone, concrete, and steel beams.
The Tree Church is actually three churches connected by walkways through the branches of four trees located at a park in Ohakune; it also includes a bell tower and organ room on one side as well as meeting rooms below ground level on another side. Visitors can climb up into its branches via spiral staircases or enter through doorways at different levels within the structure itself (although this does require climbing some stairs).
GIANT KIWI FRUIT – TE PUKE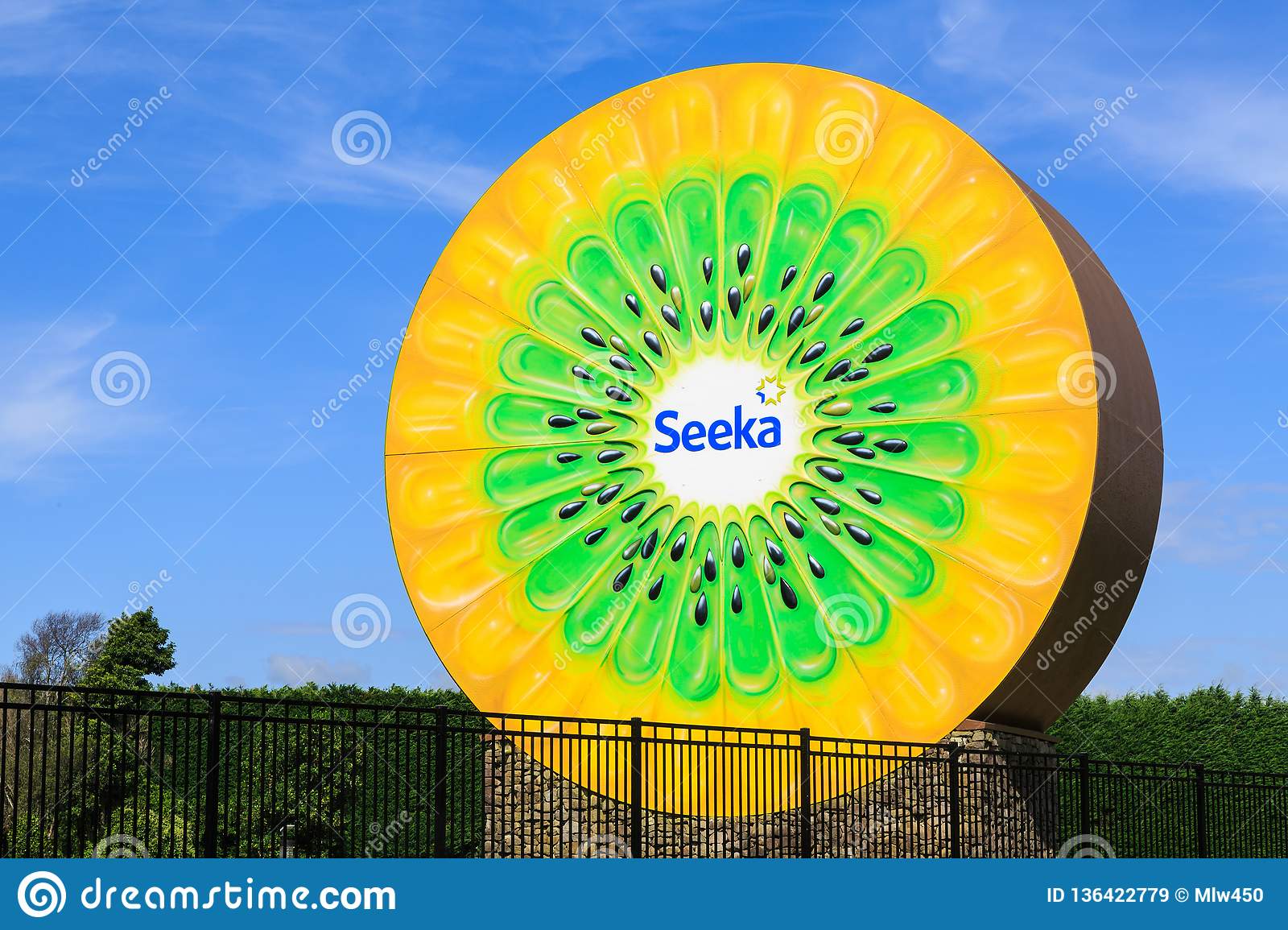 The giant kiwi fruit, also known as the "giant strawberry" or "tree tomato" is a popular attraction in Te Puke. The giant kiwi fruit is the largest edible berry in New Zealand and can grow up to 10 times larger than its regular counterpart. It's so large that it often requires special equipment to harvest it! This can be done on a guided tour of Te Puke Kiwifruit Park where you'll also learn about how these unusual fruits are grown and harvested.
Conclusion
We have looked at some of the best places to visit in New Zealand. If you are looking for a holiday that is different and exciting, then this is the place to go. From beaches with beautiful views and activities such as surfing or fishing, through rainforests teeming with wildlife, right up to the top of mountains where you can see spectacular views over lakes and valleys. For any Booking related queries of Turkey visit www.esanchar.in