Prague, the capital of the Czech Republic, is a city steeped in history and full of architectural wonders. This Prague travel guide and things to do in Prague will be your ultimate itinerary for an unforgettable trip whether you plan on staying for 3, 4, or 5 days.
Prague in 3 Days
If you are in Prague for 3 days, here is a brief outline of what your days can look like:
Day 1: Exploring the Old Town
Begin your journey by exploring the heart of the city – Old Town Square. This square is a vibrant blend of pastel-colored baroque buildings, Gothic churches and the medieval Astronomical Clock. Don't forget to climb up the Old Town Hall Tower for a breathtaking panoramic view of the city.
Day 2: Venture to Prague Castle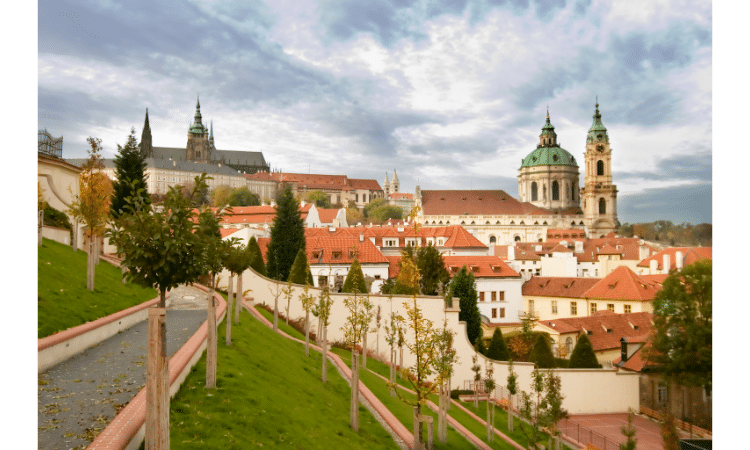 Start your second day at Prague Castle, the largest ancient castle in the world. Discover the beauty of St. Vitus Cathedral, wander through the royal garden, and stroll along Golden Lane, a charming alley with colorful houses.
Day 3: Uncover Lesser Town and Charles Bridge
The Lesser Town, located below the Prague Castle, is filled with baroque palaces, scenic squares, and quaint alleyways. Conclude your day by visiting Charles Bridge, adorned with 30 baroque statues and offers an iconic view of the Prague skyline.
Prague in 4 Days
If you plan on staying in Prague for 4 days, consider the following additional day itinerary:
Day 4: Day Trip to Kutná Hora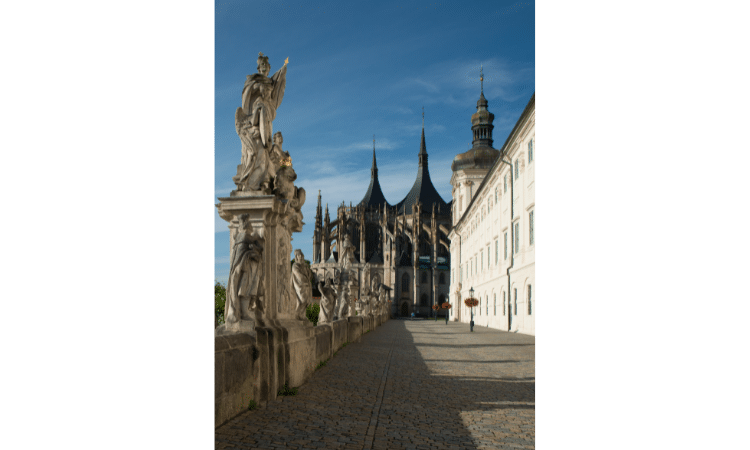 Only an hour's journey from Prague, Kutná Hora, a UNESCO World Heritage site, is a city filled with historical monuments. Its Gothic St. Barbara's Church and the eerie Sedlec Ossuary, a chapel decorated with human bones, are must-see sites.
Prague in 5 Days
For those staying in Prague for 5 days, consider exploring the city's rich history and culture further:
Day 5: Discover the Jewish Quarter and Vltava River Cruise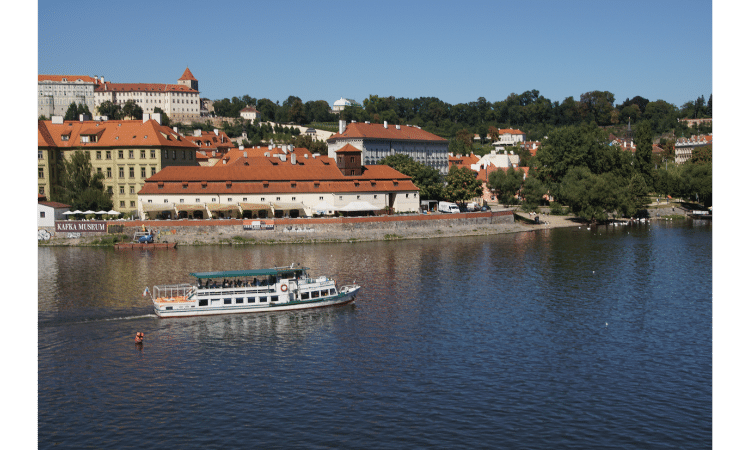 Begin your day in Josefov, Prague's Jewish Quarter. This district holds the highest concentration of Jewish historical monuments in Europe. Afterward, take a relaxing river cruise on the Vltava, enjoying Prague's stunning architecture from a different perspective.
Essential Tips for Prague Visitors
Currency: Prague uses the Czech Koruna (CZK), not the Euro. Be sure to check the exchange rates before you go.
Getting Around: Prague's public transportation is excellent. The metro, trams, and buses run frequently and cover most of the city.
Best Time to Visit: The best time to visit Prague is during the spring and fall when the weather is mild and the city isn't overly crowded.
Conclusion
There's so much to do in Prague, from exploring historical sites, indulging in local cuisine, to shopping for unique souvenirs. No matter how many days you spend in this magical city, there will always be more to discover. For an even more comprehensive guide, consider picking up a Prague travel book which can offer in-depth insights into the city's history, culture, and lesser-known corners.