New series and movies on Netflix 2022
Netflix is a subscription based streaming service that permits our members to watch series and movies without commercials on an internet connected device. You can also download these series and movies to your Android or Windows 10 device. You watch these without any internet connection. There are wide variety of streaming options available at our fingertips, but not everything fills up our expectations.
Wild Babies
Director – Helena Bonham Carter, Gemma Brandt, Sally Cryer
Cast – Helena Bonham Carter (voice)
Genre – Documentary
Imdb rating – 8.6/10
The series will mostly focus on these animal lifestyles and development. The cycle completes from birth through the end of their child's upbringing. This is the first show to cover how the animals growing up wild.
Workin' Moms
Director – Catherine Reitman, Paul Fox, Aleysa Young
Cast – Catherine Reitman, Dani Kind, Philip Sternberg
Genre – Comedy
Imdb – 7.7/10
The Workin' Moms continues series 6. It is the story of four ambitious and daring workin moms. It is a Canadian TV series that shows a group of women, who deal with the challenges of being working mothers. They facing the realities of life. They try to balance their jobs, family lives and personal lives.
Lincoln Lawyer
Director – Ted Humphrey, David E. Kelley
Cast – Manuel Garcia- Rulfo, Neve Campbell, Christopher Gorham
Genre – Crime, Drama, Mystery
Imdb – 7.6/10
When Hollywood lawyer Jerry Vincent is murdered then Haller is back in the courtroom.
Clark
Director – Jonas Akerlund
Cast – Bill Skarsgard, Alicia Agneson, Sandra Iiar
Genre – Crime, Thriller, Comedy
Imdb – 7.5/10
Clark is based on Swedish language. It is the story of Sweden's most notorious gangster, Clark Olofsson. He spent most of the time behind the bars. He failed a bank robbery in Stockholm.
42 Days of Darkness
Director – Claudia Huaiquimilla / Gaspar Antillo
Cast – Claudia Di Girolamo, Aline Kuppenheim, Nestor Cantillana
Genre – Mystery, thriller
Imdb – 6.9/10
It is a life incident where a woman was found dead at her house. The disappearance of 42 days after found her dead. It has total 6 episodes. Veronica found dead at her home. Her sister who has been searching for 42 days.
Our Father
Director – Lucie Jourdan
Cast – Donald Cline, Jacoba Ballard, Debbie Pierce, Angela Ganote
Genre – Crime, Documentary
Imdb – 6.8/10
A woman reveals the truth about her father after doing a DNA test. Jacoba Ballard was an only child, conceived via donor sperm, who always dreamt of having a brother or sister. They soon discovered the sickening truth that their parent's fertility doctor had been inseminating his patients with his own sperm without their any consent.
The Marked Heart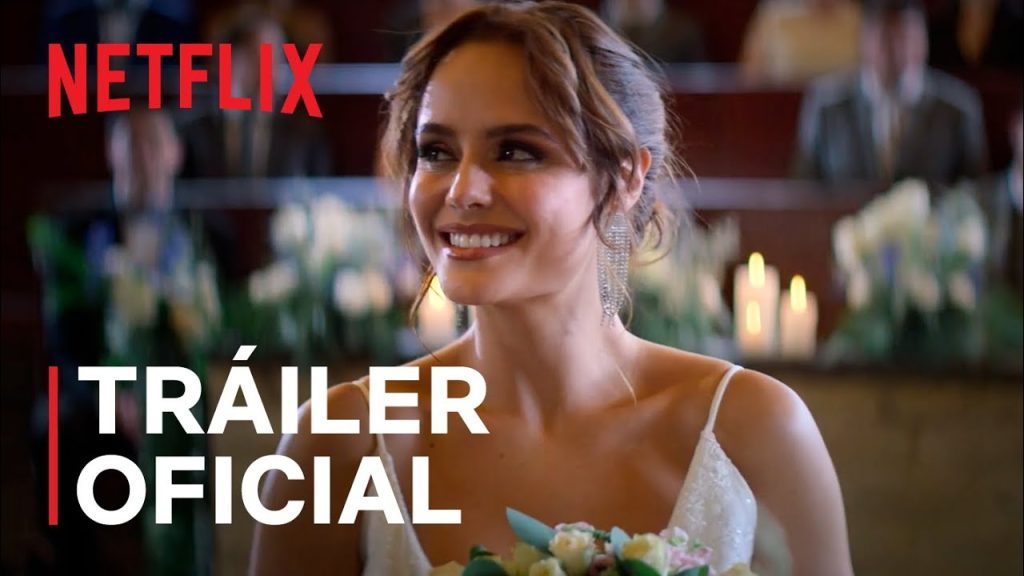 Director – Camilo Vega
Cast – Ana Lucia Dominguez, Michel Brown, Sebastian Martinez
Genre – Drama, Thriller
Imdb – 6.3/10
It is a Colombian thriller series based on a man seeking revenge for his wife. Simon's wife is killed to pull out her heart and transplant it to Camila, the wife of a wealthy man. He falls in love with Camila. Camila who survived thanks to the heart of his murdered wife.
Welcome to Eden
Director – Daniel Benmayor Menna Fite
Cast – Amaia Salamanca, Begona, Vargas
Genre – Thriller
Imdb – 5.1/10
A group of young adults attend a party on a secluded island. It is an attracting paradise. When they try to escape, they were given death threats. Zoa must pretend she bought scam after discovering that the fantasy island. She has been seduced to is a horrifying nightmare.
Savage Beauty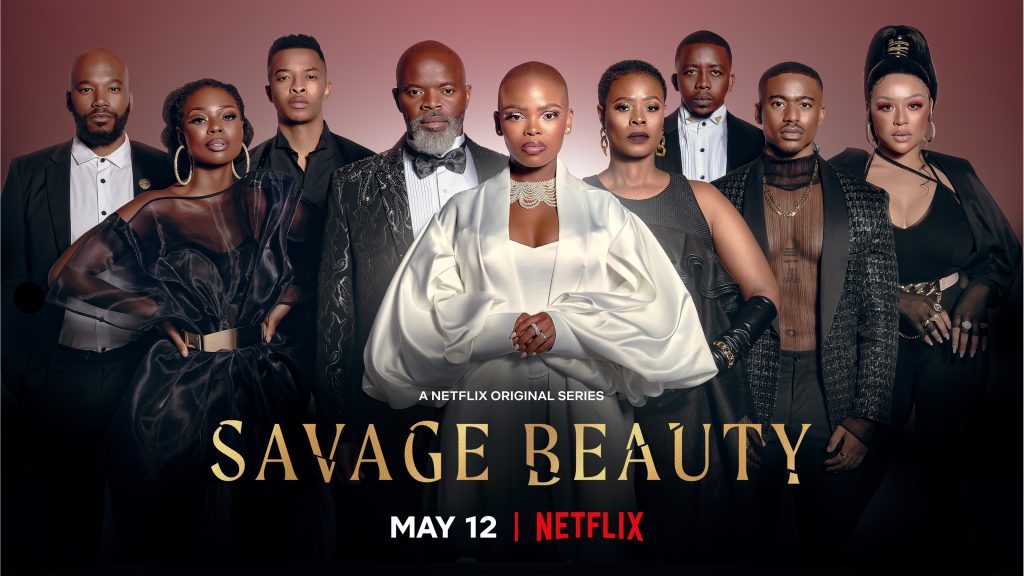 Director – Rea Rangaka
Cast – Rosemary Zimu, Dumisani Mbebe, Nthati Moshesh
Genre – Biography
Imdb – 4.9/10
Savage Beauty is the story of a passionate, fearless woman. She smoked in public place. She carrying affairs with both men and women. She was a celebrity in that time.
Blood Sisters
Director – Temidayo Makanjuola
Cast – Ini Dima Okojie, Nancy Isime, Deyemi Okanlawon
Genre – Crime, Drama, Thriller
Imdb – 4.7/10
Blood sisters tells the story of two friends Sarah and Kemi. Sarah is engaged to her dream man, Kola.
We have less time in our hand to see the movies or series sitting for long hours. We can see these things at any moment and anywhere. It is too much available near us nowadays.