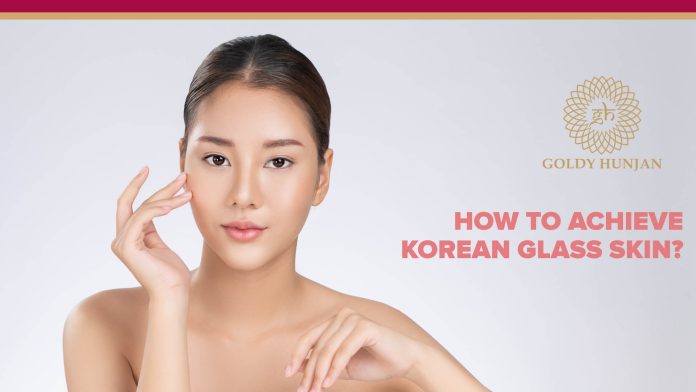 The quest for flawless, dewy, and almost transparent skin, reminiscent of the smooth surface of a piece of glass, has taken the beauty world by storm. Often referred to as "glass skin," this Korean skincare trend emphasizes a meticulous skincare routine that promises a luminous, poreless complexion. In this guide, we'll unravel How To Achieve The Glass Skin: The Secrets of The Korean Skincare Trend, delve into the Korean products that make it possible and even touch upon insights from the How to Get Korean glass skin Reddit community.
What is Glass Skin?
At the heart of this skincare trend is the idea of skin so smooth and radiant, it appears to be as clear and reflective as glass. Unlike other beauty standards that might emphasize heavy makeup or specific features, how to achieve the glass skin (Korean skincare trend) is all about natural radiance, hydration, and a youthful glow.
Essential Steps to Achieve Glass Skin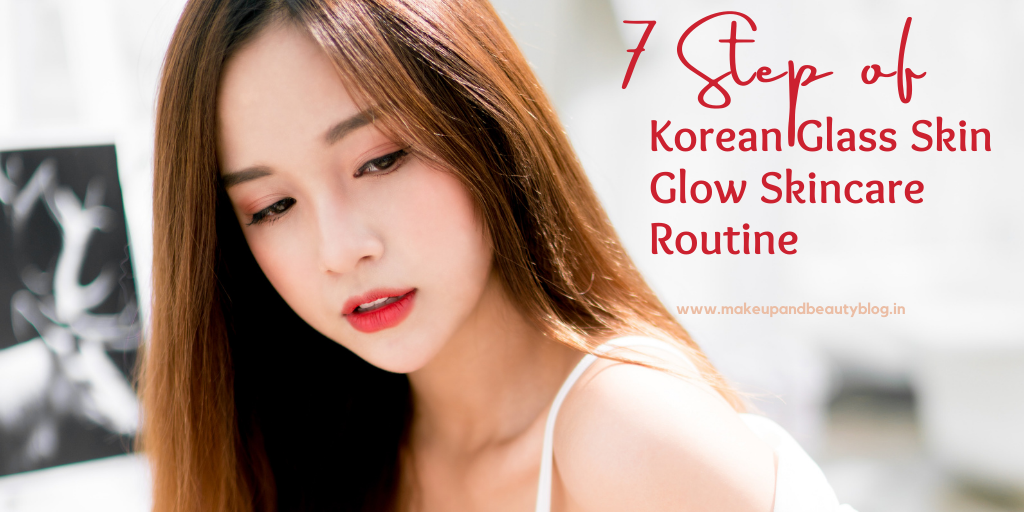 Achieving glass skin is not an overnight miracle but a result of a consistent skincare routine. Here are the steps to help you on this journey:
Double Cleansing: Begin with an oil-based cleanser to break down makeup, SPF, and sebum. Follow this with a water-based cleanser to tackle sweat, dirt, and other impurities. This ensures a deep cleanse without stripping your skin of its natural oils.
Exfoliation: Use a gentle exfoliator once or twice a week. This removes dead skin cells, allowing the next skincare products to penetrate deeper.
Toner: Hydrating toners balance the skin's pH and prepare it for the upcoming steps.
Essence: Essences are lightweight and packed with hydrating, anti-aging, and complexion-enhancing ingredients.
Serum/Ampoule: These products are concentrated formulas that tackle specific skin concerns like pigmentation, wrinkles, or loss of elasticity.
Moisturizer: Lock in the previous layers with a good moisturizer to keep your skin hydrated.
Sunscreen: Protection against UV rays is crucial. Even if you're indoors, make sure to apply (and reapply) sunscreen every day.
Must-Have Korean Products for Glass Skin
If you're wondering how to get glass skin with Korean products, here's a list of must-haves:
Oil Cleanser: Banila Co Clean It Zero
Foam Cleanser: COSRX Low pH Good Morning Gel Cleanser
Exfoliator: Neogen Dermalogy Bio-Peel Gauze Peeling
Toner: Dear Klairs Supple Preparation Unscented Toner
Essence: Missha Time Revolution The First Treatment Essence
Serum: Innisfree Green Tea Seed Serum
Moisturizer: Belief The True Cream Aqua Bomb
Sunscreen: COSRX Aloe Soothing Sun Cream
Of course, skin type and personal preferences play a significant role. It's always a good idea to test a product on a patch of skin before fully integrating it into your routine.
Other Factors Influencing Glass Skin
While a structured skincare routine is paramount to achieving glass skin, other holistic approaches complement this regime.
Diet and Nutrition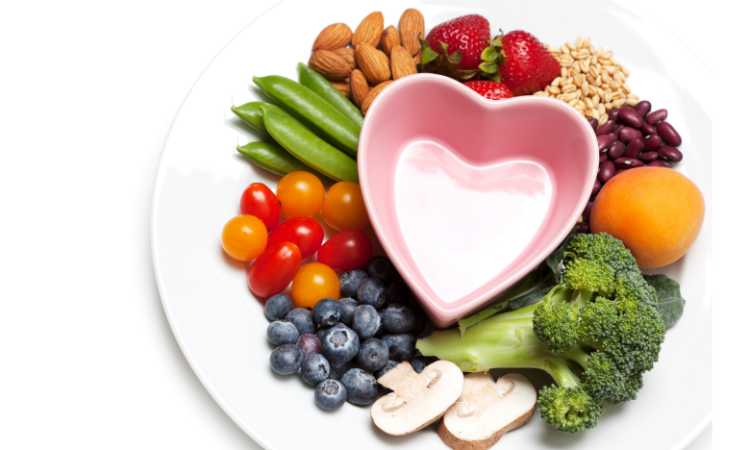 Your skin reflects what you feed your body. Consuming a balanced diet rich in vitamins, antioxidants, and essential nutrients can make a significant difference. Foods like berries, nuts, avocados, salmon, and green tea are known for their skin-boosting properties.
Sleep
Beauty sleep isn't just a phrase; it's a reality. A good 7-9 hours of sleep allows your skin to repair and rejuvenate.
Exercise
Regular exercise increases blood flow, ensuring that skin cells get the nutrients they need. Moreover, sweating can help clear out your pores, which is essential for that flawless, glass skin look.
Stress Management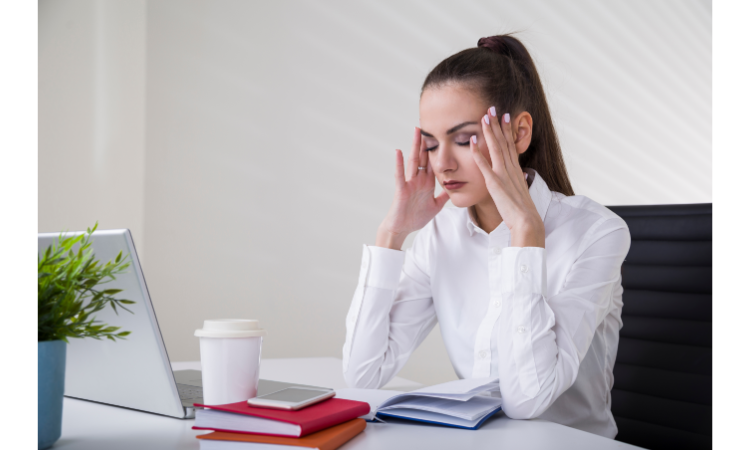 Stress can wreak havoc on your skin. Practices like meditation, yoga, or simply taking out time for self-care can help in managing stress.
Common Mistakes To Avoid
On the journey of achieving glass skin, there are common pitfalls you might want to steer clear of:
Over-exfoliation: While exfoliating is essential, doing it too frequently can damage the skin barrier, leading to more harm than good.
Skipping Sunscreen: Never underestimate the importance of sun protection. Even the best skincare routine can be rendered ineffective without proper sun protection.
Not giving products time: When trying out how to get glass skin with Korean products, remember that results aren't instantaneous. It's essential to give each product several weeks to showcase its effectiveness before deciding on its impact.
Glass Skin for Every Skin Type
As we plunge deeper into the concept of glass skin, it's essential to recognize that everyone's skin type is different. The approach for achieving this luminous look varies based on whether your skin is oily, dry, combination, or sensitive. Tailoring the routine and product choices to your specific skin type is paramount.
Oily Skin: For those with oily skin, lightweight, water-based products are your best friends. Opt for gel-based moisturizers and non-comedogenic formulations to avoid clogging your pores. Regular clay masks can also help in keeping that excess sebum in check.
Dry Skin: Hydration is the key. Opt for rich creams and moisturizing serums that help lock in moisture. Overnight hydrating masks can offer an additional boost.
Combination Skin: It can be tricky balancing the oily T-zone and drier cheeks. Focus on multi-masking, where different masks are applied to different areas of the face to address varied concerns.
Sensitive Skin: Always, always do a patch test before introducing any new product. Opt for hypoallergenic and fragrance-free products. It might also be beneficial to maintain a minimalistic routine to prevent any potential irritants.
Tips and Insights from Reddit Users
Diving into the how to get Korean glass skin Reddit threads, we found some additional tips and insights from users who have been on this journey:
Patch Test New Products: As exciting as it is to incorporate new products, always do a patch test to see how your skin reacts.
Regular Facials: Some users swear by monthly facials to keep their skin in tip-top condition.
Be Patient: Achieving glass skin is a marathon, not a sprint. Results will vary, but consistency is key.
Conclusion
In the realm of beauty, the quest for perfection never ceases. However, glass skin encourages one to look beyond superficial beauty standards. It's about cherishing the skin you're in, understanding its unique needs, and treating it with the care and love it deserves.
As you embark on this glass-skin journey, remember it's a personal experience, peppered with trials, errors, and successes. Whether you're taking insights from how to get Korean glass skin on Reddit or investing in Korean beauty products, the goal remains the same: healthy, radiant skin that gleams with natural beauty.