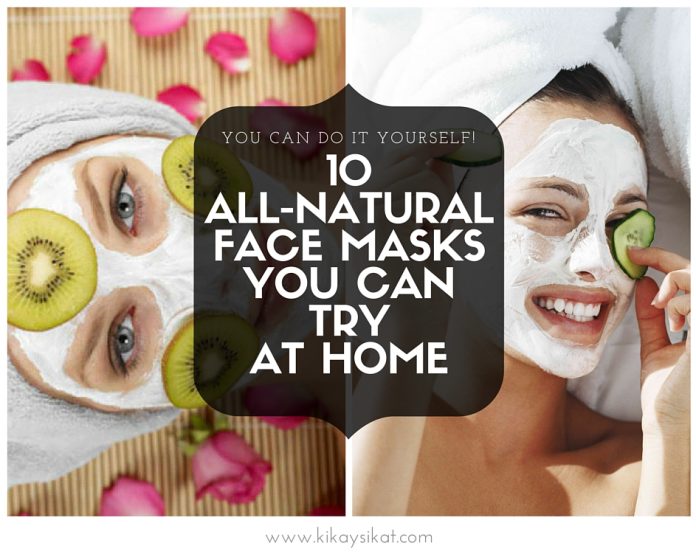 The beauty industry has seen a rise in natural and organic products in recent years, and for good reason. More and more individuals are shifting towards natural remedies to care for their skin. One of the most intriguing and beneficial aspects of this movement is the resurgence of face masks made with natural ingredients. This article delves into some of the most effective face masks you can make at home with natural ingredients.
Why Go Natural?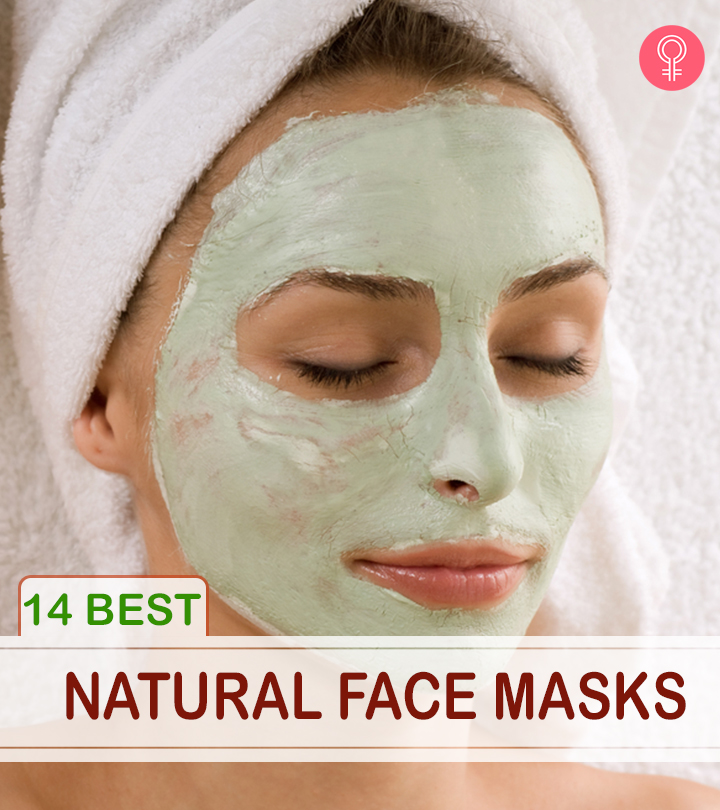 Before we venture into the DIY realm, it's crucial to understand why natural is the new buzzword.
No Harsh Chemicals: Natural ingredients are gentle on the skin and seldom cause allergic reactions.
Environmentally Friendly: Using natural ingredients often translates to fewer pollutants in the environment.
Cost-Effective: Most of the ingredients can be found in your kitchen, making them affordable.
Personalized Care: You can adjust ingredients based on your skin's needs.
Top DIY Face Masks with Natural Ingredients
Below are some fantastic DIY face mask natural ingredients that cater to different skin needs:
Honey and Turmeric Mask – For Brightening
Ingredients:
2 tbsp raw honey
1 tsp turmeric powder
Procedure:
Mix the honey and turmeric until it forms a paste.
Apply the mixture evenly to your face and neck.
Leave on for 15 minutes and rinse with lukewarm water.
Benefits: Honey acts as a natural moisturizer, and turmeric has brightening properties.
Oatmeal and Yogurt Mask – For Soothing
Ingredients:
2 tbsp oatmeal
1 tbsp yogurt
1 tsp honey
Procedure:
Grind the oatmeal into a fine powder.
Mix oatmeal powder, yogurt, and honey into a smooth paste.
Apply on the face and leave for 10-15 minutes. Wash off with cool water.
Benefits: Oatmeal soothes irritated skin, yogurt provides hydration, and honey has anti-inflammatory properties.
Avocado and Olive Oil Mask – For Moisturizing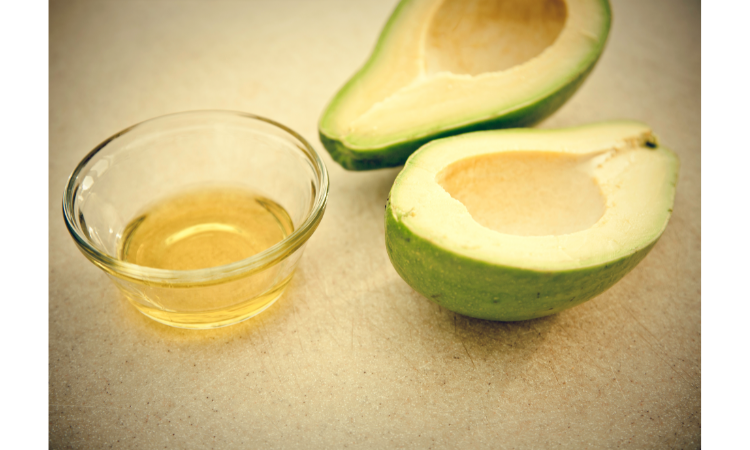 Ingredients:
1 ripe avocado
2 tsp olive oil
Procedure:
Mash the avocado in a bowl.
Add olive oil and mix until smooth.
Apply to the face, avoiding the eye area.
Leave on for 20 minutes and rinse with lukewarm water.
Benefits: Avocado is rich in fatty acids that moisturize the skin, while olive oil offers antioxidants.
Egg White and Lemon Juice Mask – For Oil Control
Ingredients:
1 egg white
1 tbsp lemon juice
Procedure:
Whisk the egg white until it becomes frothy.
Mix in lemon juice.
Apply the mask and leave it for 10-15 minutes. Rinse with cold water.
Benefits: Egg white tightens the pores, and lemon juice acts as a natural astringent.
Banana and Coconut Oil Mask – For Anti-Aging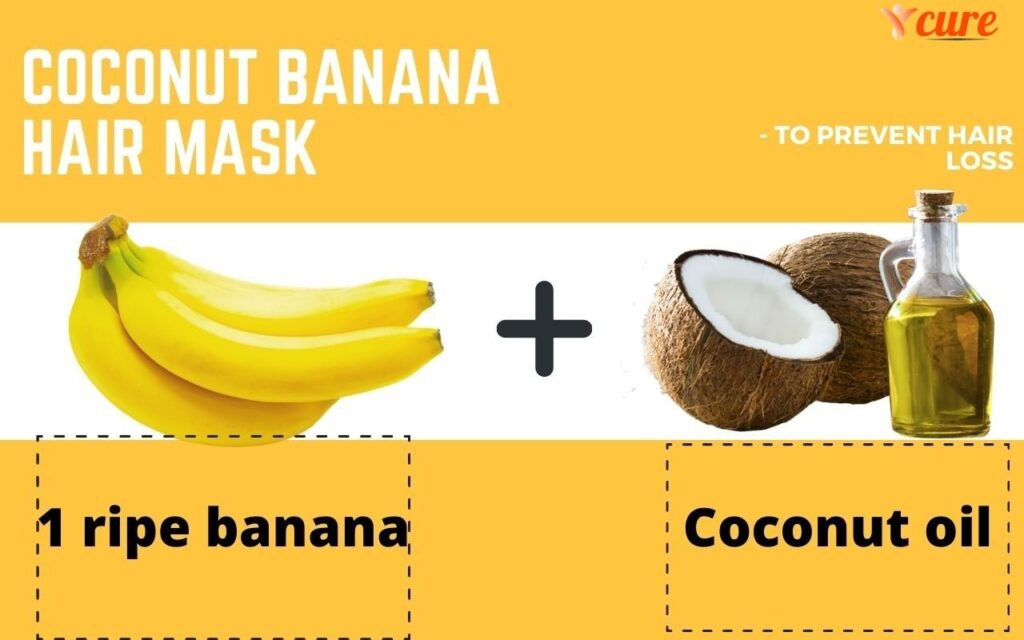 Ingredients:
1 ripe banana
1 tbsp coconut oil
Procedure:
Mash the banana until smooth.
Mix in coconut oil.
Apply the mixture and leave for 20 minutes. Rinse with lukewarm water.
Benefits: Banana is rich in vitamins that combat aging, and coconut oil hydrates the skin.
Precautions to Take
While these masks use natural ingredients, always:
Patch Test: Before trying any new mask, apply a small amount to a patch of skin to ensure there's no allergic reaction.
Avoid the Eye Area: The skin around the eyes is delicate. Avoid applying masks too close to avoid irritation.
Use Fresh Ingredients: Always ensure the ingredients are fresh for the best results.
Making Face Masks a Part of Your Regular Regimen
Having discovered these natural face masks, integrating them into your skincare routine can bring about visible improvements over time. While store-bought masks and treatments have their place, there's something genuinely empowering about using face masks with natural ingredients that are readily available in your kitchen.
Customizing Your Face Masks
One of the beauties of DIY face masks is the ability to tweak the ingredients based on the specific needs of your skin. Here are some customization ideas:
For Added Exfoliation: Mix a teaspoon of ground coffee or sugar into your mask. They act as natural exfoliants, helping remove dead skin cells.
For Extra Hydration: A few drops of almond oil or a spoonful of aloe vera gel can amplify the moisturizing properties of your masks.
To Combat Acne: Add a few drops of tea tree oil for its antibacterial properties.
Maintaining Consistency
Like any skincare regimen, consistency is key. While you might be tempted to use these masks every day because of their natural components, moderation is essential. Using them 1-2 times a week should suffice for most people. Over time, you can adjust the frequency based on how your skin responds.
Complementing with Other Natural Treatments
Beyond these masks, consider other natural treatments like:
Steam Facials: A simple steam can open up your pores, allowing the face masks you can make at home with natural ingredients to penetrate deeper.
Toning with Rosewater: Post-mask, spritz some rosewater on your face. It acts as a natural toner, balancing the skin's pH.
Moisturizing with Shea Butter: Natural shea butter can be an excellent moisturizer to apply after washing off your mask, sealing in the benefits.
Incorporating Natural Ingredients Into Daily Care
While face masks are a fantastic addition to skincare, they're only a part of the puzzle. Bringing natural ingredients into your daily skincare can help maintain a consistent glow and ensure long-lasting skin health. Here's how to integrate these components every day:
Natural Cleansers
Before applying any mask or treatment, it's crucial to start with a clean face. Natural ingredients like raw honey or yogurt can be used as gentle facial cleansers. They not only remove impurities but also nourish the skin.
Herbal Teas for Skin Health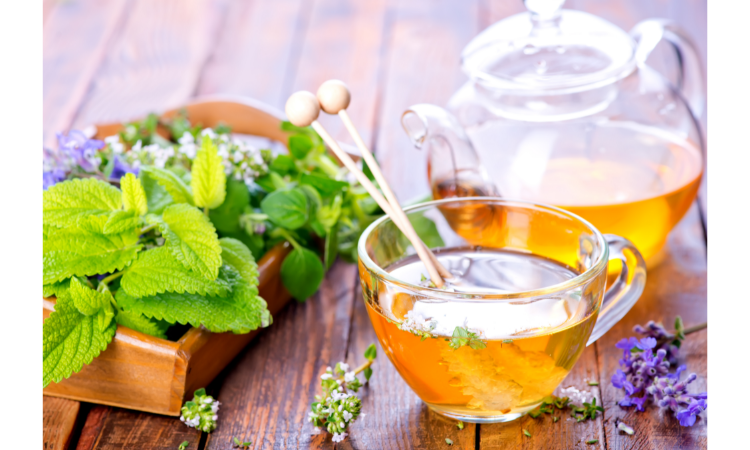 Drinking teas made from chamomile, green tea, or hibiscus can work wonders. They're packed with antioxidants that can combat free radicals, known to age the skin. Consider incorporating a cup into your daily routine to work on skin health from the inside out.
Face Oils Over Commercial Moisturizers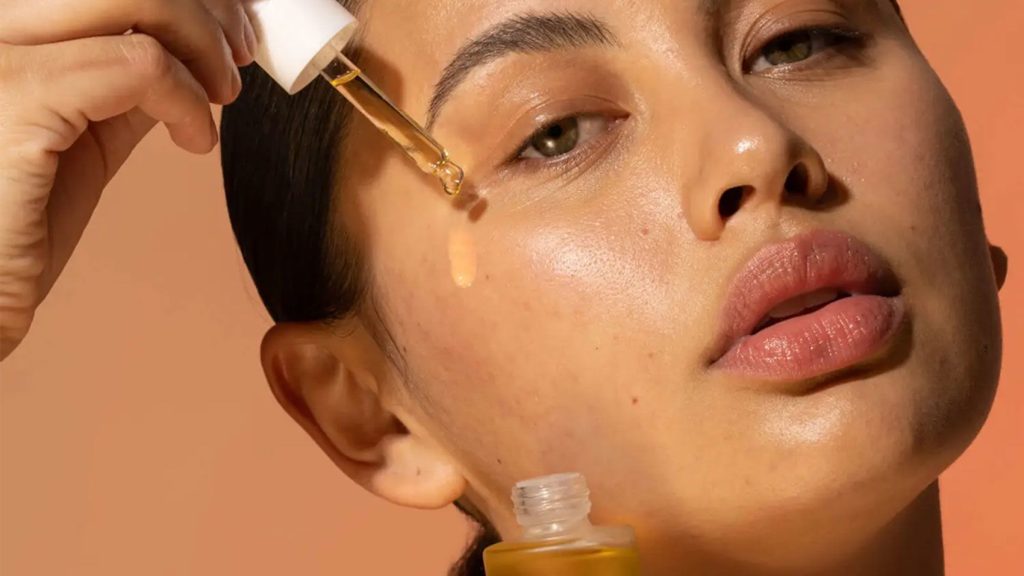 Swap out your regular moisturizer for natural oils like jojoba oil, rosehip oil, or even coconut oil. These oils mimic the skin's natural sebum and provide deep hydration without clogging pores.
Sun Protection
While not strictly an ingredient you'd find in your kitchen, it's crucial to note the importance of sun protection. If you're spending more time outdoors, especially after using natural masks and treatments, ensure you protect your skin with a natural, broad-spectrum SPF.
Nightly Skin Boosts
Just before bedtime, consider applying a thin layer of aloe vera gel or rosewater. They act as natural toners and hydrators, ensuring you wake up with refreshed skin.
Keeping Up with Natural Skincare Trends
The world of natural skincare is ever-evolving, with new discoveries and insights emerging regularly. To stay updated:
Follow Blogs and Forums: There are countless beauty bloggers and experts who focus exclusively on natural skincare. Following their blogs or joining skincare forums can be a treasure trove of information.
Engage in DIY Skincare Workshops: Many local communities or online platforms host workshops focusing on creating face masks you can make at home with natural ingredients and other natural skincare products. Participate to expand your knowledge and skills.
Stay Curious: The key to mastering the art of natural skincare is curiosity. Don't hesitate to try new ingredients (with caution) or to tweak recipes based on your skin's needs.
The Long-term Benefits of Natural Skincare
While immediate results can be gratifying, natural skincare's true magic lies in the long-term benefits it bestows upon our skin. Over time, using ingredients that are in harmony with our body's natural rhythms can lead to transformative changes.
Reduced Exposure to Toxins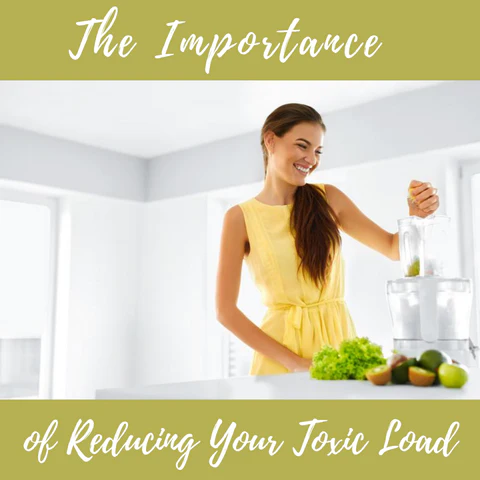 Many commercial skincare products, unbeknownst to consumers, contain parabens, sulfates, and other potentially harmful chemicals. By embracing natural skincare, you drastically reduce the toxin load on your skin, ensuring it remains healthy and vibrant for years.
Enhanced Skin Resilience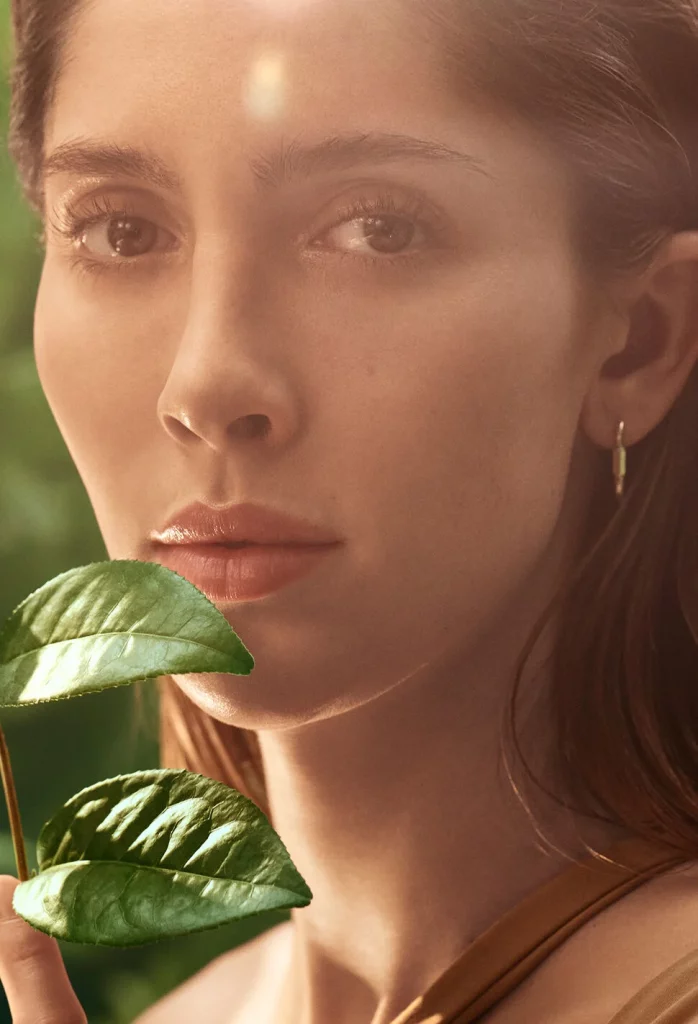 Natural ingredients fortify the skin's natural barrier. This increased resilience helps the skin better defend against environmental stressors like pollution and extreme weather conditions.
Aging Gracefully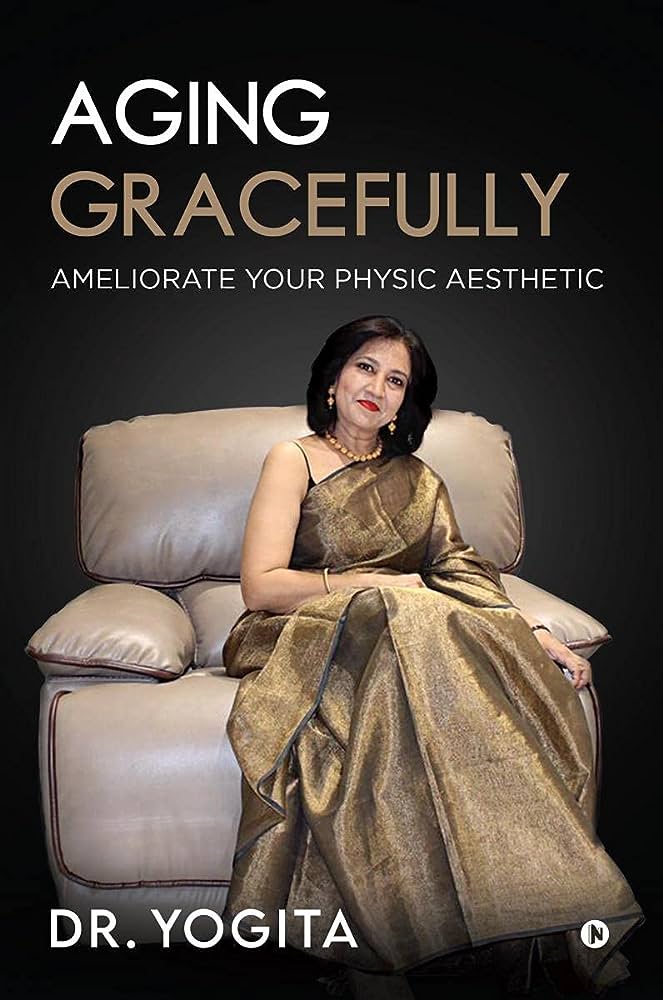 While aging is a natural process, the vitamins and antioxidants found in natural ingredients can ensure that your skin ages gracefully. By combating free radicals and providing deep hydration, signs like wrinkles and fine lines can appear much later than they otherwise might.
Environmentally Friendly Choices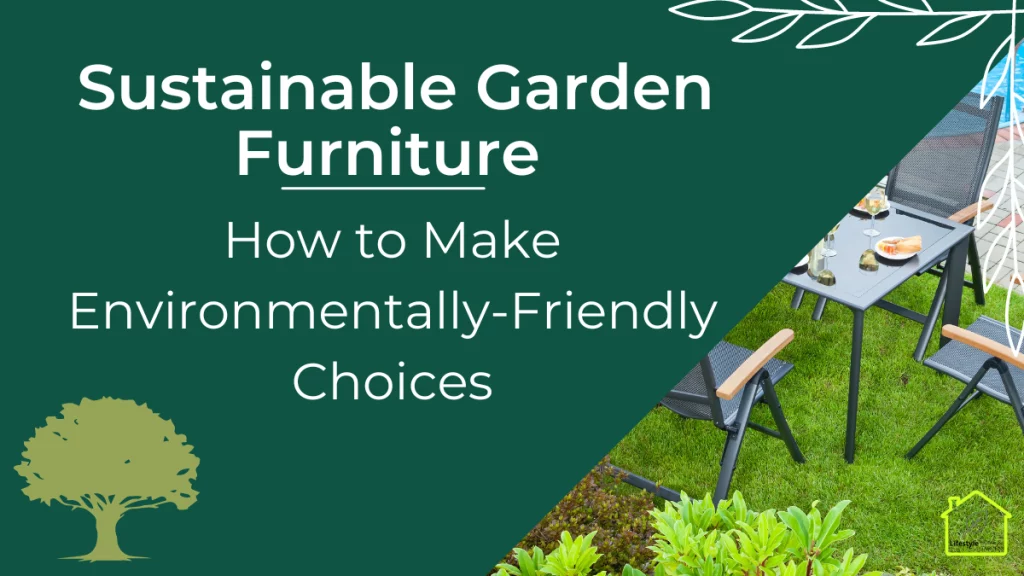 By choosing natural and organic, you're not just benefiting your skin but also making an environmentally conscious choice. Reduced chemical waste and sustainable sourcing have a more gentle impact on our planet.
Therapeutic Benefits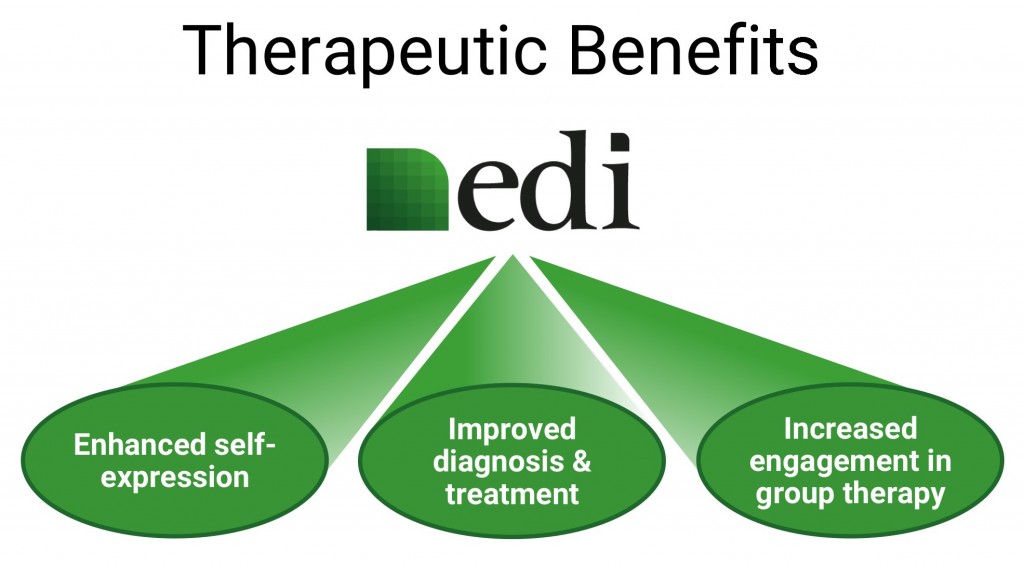 Many natural ingredients come with therapeutic properties. For instance, lavender calms the mind, while ingredients like tea tree and eucalyptus have invigorating effects. Your skincare routine can become a holistic ritual that nurtures both mind and body.
Conclusion – Embrace the Natural Revolution
The journey to radiant skin doesn't need to be an expensive affair filled with complicated products. Sometimes, the best solutions are those that have been around for centuries, sitting in our kitchens.
Remember, everyone's skin is different. What works wonders for one person might not for another. The beauty of these DIY masks is the ability to experiment and find what suits your unique skin best.
Whether you're a skincare novice or a seasoned enthusiast, the charm of face masks made with natural ingredients is undeniable. It's about time we embrace the natural treasures our earth offers and let our skin reap the benefits.