When it comes to the world of fungi, the Lion's Mane mushroom stands out as a royal leader. With its shaggy, white cascades, it is not only visually striking but also packed with an array of health-boosting properties. More and more people are discovering the 10 amazing proven benefits of Lion's Mane mushrooms, integrating this remarkable ingredient into their health and wellness regimens. In this post, we'll explore these benefits and also delve into the value of a 10-mushroom blend in holistic health.
Cognitive Enhancement
Among the most compelling benefits of Lion's Mane mushrooms is their potential to boost cognitive function. Studies have suggested that the compounds in Lion's Mane can stimulate the growth of brain cells, improving memory and concentration. This mushroom is often a key ingredient in nootropic supplements for its cognitive-enhancing capabilities.
Mental Health Support
The Lion's Mane mushroom can potentially help in managing mental health disorders. It has been shown to reduce symptoms of anxiety and depression in both animal and human studies. Its anti-inflammatory properties may contribute to its mood-enhancing effects.
Nerve Regeneration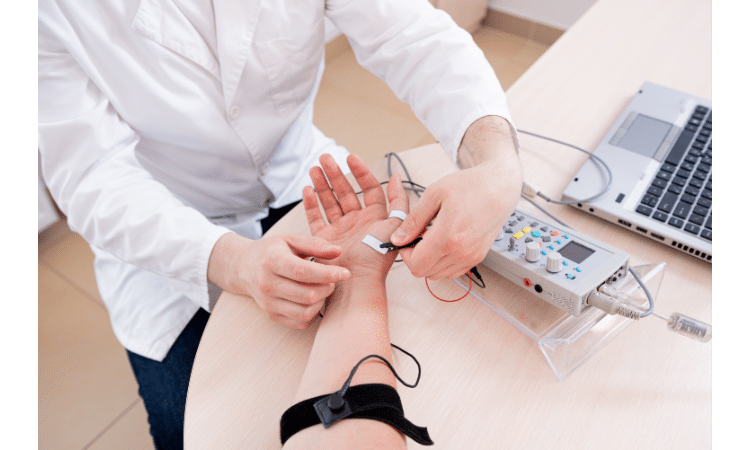 Another fascinating benefit of Lion's Mane mushrooms is their ability to support nerve regeneration. Research shows that they can accelerate the recovery of damaged nerves, potentially aiding in conditions like peripheral neuropathy and recovery from neurological injuries.
Immune System Boost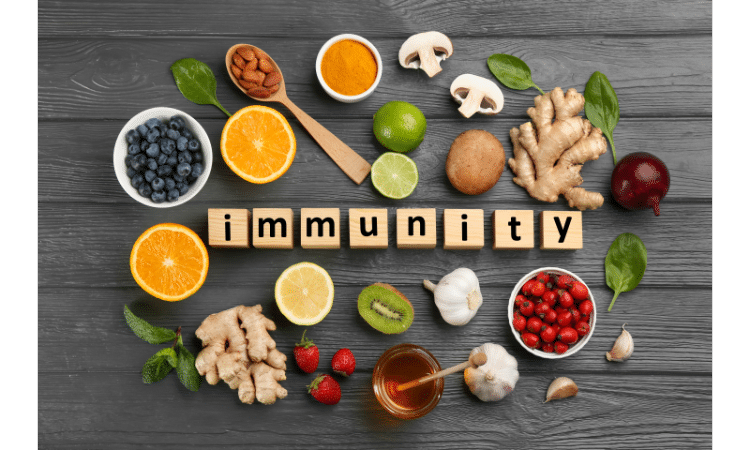 Lion's Mane mushrooms are packed with antioxidants, which can help bolster your immune system. They may assist in reducing inflammation and combating infection, making them a valuable addition to any immune-boosting regimen.
Digestive Health
Studies suggest that Lion's Mane mushrooms can support digestive health. They contain compounds that could help fight inflammation in the gut, alleviate symptoms of digestive disorders, and foster healthy gut microbiota.
Cancer Prevention
Lion's Mane mushrooms have also been studied for their potential cancer-fighting properties. Some research suggests that they could inhibit the growth of certain types of cancer cells, although more research is needed to fully understand this benefit.
Heart Health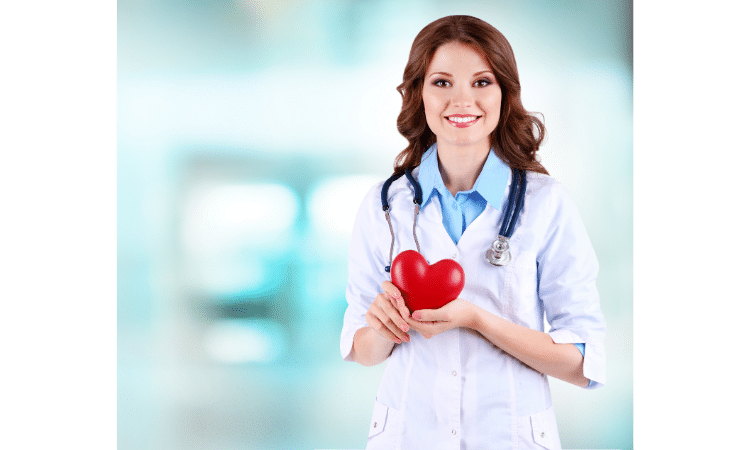 There's evidence to suggest that Lion's Mane mushrooms can support heart health. They contain compounds that could help lower cholesterol and triglyceride levels, reducing the risk of heart disease.
Diabetes Management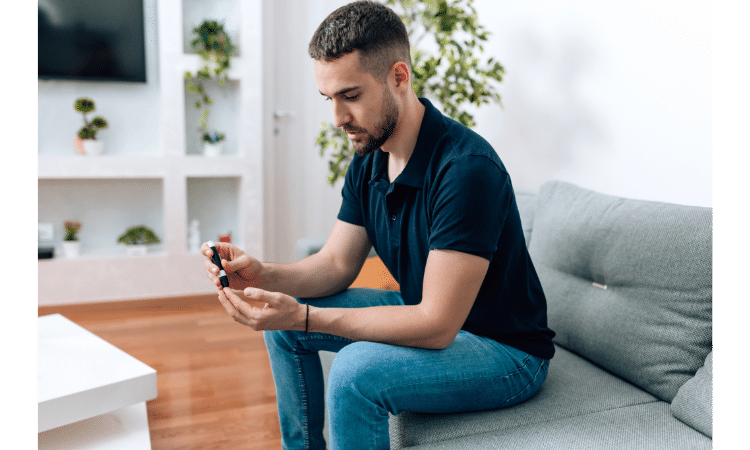 Lion's Mane mushrooms may also assist in managing diabetes. They've been found to lower blood sugar levels in animal studies, suggesting potential benefits for blood sugar control in humans.
Antioxidant Properties
Lion's Mane mushrooms are a potent source of antioxidants, which can protect your cells from damage by harmful free radicals. Consuming foods rich in antioxidants, like Lion's Mane mushrooms, can help maintain overall health and prevent various diseases.
Anti-Aging Properties
Last but not least, Lion's Mane mushrooms may have anti-aging properties. The high antioxidant content can prevent cellular damage, one of the primary causes of aging.
The Power of a 10-Mushroom Blend
While Lion's Mane mushrooms are potent in their own right, they are often combined with other medicinal mushrooms to form a 10-mushroom blend. This blend, which might include varieties like Reishi, Cordyceps, Chaga, and Shiitake, provides a broader spectrum of health benefits.
The 10 mushroom blend benefits encompass enhanced immune function, reduced stress, better sleep, improved energy levels, and more. When consumed together, these medicinal mushrooms create a synergistic effect, amplifying their individual benefits and providing a holistic approach to health and wellness.
Just as a balanced diet includes a variety of fruits, vegetables, and grains, a diverse blend of medicinal mushrooms can offer a more comprehensive range of health benefits. This approach supports the philosophy that nature provides a cornucopia of health-enhancing ingredients that work best in harmony.
Here are some standout benefits of a 10-mushroom blend:
Enhanced Immune Function:
Different mushrooms in the blend offer varied immune benefits, like the immune-modulating effects of Reishi, the virus-fighting power of Turkey Tail, and the antibacterial properties of Shiitake.
Reduced Stress:
Adaptogenic mushrooms like Cordyceps and Reishi can help the body adapt to stress, promoting a sense of calm and balance.
Improved Sleep: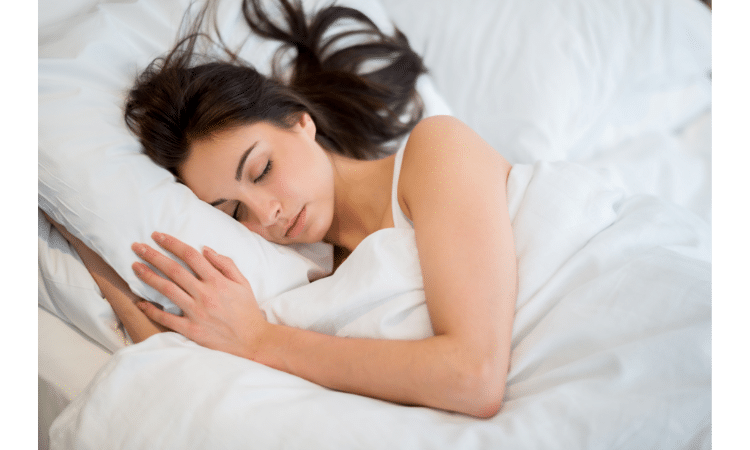 Reishi, known as the 'mushroom of immortality', has been traditionally used to support sleep and relaxation.
Increased Energy Levels:
Cordyceps are famous for their energy-boosting properties, helping to increase stamina and combat fatigue.
Better Digestive Health: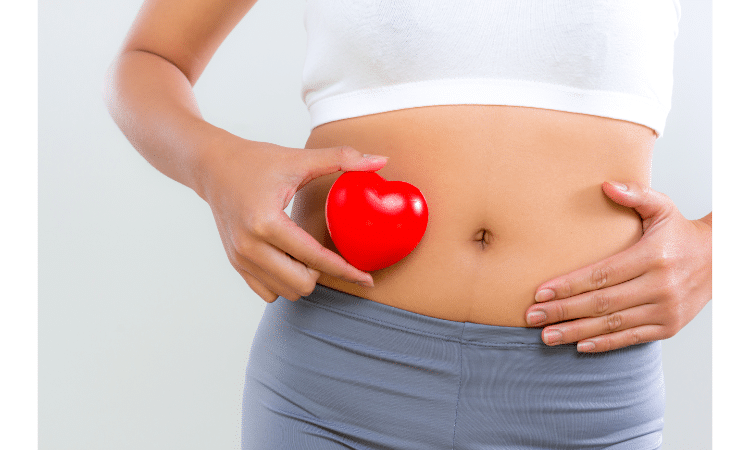 Mushrooms like Turkey Tail and Shiitake promote gut health and support balanced gut microbiota.
Incorporating a 10 mushroom blend into your health routine can be a great way to harness the power of these fungal wonders. From a brain boost to immune support, to overall well-being, these blends offer a convenient way to access the wide-ranging benefits of medicinal mushrooms.
In Conclusion
Whether you're consuming Lion's Mane mushrooms for their unique benefits or opting for a 10-mushroom blend for an all-around health boost, it's clear that these fungi are a force of nature. The 10 amazing proven benefits of Lion's Mane mushrooms and the overall impact of a mushroom blend are compelling reasons to consider these health-enhancing ingredients in your wellness routine.
Given the considerable research on these benefits, it's no wonder that these medicinal mushrooms have held an essential place in traditional medicine for centuries and continue to be revered in the health and wellness sphere today. The potential of these fungi is vast, and we've only just begun to tap into their full capacity.
So next time you're thinking about what to add to your wellness regimen, consider the power of Lion's Mane mushrooms and the 10-mushroom blend. They might just be the natural powerhouse you're looking for.